Woven Polypropylene Bags Manufacturer: Wholesale Supply from China
Yantai Zhensheng Plastic Co., Ltd. is proud to offer its high-quality woven polypropylene bags, perfect for packaging and shipping a wide variety of products. These bags are made from high-quality polypropylene fabric, which is strong, durable, and able to withstand harsh conditions.

Our woven polypropylene bags are designed to be strong and reliable, making them ideal for heavy-duty applications. They are resistant to tearing, punctures, and abrasions, making them perfect for storing and transporting heavy materials, such as sand, soil, and gravel.

Our company is dedicated to providing our customers with the highest quality products at the most competitive prices. We work closely with our customers to ensure that we meet their specific needs and requirements. Our products are available in a range of sizes and colors, and can be customized with your company's name or logo.

If you are looking for a reliable and affordable supplier of woven polypropylene bags, look no further than Yantai Zhensheng Plastic Co., Ltd. We are a leading manufacturer and supplier of high-quality woven polypropylene bags in China and are committed to providing our customers with the best products and service possible.
Yantai Flourish International Trade Co.,Ltd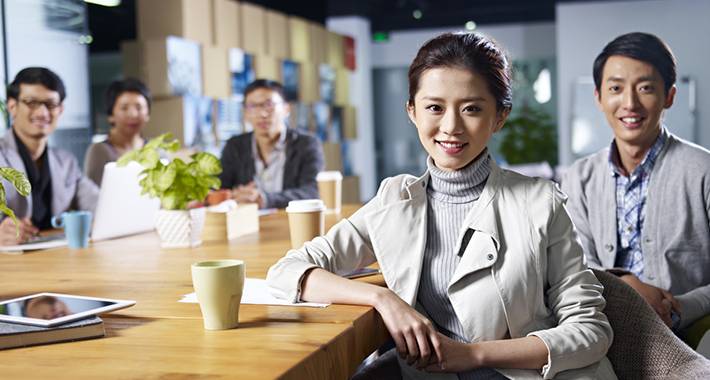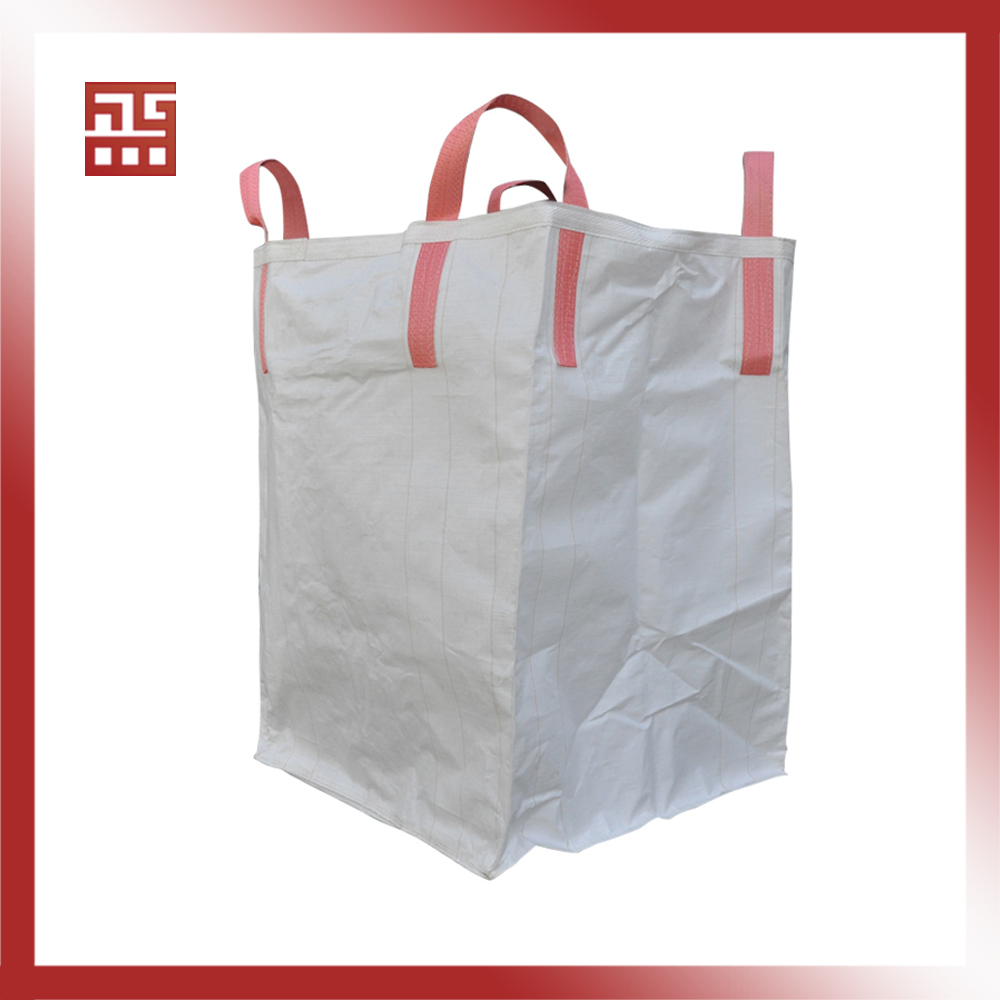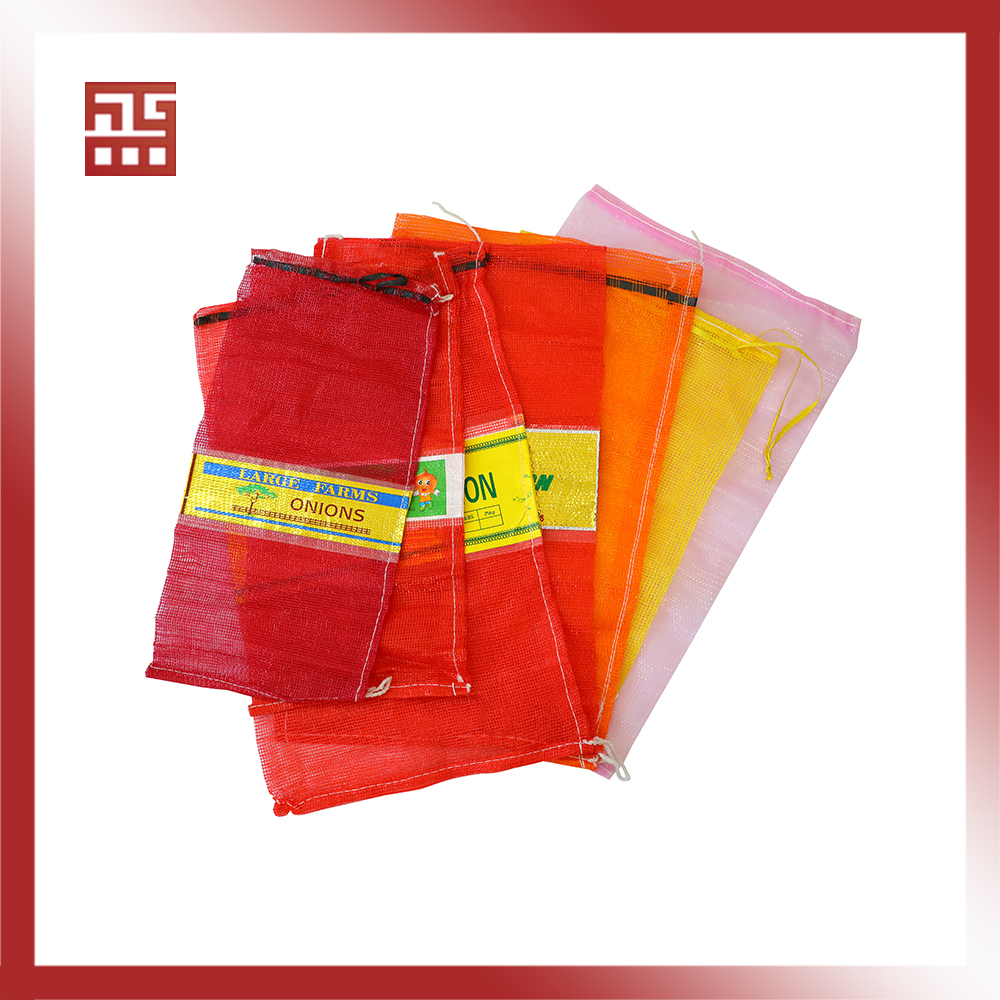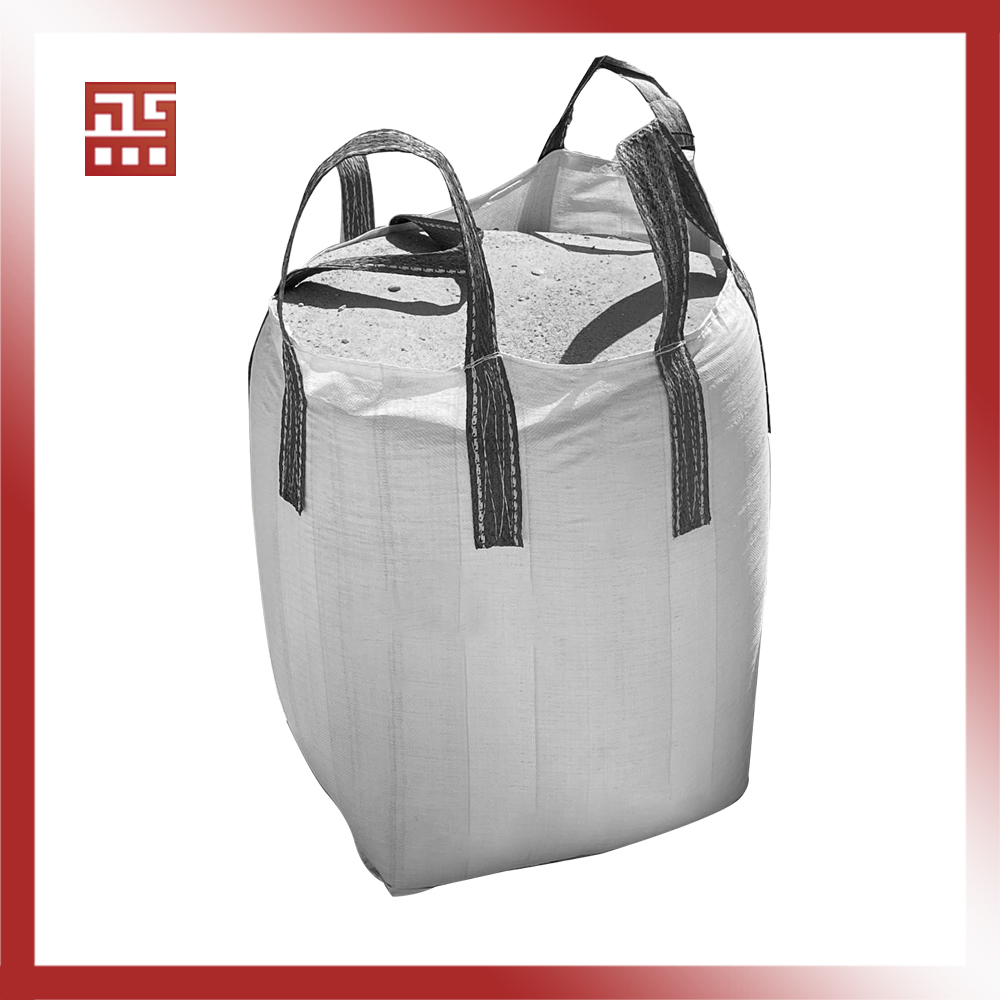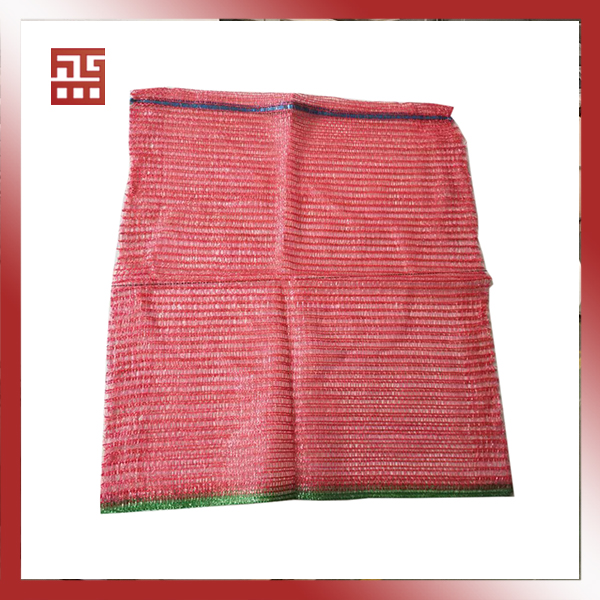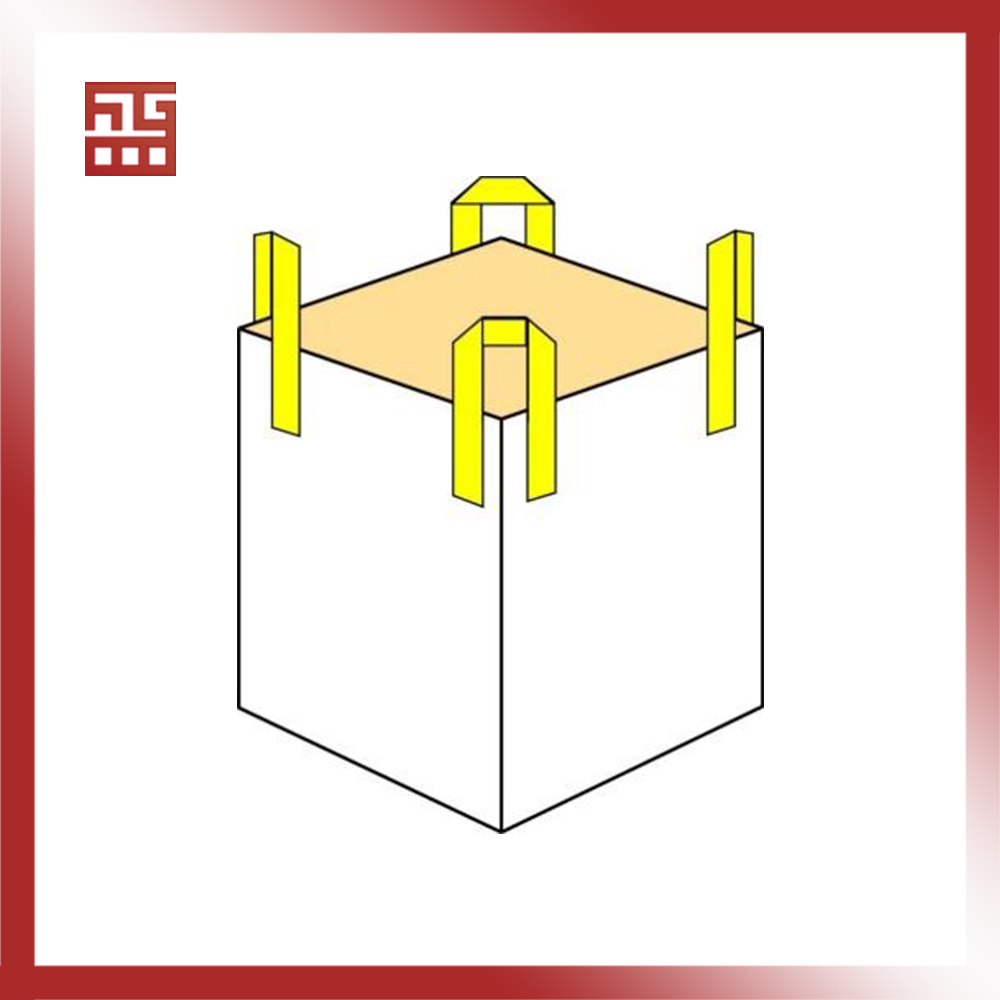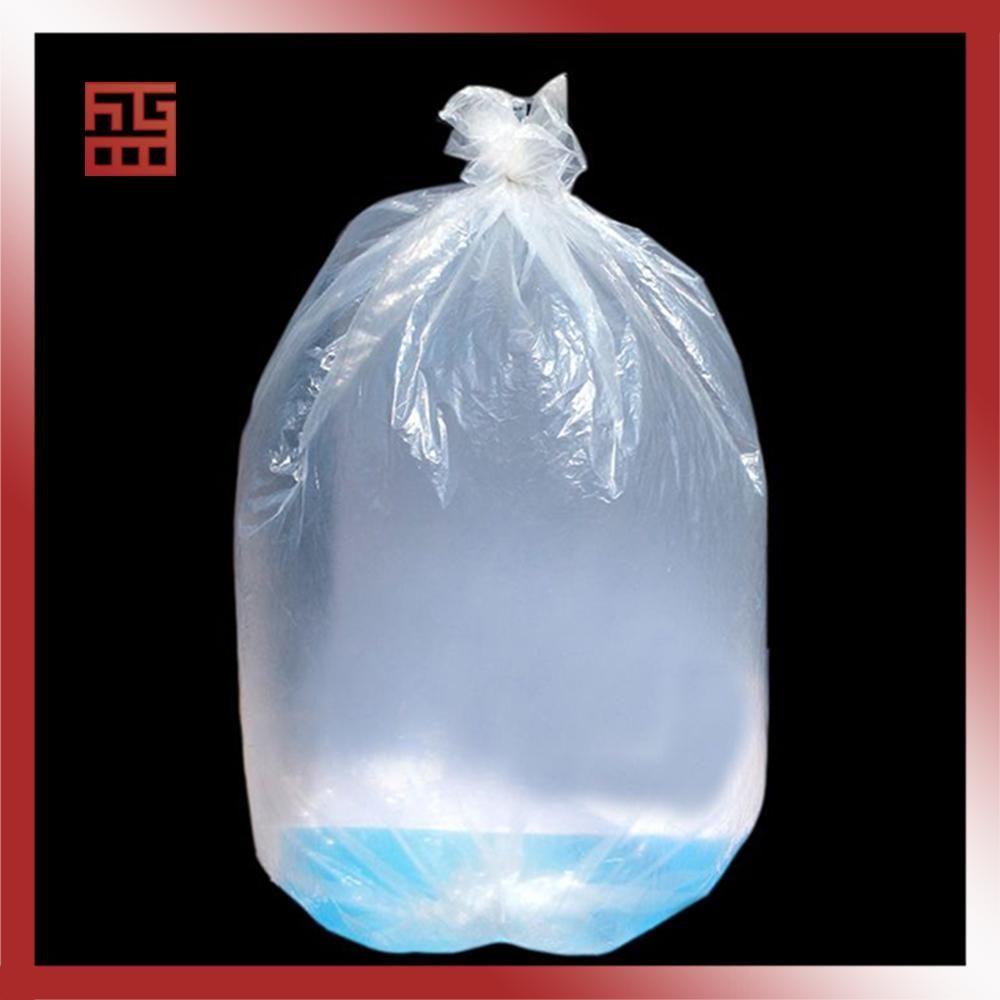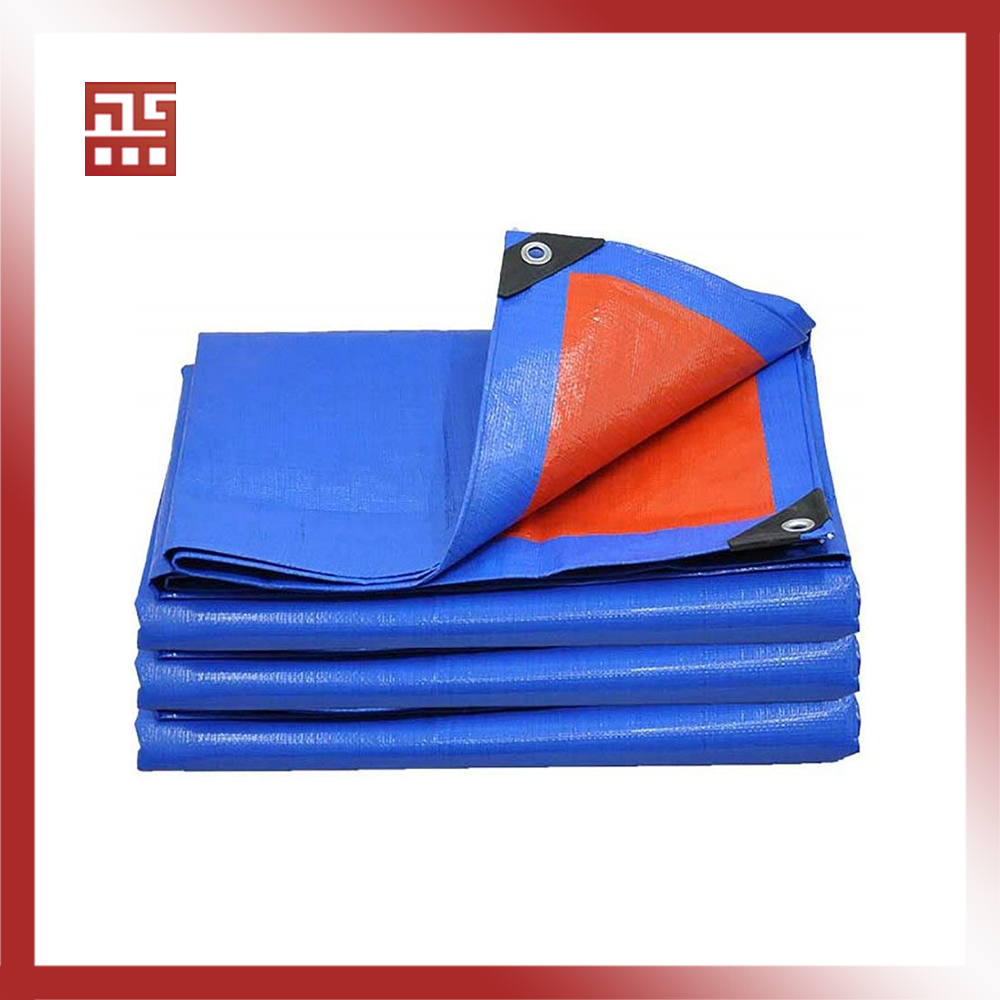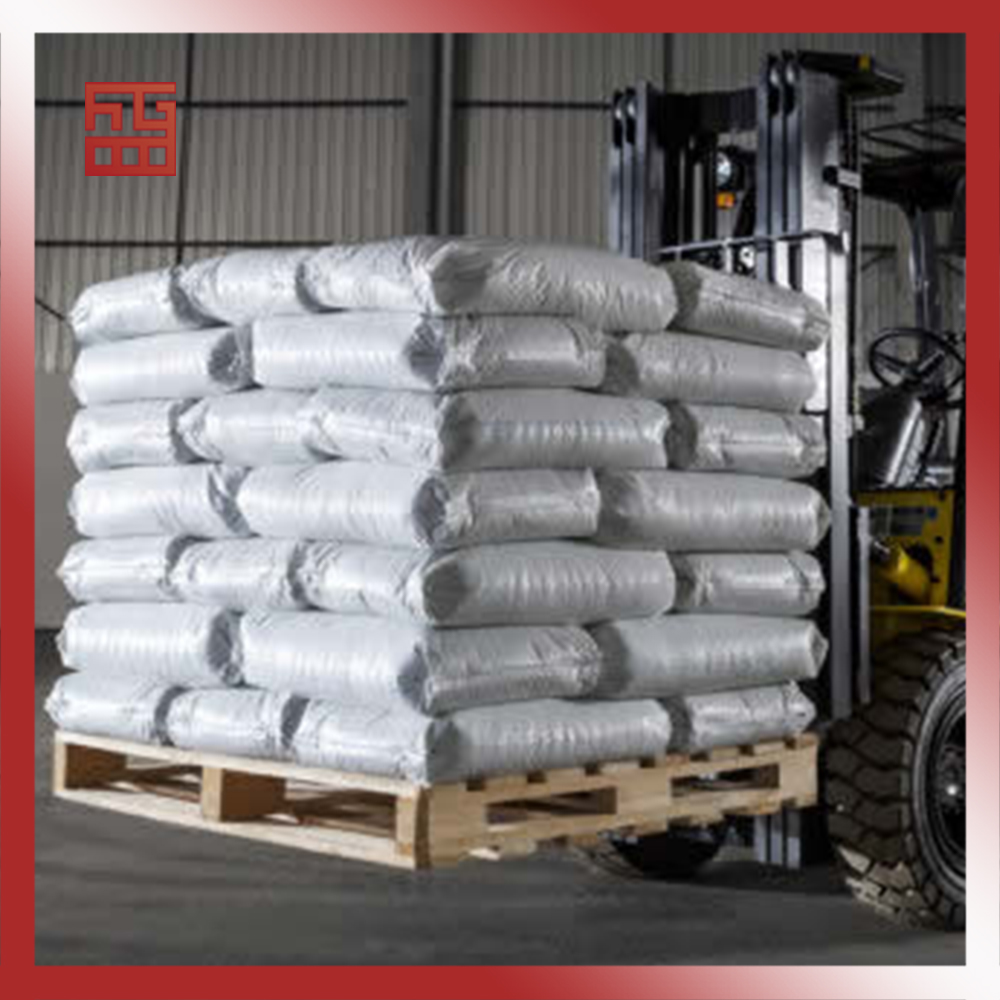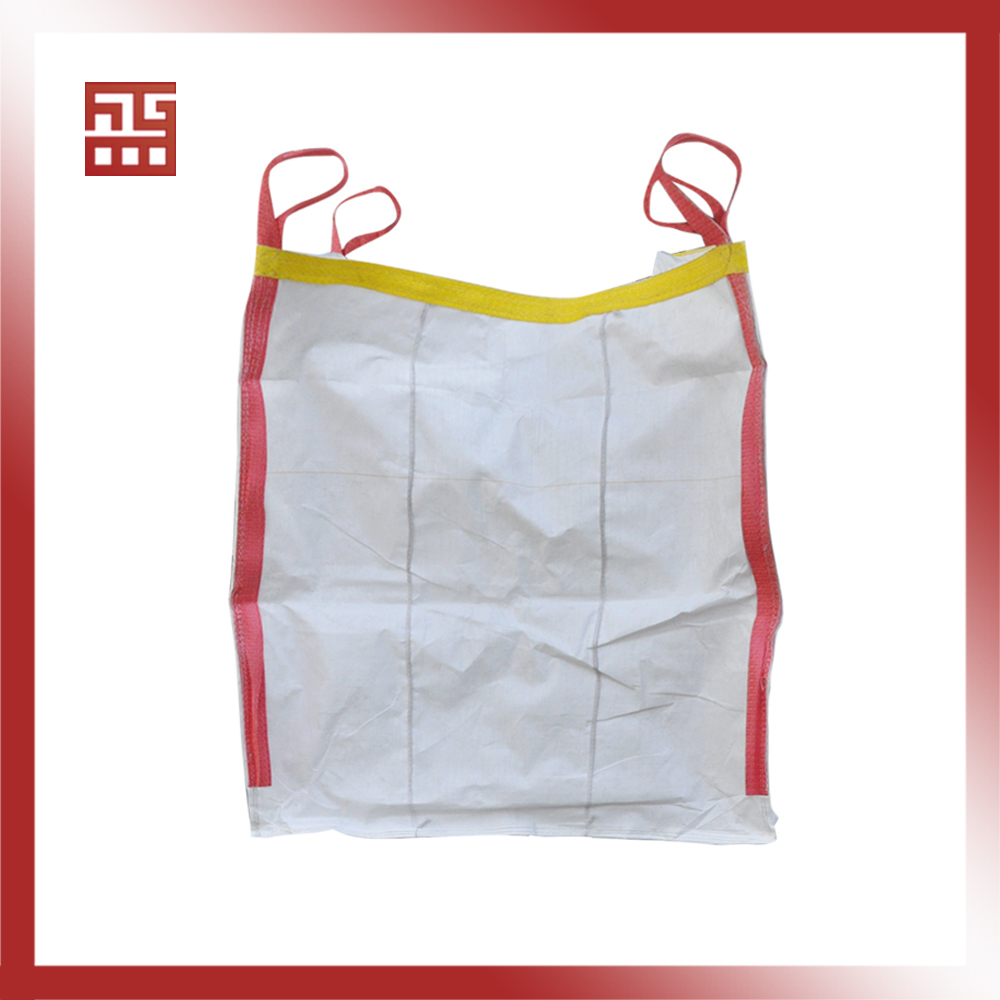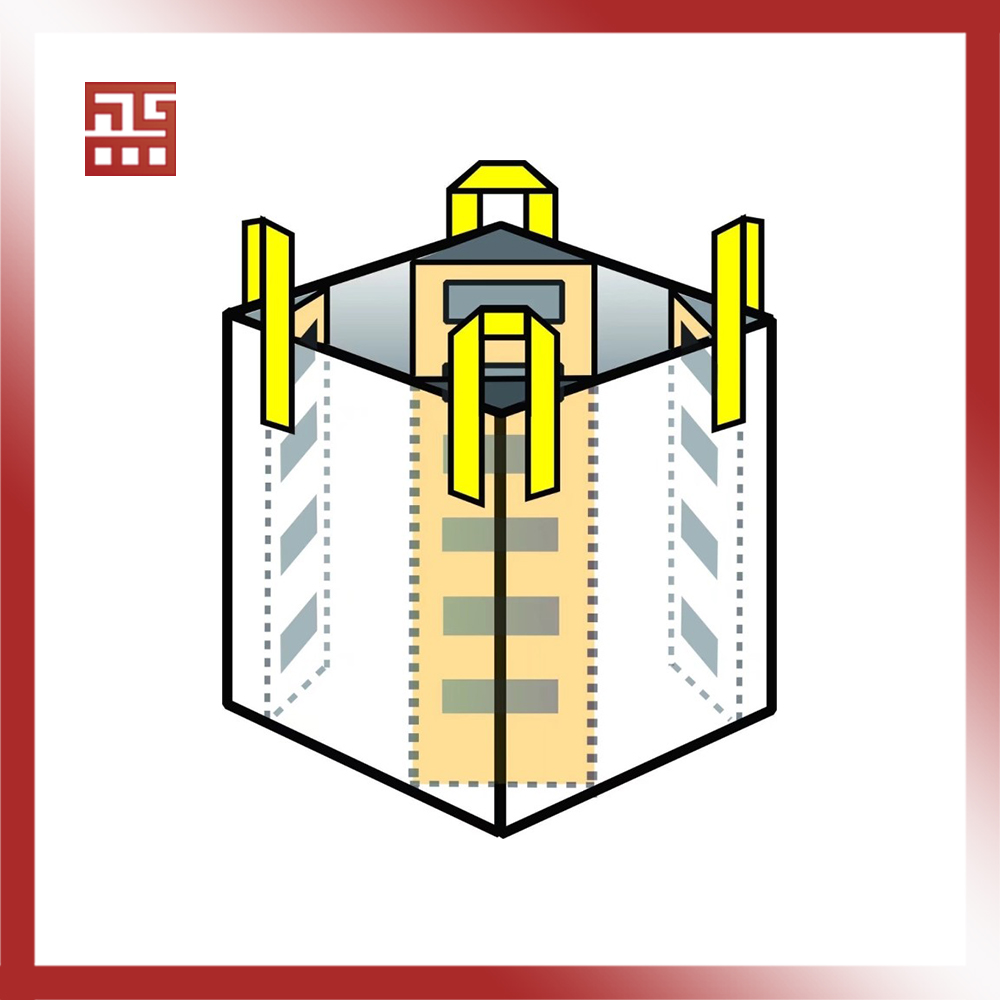 Woven Polypropylene Bags Manufacturer: High-Quality Bags for All Your Needs
Reviews
Related Videos
Introducing our range of premium quality Woven Polypropylene Bags! These bags are made with the finest quality materials and are specifically designed to meet your packaging needs. They are strong, durable, and ideal for use in various industries, including food, agriculture, and construction. Our Woven Polypropylene Bags are made with a unique weaving technique that makes them incredibly resilient. They are lightweight, eco-friendly, and weather-resistant, making them perfect for outdoor use. They are also available in different sizes and colors, allowing you to choose the perfect bag that best suits your needs. Our bags are perfect for packaging a wide range of products such as grains, powders, seeds, and fertilizers. They are also ideal for packing building materials such as sand, gravel, and concrete. Our Woven Polypropylene Bags offer excellent value for money, as they are long-lasting and can be reused for a variety of purposes. In addition to their superior quality, our Woven Polypropylene Bags are also customizable to include your company logo or branding. This makes them an excellent marketing tool for your business, allowing you to promote your brand wherever your bags are used. Choose our Woven Polypropylene Bags for superior packaging that is durable, reliable, and eco-friendly. Contact us today to place your order and experience the best in packaging solutions!
If you are looking for a durable and reliable packaging solution, woven polypropylene bags are an excellent choice. These bags are extremely versatile, suitable for a range of applications, from agriculture to construction. They are made from a tough and resilient material that can withstand heavy loads and harsh conditions. The woven design provides excellent strength and durability, ensuring that your products are protected during transport and storage. Additionally, these bags are reusable and recyclable, making them an eco-friendly option. Overall, woven polypropylene bags are an excellent investment for any business that requires robust packaging solutions.
Woven polypropylene bags are a great product for anyone who needs a durable and strong bag for everyday use. These bags are made of high-quality polypropylene fibers, which give them excellent durability and strength. They are perfect for carrying groceries, books, clothes, or any other item that you need to transport. One of the things that I appreciate most about woven polypropylene bags is their ability to hold up well over time. I have used mine for months, and it still looks and feels like it did when it was brand new. Additionally, the material is waterproof, so I never have to worry about my belongings getting wet if I get caught in the rain. Overall, I would highly recommend woven polypropylene bags to anyone in need of a durable and reliable bag. They are stylish, functional, and affordable, making them a great choice for anyone on a budget.
Contact us
Please feel free to give your inquiry in the form below We will reply you in 24 hours