Wholesale Supersacks Manufacturer and Exporter from China - OEM Supply Available
Introducing the highly durable and efficient Supersacks by Yantai Zhensheng Plastic Co., Ltd. Our Supersacks are heavy-duty bags made from high-quality materials, designed to handle and transport a wide range of materials in bulk. As a leading manufacturer, supplier, and factory in China, we have perfected our production techniques to ensure that our Supersacks are both cost-effective and eco-friendly.

Our Supersacks are designed to meet the specific needs of various industries, including the agriculture, construction, and transportation sectors. They are ideal for storing and transporting products such as grains, cement, chemicals, and fertilizers. They are also reusable and recyclable, making them an excellent option for eco-conscious businesses.

At Yantai Zhensheng Plastic Co., Ltd, we are committed to providing our customers with the best quality Supersacks in the market. Our products go through rigorous testing to meet international quality standards and are available in different sizes, shapes, and colors. Get in touch with us today, and let us help you find the perfect Supersack for your business needs.
Yantai Flourish International Trade Co.,Ltd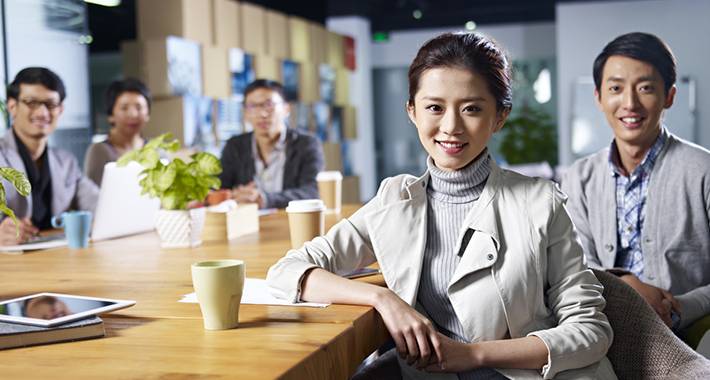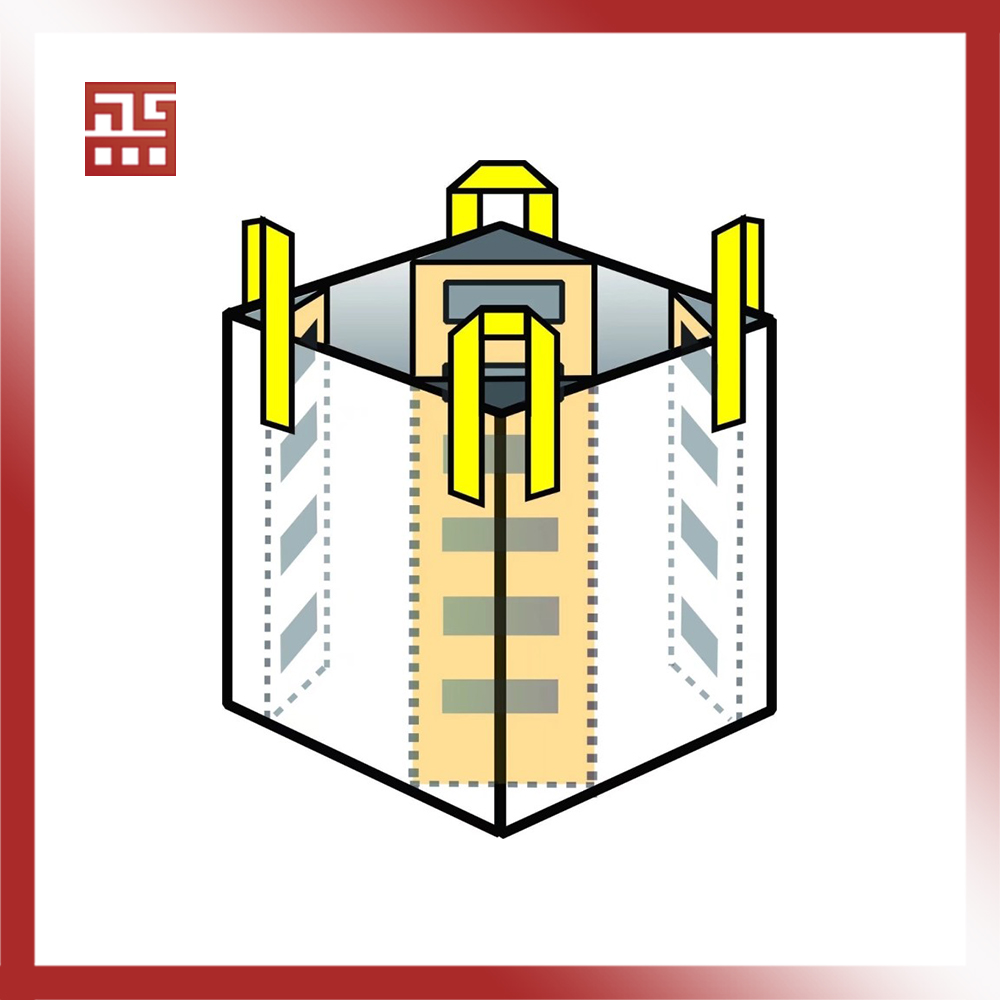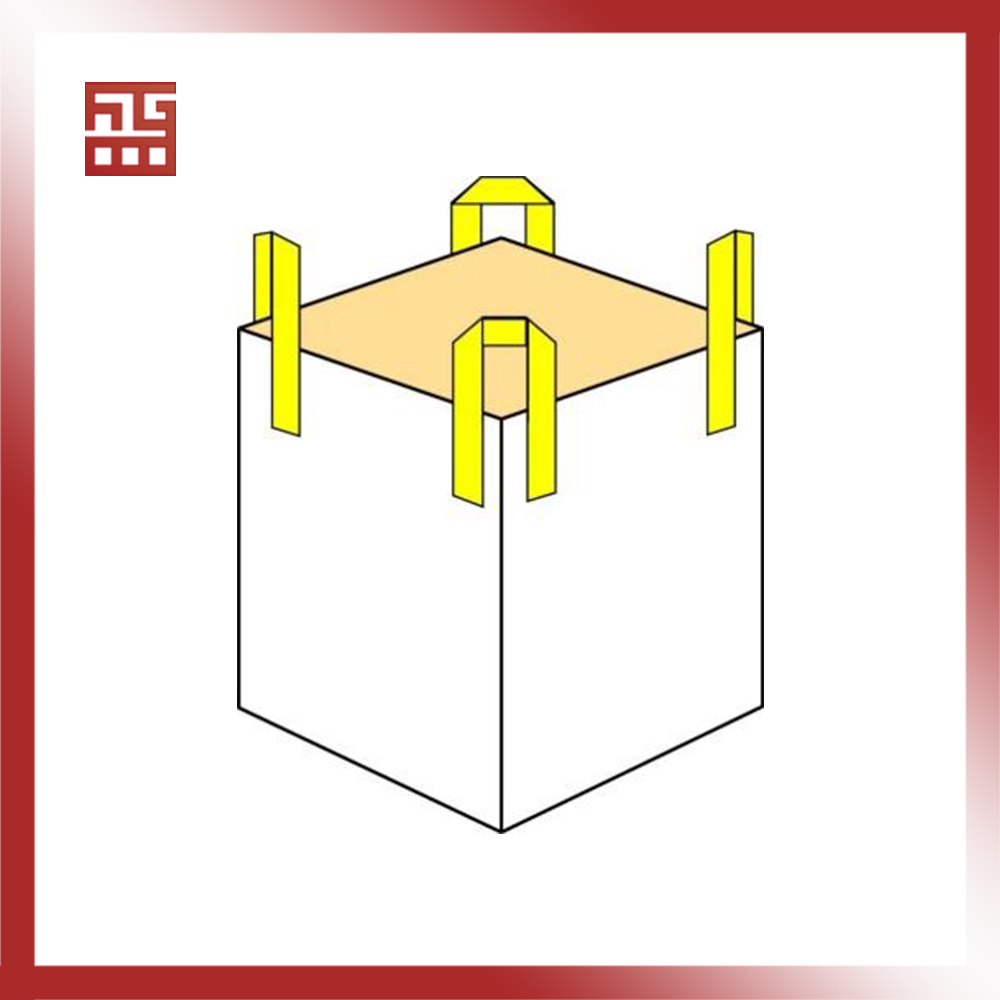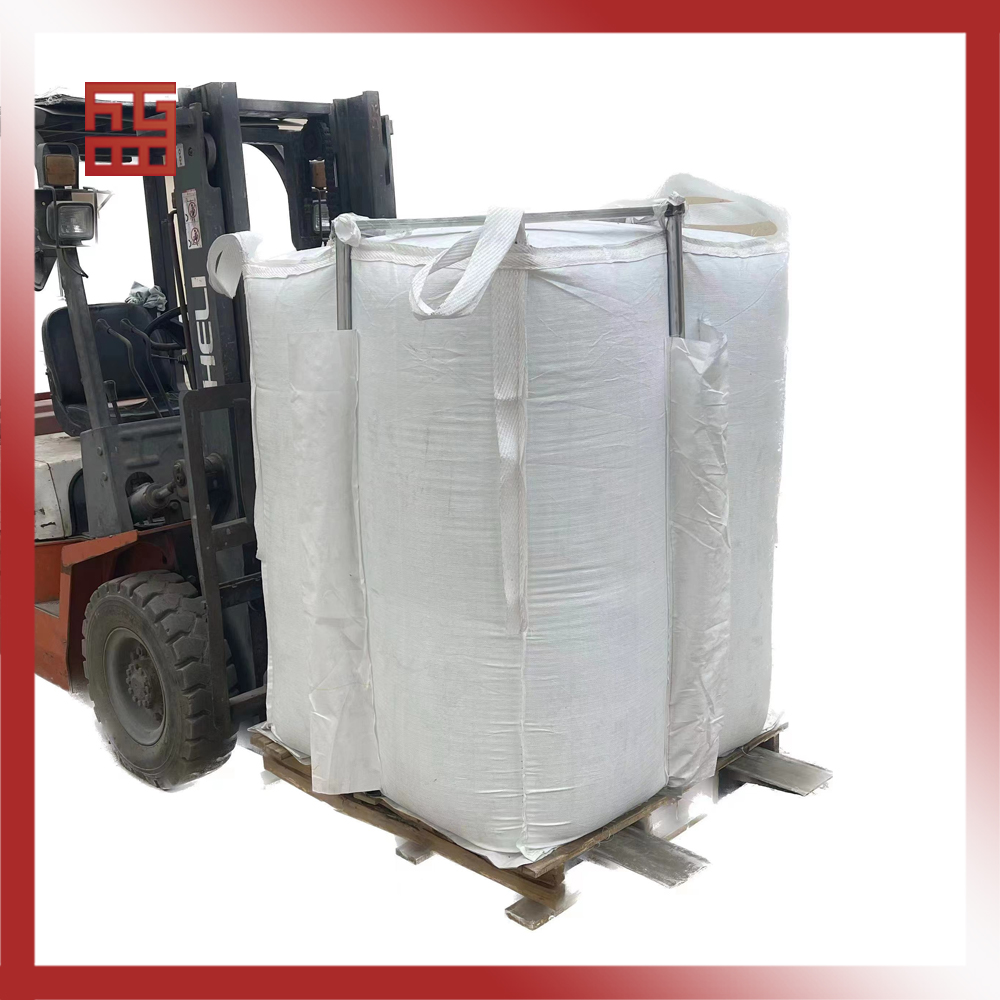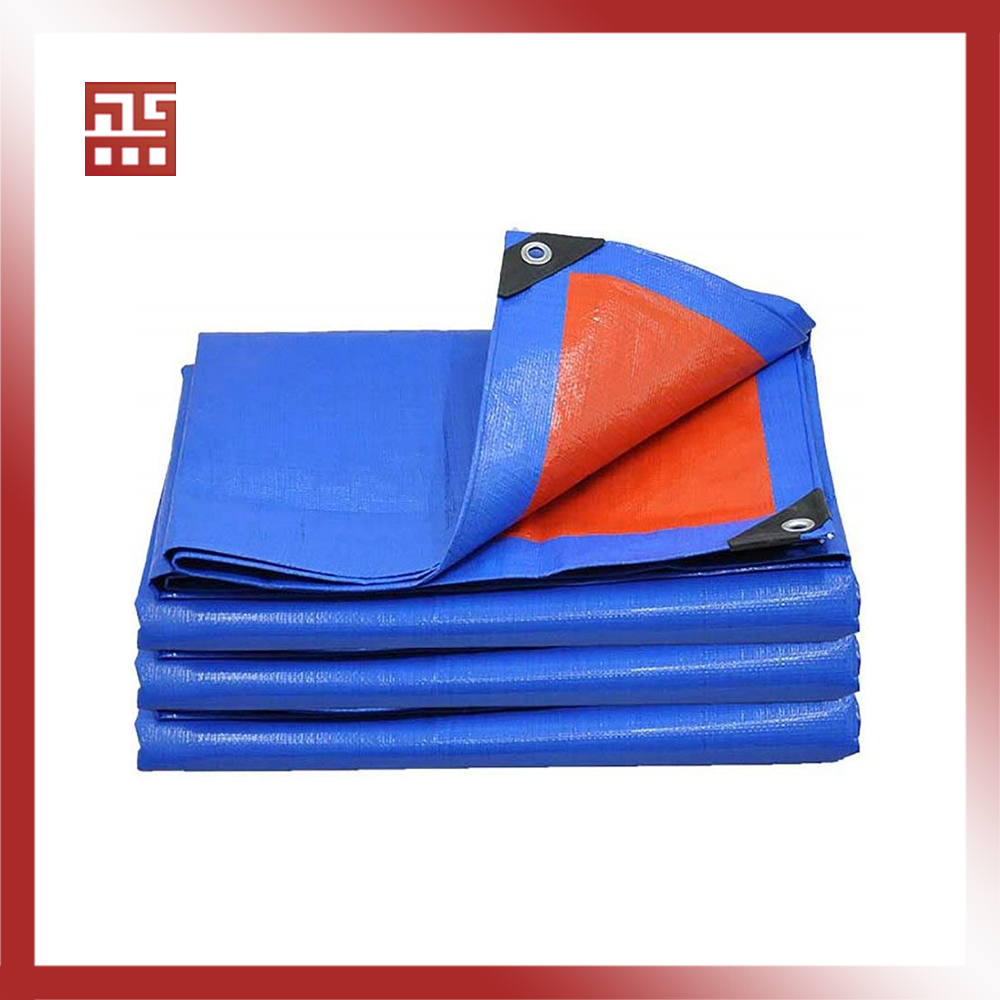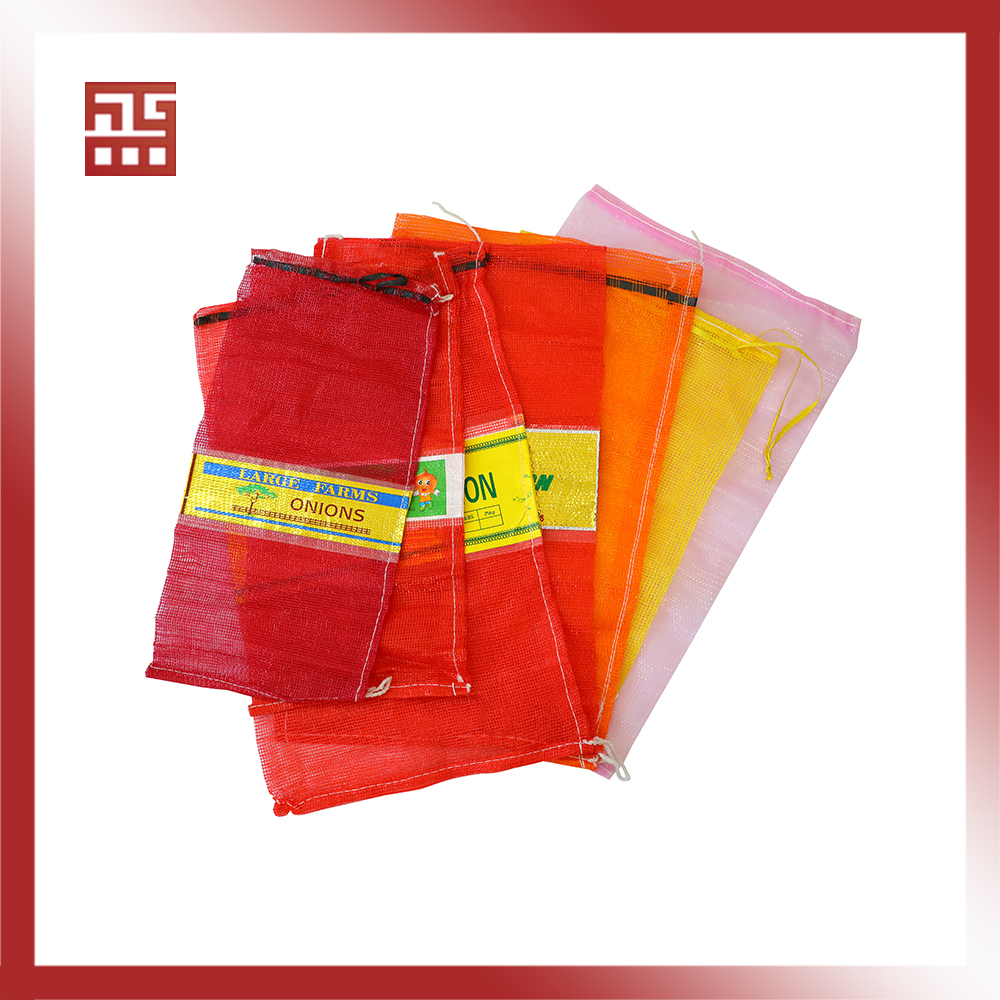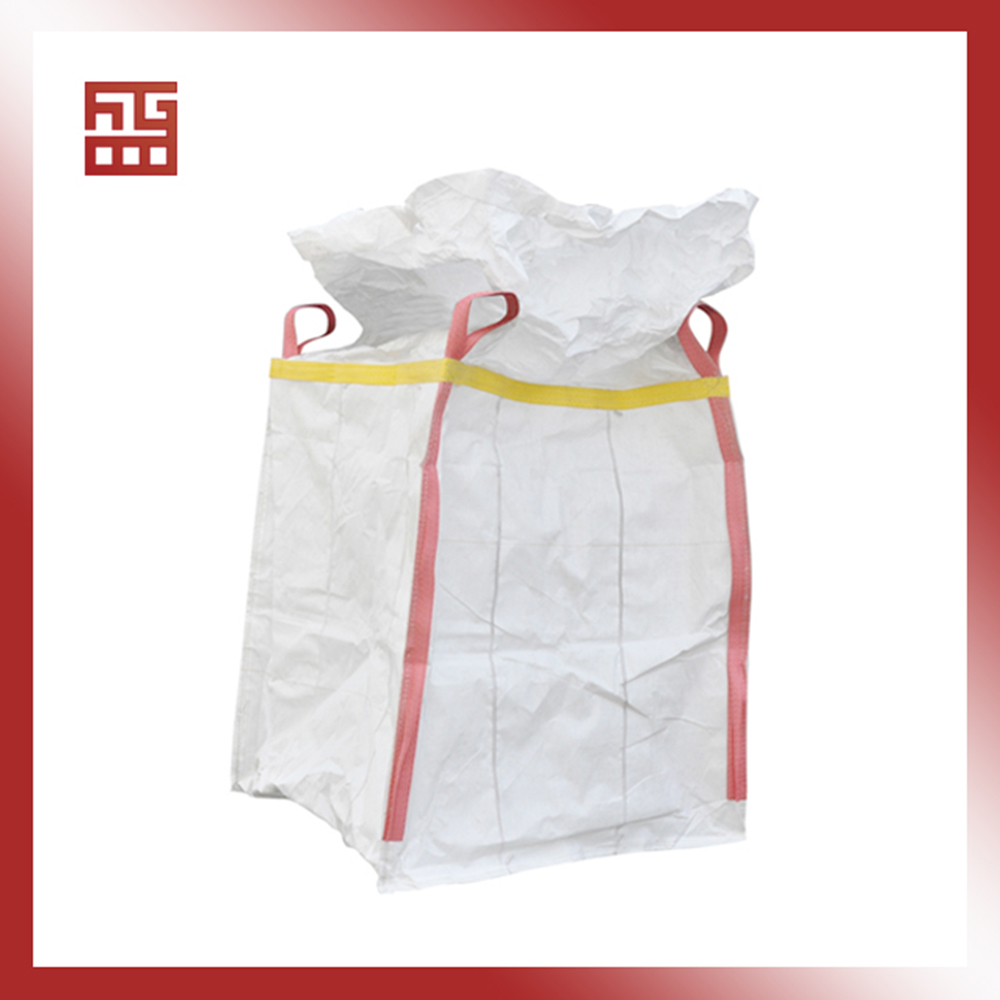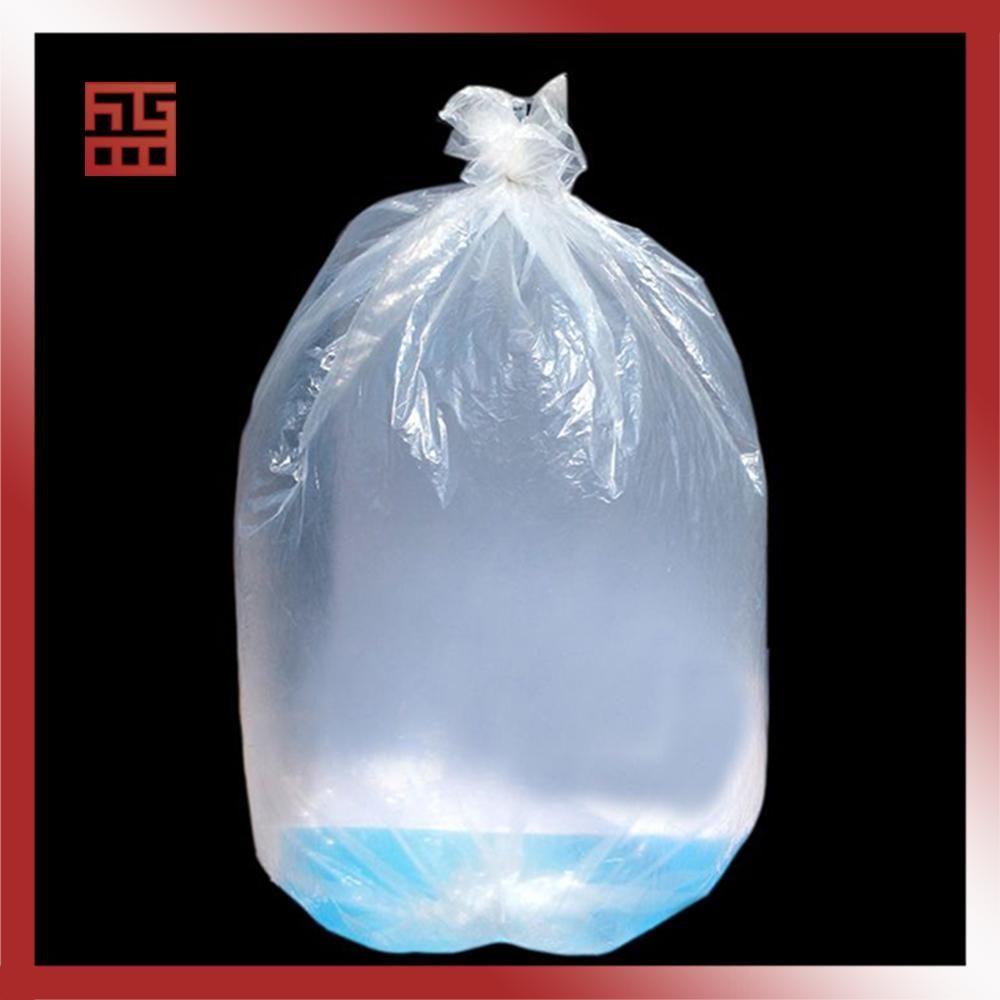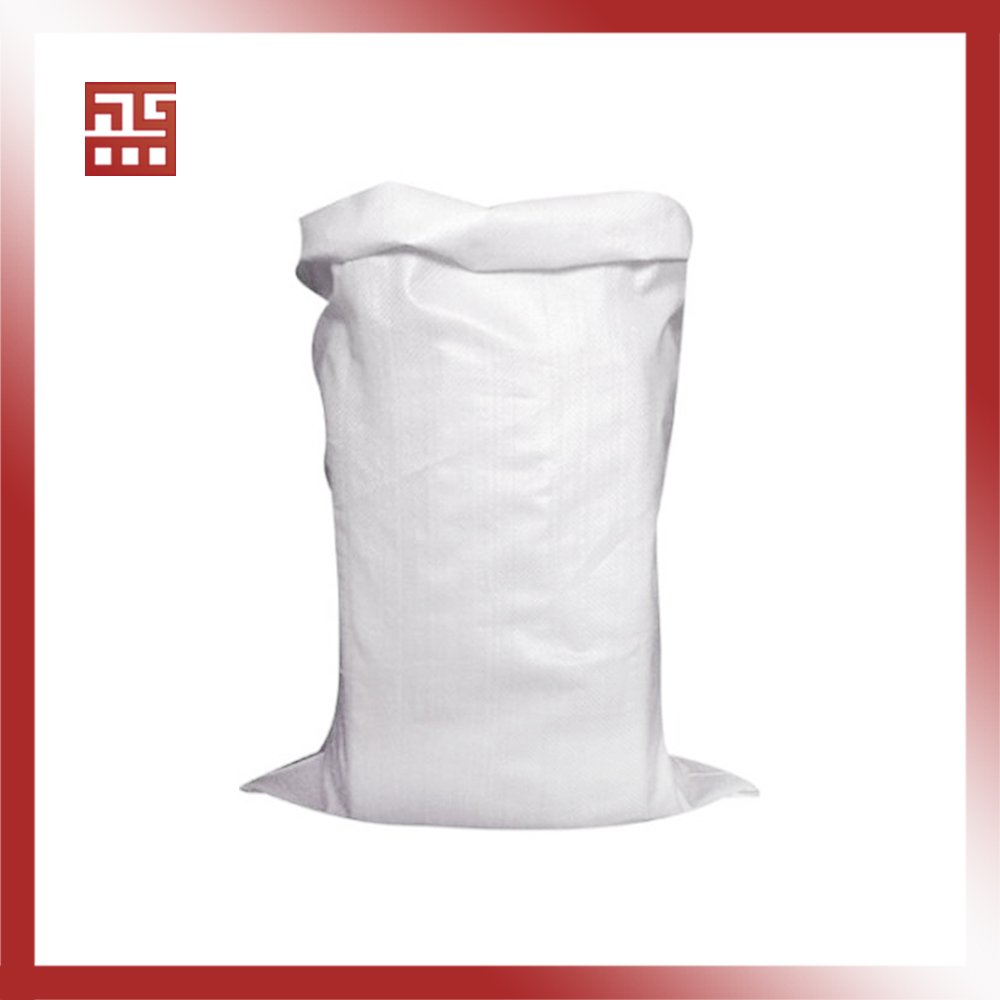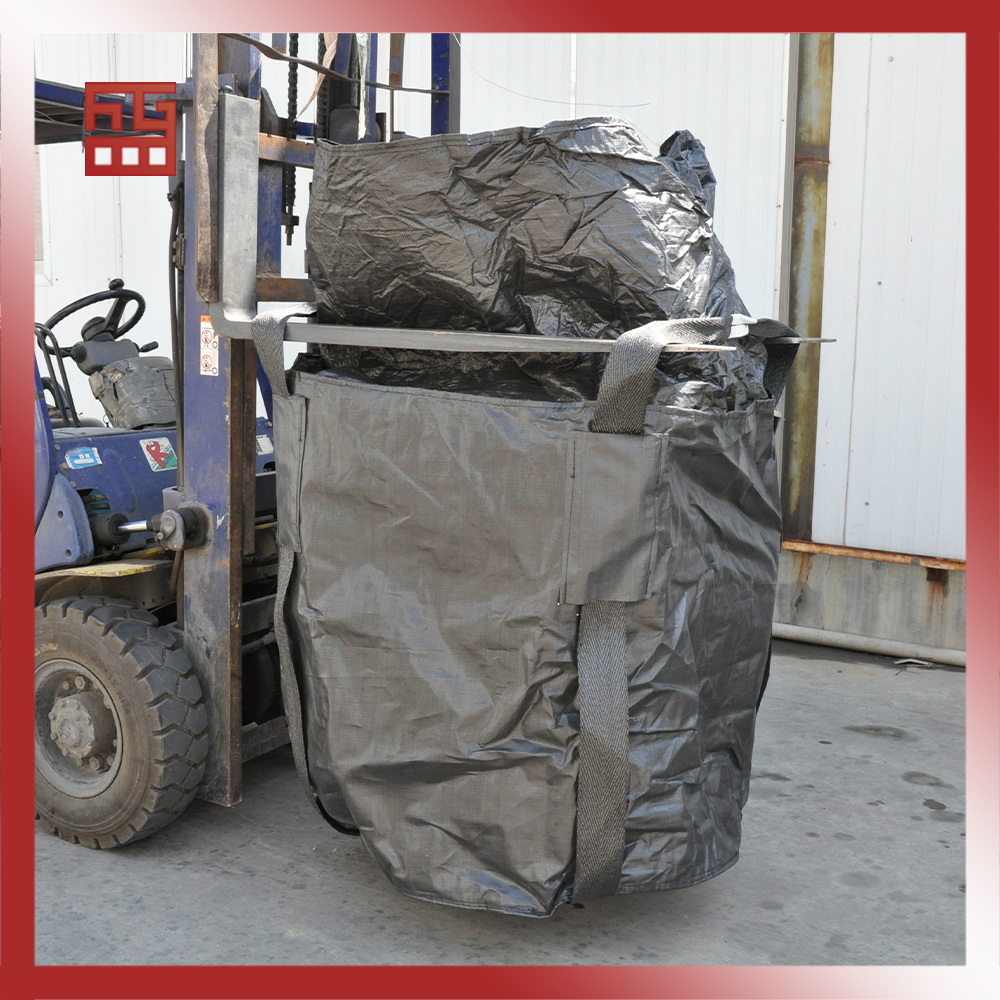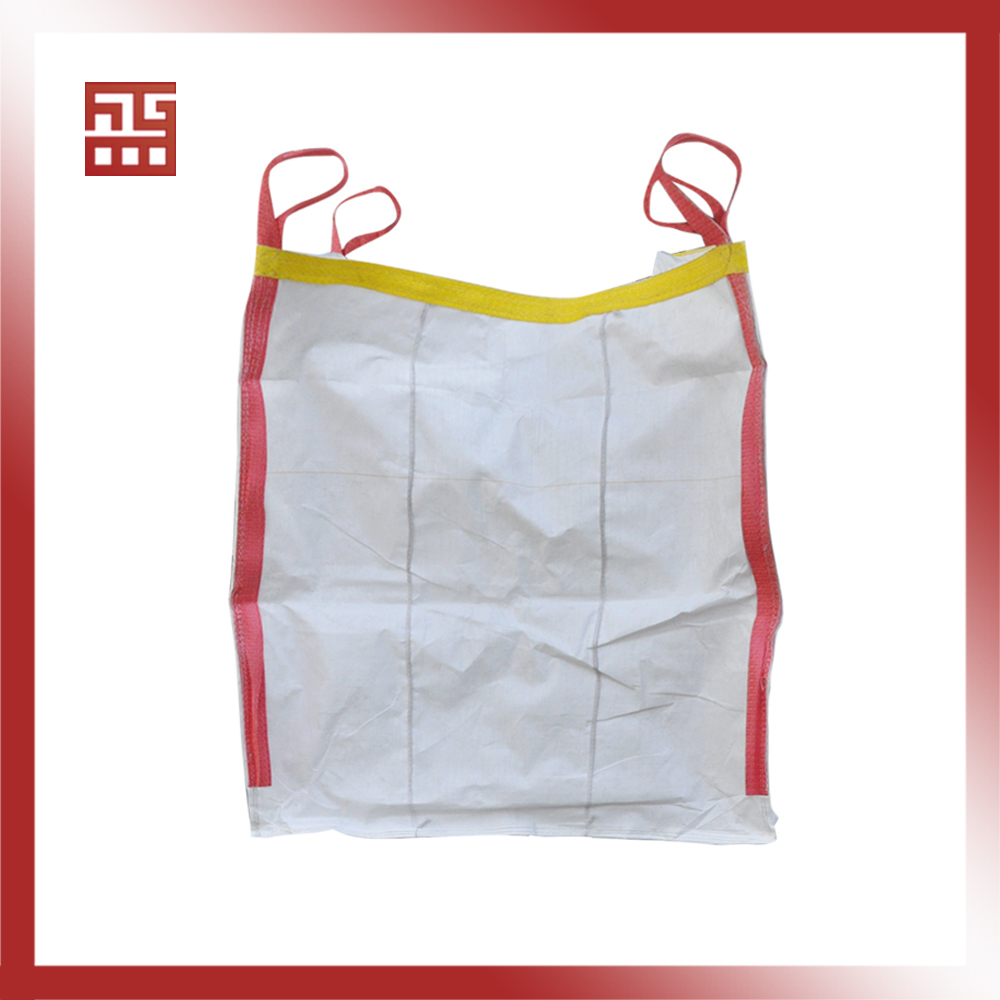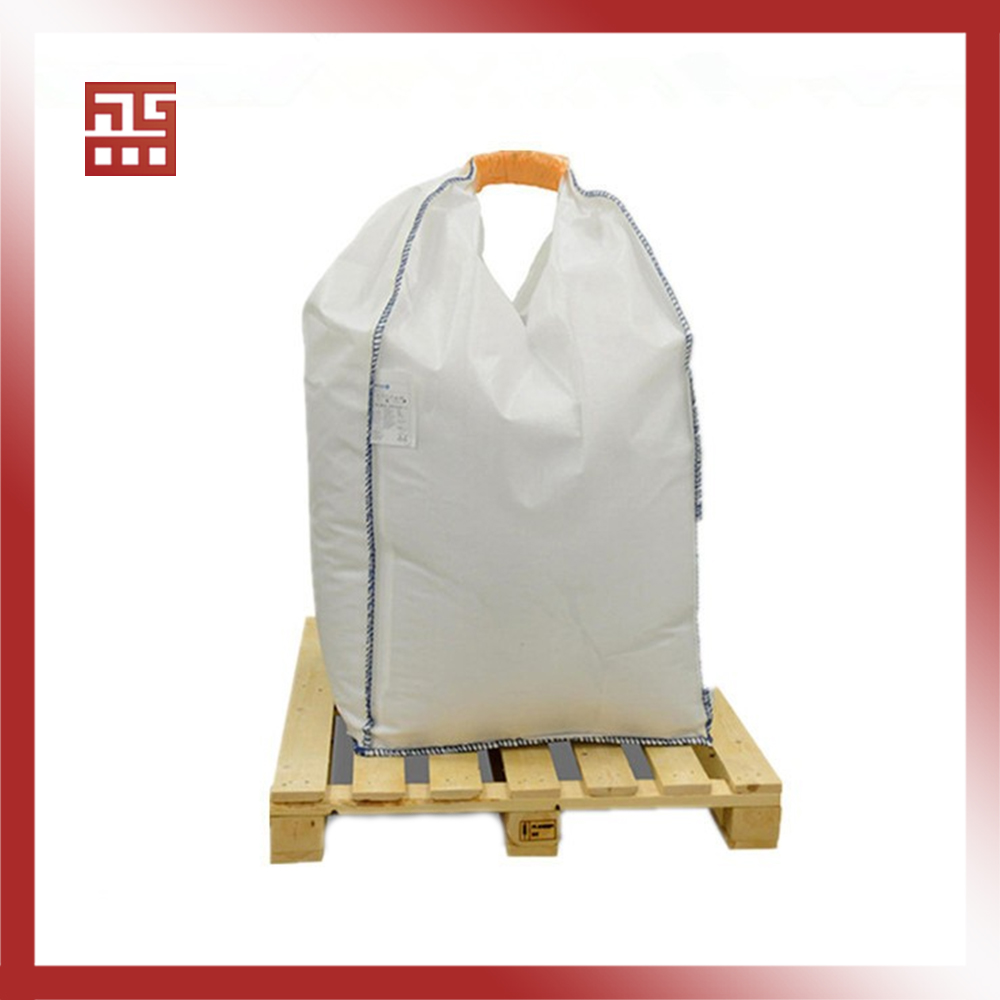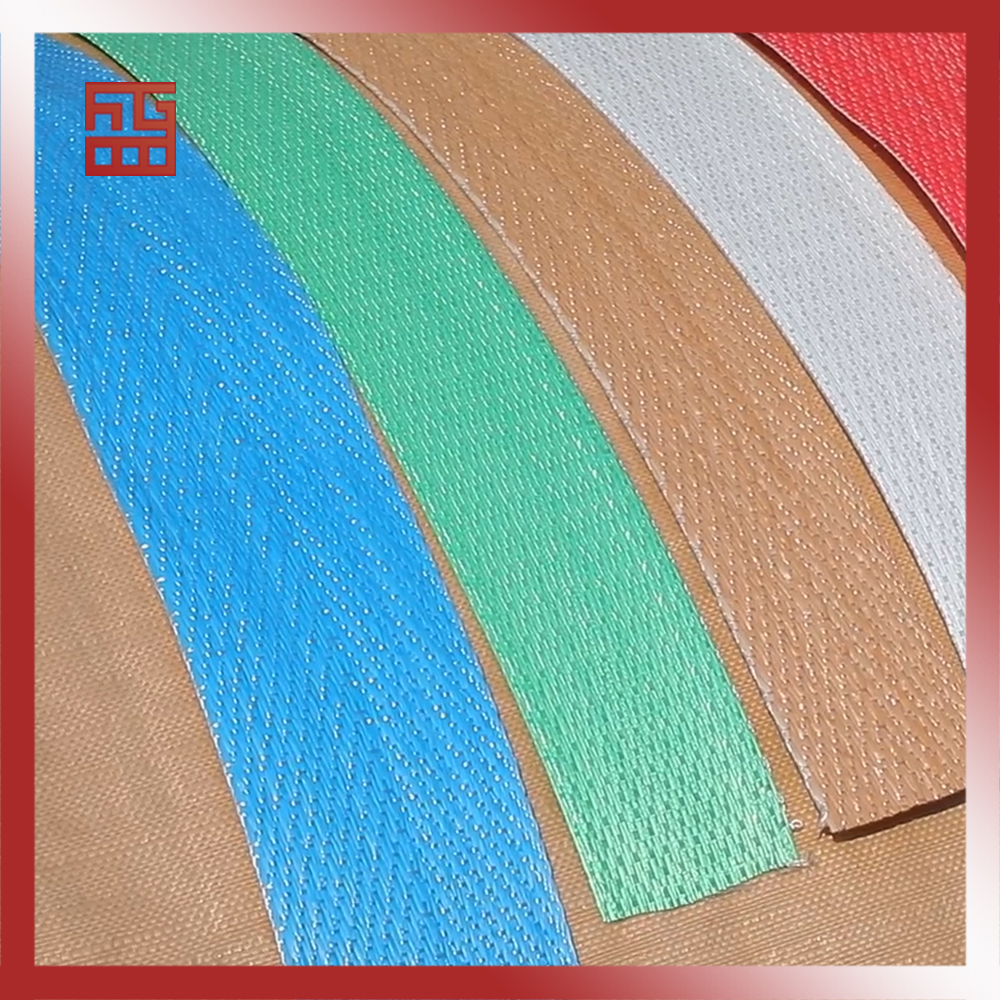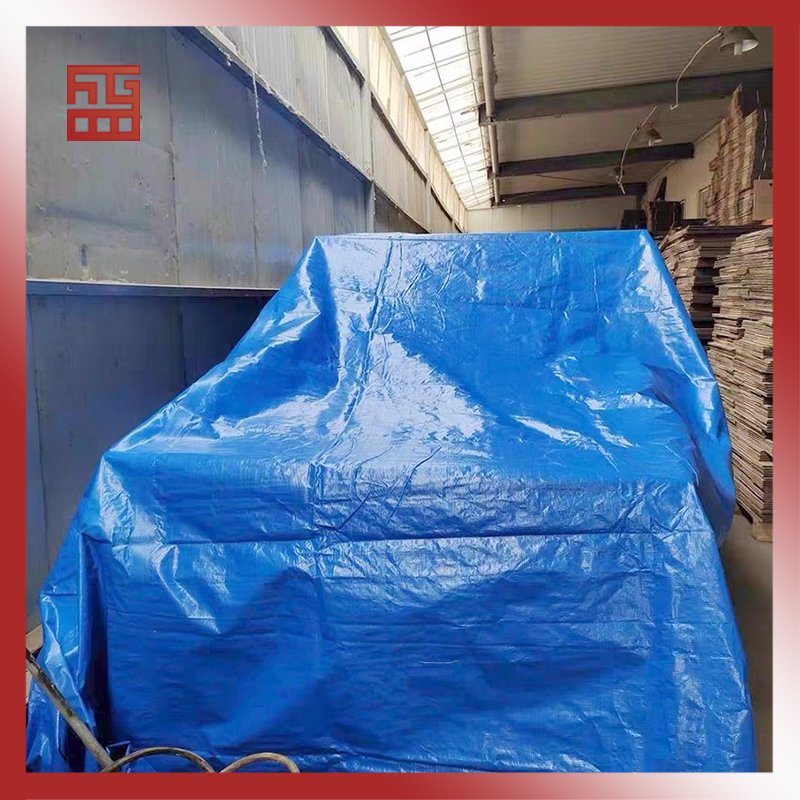 High-Quality Supersacks from a Renowned Supplier - Wholesale OEM in China
Reviews
Related Videos
Introducing our latest innovation – Supersacks! These supersized sacks are designed for transporting and storing bulk goods of various types. Made with durable and high-quality materials, they are ideal for businesses that require efficient and seamless logistics solutions. Our Supersacks are designed with convenience and safety in mind. Featuring flexible handles and easy access points, these bags make loading and unloading a breeze, while reducing the risk of any accidents or spillage. They also come equipped with reinforced bottoms, which prevent any tearing or damage during transport. Our Supersacks are perfect for a variety of products, including dry goods, fertilizers, chemicals, and more. They can be used across a range of industries, from agriculture and food manufacturing to mining and construction. At our company, we prioritize environmentally friendly and sustainable solutions. Our Supersacks are designed to be reused and recycled, minimising waste and contributing to a greener future. Choose Supersacks for your business and streamline your logistics processes. With its exceptional durability, reliability and quality, it's the perfect solution for bulk handling. Get in touch today to learn more about how Supersacks can benefit your specific business needs!
Supersacks are excellent for storing and transporting large quantities of materials, such as sand, gravel, and other bulk products. Made from high-quality woven polypropylene, these bags are durable, strong, and built to last. They come in various sizes, ranging from 500lbs to 5000lbs, providing you with flexibility in your storage and transportation needs. Their convenience and reliability make them perfect for any industrial or agricultural setting. Moreover, they are environmentally friendly and can be easily recycled, reducing waste and promoting sustainability. Supersacks are a great investment for anyone looking to streamline their storage and transport logistics.
Supersacks are an absolute lifesaver when it comes to transporting or storing goods, particularly on a larger scale. They are incredibly sturdy, with the ability to hold an impressive amount of weight without tearing or puncturing. Additionally, their flexibility means that they are incredibly versatile and can be used for a range of different products, from grain and flour to chemicals and even construction materials. Overall, I highly recommend investing in Supersacks for any business or individual looking for a reliable, long-lasting solution to their storage and transportation needs.
Contact us
Please feel free to give your inquiry in the form below We will reply you in 24 hours