High-Quality Sack Rolls from a Reputable Manufacturer - Buy Wholesale from China
Introducing the Sack Roll from Yantai Zhensheng Plastic Co., Ltd., your go-to manufacturer, supplier, and factory of high-quality packaging materials here in China! Our Sack Roll is a versatile and cost-effective solution for businesses who need to pack and transport their goods securely and efficiently.

Made from durable and eco-friendly plastics, our Sack Roll comes in different sizes, thicknesses, and colors to meet your specific packaging needs. Whether you need to wrap small items or large equipment, our Sack Roll can be customized to fit your requirements and to provide maximum protection. Plus, our Sack Roll is easy to use and can save you time and effort in packing and storage.

So if you're looking for a reliable and affordable packaging solution, look no further than Yantai Zhensheng Plastic Co., Ltd.'s Sack Roll. Contact us today to learn more about our products and services, and let us help you achieve your packaging goals!
Yantai Flourish International Trade Co.,Ltd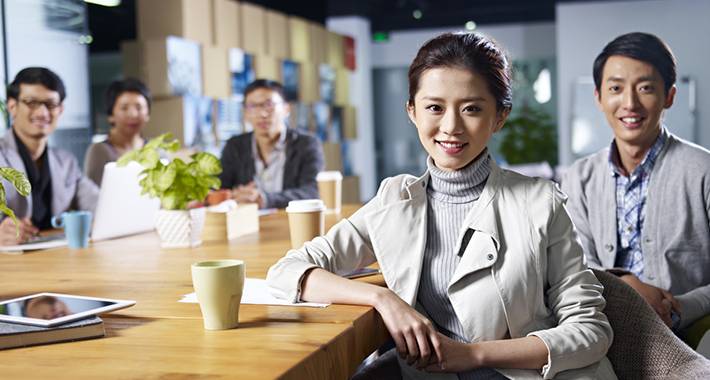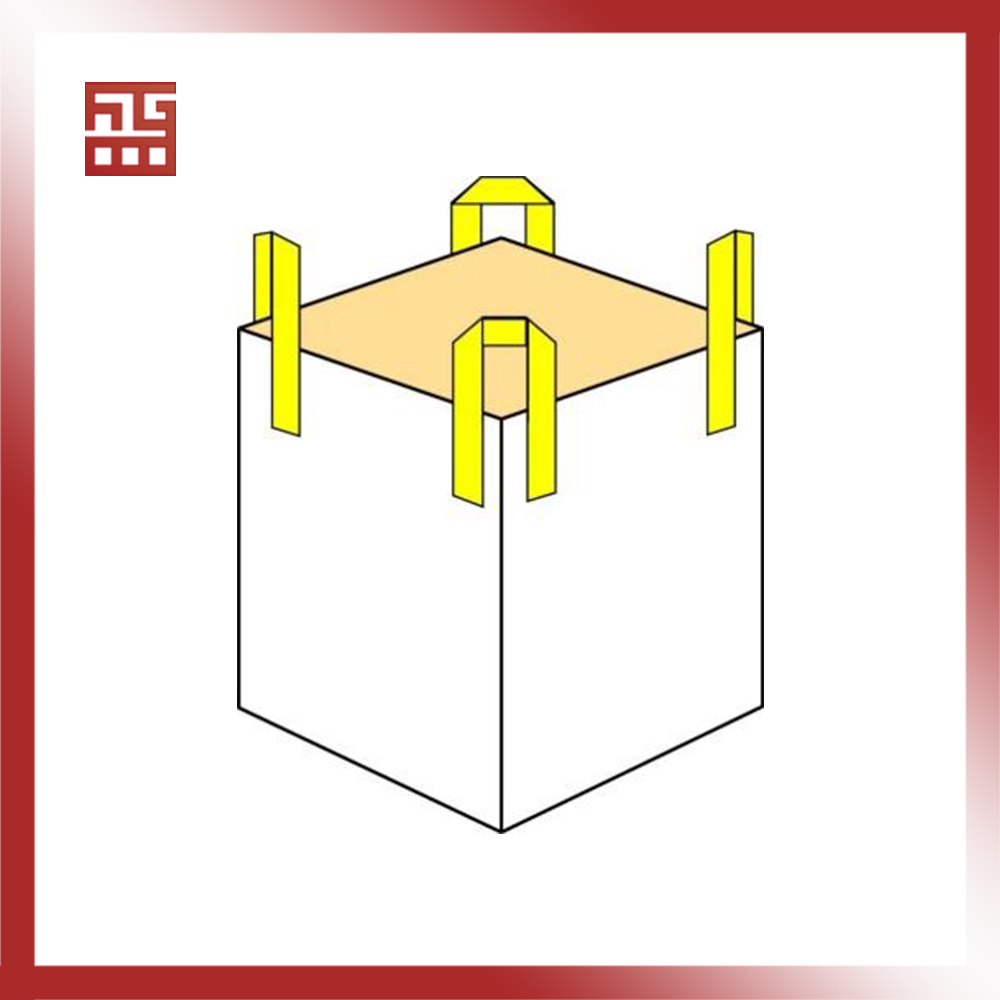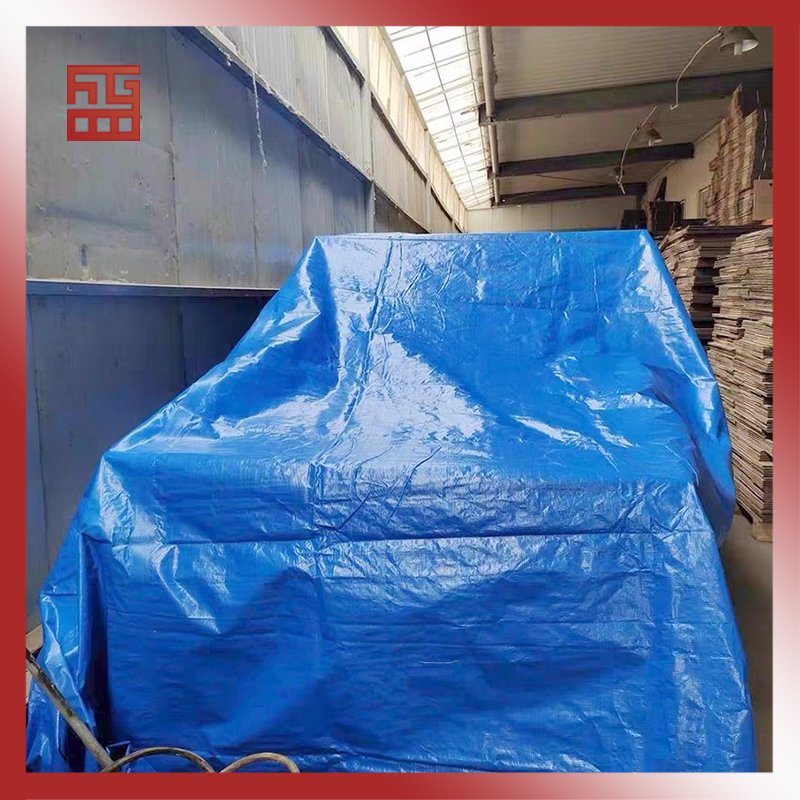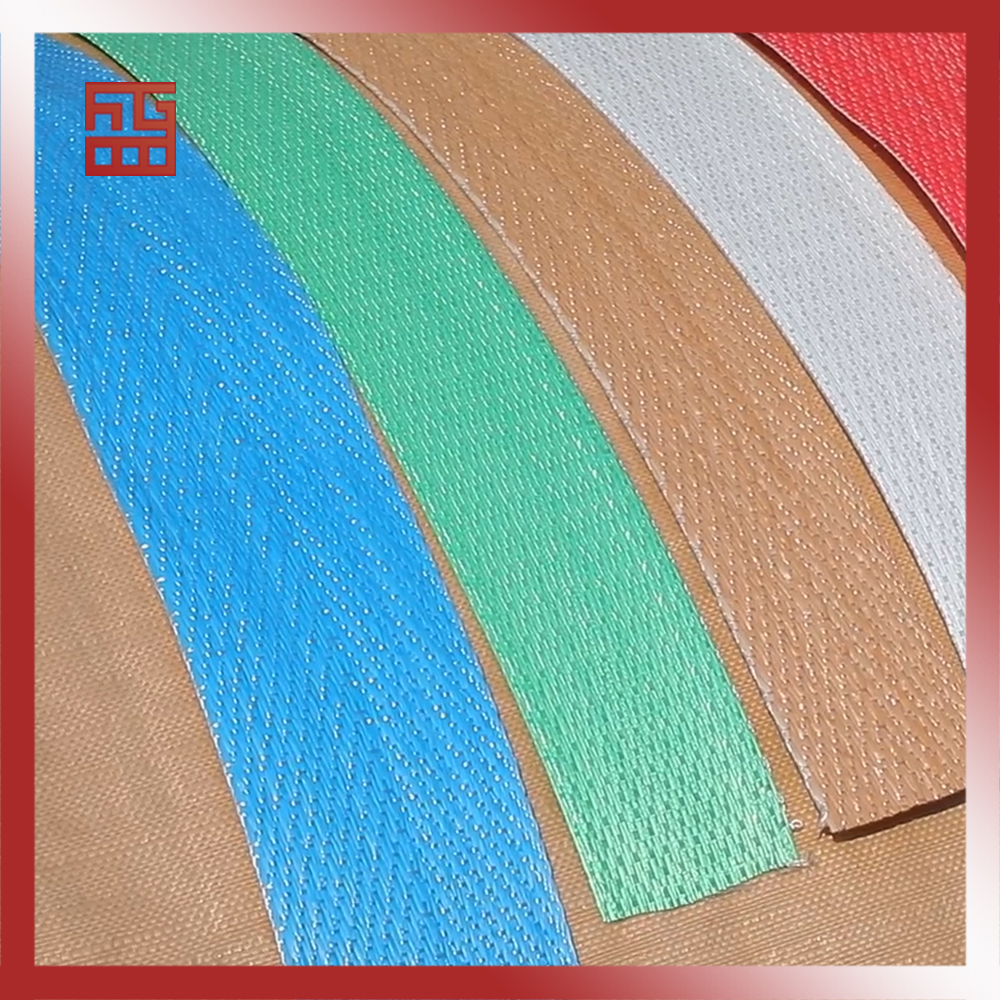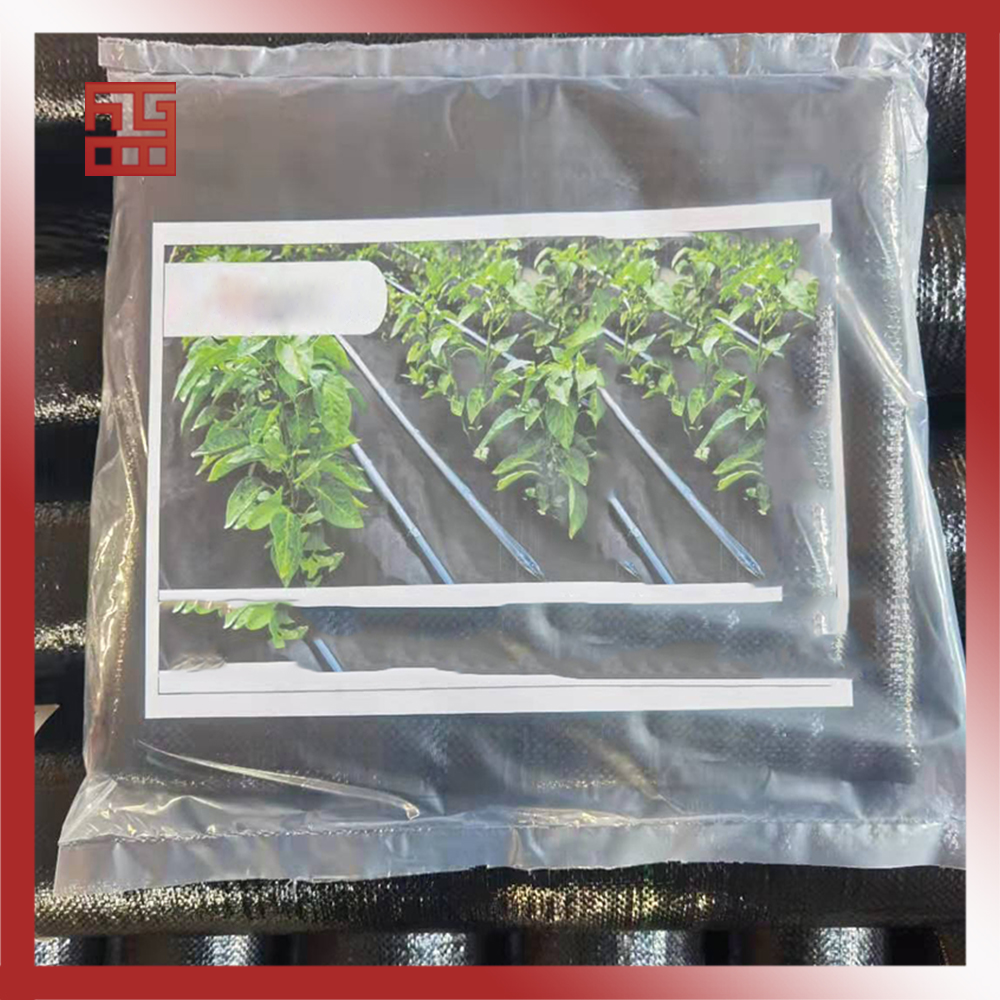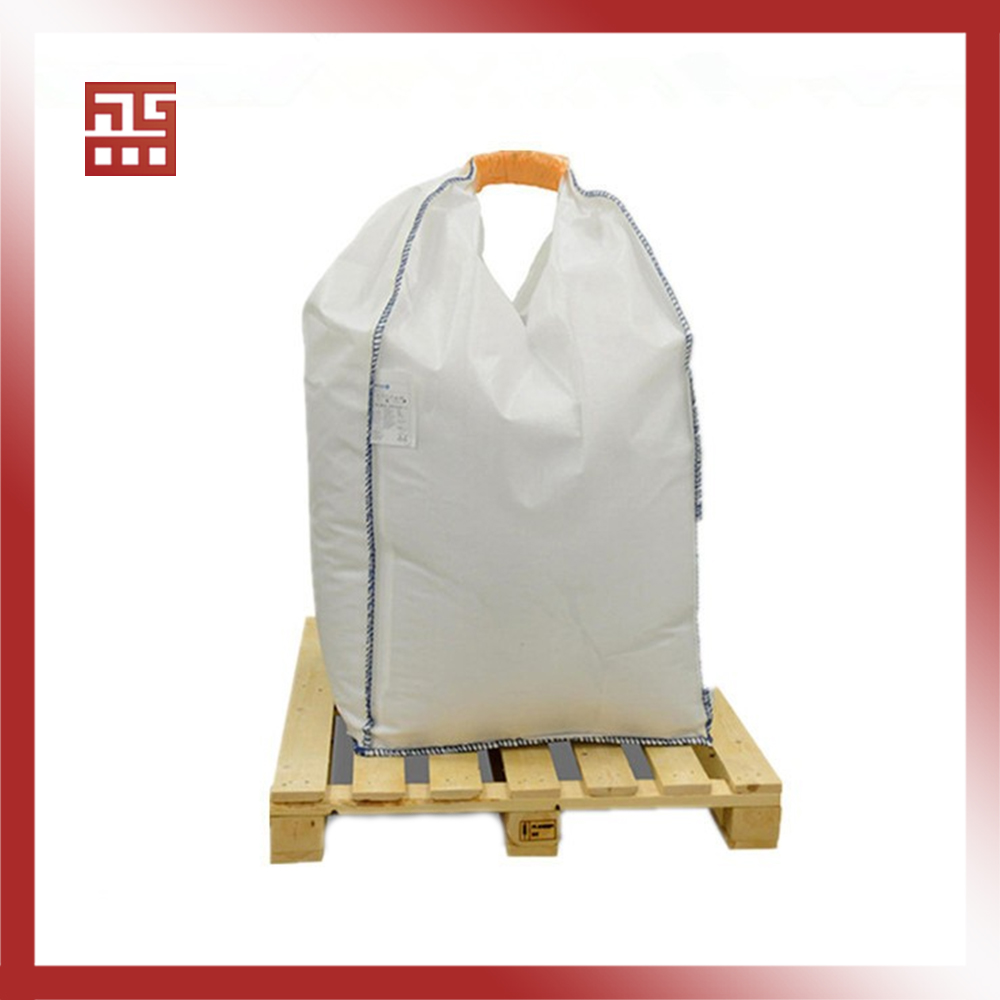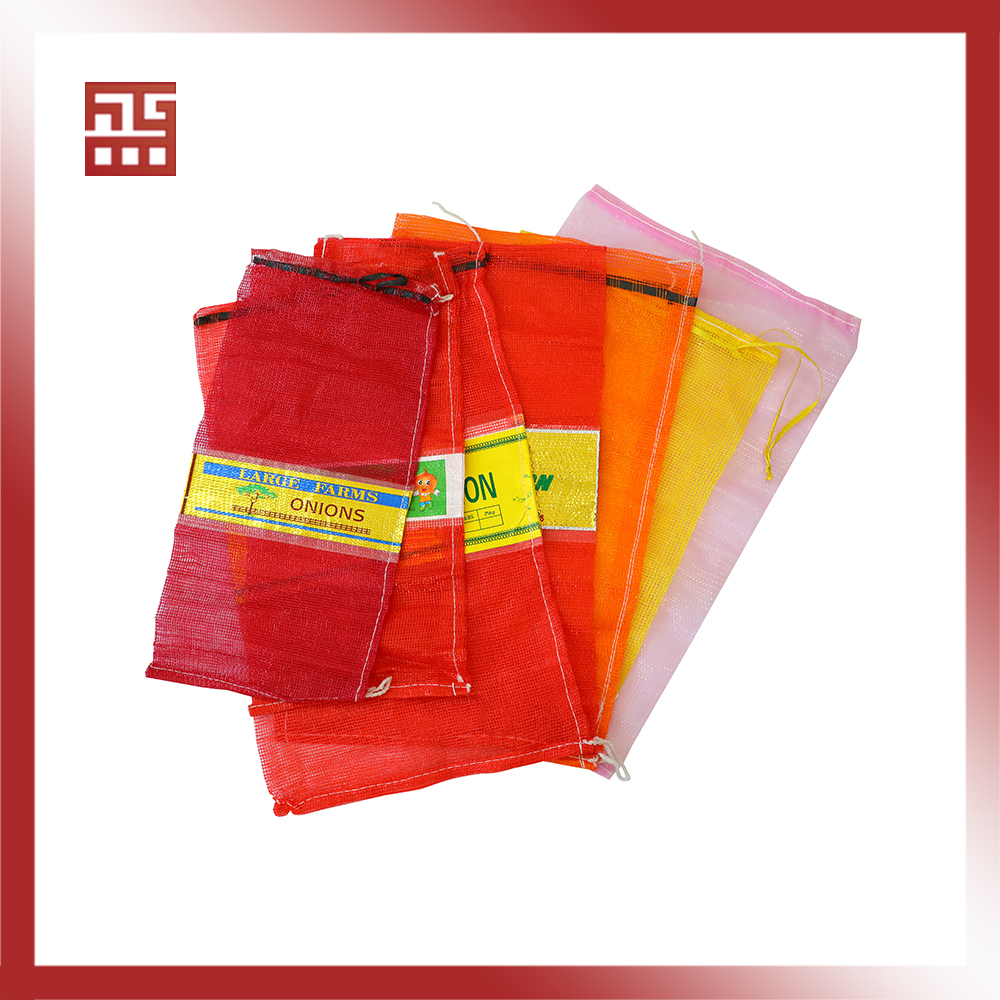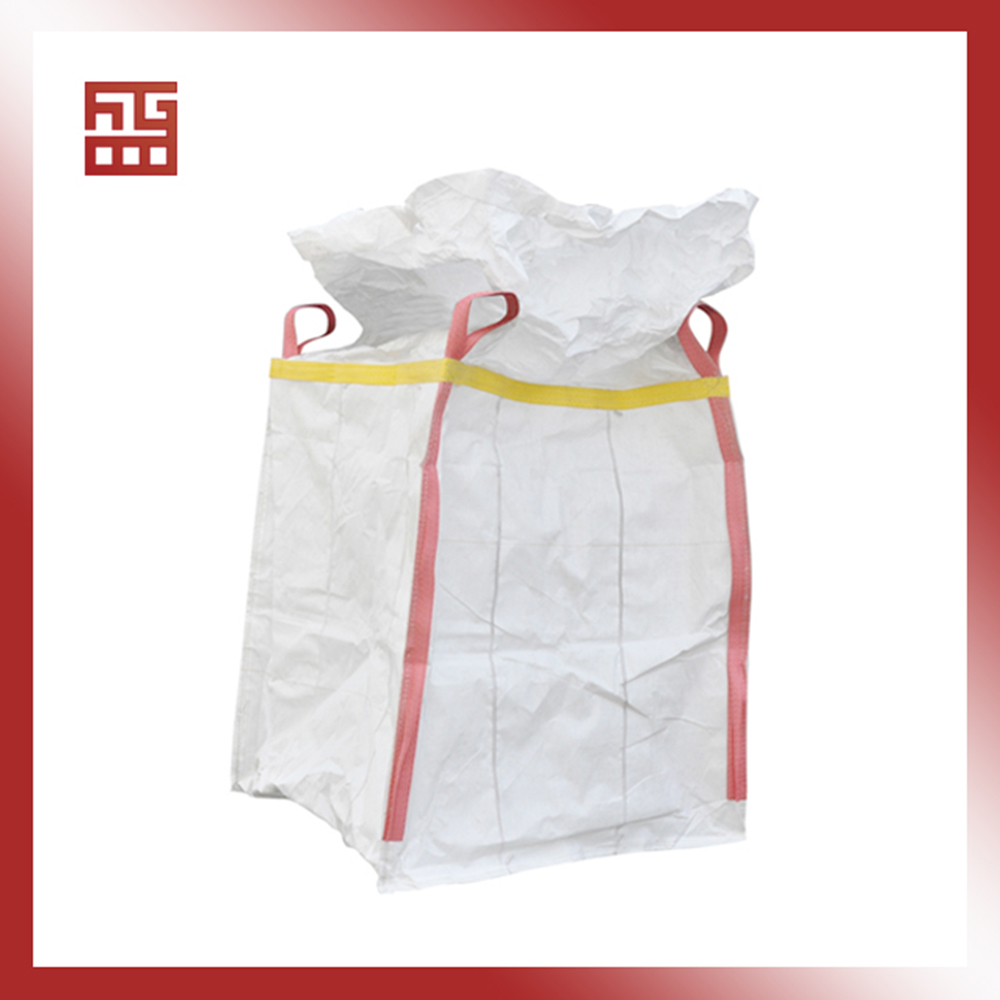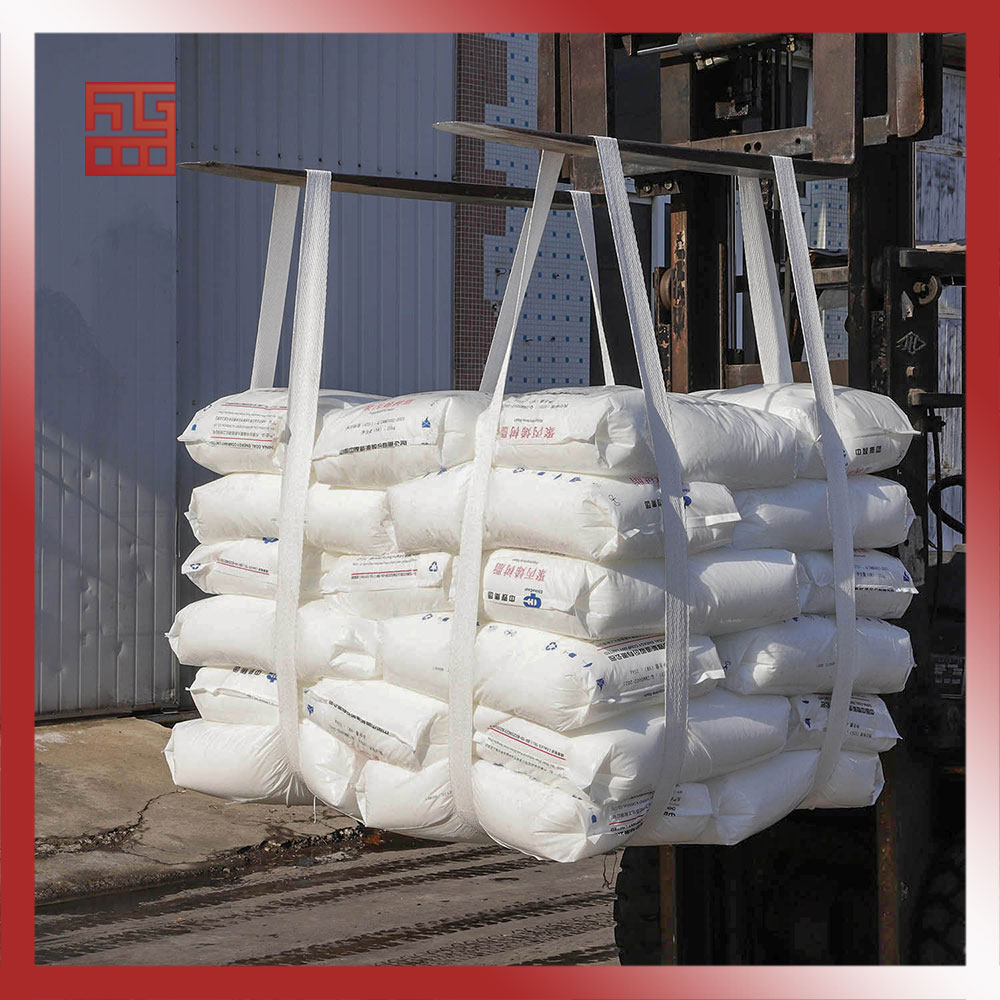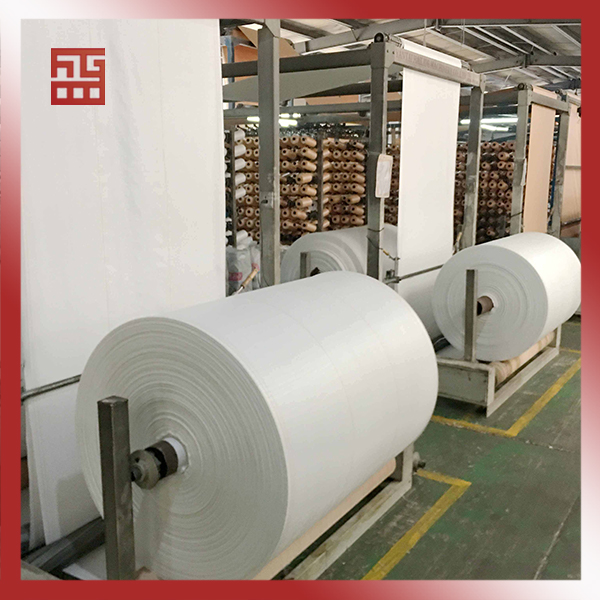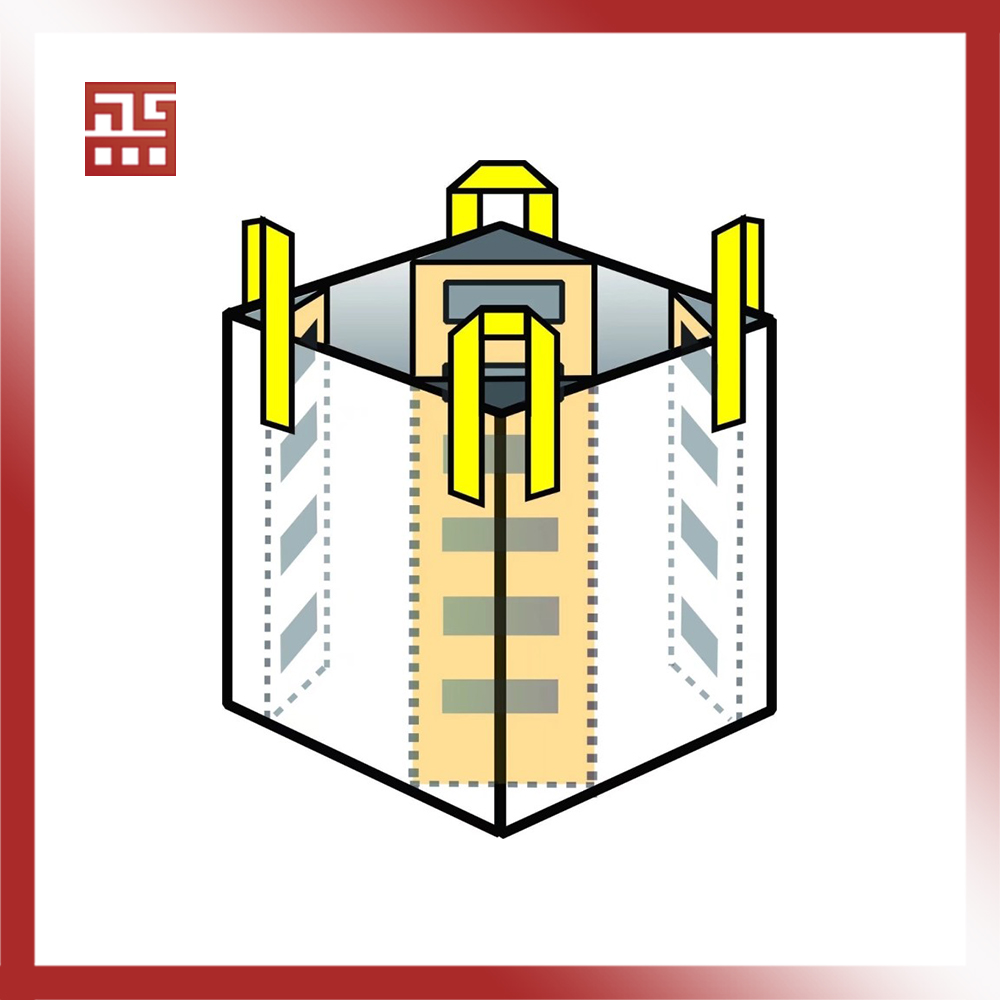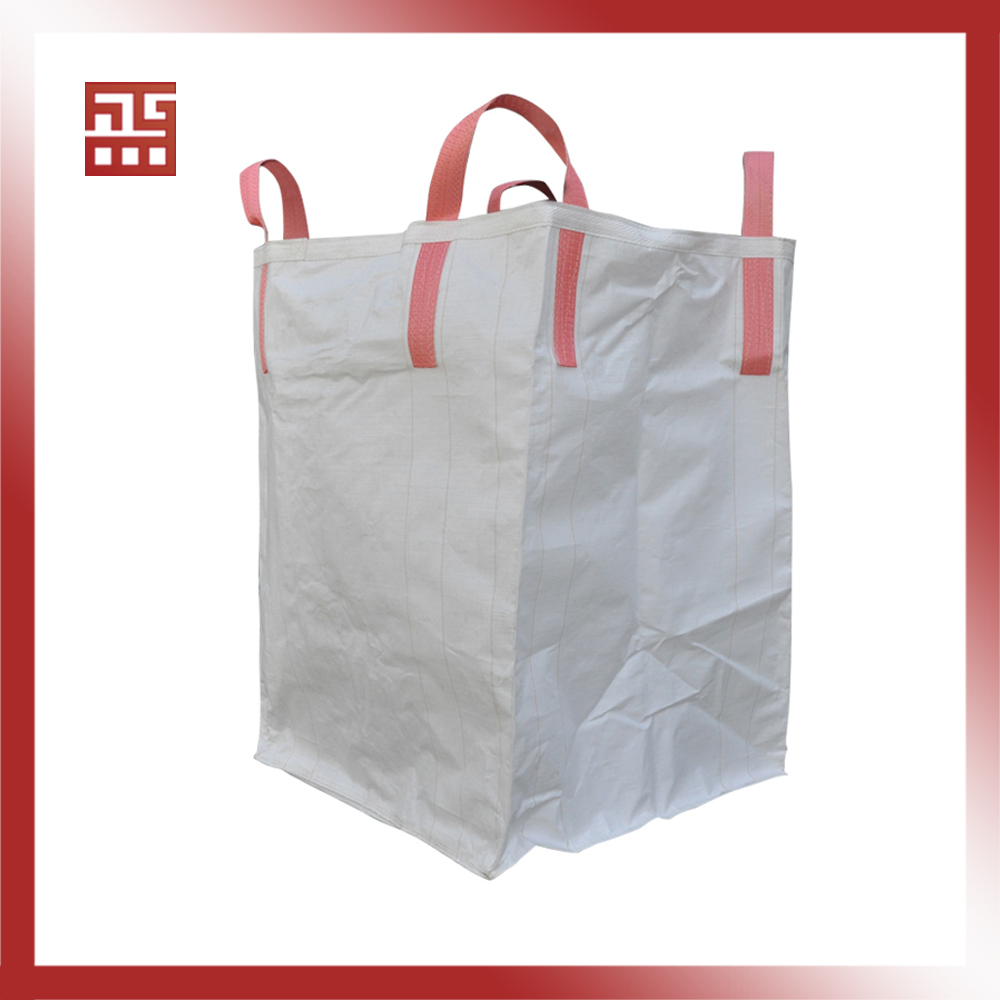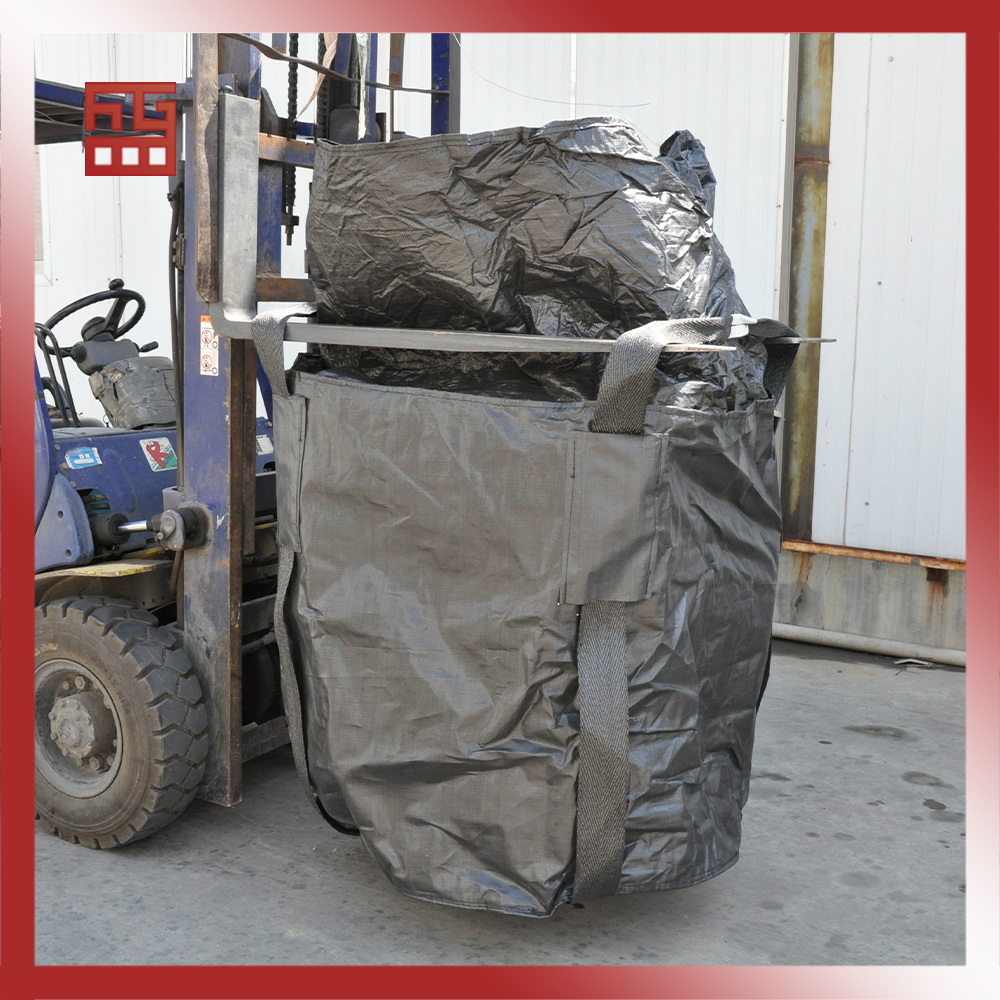 Top-Quality Sack Roll from Leading Manufacturer in China
Reviews
Related Videos
Introducing our latest innovation - the Sack Roll! If you're tired of traditional packing techniques and are looking for a more efficient and organized way to transport your goods, then the Sack Roll is the perfect solution for you. Crafted from high-quality materials, our Sack Roll is designed to withstand heavy loads and rugged terrain. Its unique, cylindrical shape allows for easy stacking and transportation, making it a smart choice for businesses looking to optimize their logistics operations. The Sack Roll can be used for a variety of applications, ranging from agriculture to retail. Its durable construction ensures that your products will remain safe and secure during transportation, while keeping them organized and easily accessible. What's more, the Sack Roll is easily foldable, allowing for easy storage when not in use. Its compact design also makes it an ideal choice for businesses that need to maximize their storage space. Invest in the Sack Roll today and take your packaging game to the next level. With its durability, convenience, and versatility, the Sack Roll is the ultimate solution for all your packaging needs.
The Sack Roll is a game-changing product for anyone who has been struggling to carry heavy loads. This innovative product makes transporting items much easier and hassle-free. With its strong, durable design, the Sack Roll can hold a considerable amount of items, making it a must-have for anyone who often carries heavy bags or sacks. The Sack Roll can be easily rolled along, reducing the strain on your back and shoulders. Its convenient size allows it to be stored easily, making it perfect for those on the go. If you're someone who constantly carries heavy bags or sacks, the Sack Roll is the perfect solution for you. Try it out today and experience the convenience it provides!
The Sack Roll is such a great invention! It provides an easy way to roll bags and keep them neat and organized. I use it all the time when packing for trips or just cleaning up around the house. The Sack Roll takes up very little space and fits easily in a drawer or on a shelf. It's made of sturdy material and is very durable. This little gadget has saved me so much time and frustration. I highly recommend the Sack Roll to anyone who likes to stay organized and prepared!
Contact us
Please feel free to give your inquiry in the form below We will reply you in 24 hours