Top Tapioca Starch Bag Manufacturer in China: Wholesale & Exporter
Looking for an eco-friendly alternative to traditional plastic bags? Look no further than 's Tapioca Starch Bag. Made from natural tapioca starch material, these bags are completely biodegradable and compostable, making them a sustainable choice for any business or household.

Our Tapioca Starch Bags have a high tensile strength, ensuring they are strong enough to carry even the heaviest items. They are also leak-proof and durable, allowing them to be used for a variety of purposes. Plus, they have a smooth surface which makes it easy to write on for marking contents.

Not only do these bags offer a better option for the environment, but they are also an excellent way to showcase your brand's commitment to sustainability. Available in a variety of sizes and custom printing options for company logos, messaging, and branding, these bags are perfect for any business looking to make an eco-friendly statement. Join the movement towards a greener planet with Tapioca Starch Bags.
Yantai Flourish International Trade Co.,Ltd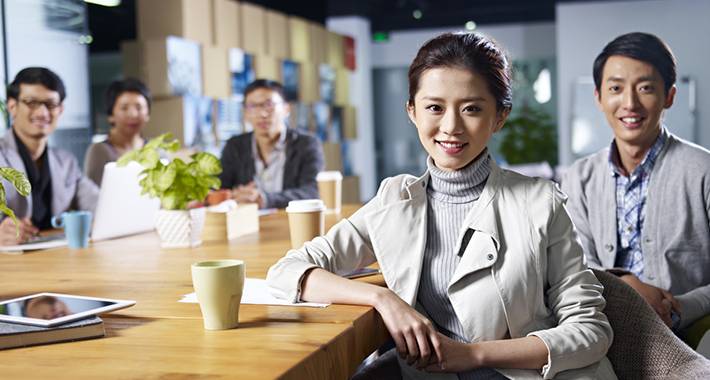 Tapioca Starch Bag Manufacturer: Wholesale and OEM Supply from China
Reviews
Related Videos
Introducing our latest addition to the sustainable bag line - Tapioca Starch Bag! Made with 100% biodegradable and compostable materials, these eco-friendly bags are an excellent alternative to traditional plastic bags. Tapioca starch is derived from cassava plants, making it a renewable and abundant resource. Our Tapioca Starch Bags are versatile and convenient, perfect for carrying groceries, produce, and other items. They are durable and can hold up to the same weight as traditional plastic bags, making them perfect for everyday use. They are also leak-proof and moisture-resistant, ensuring that your items stay dry and safe. Our commitment to sustainability doesn't end with the materials we use. We also take pride in producing our Tapioca Starch Bags in an environmentally friendly manner. Our bags are manufactured using renewable energy, and our production process is carbon neutral. We believe that small changes, like choosing Tapioca Starch Bags over traditional plastic bags, can have a big impact on the health of our planet. Make the switch to Tapioca Starch Bags and join us in making a difference for our planet. With our biodegradable and compostable bags, you can enjoy the convenience of modern life without harming the environment.
The Tapioca Starch Bag is an excellent product for those looking for an eco-friendly alternative to plastic bags. Made from all-natural tapioca starch, this bag is 100% biodegradable and compostable. It is also incredibly strong and durable, making it perfect for carrying heavy items. The bag is water-resistant as well, making it ideal for carrying groceries or other items that may be prone to spillage. The best part is that this bag can be reused multiple times before composting. I highly recommend the Tapioca Starch Bag to anyone looking to reduce their carbon footprint and make a sustainable lifestyle choice.
I recently purchased the Tapioca Starch Bag and I'm thrilled with the quality of the product! It's made from 100% pure tapioca starch, which makes it an excellent choice for those who are gluten-free or wish to avoid wheat-based products. The bag is sturdy and durable, so I can pack it full without worrying about it tearing or breaking. It's also a versatile product that serves many uses, from thickening sauces to baking gluten-free treats. I love that it comes in a resealable package, which helps keep the tapioca starch fresh and prevents it from spilling. If you're after an excellent quality tapioca starch bag, I highly recommend this product.
Contact us
Please feel free to give your inquiry in the form below We will reply you in 24 hours