Stock Mesh Bag Wholesale From China - Affordable Quality Bags
Introducing the versatile and convenient Stock Mesh Bag from our company. Made with a durable and breathable mesh material, this bag is perfect for storing and transporting a variety of items. Use it as a laundry bag, a beach bag, a grocery bag, or even as a sports equipment bag. The possibilities are endless! The mesh design allows for air flow, preventing unpleasant odors and mildew from forming. It also makes it easy to see what's inside without having to open the bag. The drawstring closure ensures that your items stay secure and in place. The Stock Mesh Bag is lightweight and compact, making it easy to carry and store. It's also eco-friendly and reusable, making it a great alternative to single-use plastic bags. Whether you're running errands, going to the gym, or heading to the beach, the Stock Mesh Bag is a must-have item. Get yours today and experience the convenience and versatility it offers!
Yantai Flourish International Trade Co.,Ltd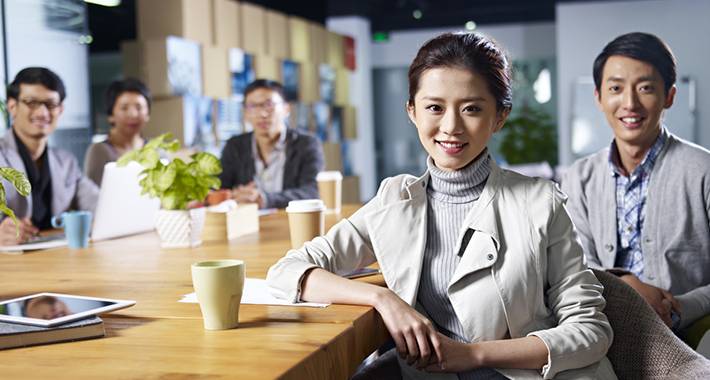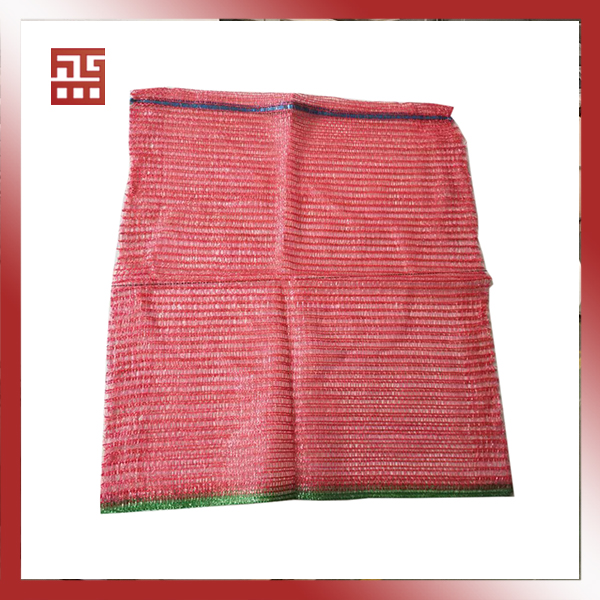 Top Stock Mesh Bag Manufacturer in China - Wholesale and OEM Supplier
Reviews
Related Videos
Introducing our new and innovative product, the Stock Mesh Bag, which is perfect for carrying your fresh produce. Our mesh bag is made from high-quality materials that enable it to withstand the weight of your fruits and vegetables. It is designed with an advanced mesh system that allows air circulation, ensuring that your produce remains fresh and crispy for a longer duration. This Stock Mesh Bag is highly durable and reusable, making it an eco-friendly alternative to plastic bags. It is incredibly versatile and can be used for a wide range of applications, not just for carrying vegetables and fruits. Our bag is perfect for carrying wet or dirty clothes, toys, and other items that would normally require a washing machine. It is also suitable for storing fruits and vegetables in your refrigerator, making it a useful addition to your home. The Stock Mesh Bag is easy to clean, and it is machine washable. Its compact size makes it easy to carry around, and you can store it in your car, purse, or backpack without taking up too much space. Our mesh bag is perfect for individuals who are environmentally conscious and are looking for a durable and reliable option for carrying produce. In conclusion, our Stock Mesh Bag is an excellent investment, as it not only provides a practical solution to carrying fruits and vegetables but is also environmentally friendly, versatile, durable, and easy to clean. Order yours today and experience the benefits for yourself!
The Stock Mesh Bag is a game changer. No longer do I have to worry about my possessions getting damaged or lost in my luggage. The mesh design allows me to easily see what's inside and access it without having to sift through everything. It's also great for keeping dirty clothes separate from clean ones, as the breathable material helps to prevent odors from building up. The bag is durable and the stitching is strong, ensuring that it can withstand the wear and tear of travel. Overall, I highly recommend the Stock Mesh Bag for anyone looking to simplify and streamline their packing process.
The Stock Mesh Bag is an excellent product for anyone who likes to stay organized. The bag is made of high-quality, durable mesh material and has a spacious design that can fit a variety of items. The bag easily secures to any surface, making it perfect for traveling or for use at home. I love how easy it is to see everything in the bag, which saves me time when trying to find something. Additionally, the bag is easy to clean and can be used for a variety of purposes. Overall, I highly recommend the Stock Mesh Bag to anyone in need of a high-quality and versatile storage solution.
Contact us
Please feel free to give your inquiry in the form below We will reply you in 24 hours