Top Manufacturer of PP Webbing/Belt: Wholesale Supplier from China
Introducing our high-quality PP webbing belts, specially designed to provide durability and strength for all your industrial and outdoor applications. Made from premium-grade polypropylene material, our webbing belts are guaranteed to withstand harsh environmental conditions and heavy loads, ensuring reliable performance and longevity.

Our webbing belts are available in varying widths and colors to suit your specific needs and preferences. Additionally, they come equipped with user-friendly buckles that make it easy to adjust the fit and secure the belt in place for added safety and comfort.

At , we pride ourselves on delivering top-quality products that meet the highest standards of performance and customer satisfaction. Our PP webbing belts are no exception, offering unbeatable strength, reliability, and convenience. Whether you're working on a construction site, going on a hiking trip, or simply need a durable belt for everyday wear, our webbing belts are the perfect solution. Order yours today and experience the difference!
Yantai Flourish International Trade Co.,Ltd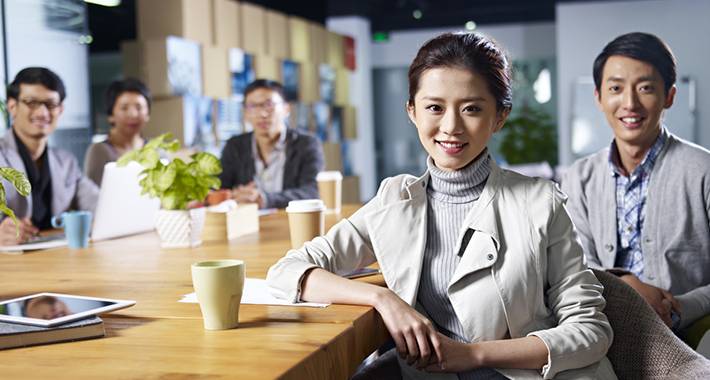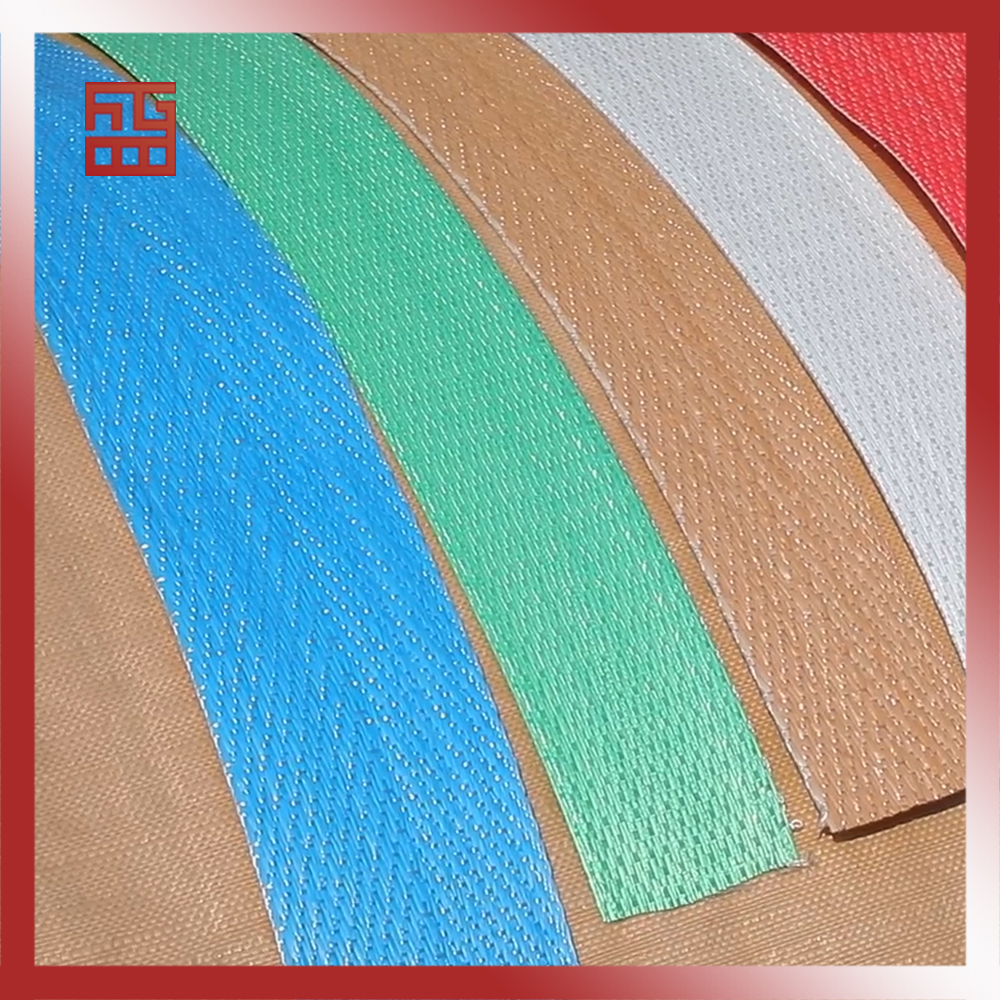 OEM PP Webbing Belt Manufacturer and Wholesale Supplier in China
Reviews
Related Videos
Introducing our premium quality PP Webbing/Belt - the perfect accessory for your outdoor adventures! Made from high-grade materials and advanced manufacturing processes, our webbing/belt guarantees durability, strength, and reliability. Whether you're hiking, camping, or engaging in any outdoor activity, our webbing/belt will provide maximum support and comfort for your waist and hips. Its adjustable design ensures a secure fit, while the premium quality PP material ensures that your webbing/belt will not break or tear under heavy load. Our PP webbing/belt is not only designed for outdoor enthusiasts but also has great applications in the fashion industry. With a variety of colors and patterns, our webbing/belt can be used as a great fashion accessory to add an extra layer of style and individuality to your outfit. It's perfect for accessorizing shorts, skirts and dresses, and even jackets and coats. So whether you're trekking through the great outdoors or looking to add a unique touch to your favorite outfit, our PP webbing/belt is the perfect choice. It's durable, reliable, and stylish - everything you need in a high-quality accessory!
PP webbing or belt is an essential product that goes a long way in securing items during transport and storage. When it comes to durability and strength, this product stands out. The weave pattern ensures that the webbing remains intact despite any stress applied to it. It's versatile and can be used for various applications, including bags, backpacks, belts, and straps. Additionally, it's lightweight, making it easy to move around with and suitable for outdoor activities. Overall, the PP webbing delivers quality and reliability, making it a valuable product for both personal and professional use.
The PP webbing/belt is an outstanding product that has proved its worth in multiple fields. It is a high-quality product that is sturdy, yet flexible, and can hold heavy objects with ease. The webbing is made from durable polypropylene material that is strong enough to tolerate harsh weather conditions and can last for long periods. The belt comes in various widths and styles to choose from. It's versatile and can be found in many places ranging from outdoors, tactical accessories, and even in your luggage. It's a great product that delivers both functionality and durability. Anyone searching for a reliable webbing/belt will not regret purchasing this product.
Contact us
Please feel free to give your inquiry in the form below We will reply you in 24 hours