Wholesale FIBC/Jumbo Bag Manufacturer and Exporter from China
Introducing our superior quality FIBC or Jumbo Bag - the perfect solution for shipping and storing bulk materials. Our FIBC bags are made from high-grade, woven polypropylene fabric that guarantees durability and strength. These bags can hold up to 2000kg and are available in different sizes and shapes to match your specific needs. The bags come with safe lifting loops that make handling and transportation hassle-free.

Our company has established a great reputation in the industry by delivering top-quality FIBC bags that keep your products safe and secure during transit. Our bags are perfect for transporting agricultural produce, chemicals, minerals, and many other materials.

In addition, our FIBC bags are reusable, which means they are eco-friendly. After use, You can recycle the bags, and this lowers your environmental footprint. . We offer you the most outstanding products and services that cater to your needs. Contact us today, and we will provide you with a tailor-made solution for your specific needs.
Yantai Flourish International Trade Co.,Ltd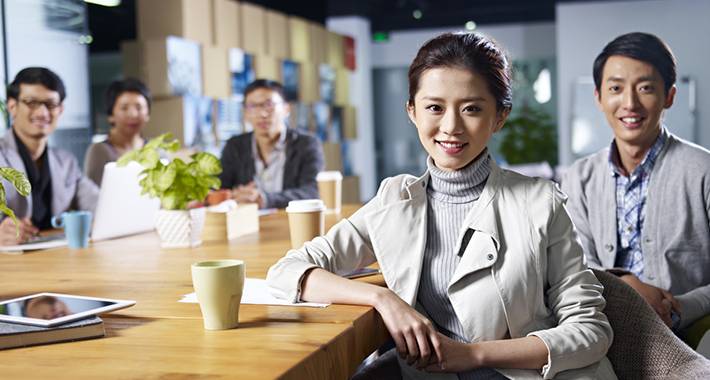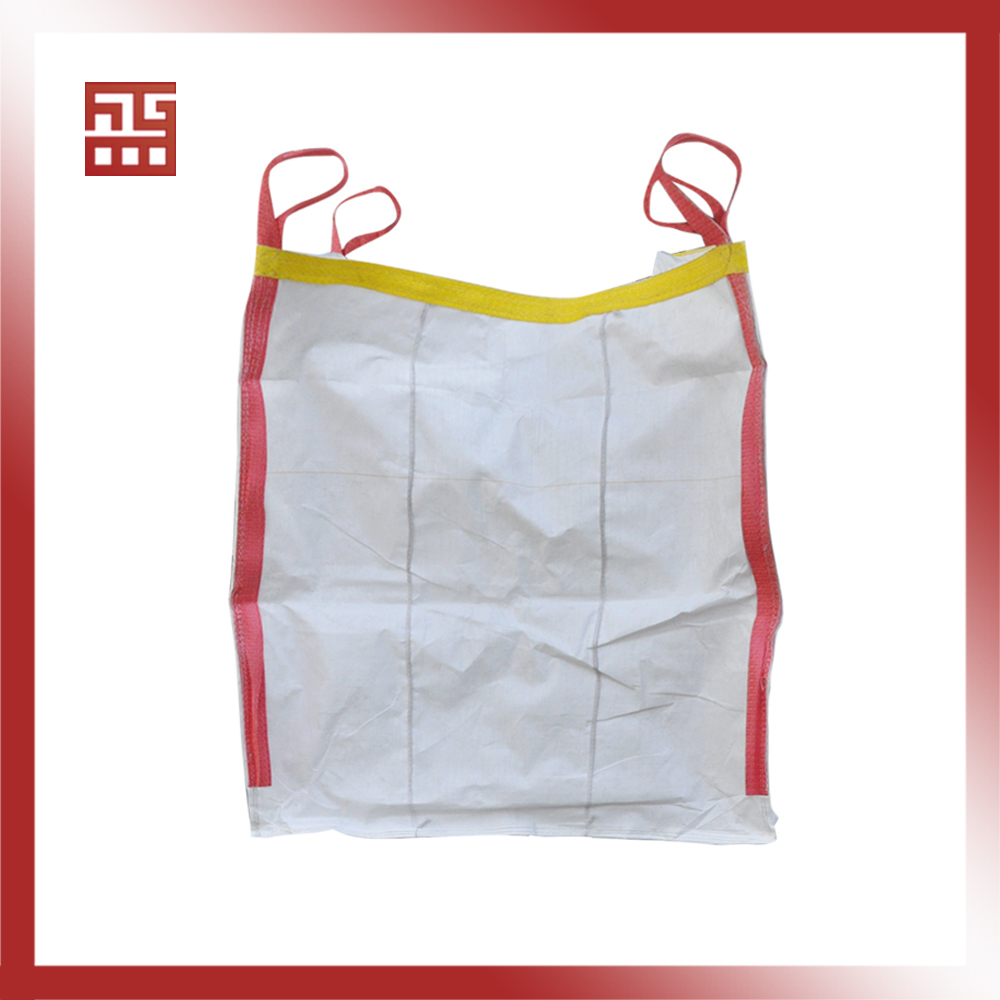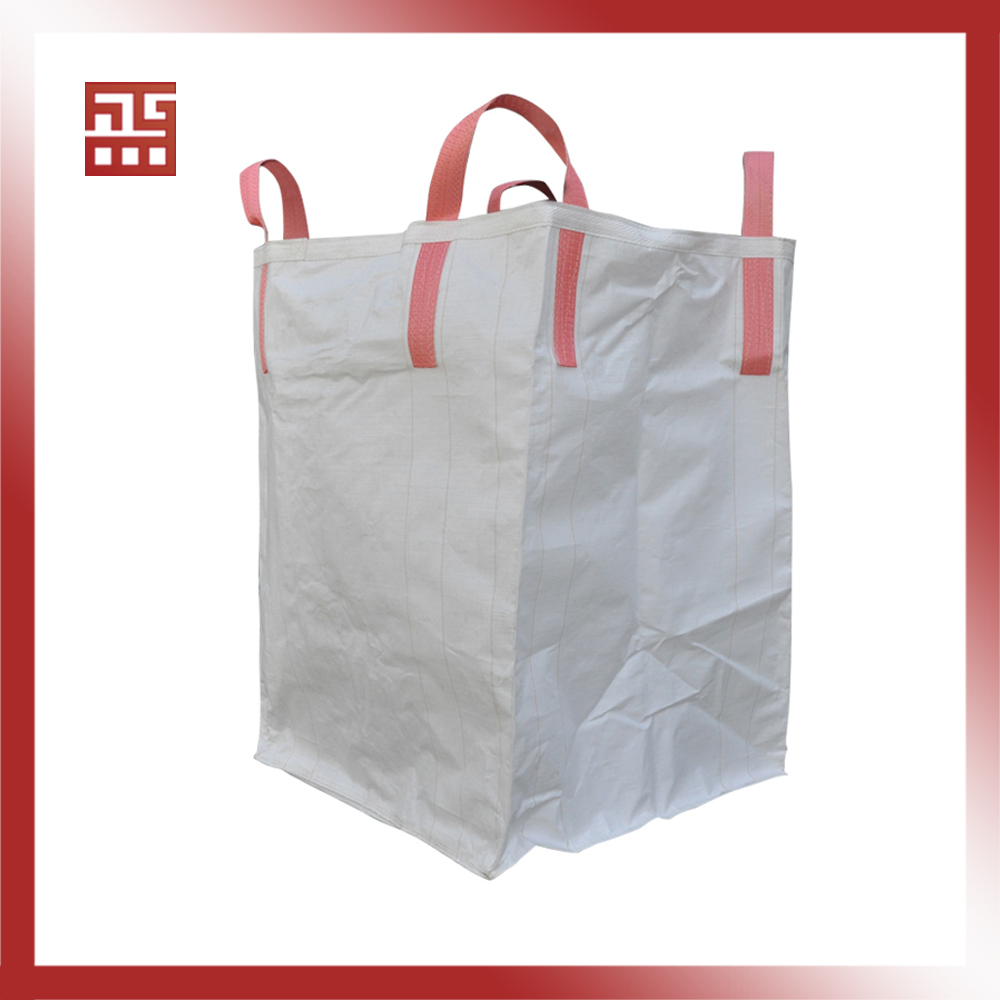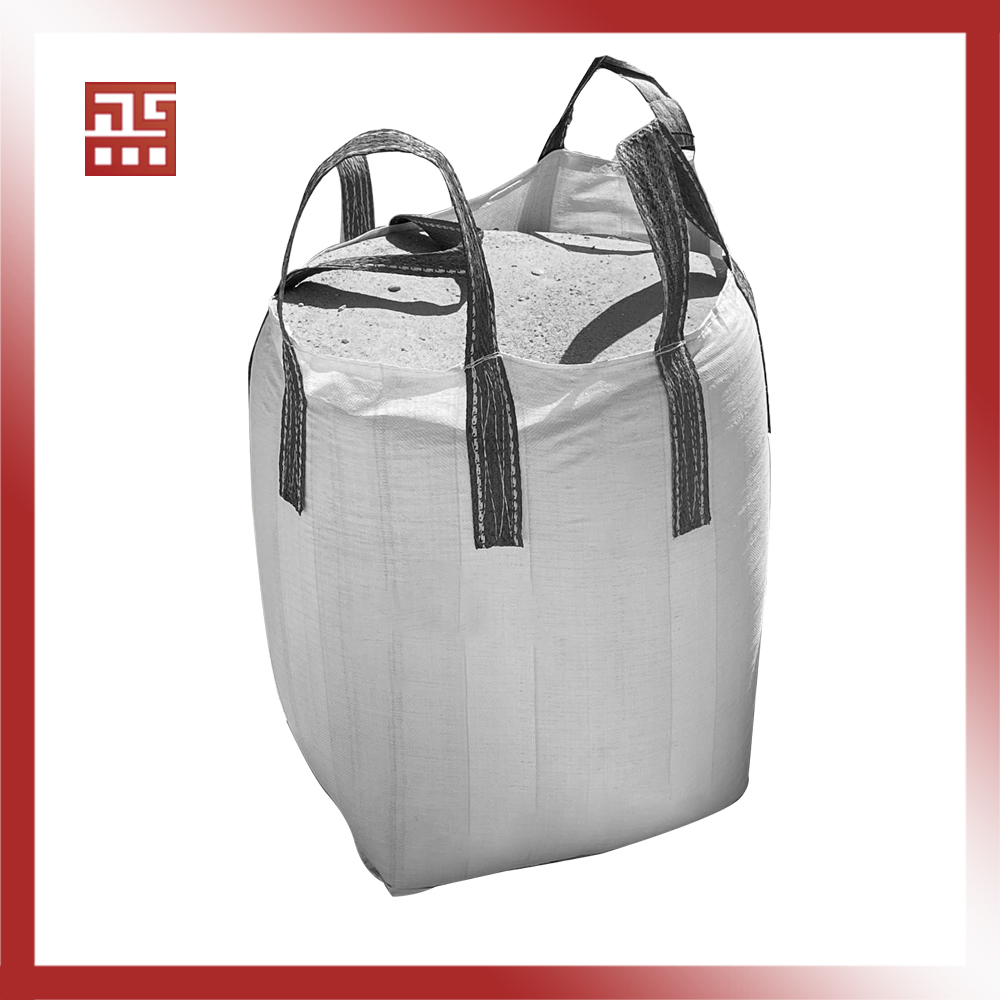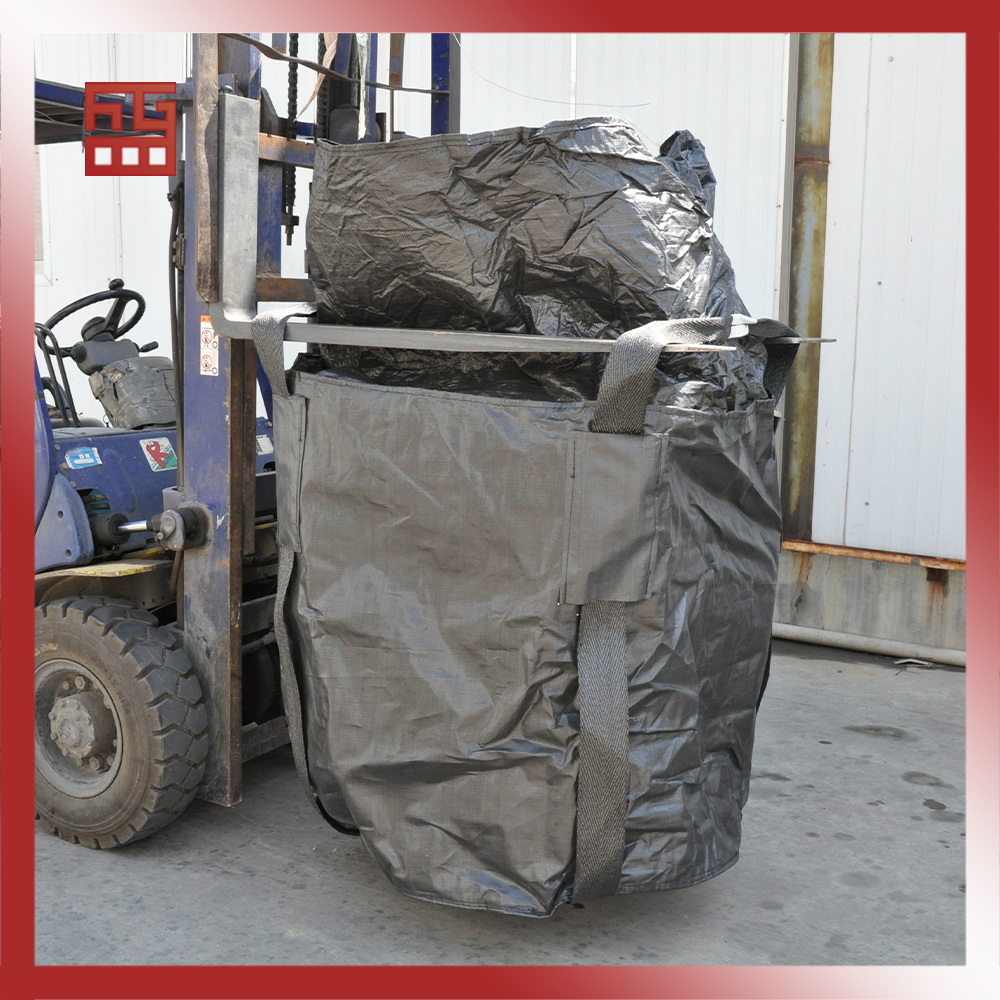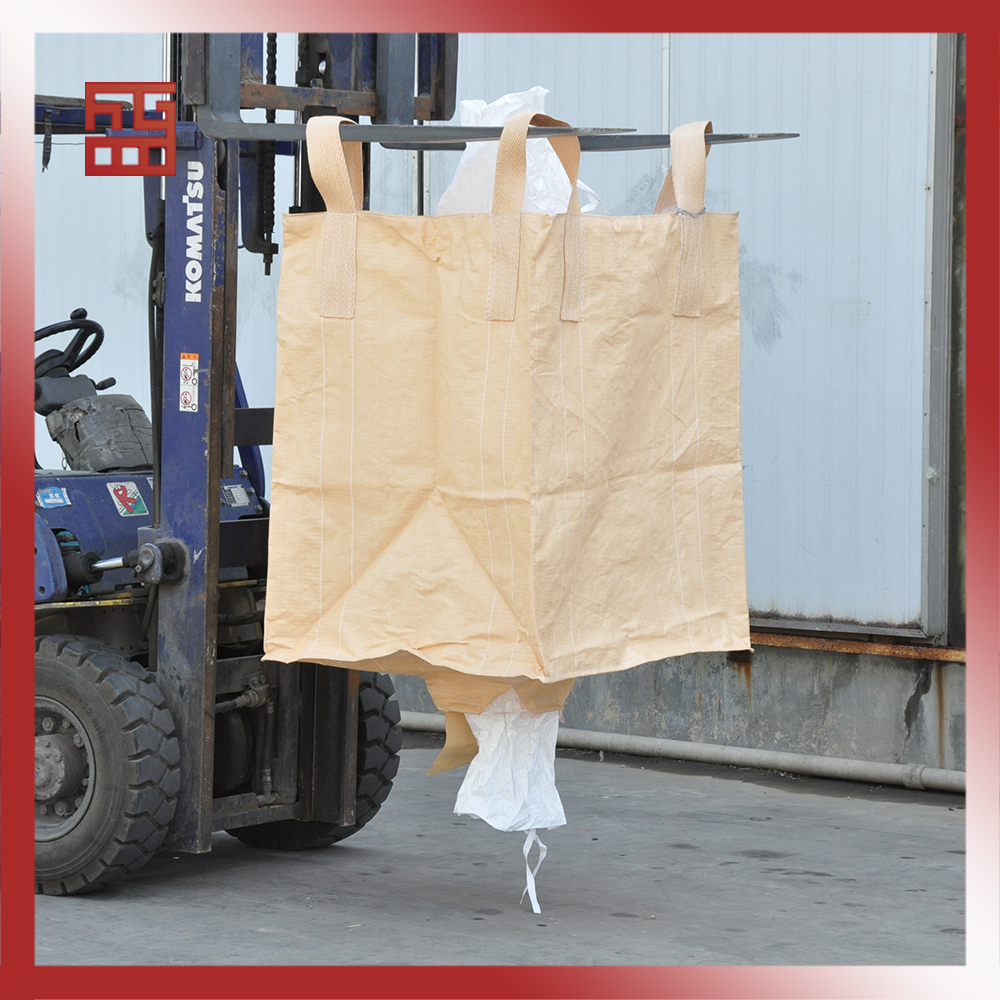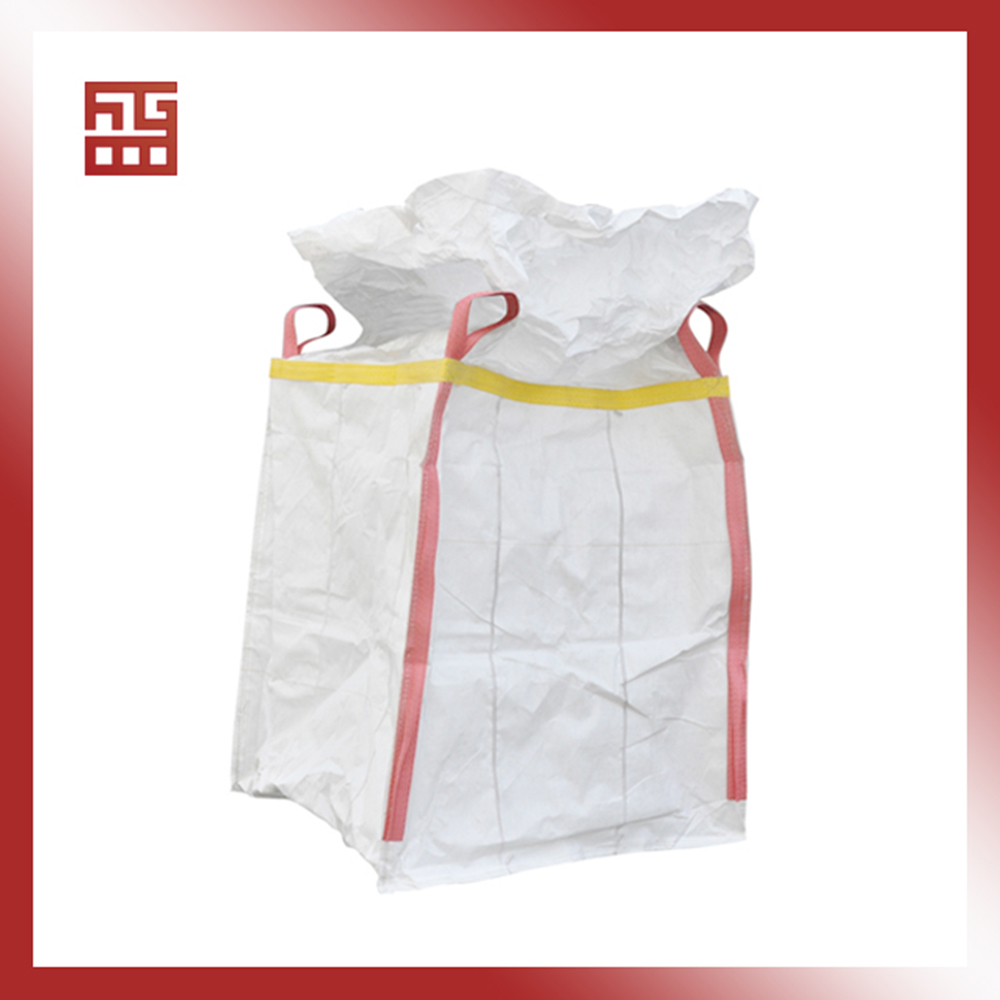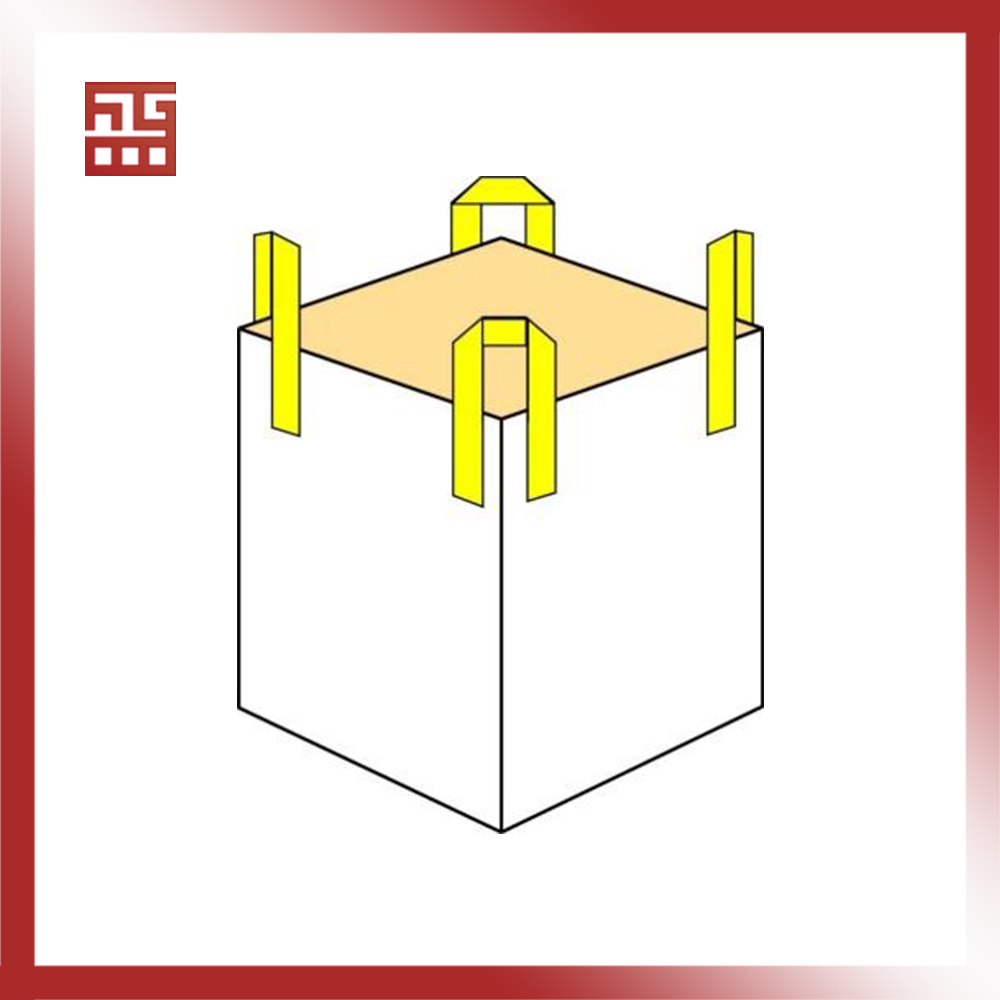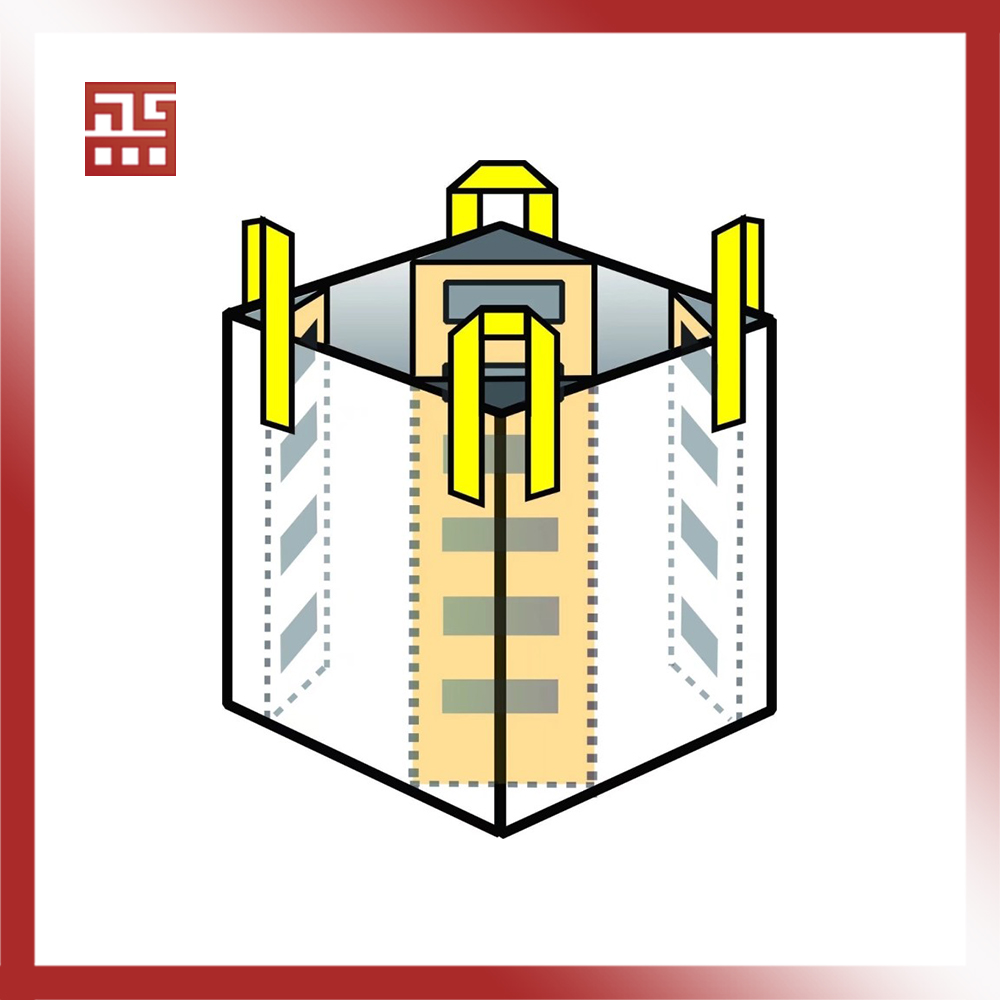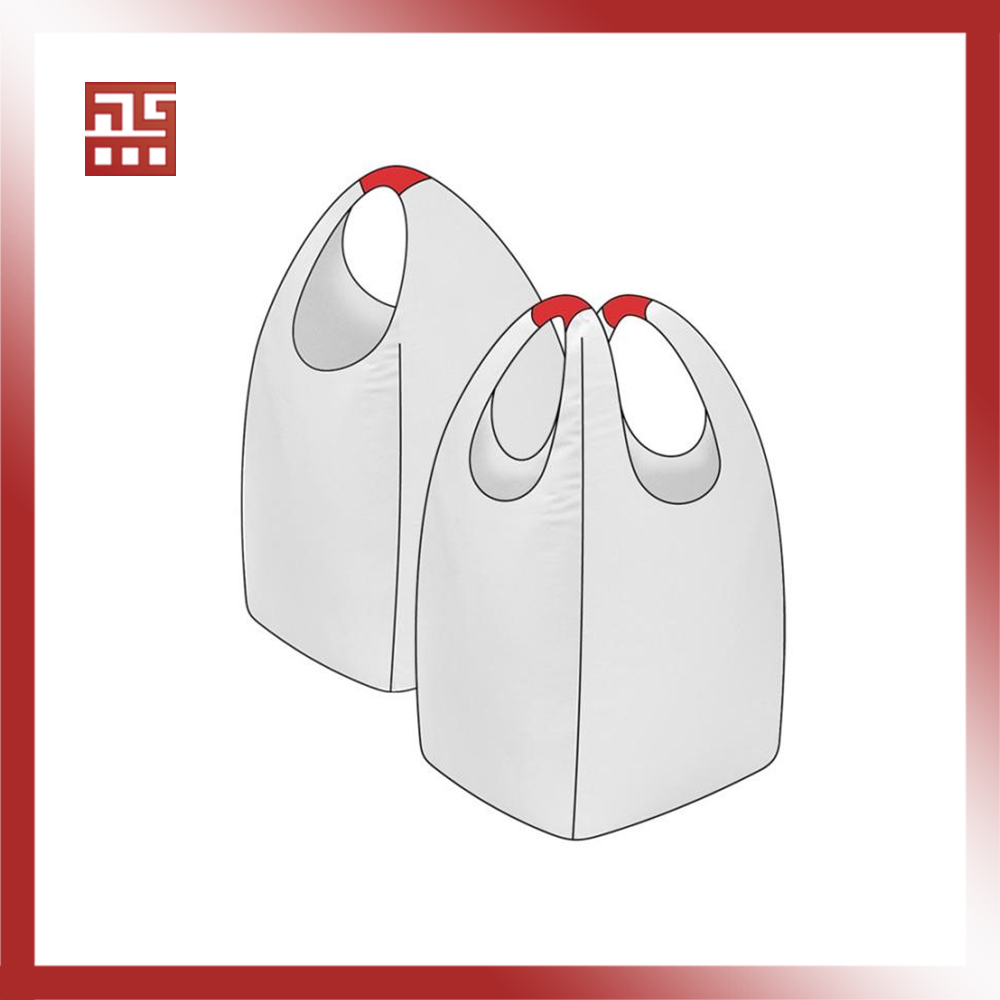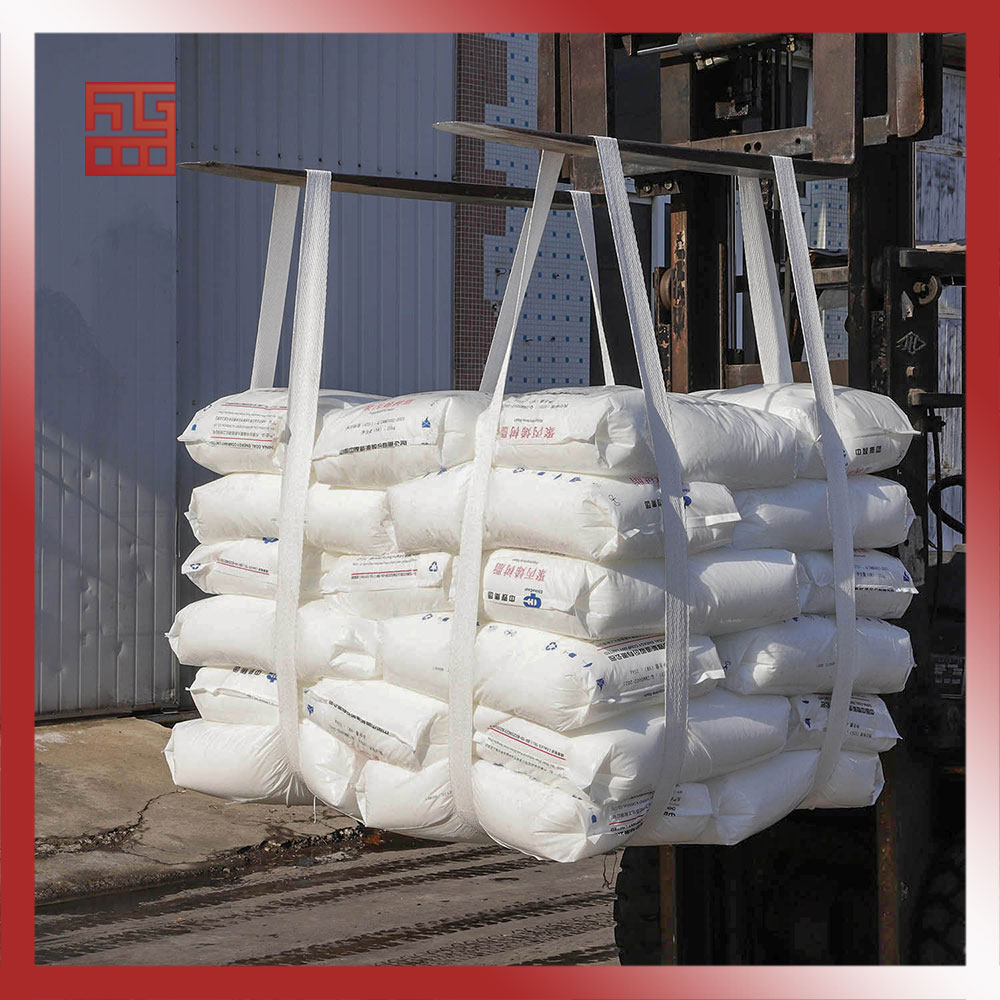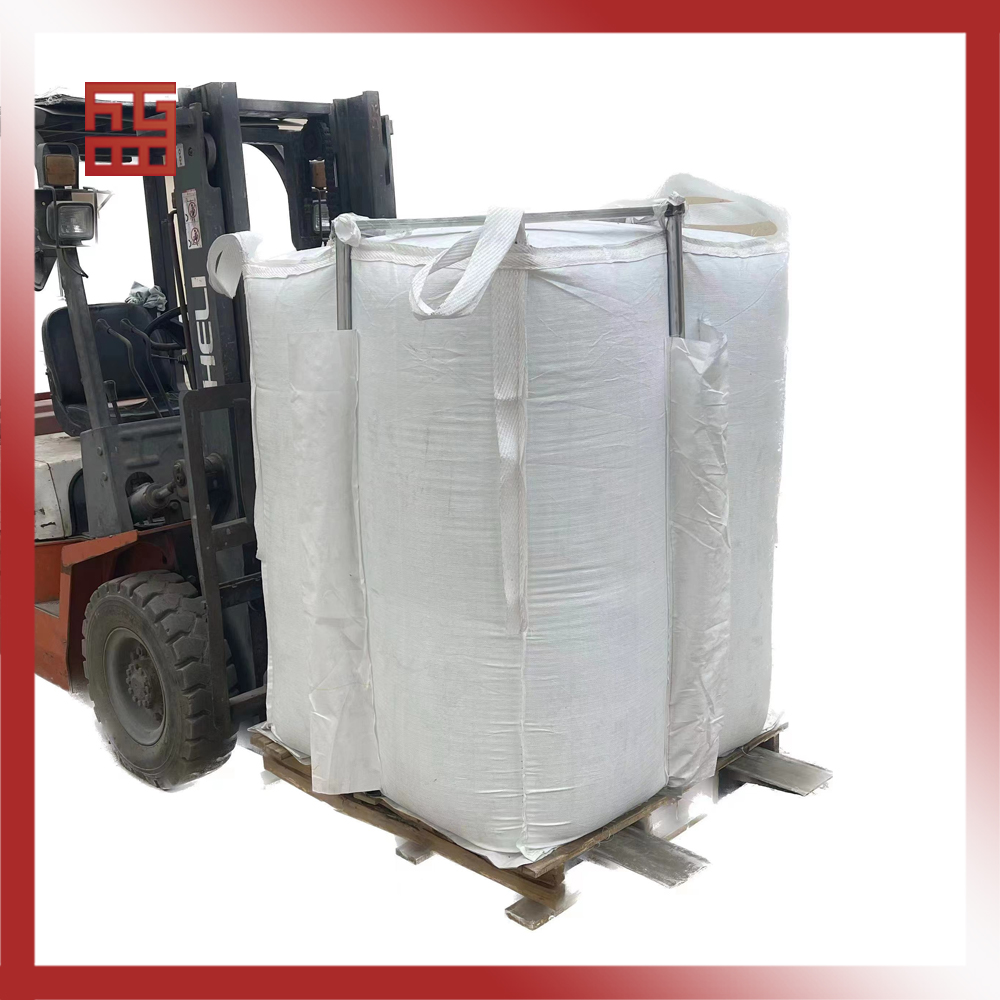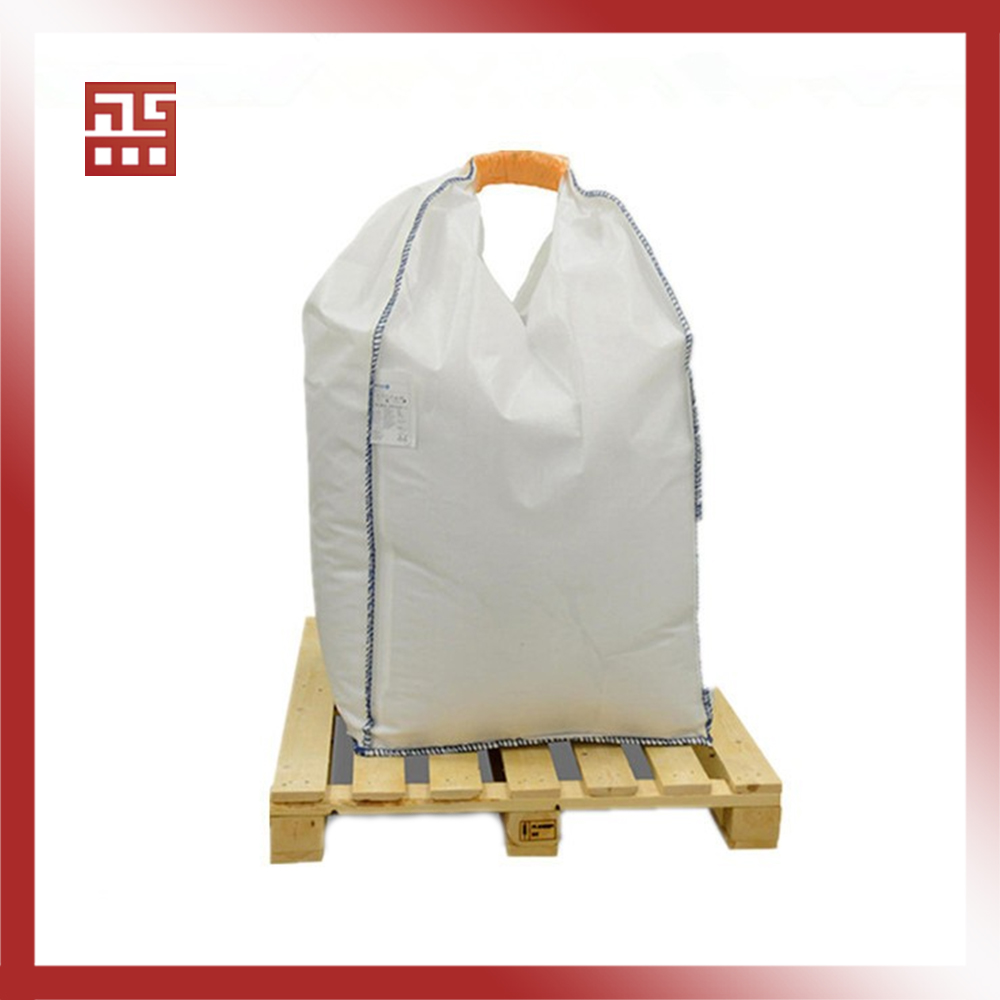 Top FIBC Manufacturer in China - Wholesale Supplier of Jumbo Bags
Reviews
Related Videos
Introducing our top-quality FIBC or Jumbo Bag, a cost-effective and reliable solution for handling and transporting bulk quantities of different kinds of materials. Made from high-grade materials, these bags are designed to withstand the rigors of handling, storage, and transportation, while ensuring product safety and protection. Our FIBC/Jumbo Bag is highly durable and can hold a large quantity of materials such as grains, powders, chemicals, and minerals, among others. The bags are easy to use and are available in different sizes and specifications to meet your specific needs. These bags are designed with multiple lifting loops, making them easy to handle with forklifts, cranes or other lifting and conveying equipment. They also come with filling and discharge spouts, as well as safety features like dust-proof seams and static-resistant coating. Our FIBC/Jumbo Bag has been tested and proven to meet quality and safety standards, guaranteeing the safe transport of your products from one place to another. Whether you need to transport your products across the country or overseas, our FIBC/Jumbo Bag is the perfect solution for you. So, if you are looking for reliable and affordable packaging solutions for your business needs, our FIBC/Jumbo Bag is your best bet. Get in touch with us today to learn more and place your order.
This FIBC/Jumbo Bag is a great solution for transporting bulk goods in a safe and efficient manner. It's made from durable polypropylene material that can withstand tough conditions and heavy lifting. The bag comes with four loop handles, making it easy to lift and move around. Plus, it features a large capacity, allowing it to hold a significant amount of materials. Whether you need to transport sand, gravel, or other bulky goods, this FIBC/Jumbo Bag is an excellent option. It's a must-have for anyone looking to streamline their transportation process while keeping their goods protected. Highly recommended for its quality and practicality.
The FIBC, or Flexible Intermediate Bulk Container, is an essential product for transporting and storing bulk materials. Also known as Jumbo Bags, these containers are popular due to their durability and strength, making them perfect for a variety of industries including agriculture, mining, and construction. The FIBCs are made from woven polypropylene fabric, which allows for maximum breathability and protection. These bags can carry anywhere from 500kg to 2000kg, depending on the size and capacity required. Overall, the FIBC bag is a versatile and reliable solution for any business that needs to transport or store large quantities of products safely and securely.
Contact us
Please feel free to give your inquiry in the form below We will reply you in 24 hours