Wholesale Supply of 50kg PP Woven Bags from China Manufacturer
Yantai Zhensheng Plastic Co., Ltd. is a prominent manufacturer and supplier of high-quality PP woven bags that are ideal for packaging and transporting goods weighing up to 50kg. Our bags are made from premium quality polypropylene materials that are durable, eco-friendly and easy to handle.

The bags are designed with a sturdy construction that prevents damage and ensures that goods remain safe during transit. They are also resistant to wear and tear, and can withstand harsh weather conditions. The bags come in various sizes and are available in different colors and designs, making them customizable to meet specific customer requirements.

Our products are made with advanced machinery and a team of skilled technicians who ensure that all bags meet the highest quality standards. This has earned us a reputation in the industry as a leading manufacturer and supplier of PP woven bags in China.

At Yantai Zhensheng Plastic Co. Ltd., we are committed to providing our customers with high-quality bags at competitive prices. Our products are widely used in various industries such as agriculture, construction, and logistics. For all your PP woven bag requirements, do not hesitate to contact us.
Yantai Flourish International Trade Co.,Ltd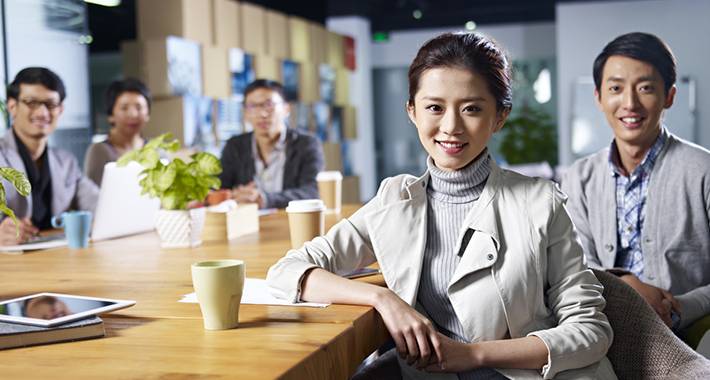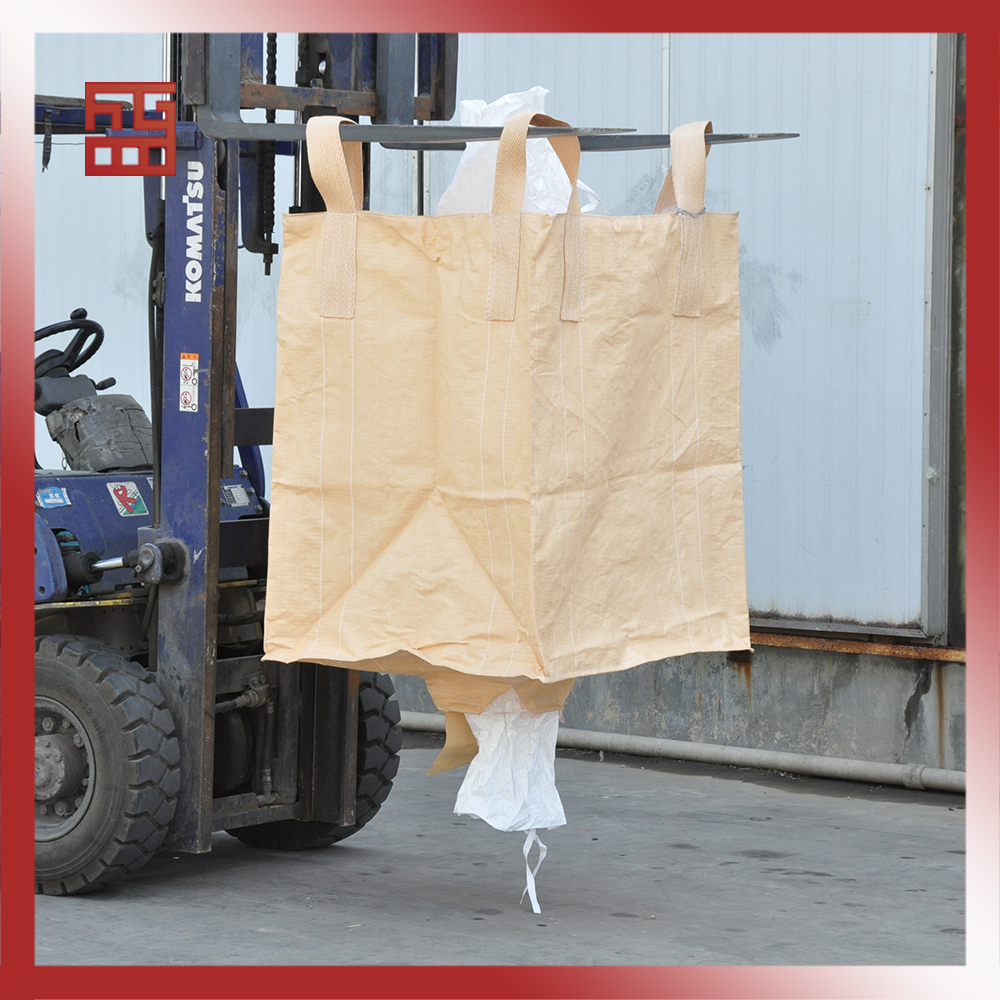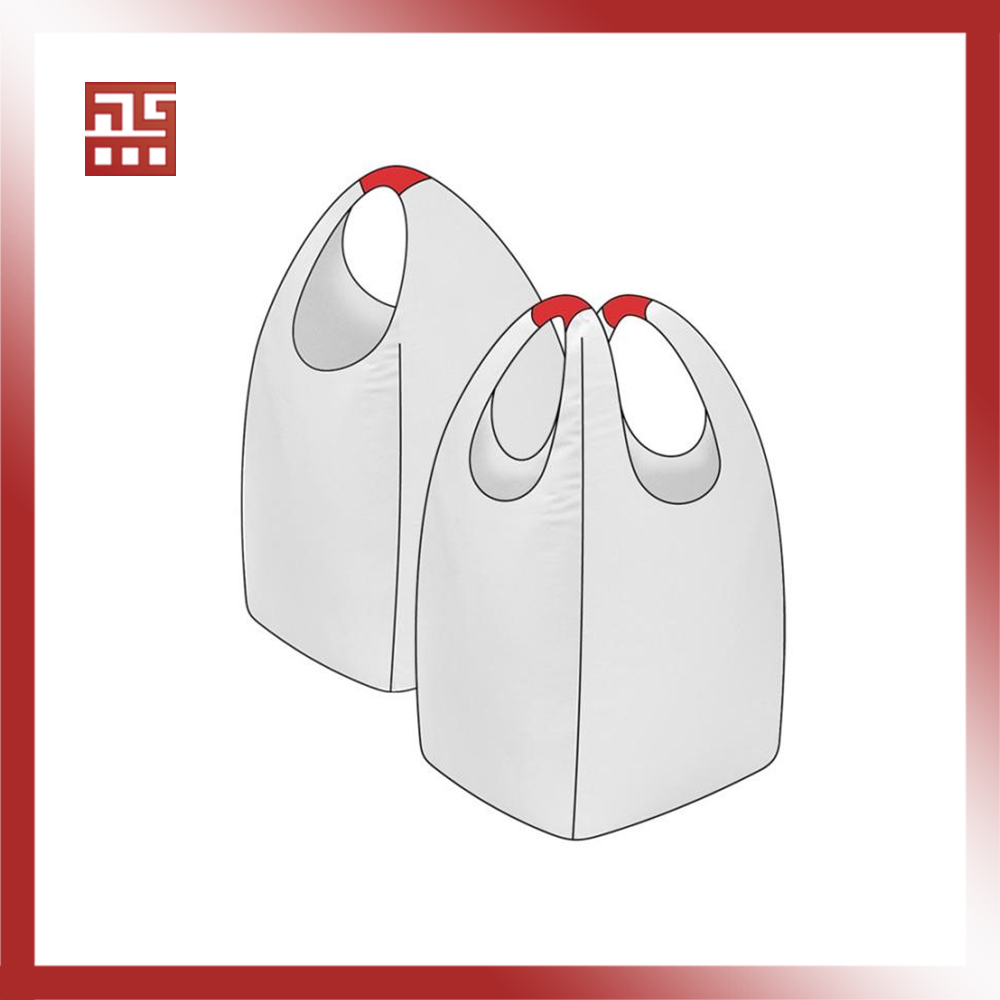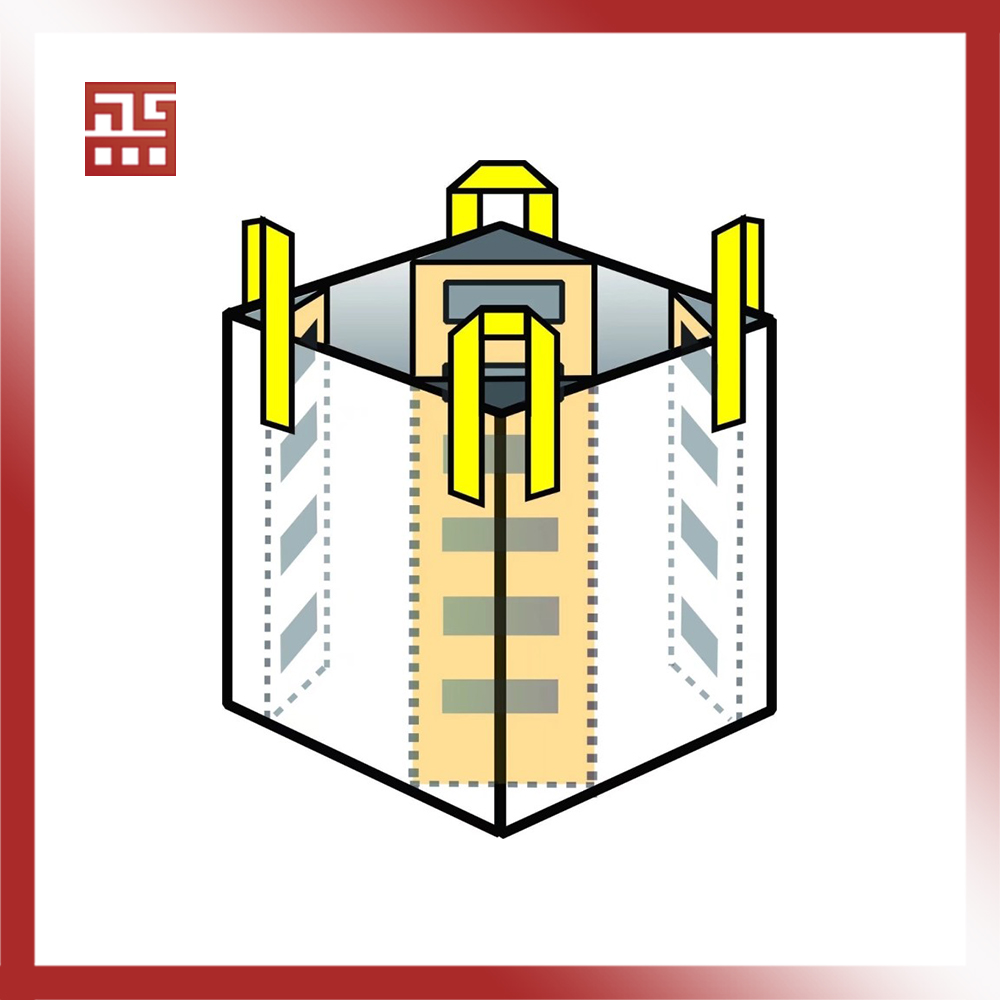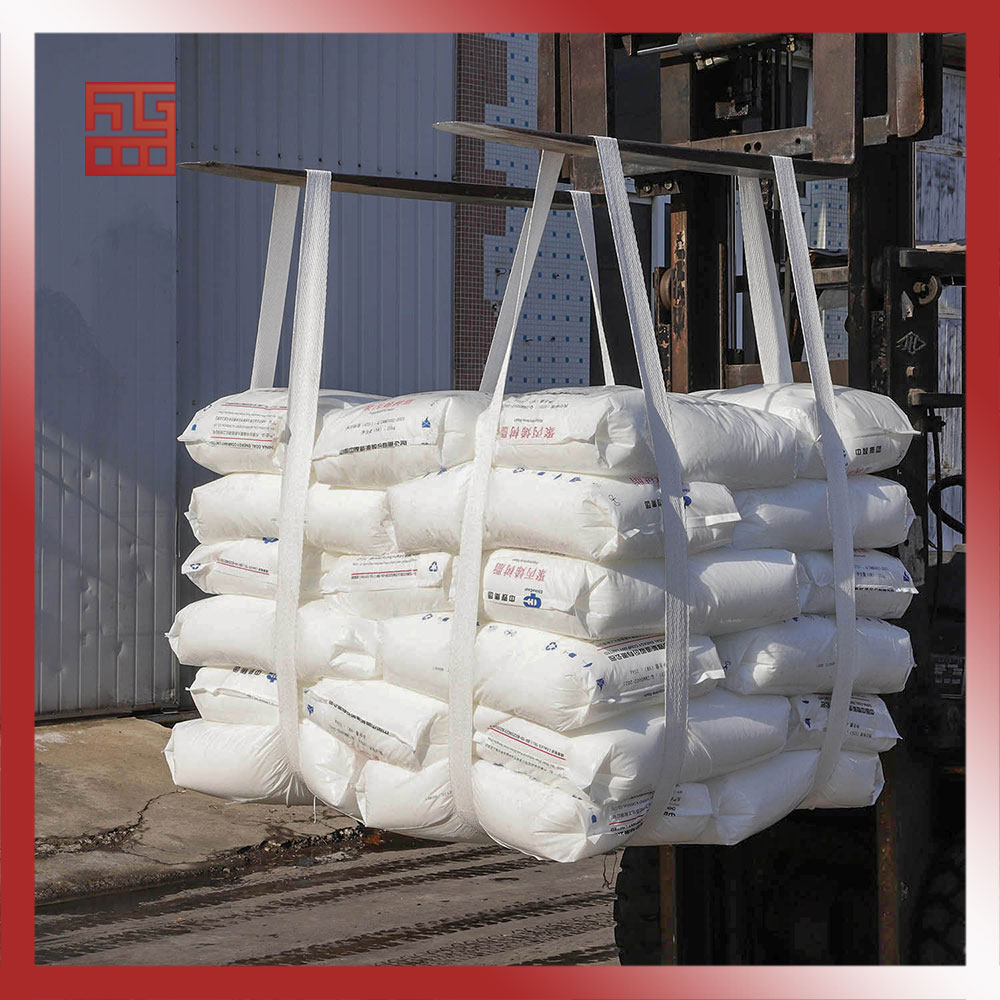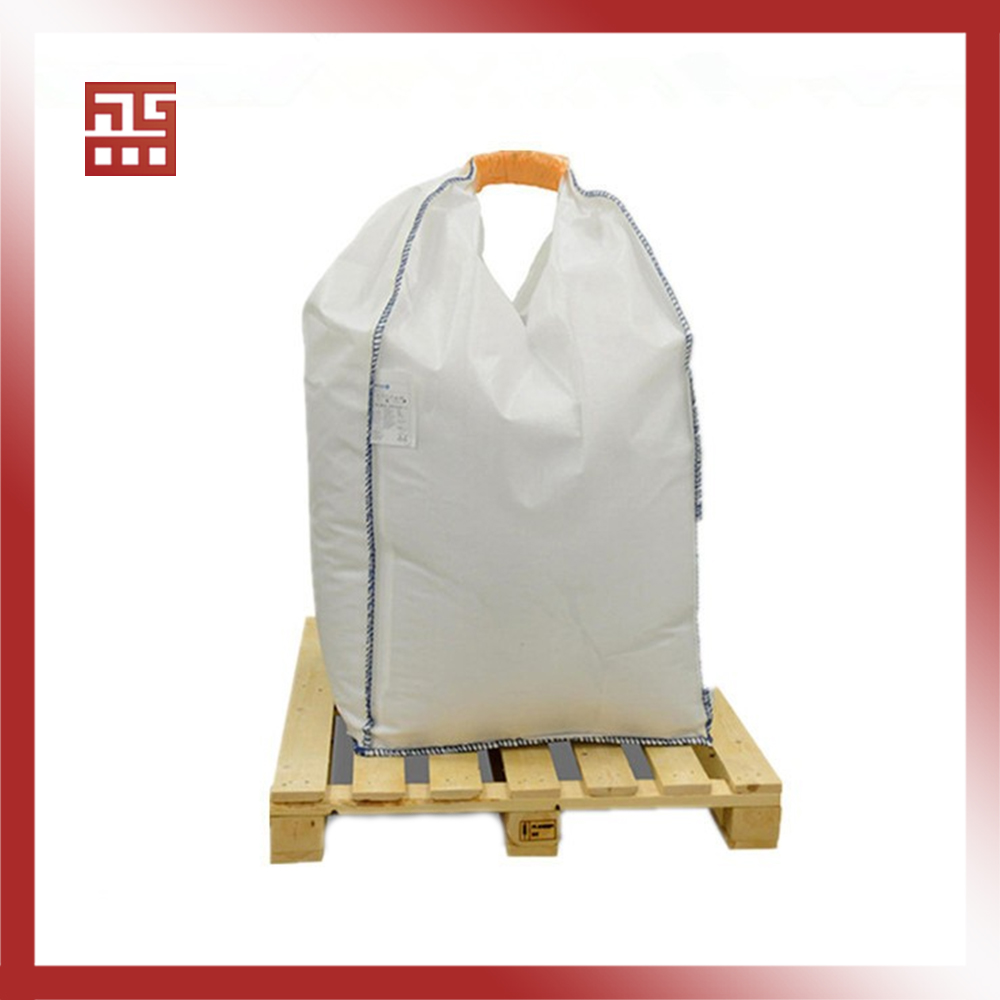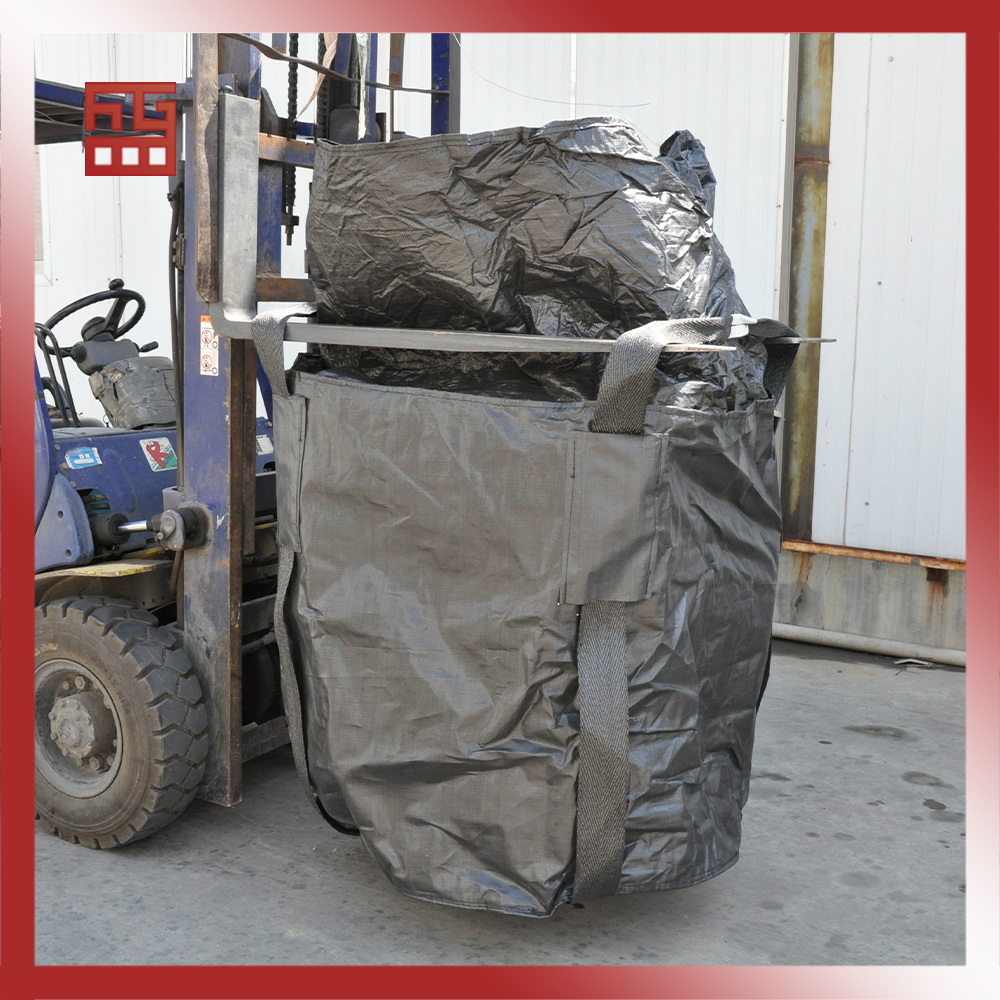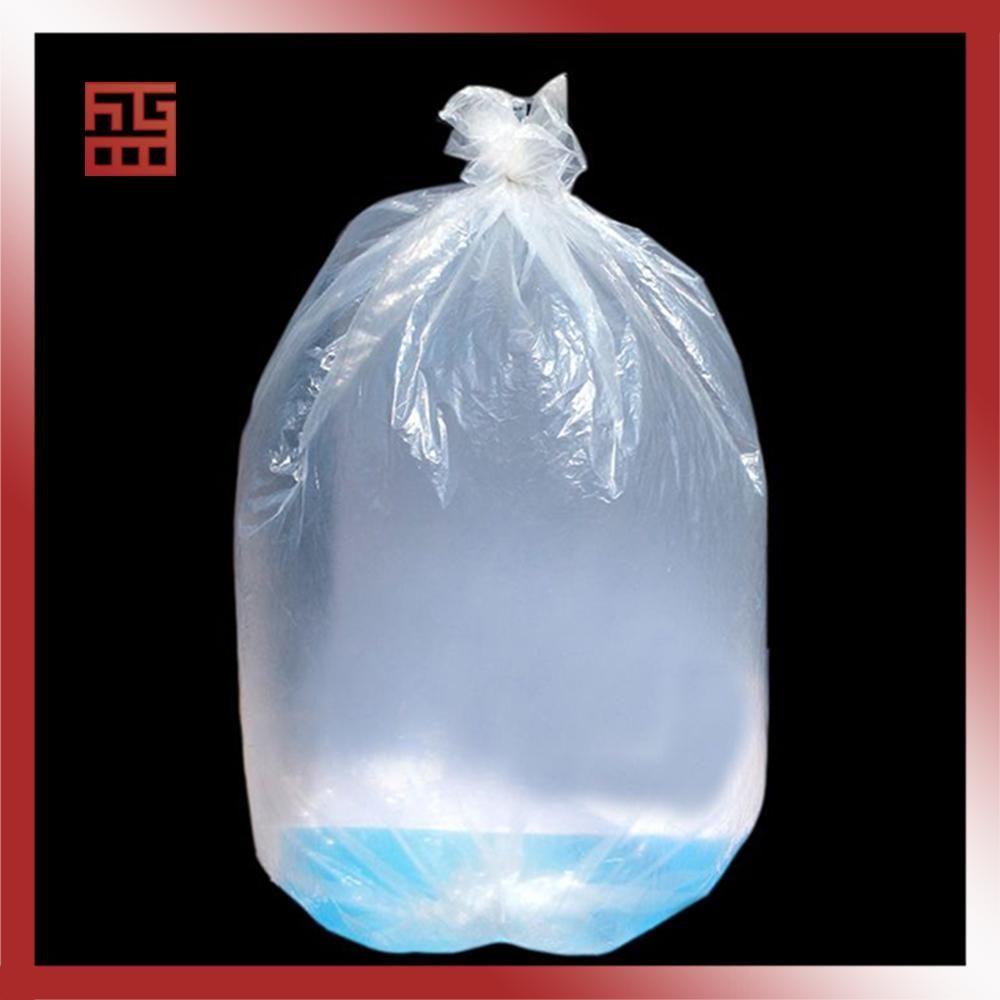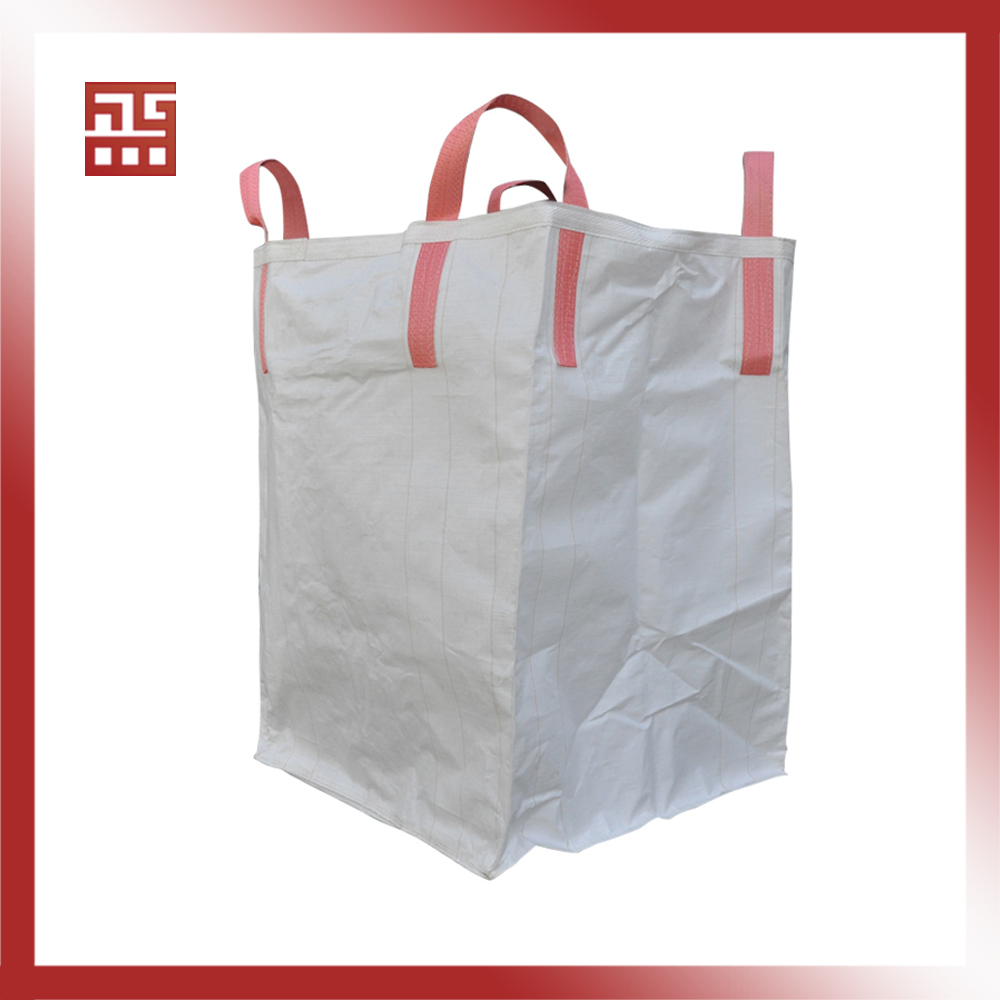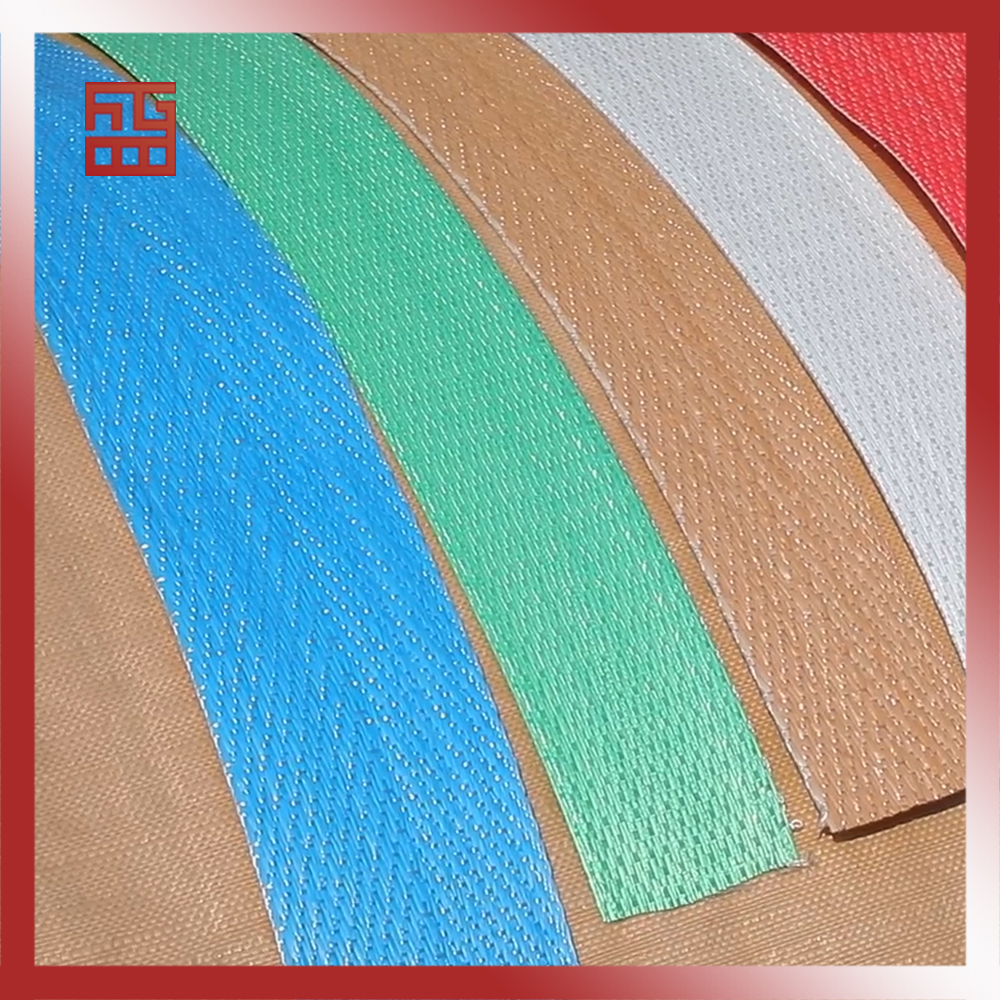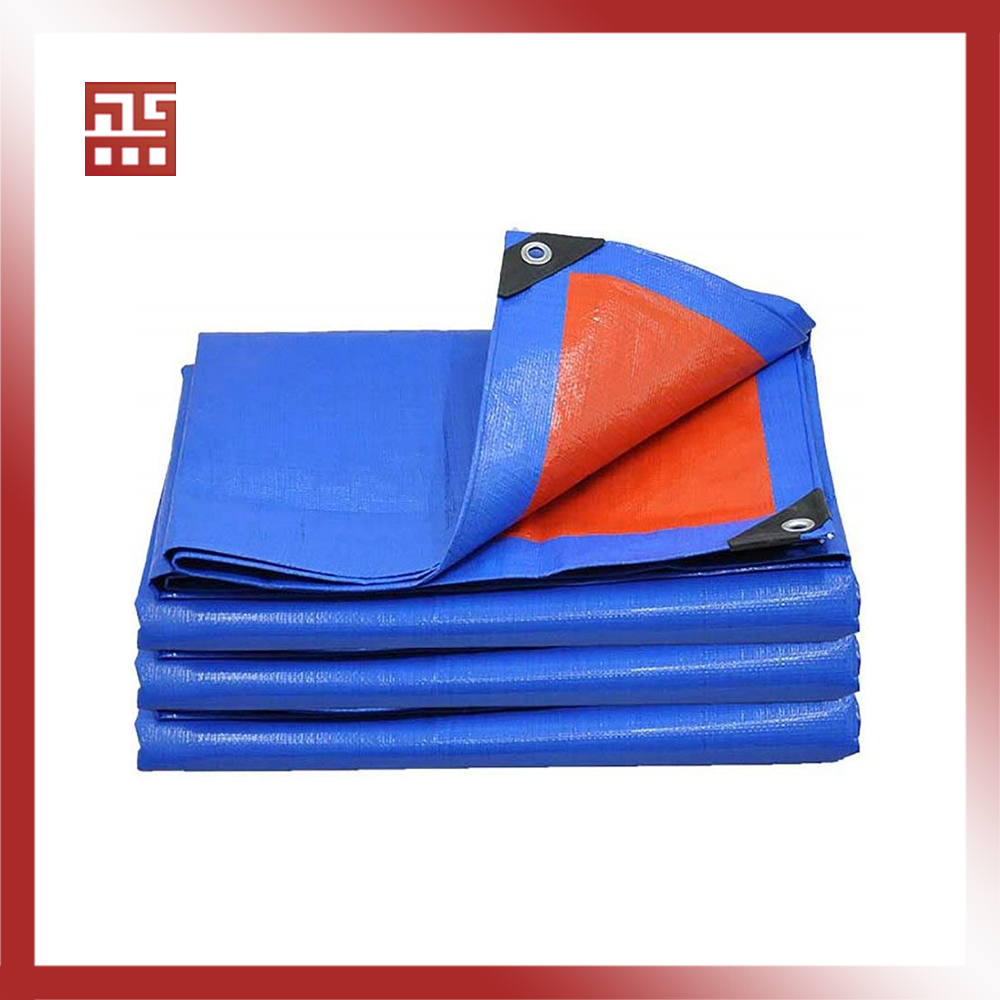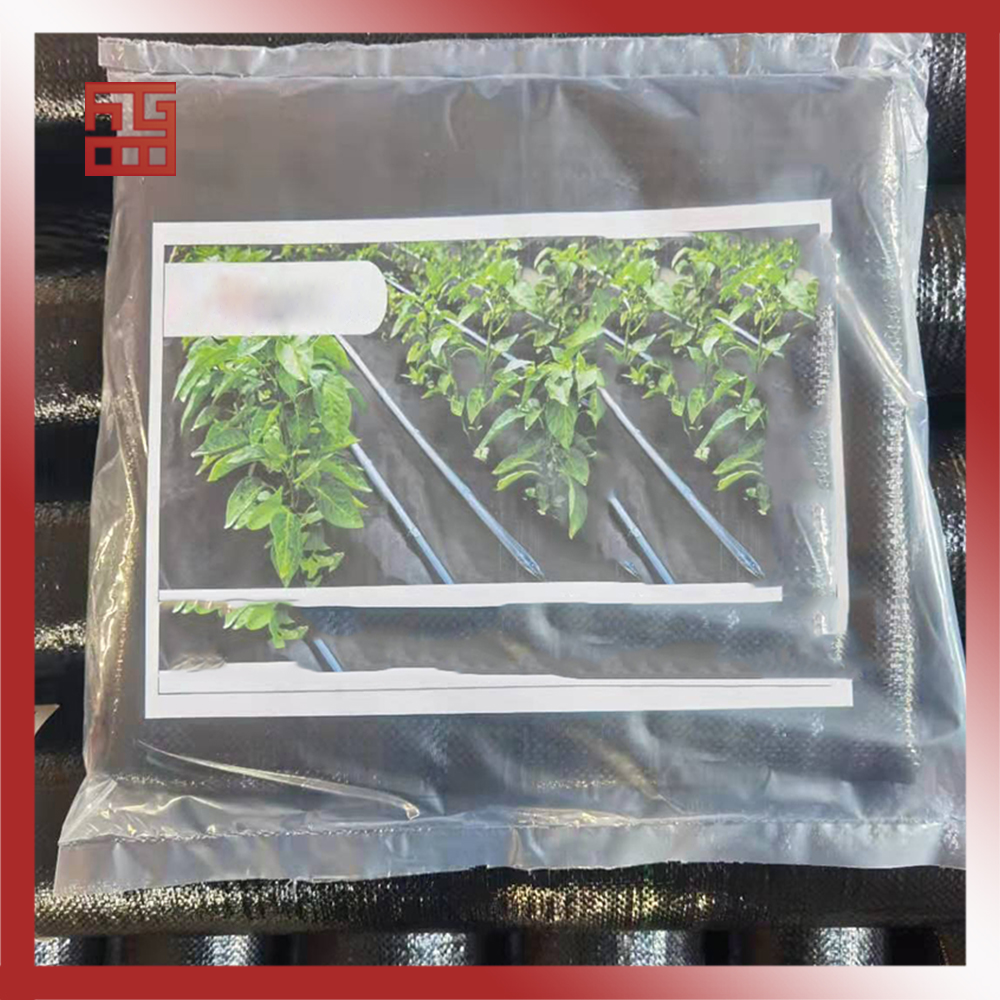 China Manufacturer of Pp Woven Bags 50kg - Wholesale and OEM Available
Reviews
Related Videos
Introducing our high-quality PP woven bags, designed to withstand the heaviest of loads up to 50kg. Made from premium polypropylene material, these bags are strong, durable, and reliable, making them perfect for various industrial and commercial applications. Our PP woven bags are manufactured using a state-of-the-art production process that ensures the highest quality standards and consistency in every bag. They come in different sizes, shapes, and colors, and can be customized to suit your specific requirements. Our bags are designed to provide excellent protection against the elements, ensuring that your goods remain safe and secure during transportation and storage. They are also UV resistant, meaning that they will not degrade over time when exposed to sunlight. Our bags are ideal for packaging and transporting a wide range of products, such as grains, seeds, fertilizers, cement, and other materials. They are cost-effective, reusable, and eco-friendly, making them an excellent choice for sustainable packaging solutions. At our company, we are committed to providing our customers with the best products and services. We work closely with our clients to understand their needs and deliver products that meet their specific requirements. Choose our PP woven bags for an unparalleled packaging solution that ensures the safety and security of your products.
I recently purchased a pack of Pp Woven Bags that can hold up to 50kg of weight, and I am extremely satisfied with my purchase. These bags are made from high-quality woven polypropylene material that makes them incredibly strong and durable. I have used them to carry heavy items like gravel and construction materials without any tearing or damage. Another great thing about these bags is their versatility. They are perfect for storing or transporting various items, including agricultural products, construction materials, and bulky household items. The bags are also convenient to carry around due to their sturdy handles. Overall, I highly recommend these Pp Woven Bags to anyone looking for reliable and sturdy transportation or storage solutions. They are worth every penny, and I will definitely be purchasing them again in the future.
If you're looking for a heavy-duty bag that can withstand even the toughest of conditions, look no further than Pp Woven Bags. At 50kg, these bags are capable of holding a significant amount of weight, making them perfect for use in a variety of settings, ranging from construction sites to agricultural operations. Made from high-quality polypropylene material, these bags are designed to be tough, rugged, and durable, ensuring they can withstand harsh weather conditions and rugged terrain. With their convenient carry handles, they're also easy to transport, making them perfect for use both on the job and on the go. So if you need a reliable, heavy-duty bag, be sure to check out Pp Woven Bags today.
Contact us
Please feel free to give your inquiry in the form below We will reply you in 24 hours