Top Pp Webbing Tape Manufacturer in China - Wholesale & OEM Supply
Yantai Zhensheng Plastic Co., Ltd., a leading manufacturer, supplier, and factory of high-quality webbing tape products in China, is proud to introduce our latest product - PP webbing tape.

Our PP webbing tape is a versatile, durable, and high-strength strap that is perfect for a variety of applications. It is made from premium quality polypropylene (PP) materials, which gives it high resistance to chemicals, moisture, and abrasion. Our webbing tape can be used for backpacks, safety belts, luggage, sports equipment, and more.

At Yantai Zhensheng Plastic Co., Ltd., we take pride in providing you with the best quality webbing tape products on the market. Our team of experts is always dedicated to ensuring the highest level of customer satisfaction by providing you with products that meet your specific needs.

We are committed to exceeding our customers' expectations by offering fast and reliable services, while at the same time ensuring product quality and affordability. Choose Yantai Zhensheng Plastic Co., Ltd. for your PP webbing tape needs and experience satisfaction like never before!
Yantai Flourish International Trade Co.,Ltd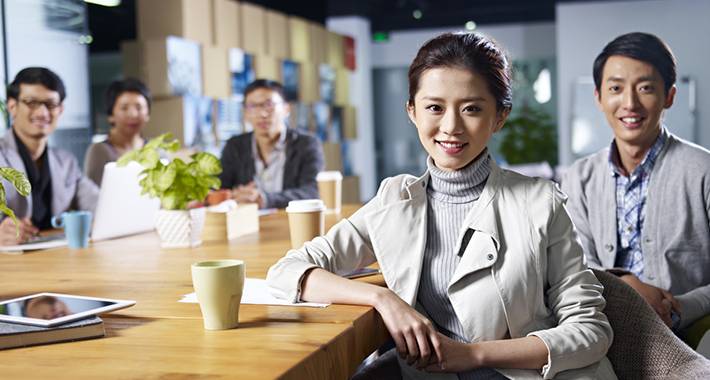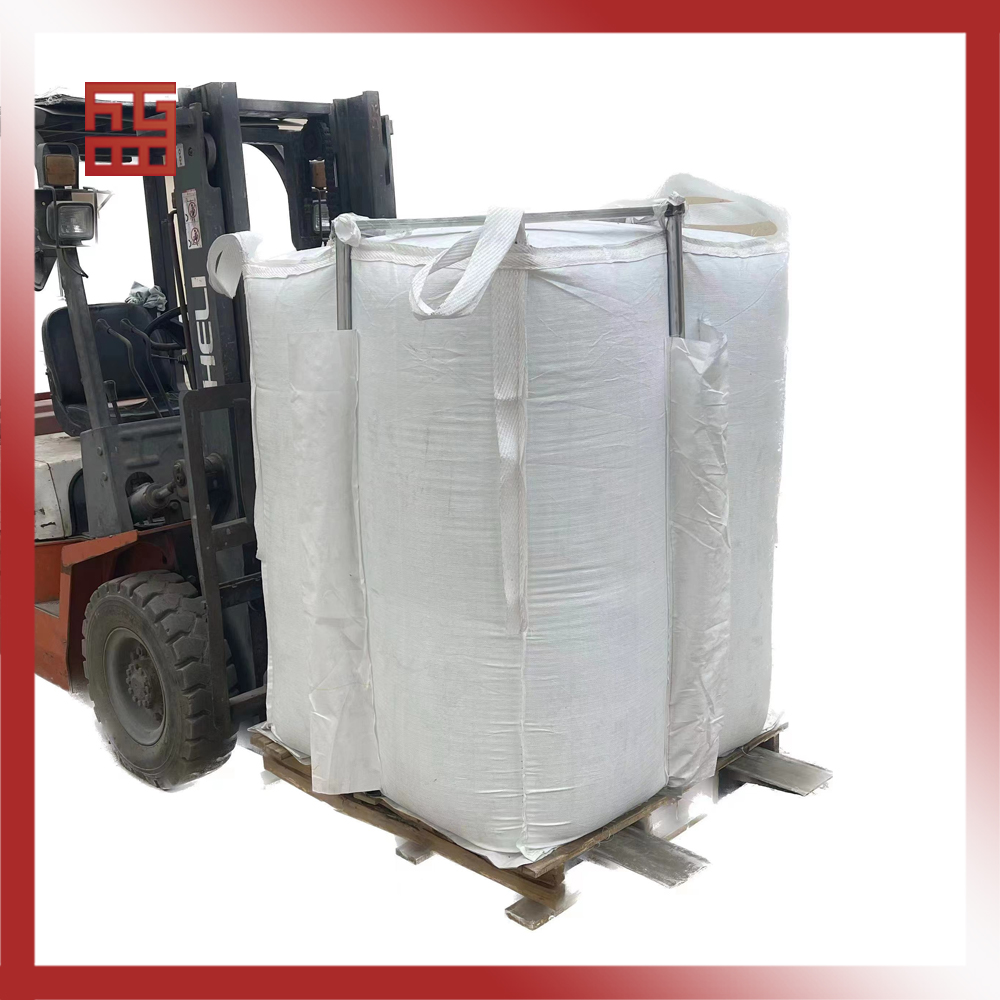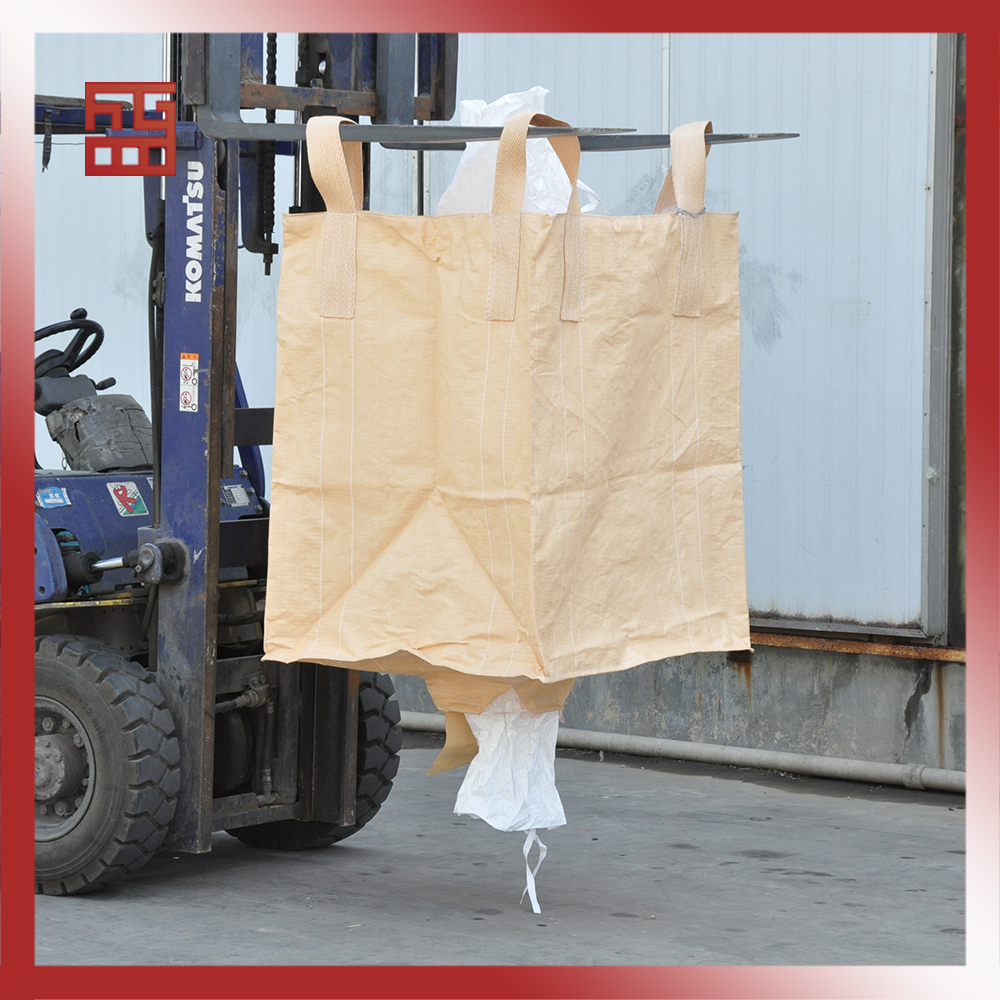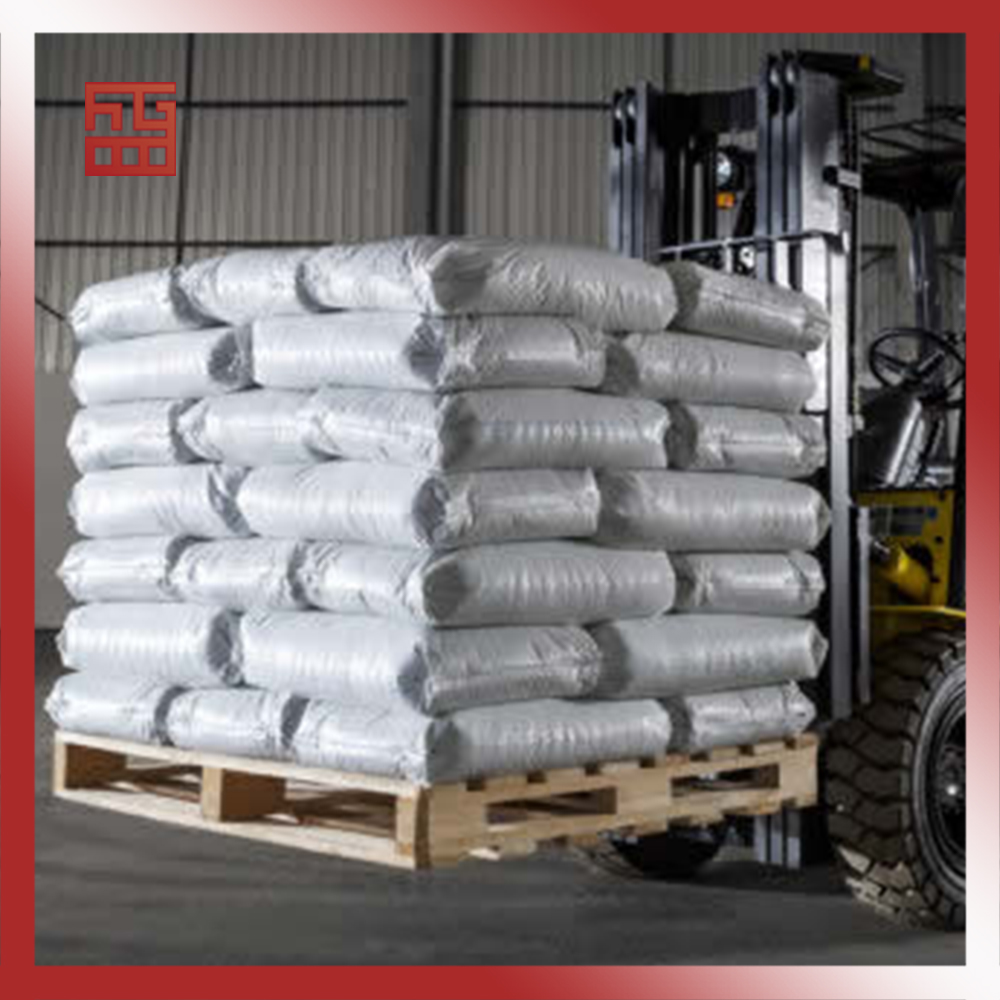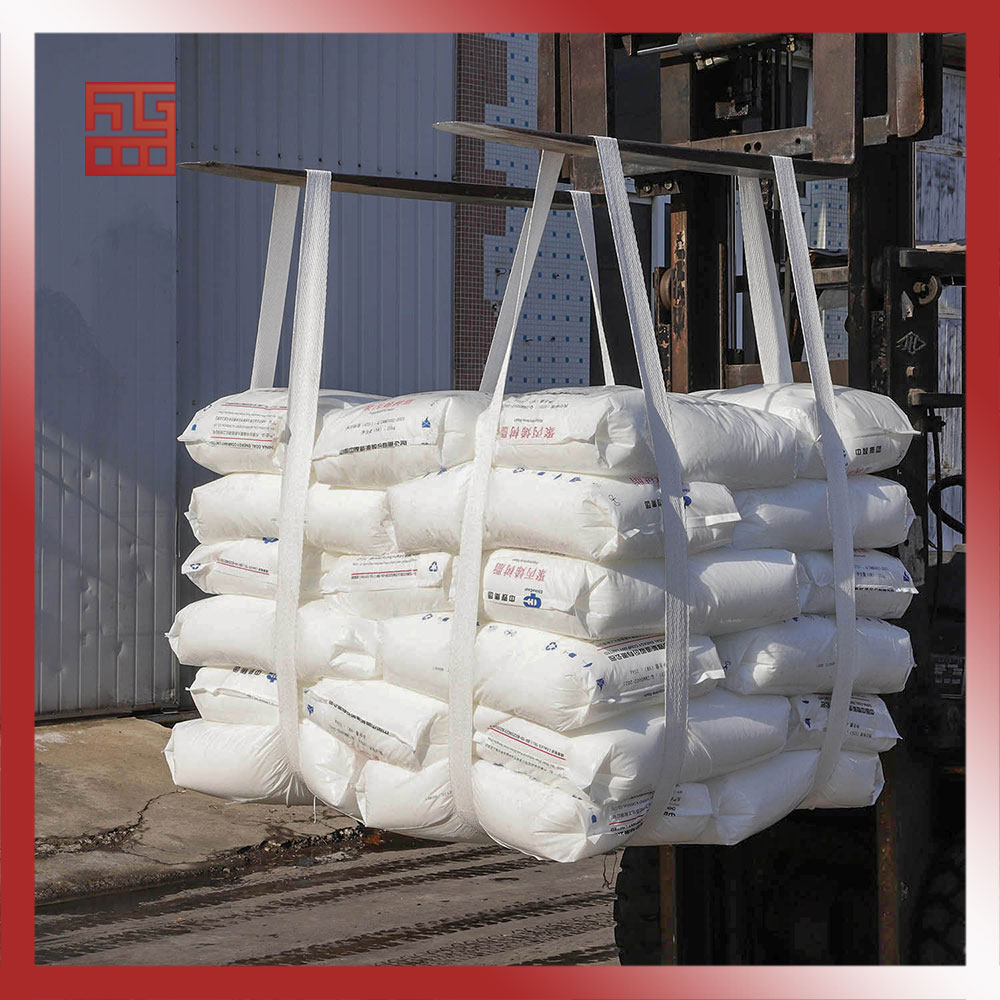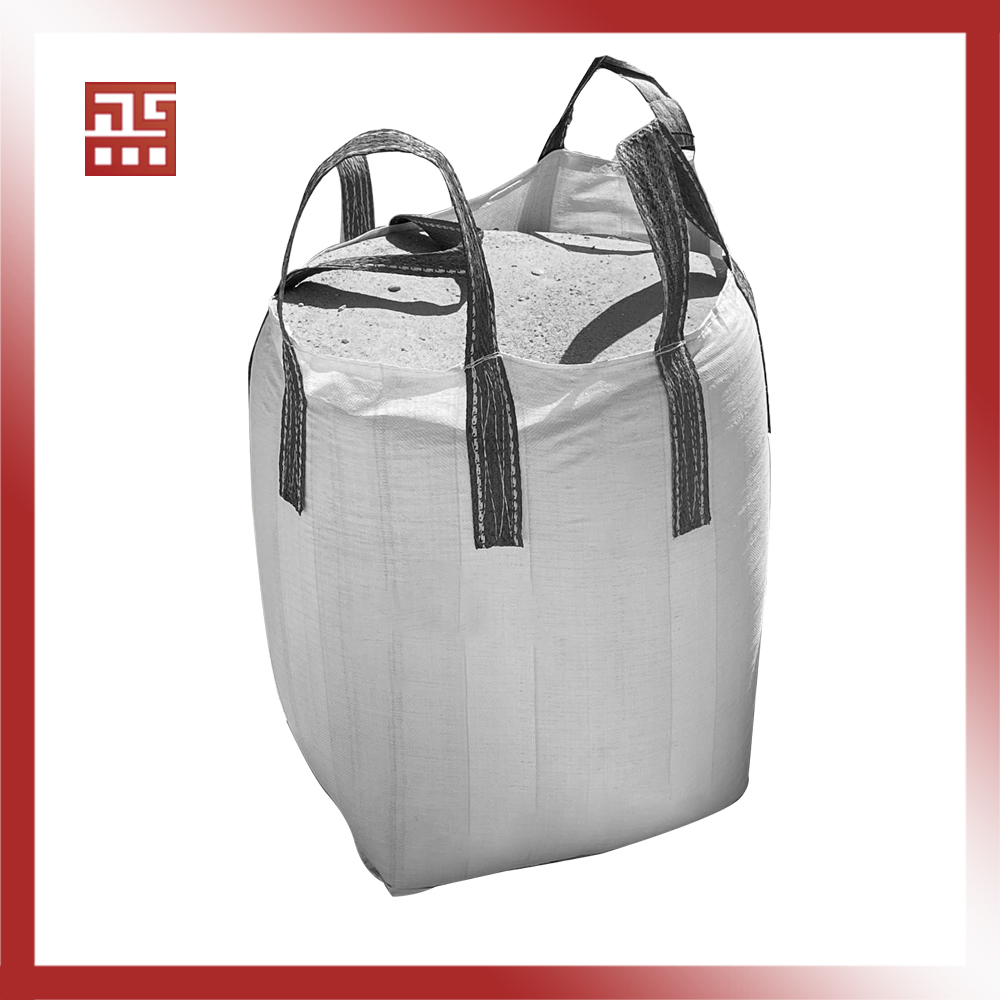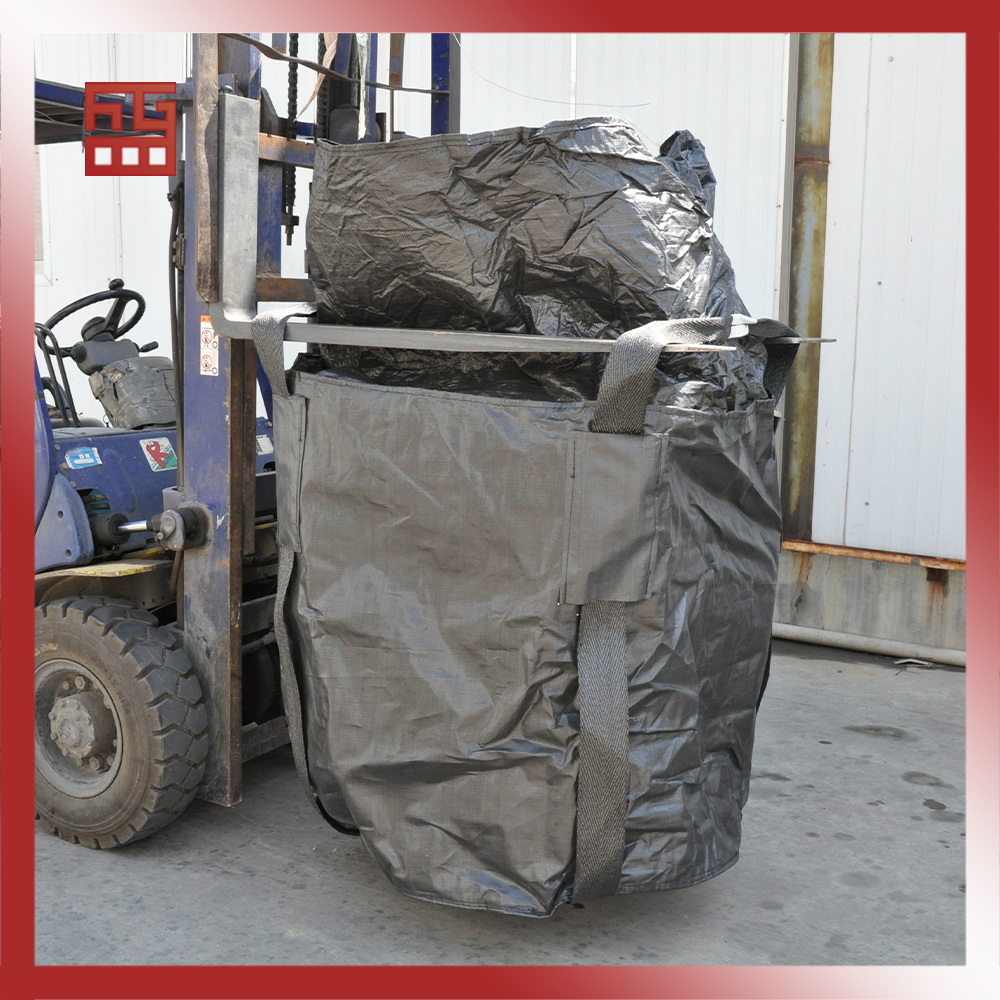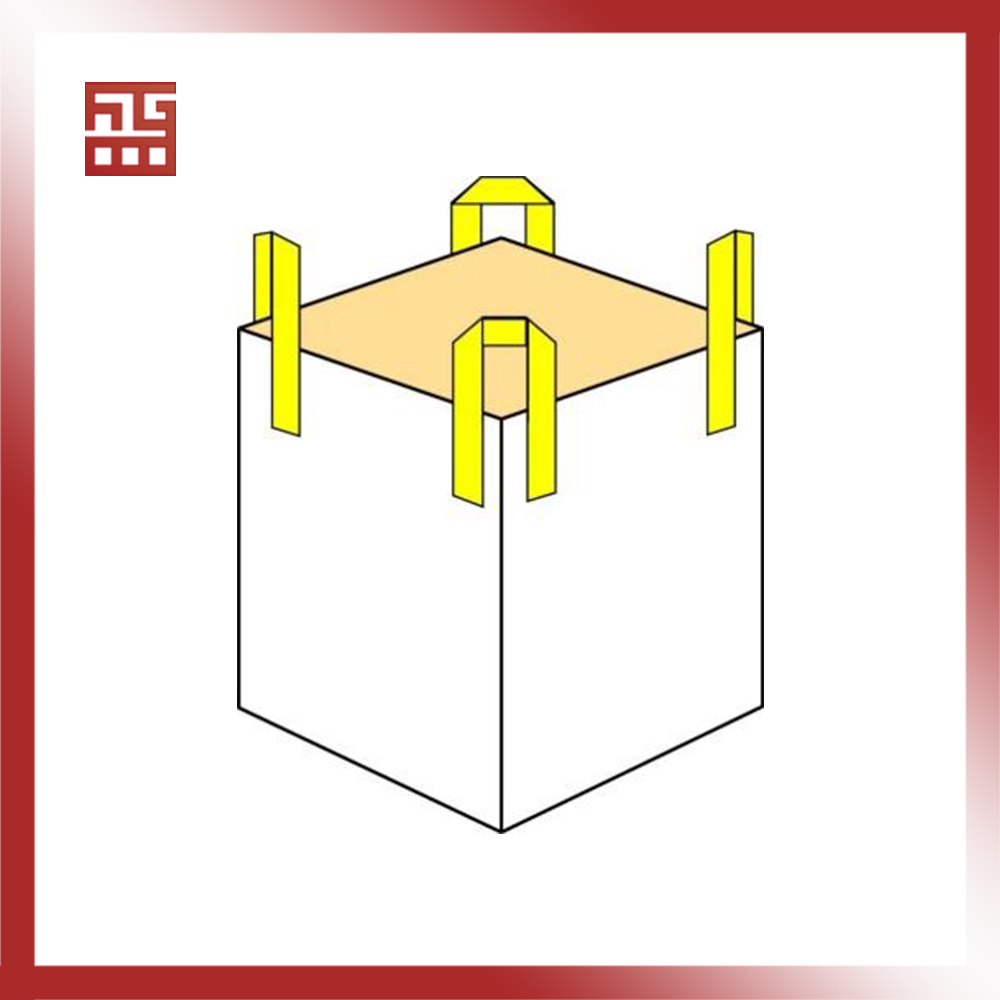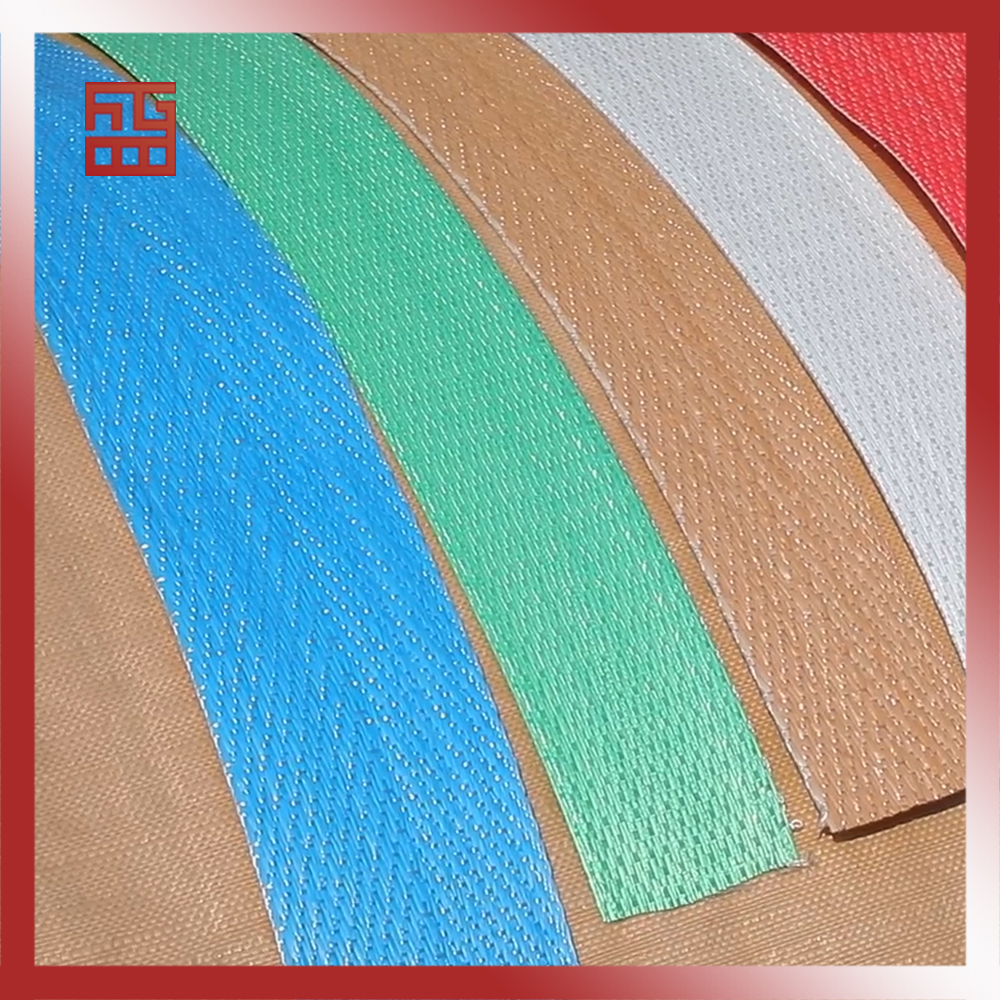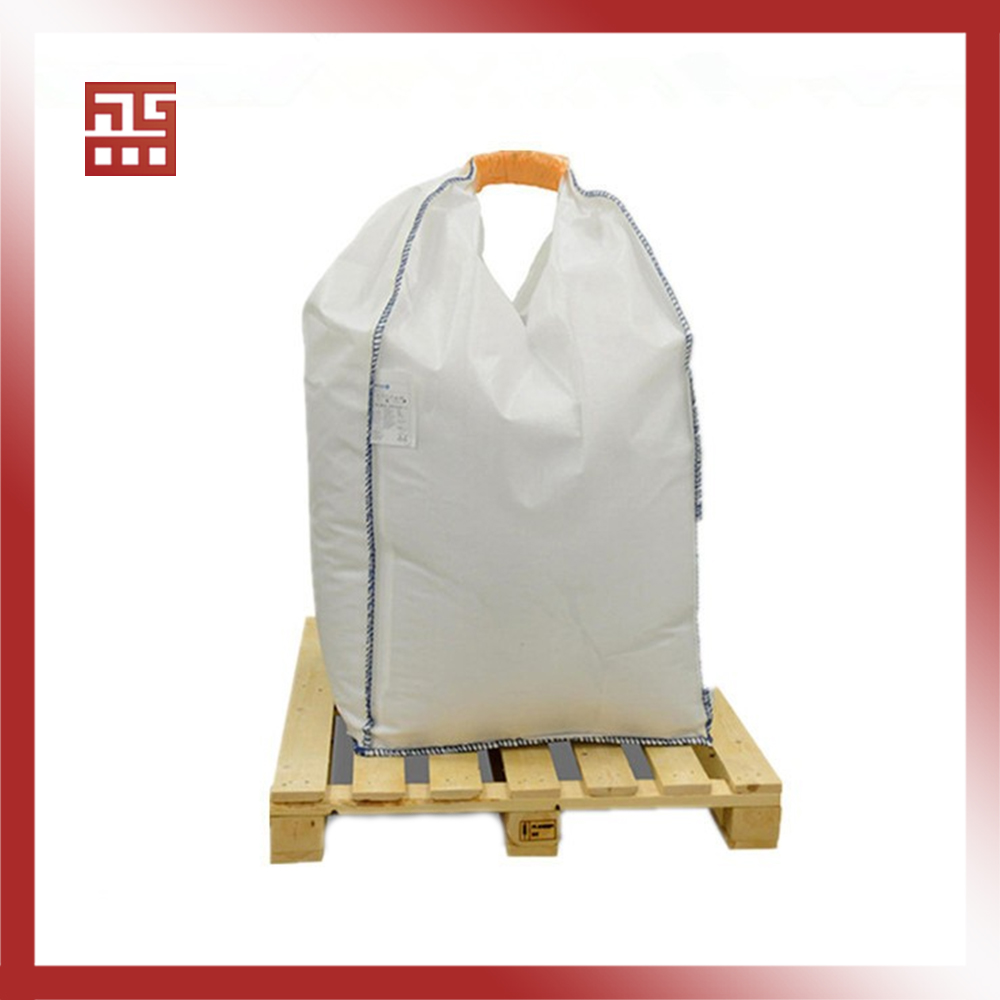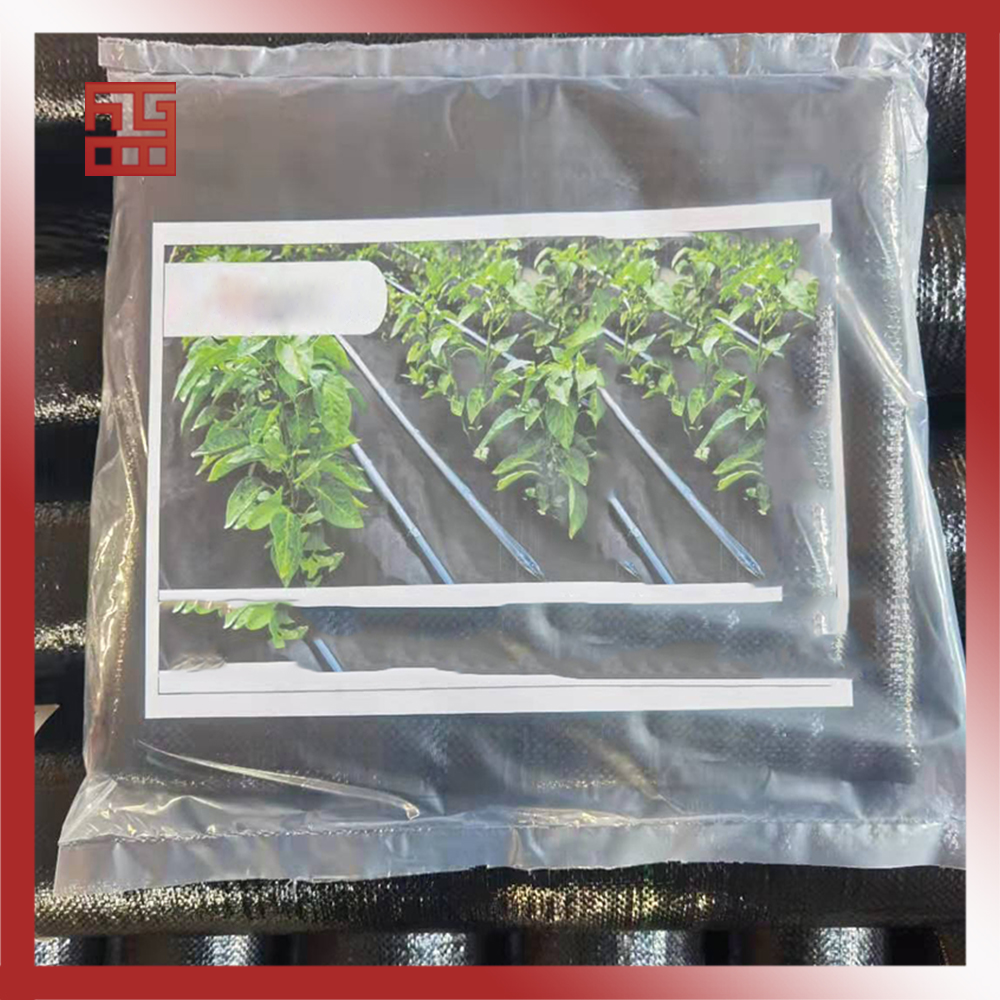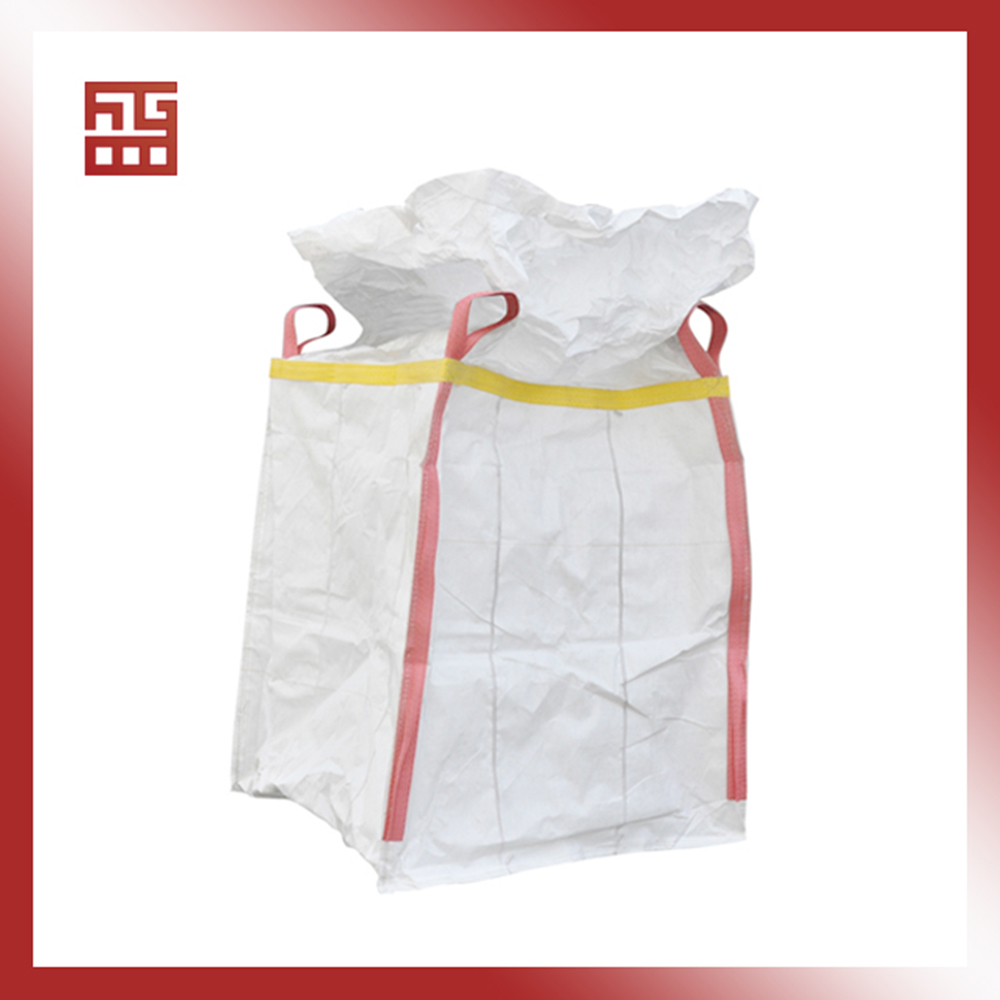 Pp Webbing Tape Manufacturer - High Quality & Competitive Prices
Reviews
Related Videos
Introducing our latest product: Pp Webbing Tape. Our Pp Webbing Tape is made using high-quality materials that ensure its durability, strength, and longevity. It is a versatile tape that can be used for various applications such as webbing straps, luggage, backpacks, and much more. Pp Webbing Tape offers exceptional durability and is resistant to wear and tear, making it perfect for those who need a reliable tape that can handle heavy-duty tasks. It is incredibly strong and can withstand pressure and weight, which makes it ideal for use in outdoor activities, camping, hiking, and other outdoor pursuits. Our Pp Webbing Tape has a smooth texture and comes in a variety of colors, which makes it an excellent choice for creative DIY projects. You can easily customize this tape according to your preferred width, length, and color to meet your specific needs. In addition, our Pp Webbing Tape is easy to use and maintain. It is water-resistant, which means you can use it in different weather conditions without worrying about it losing its strength or color. It is also easy to clean and can be washed by hand or machine. Overall, our Pp Webbing Tape is a reliable and versatile product that is perfect for anyone in need of a durable, strong, and long-lasting tape. So why wait? Order yours today and experience the benefits of Pp Webbing Tape!
PP webbing tape is an excellent product for all those who want to have strong and durable straps. The webbing tape is made of polypropylene, which is a highly durable and resistant material. The straps are perfect for a range of applications, from backpack straps to safety belts for pets. They are available in various sizes and colors, making it easy for you to choose the right one for your needs. The webbing tape is easy to work with and can be sewn or welded, making it a versatile product. Overall, PP webbing tape is a great choice for anyone who needs strong, reliable, and durable straps for their projects.
Pp Webbing Tape is a high-quality product that is perfect for any webbing needs. It is made from premium polypropylene material that ensures durability and long-lasting performance. This webbing tape is strong enough to withstand heavy loads and intense pressure, making it ideal for outdoor activities like camping and hiking. It is also suitable for crafting and DIY projects that require sturdy materials. In addition, the Pp Webbing Tape comes in different colors and widths, making it adaptable to different purposes such as bag handles, straps, and belts. Overall, this is an excellent choice for anyone looking for a reliable and affordable webbing tape.
Contact us
Please feel free to give your inquiry in the form below We will reply you in 24 hours