Plastic Bag Wholesale: Find Top Quality Manufacturers in China
Introducing Yantai Zhensheng Plastic Co., Ltd., a reputable manufacturer, supplier, and factory in China that produces high-quality plastic bags. Our bags are crafted to be durable and environmentally friendly, making them perfect for everyday use.

Our team of experts has carefully designed and crafted each plastic bag to ensure it meets our high standards. Our bags are suitable for various purposes, including grocery shopping, gift wrapping, and storage.

We understand the need to prioritize environmental preservation, which is why our plastic bags are eco-friendly and reusable. Our bags are made with recyclable and biodegradable materials. Therefore, you can trust that our plastic bags will not pollute the environment and cause harm to our planet.

In conclusion, Yantai Zhensheng Plastic Co., Ltd. is the go-to manufacturer, supplier, and factory for high-quality plastic bags in China. We are committed to delivering products that meet our clients' needs and exceed their expectations. Contact us today to place your order.
Yantai Flourish International Trade Co.,Ltd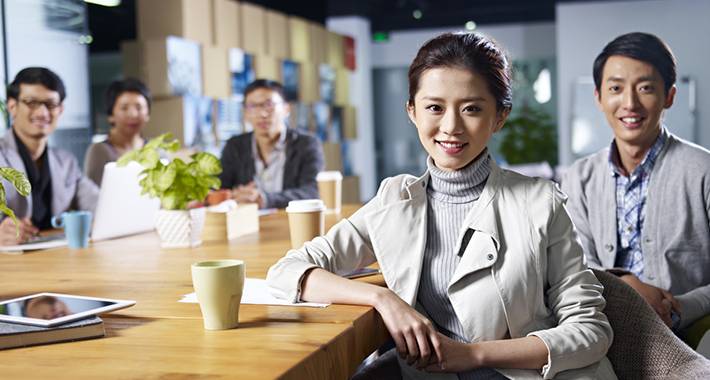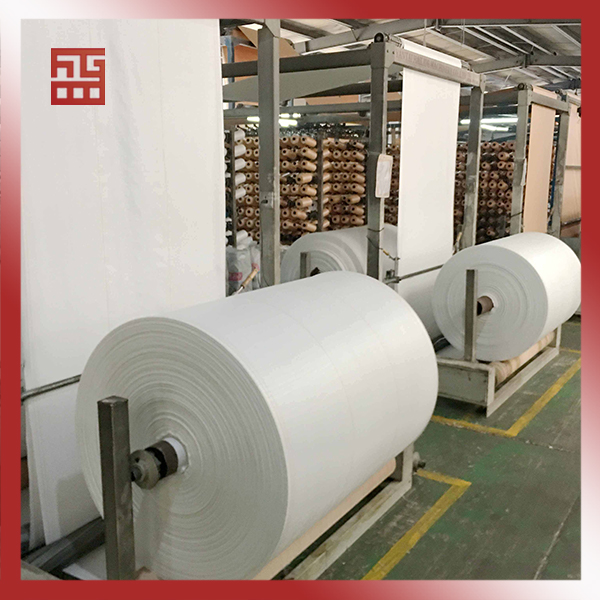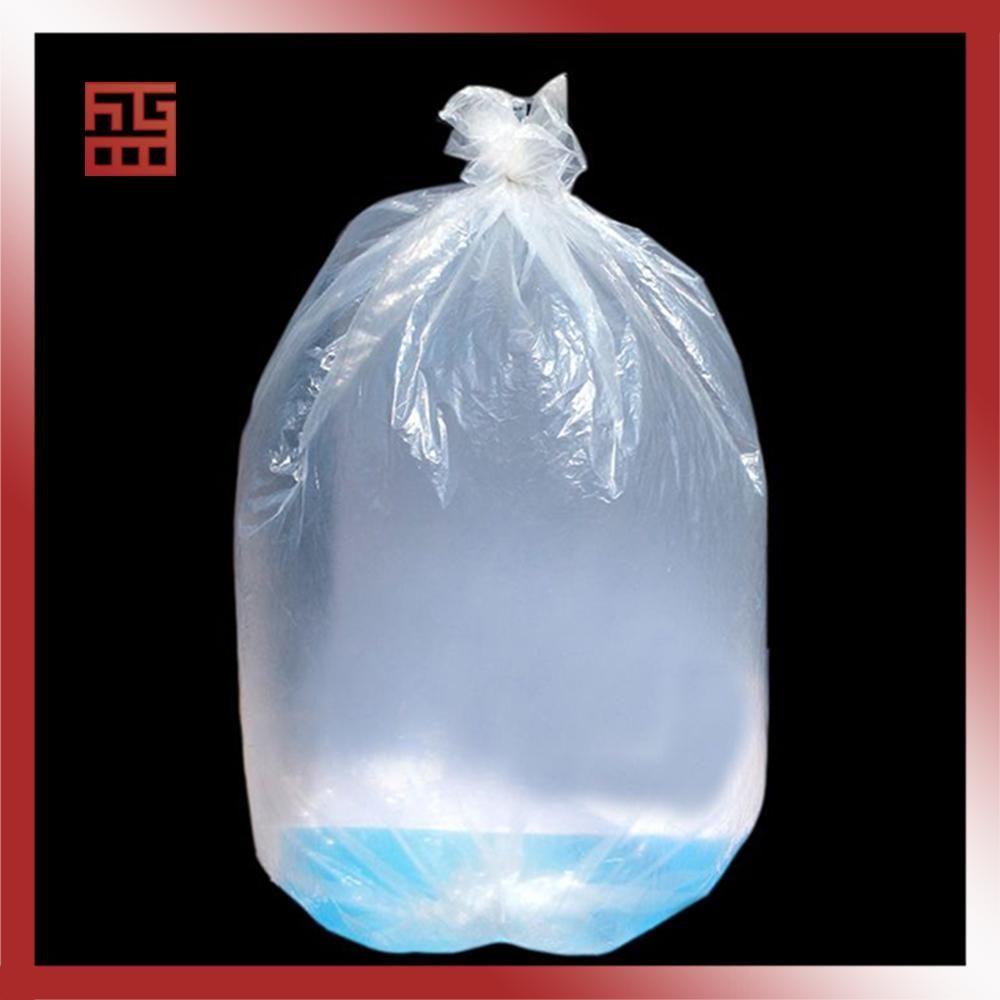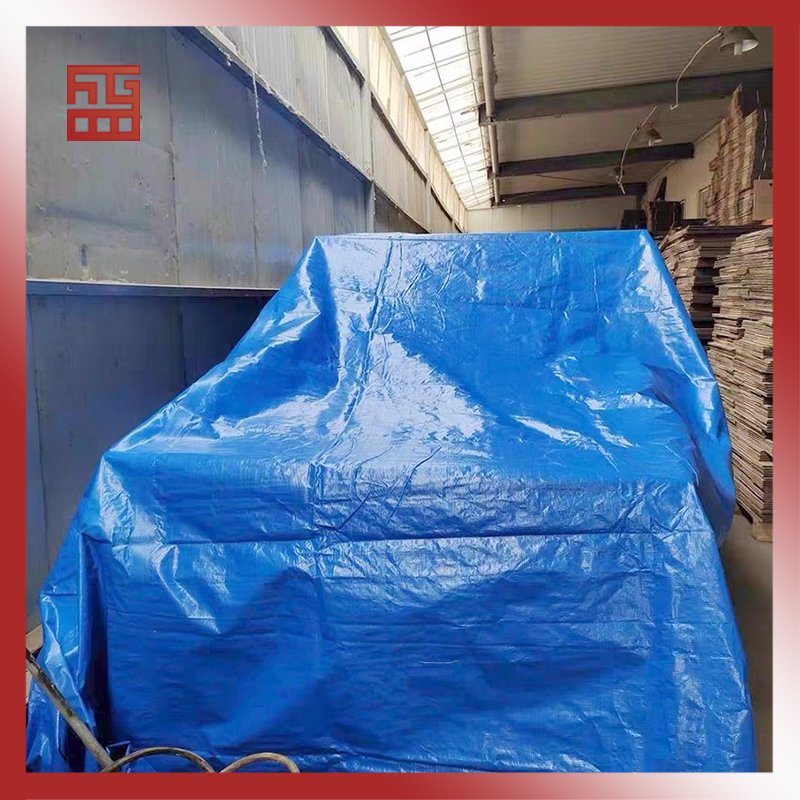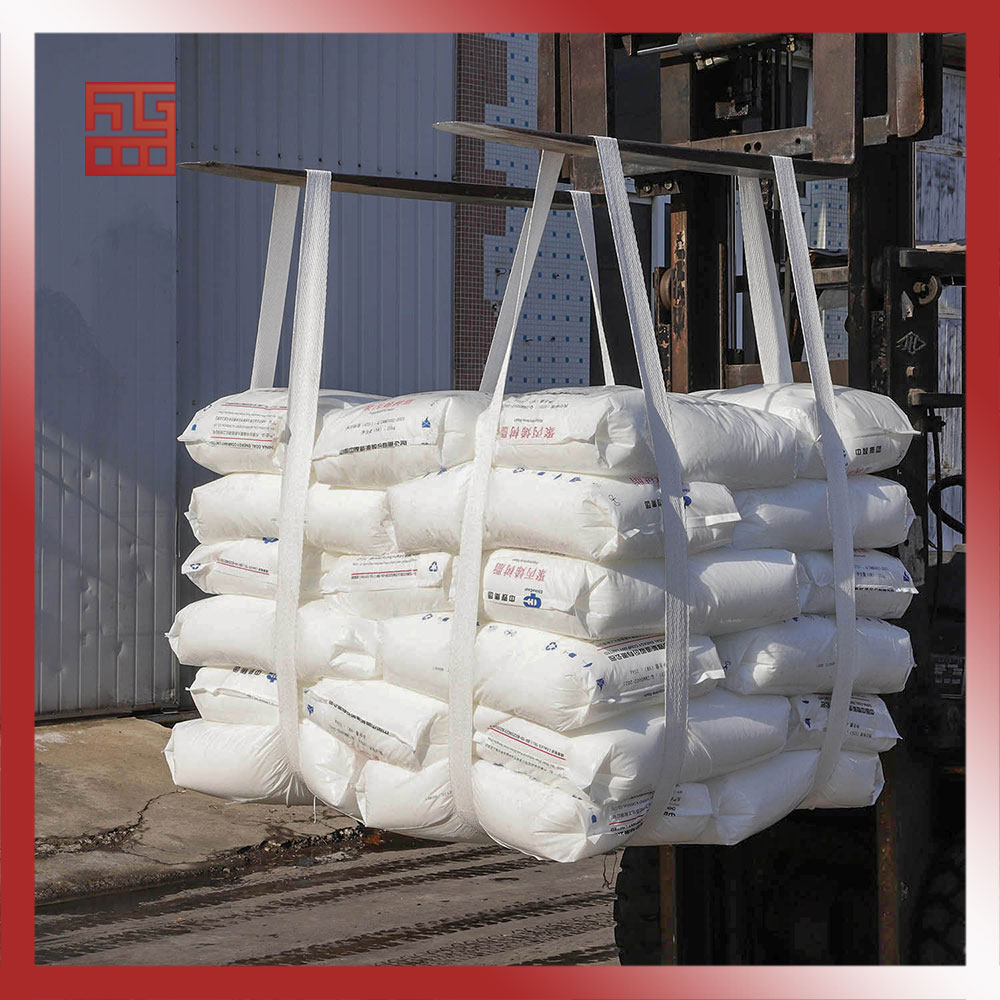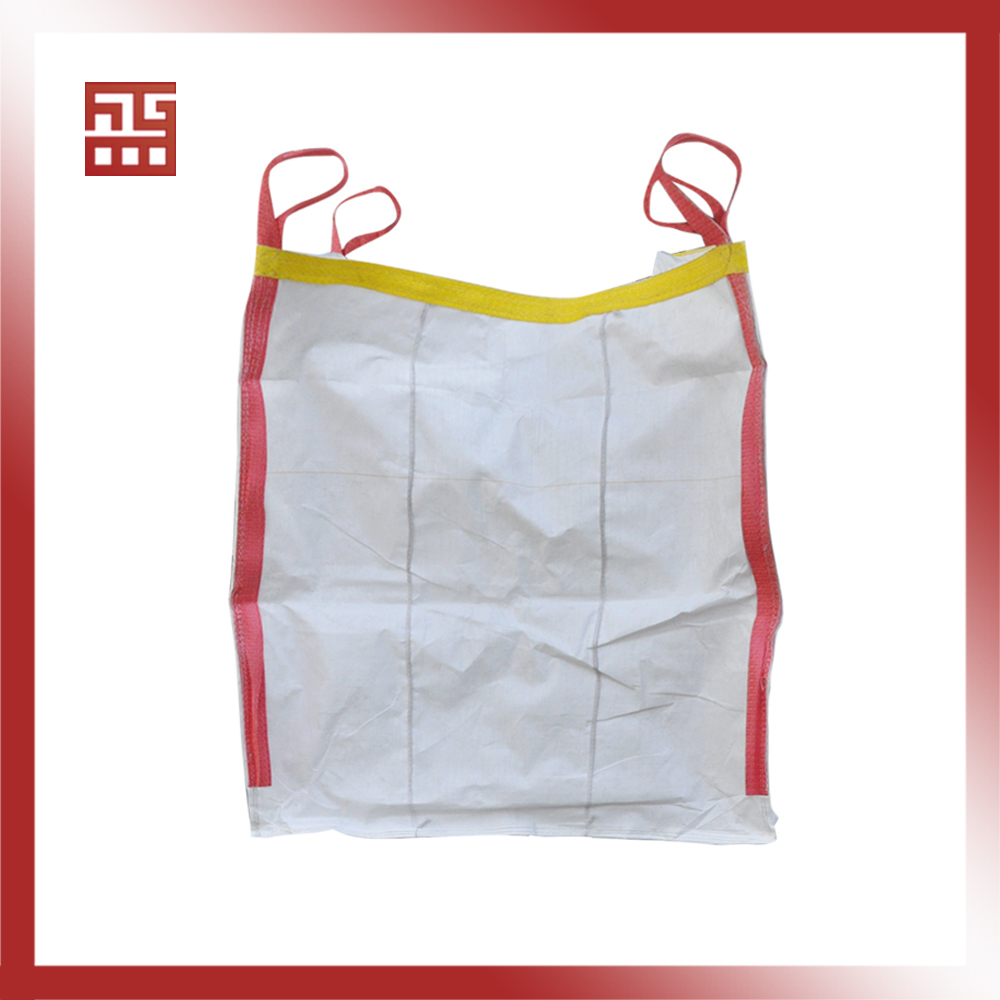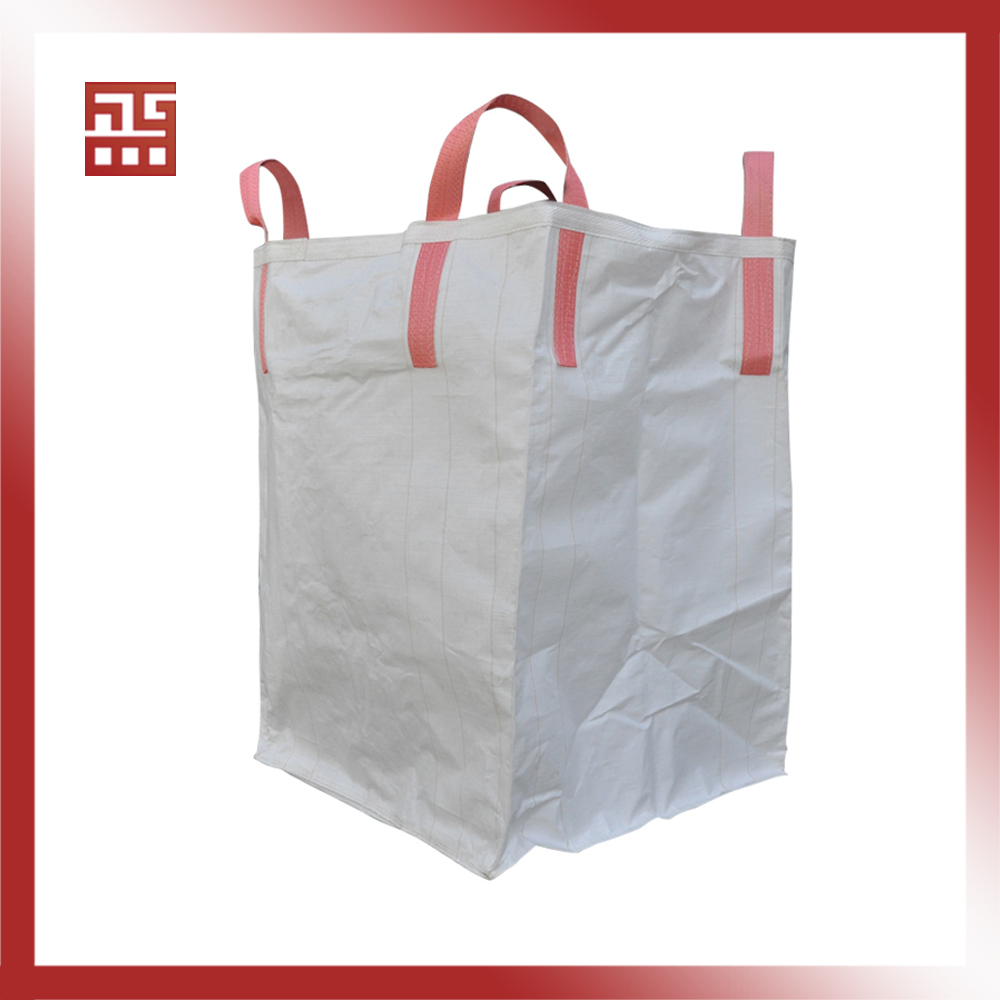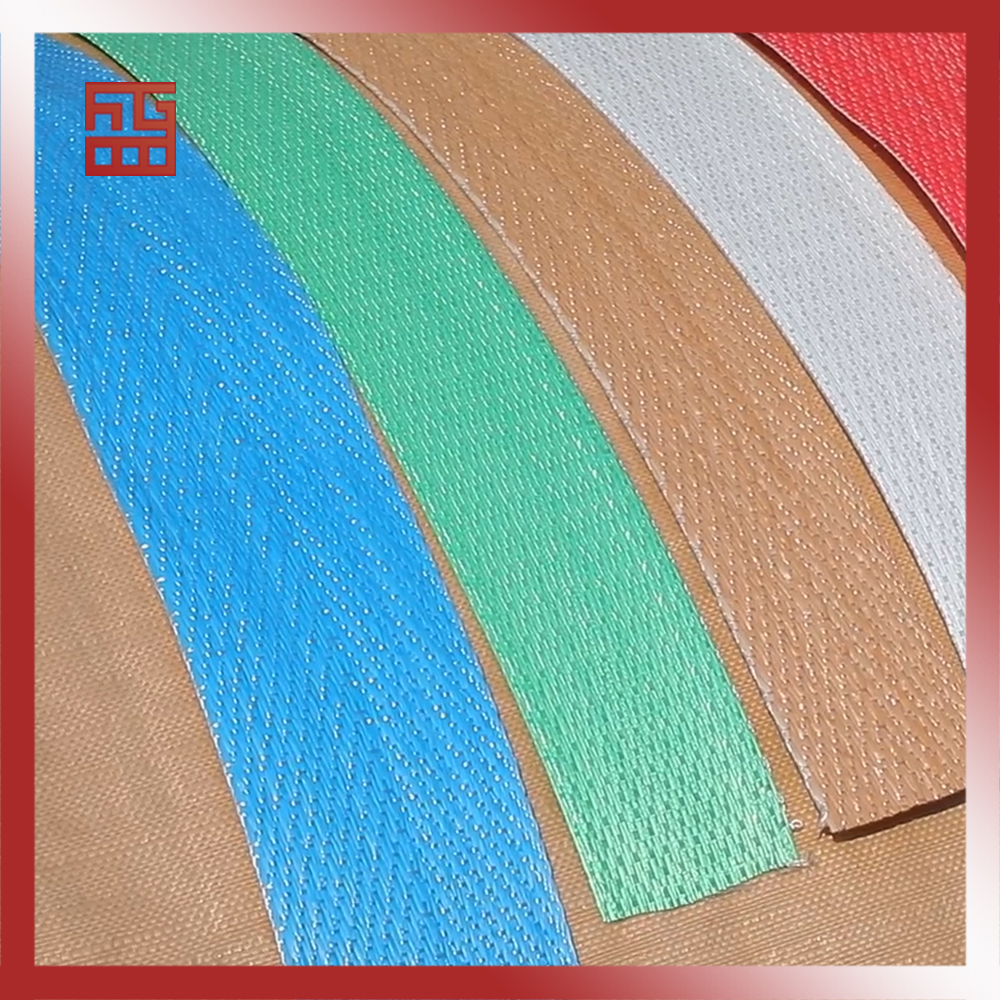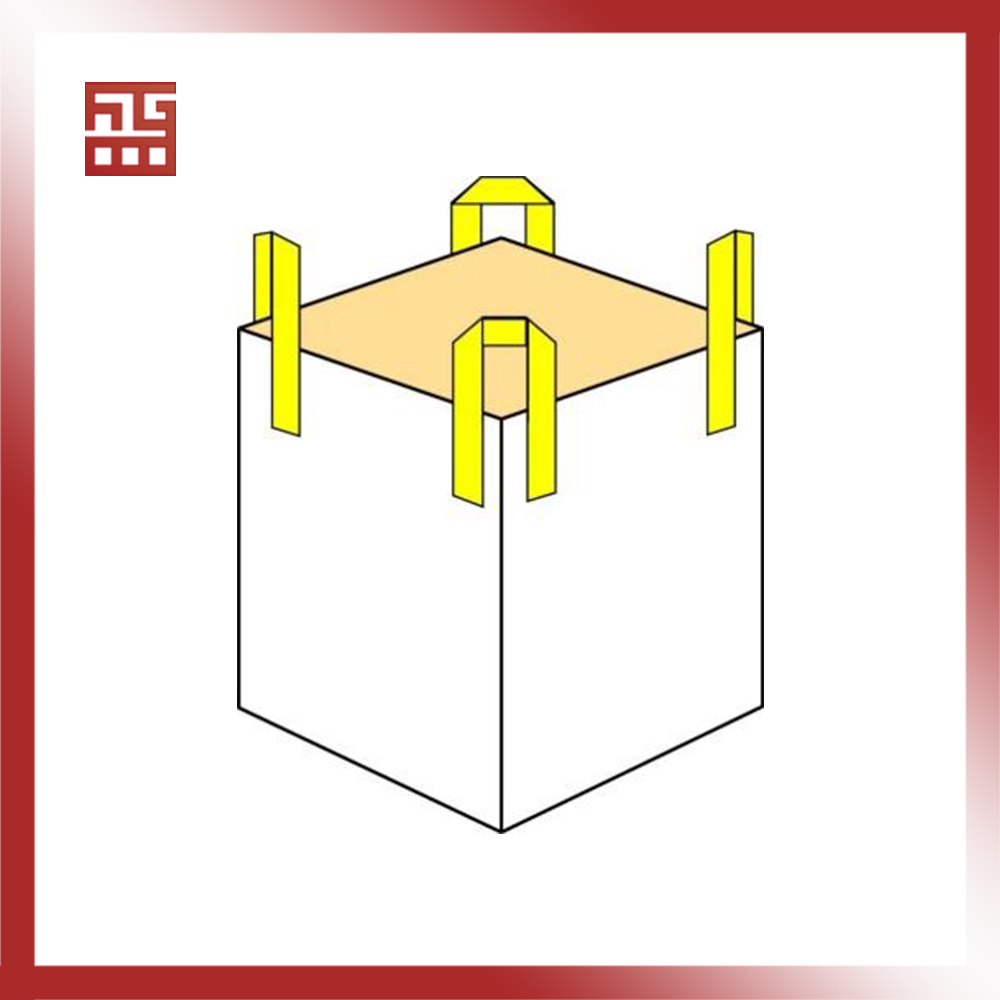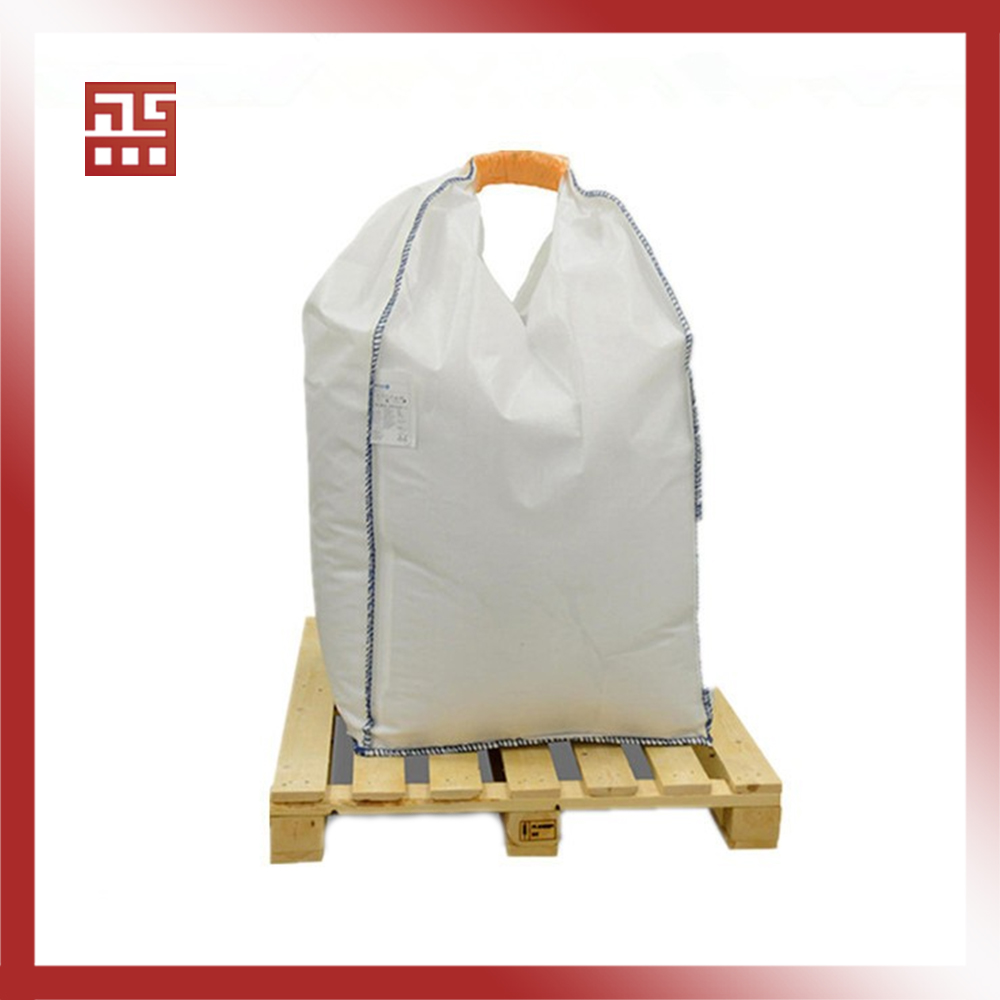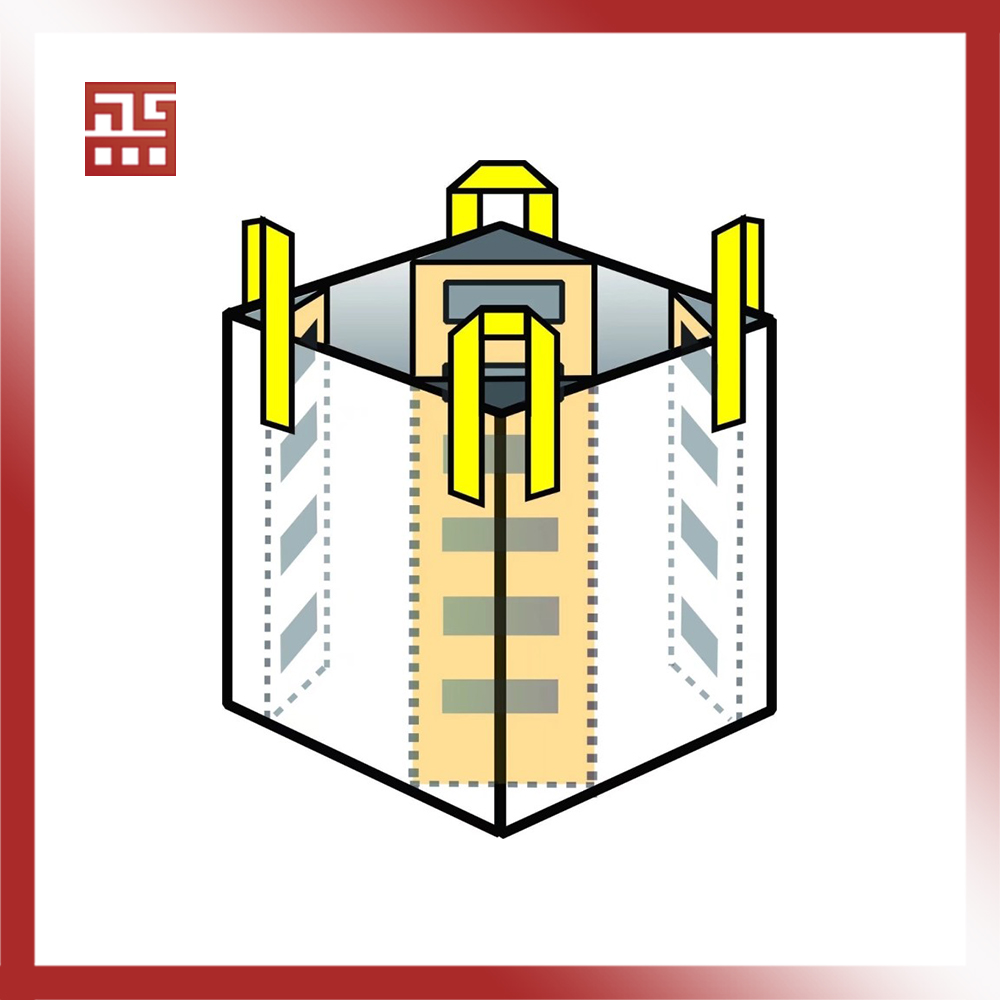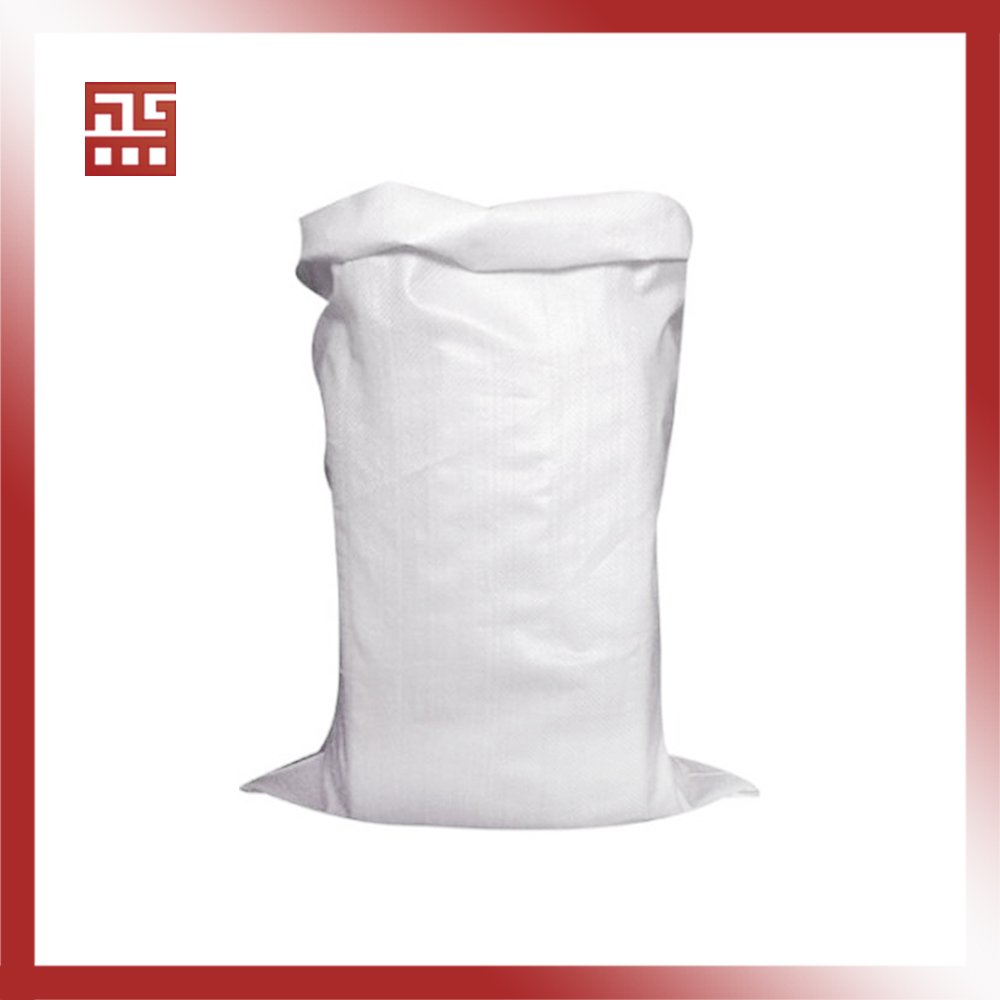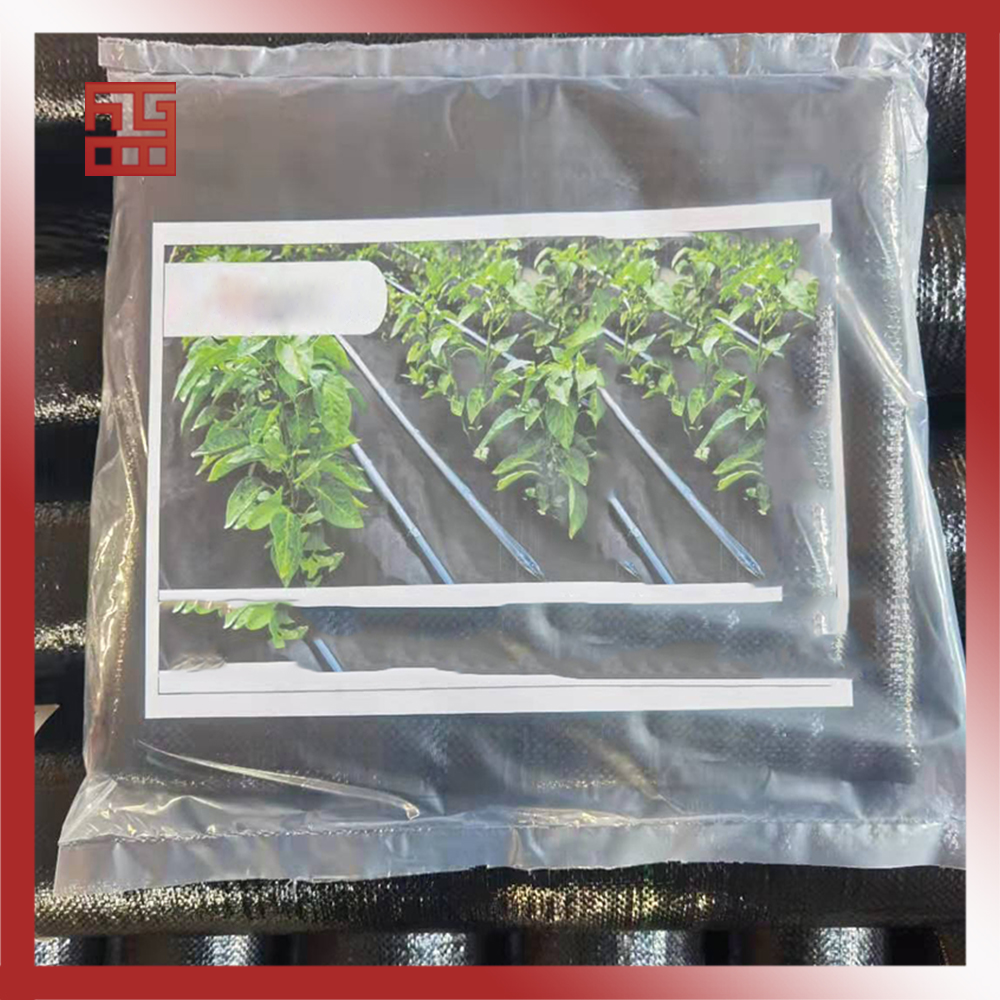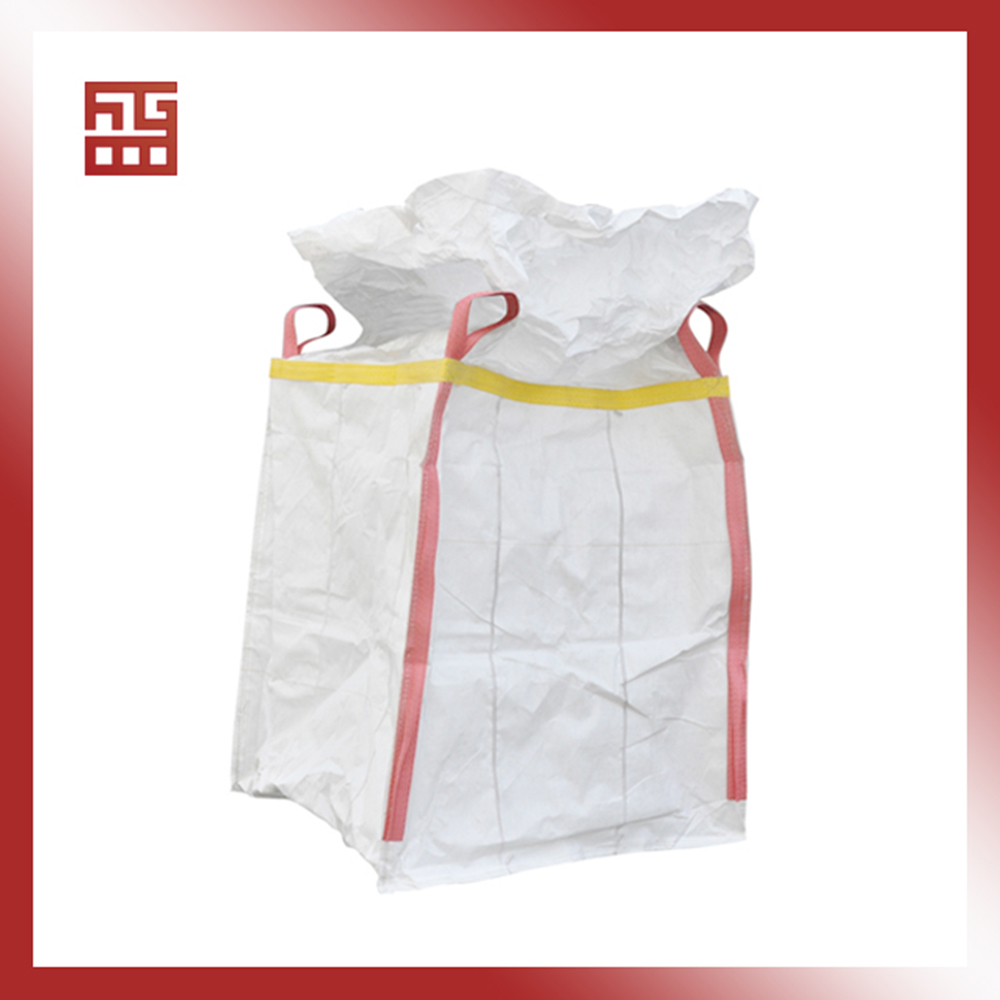 Manufacturer of Wholesale Plastic Bags - OEM Supplier from China
Reviews
Related Videos
Introducing our newest addition to our sustainable product line – our reusable fabric bags! Say goodbye to disposable plastic bags with these durable and eco-friendly alternatives. Our reusable bags are made from premium quality fabric that can withstand multiple uses and washes, making them the perfect companion for your trips to the grocery store or any other errands. These bags are spacious enough to fit many items, yet compact enough to fold and store in your purse or car for convenience. Not only are these reusable bags practical, but they also play a crucial role in reducing single-use plastic waste. By opting for our fabric bags, you are contributing towards a cleaner and greener environment. In addition to being sustainable, our bags feature stylish and modern designs that add a touch of sophistication to your grocery shopping routine. With a wide variety of colors and patterns to choose from, you are sure to find a bag that reflects your personal style! Join us in the fight against plastic pollution by switching to our reusable fabric bags – a small but impactful change towards a brighter future for our planet.
The plastic bag is a versatile product that is used for a variety of purposes every day. It is commonly used for grocery shopping, carrying items, and storing goods. It is made of thin, flexible material that is lightweight and easy to carry around. The bags are also affordable and readily available at most stores. However, the plastic bag has been criticized for its impact on the environment, as it can take up to hundreds of years to decompose and can harm wildlife. Therefore, it is important to consider alternative options, such as reusable bags, to help reduce our plastic waste and protect the planet for future generations.
I recently purchased a set of reusable bags to replace my single-use plastic bags, and I couldn't be happier with my decision. Not only do these bags reduce my plastic waste, but they are also much more durable and easy to use than flimsy plastic bags. They can hold more weight without tearing or leaking, and I no longer have to worry about them breaking on the way to my car. Plus, they are easy to clean and can be used for a variety of items, from groceries to clothes to beach gear. I highly recommend investing in reusable bags to reduce your plastic footprint and make your life easier.
Contact us
Please feel free to give your inquiry in the form below We will reply you in 24 hours