Nylon Mesh Bag Customization
Customized Nylon Mesh Bag Manufacturer in China for Wholesale, Export and OEM
Yantai Zhensheng Plastic Co., Ltd. is the leading manufacturer, supplier, and factory of Nylon Mesh Bag Customization in China. We provide high-quality customized mesh bags that are durable and long-lasting. Our bags are made with premium quality materials that can withstand wear and tear, making them the perfect option for your daily shopping, storage, or transportation needs.

Our Nylon Mesh Bags can be customized according to your specific requirements, including size, color, and printing design. These bags are also eco-friendly and reusable, making them ideal for reducing plastic waste and promoting sustainability.

At Yantai Zhensheng Plastic Co., Ltd., we are committed to providing our customers with superior quality products and exceptional service. Our experienced team ensures that each Nylon Mesh Bag Customization meets the highest standard of quality and craftsmanship.

If you are looking for reliable and customized Nylon Mesh Bags, look no further than Yantai Zhensheng Plastic Co., Ltd. Contact us today to learn more about our products and services.
Yantai Flourish International Trade Co.,Ltd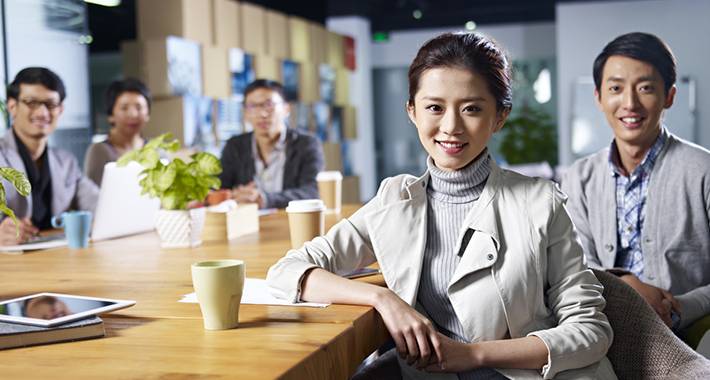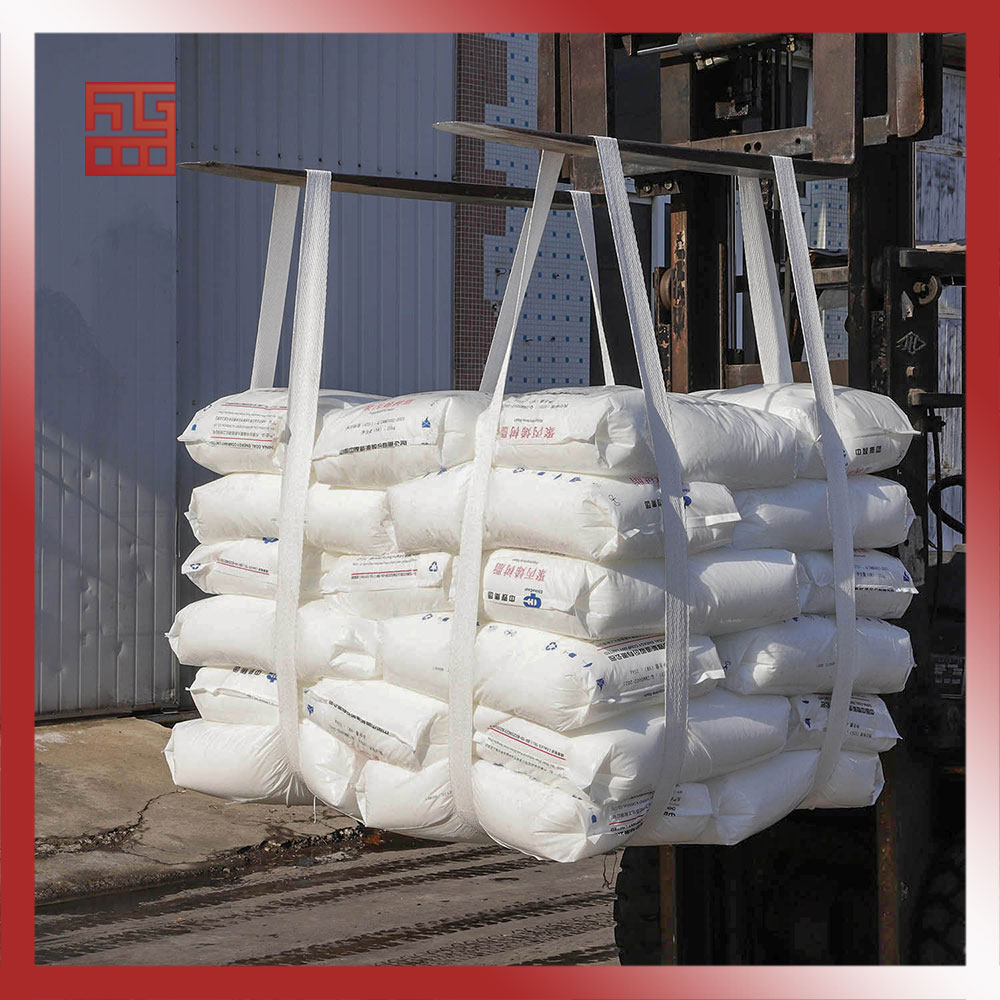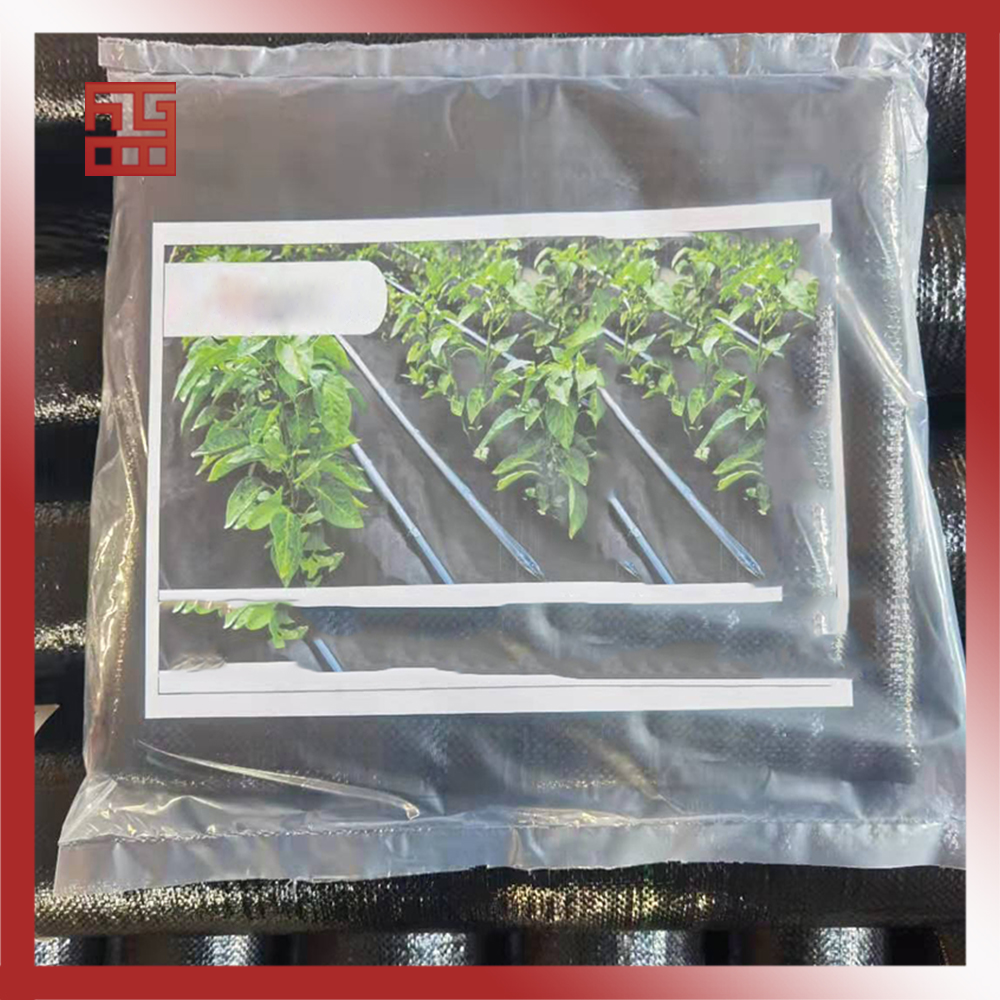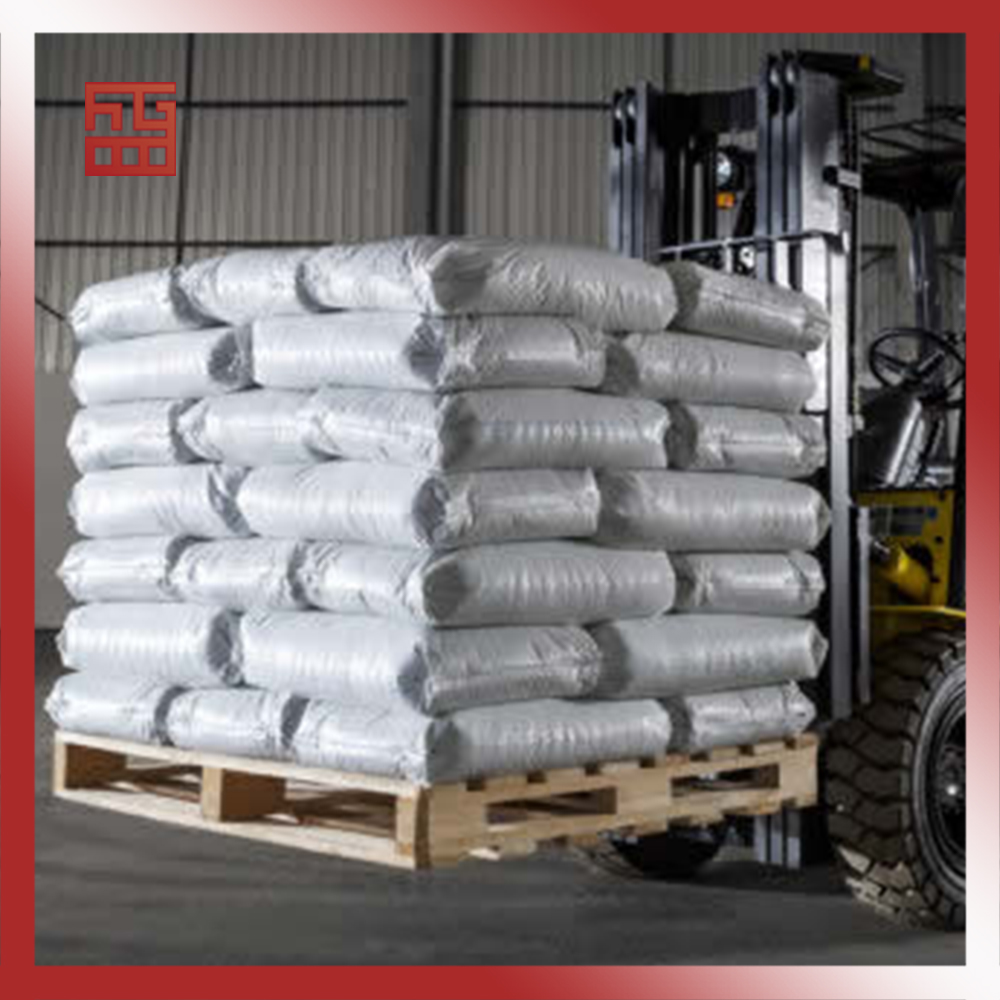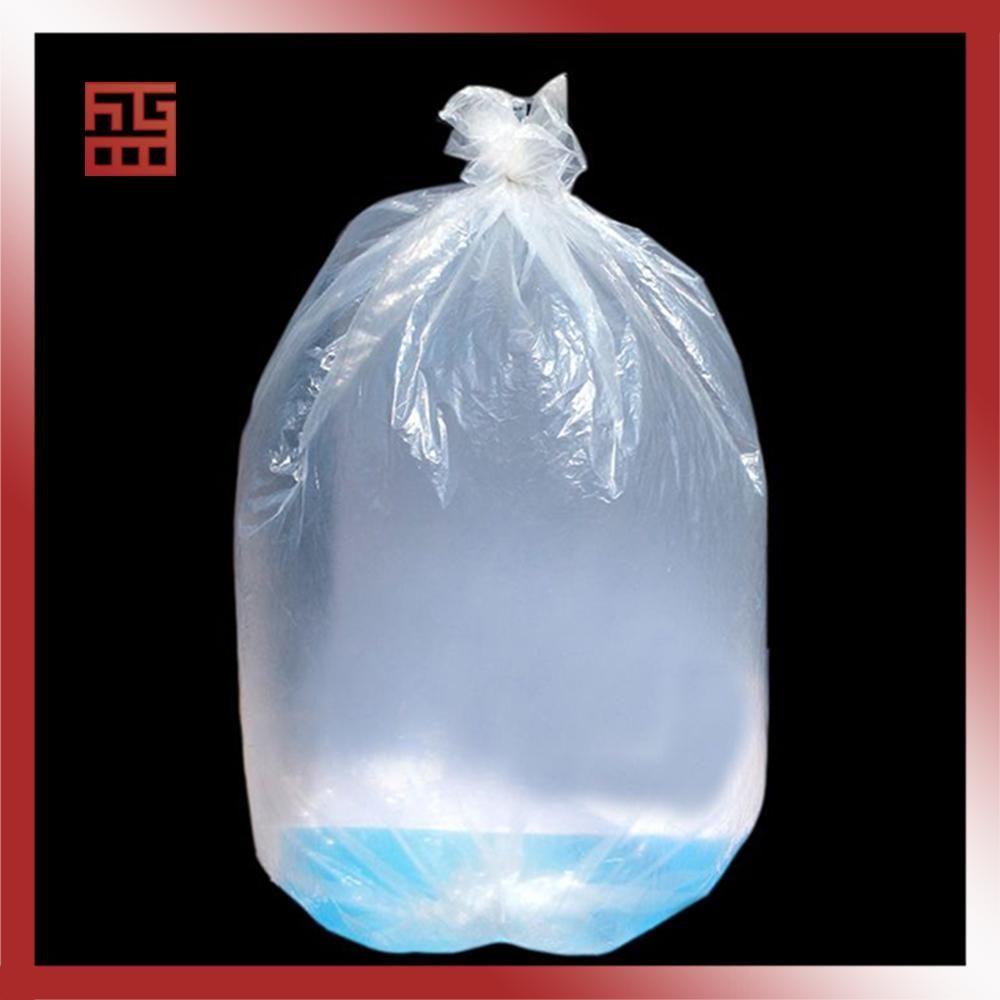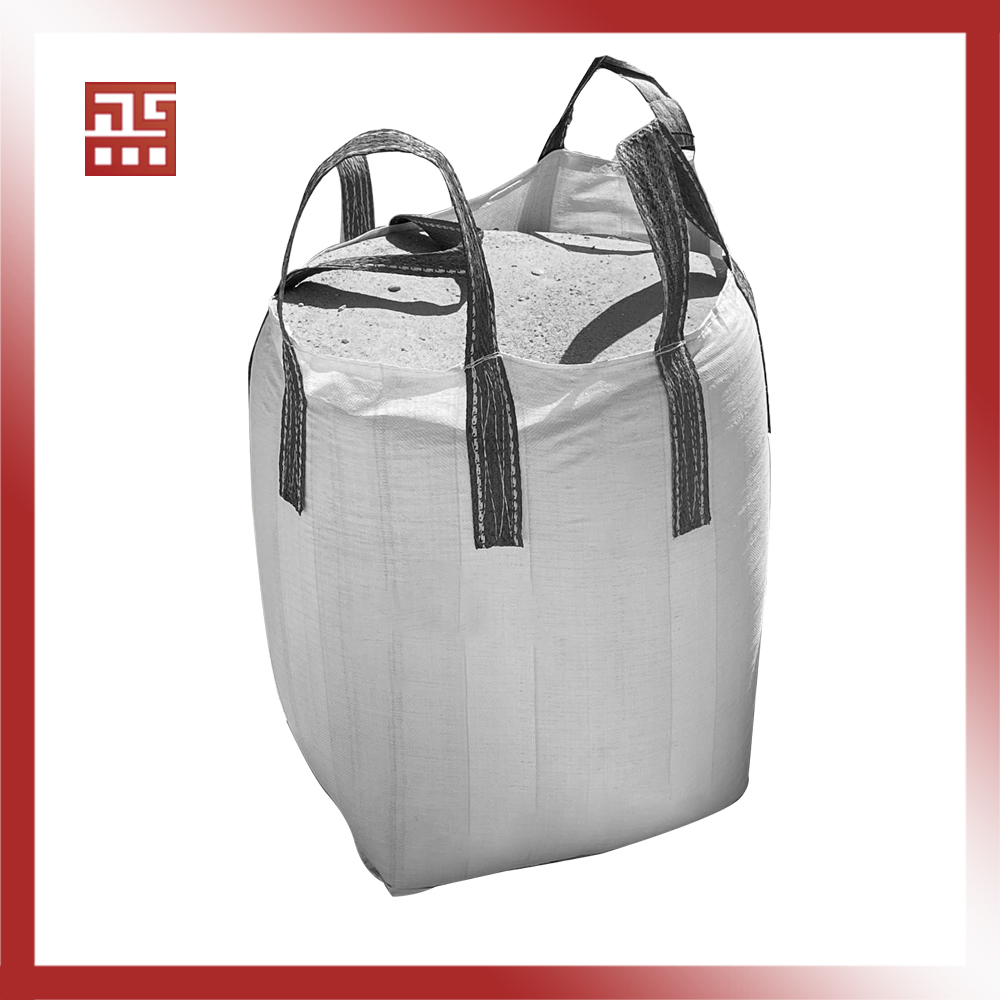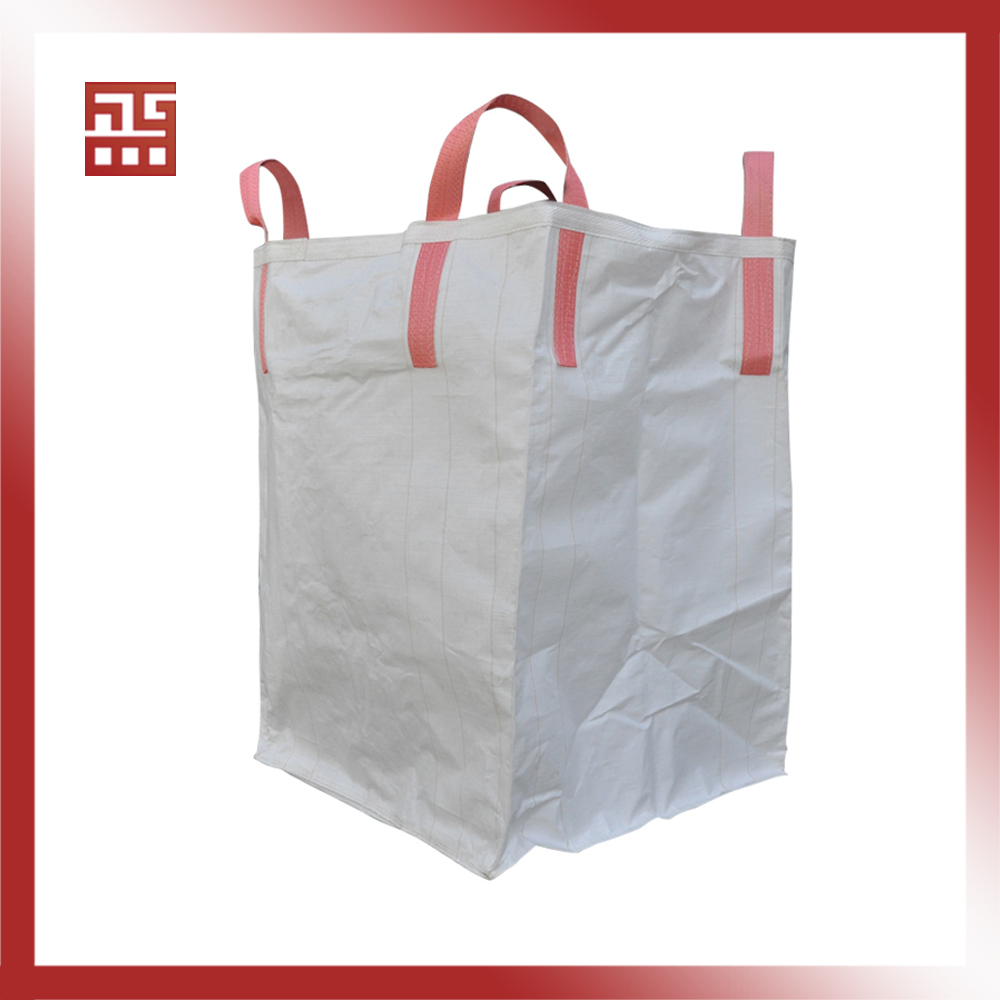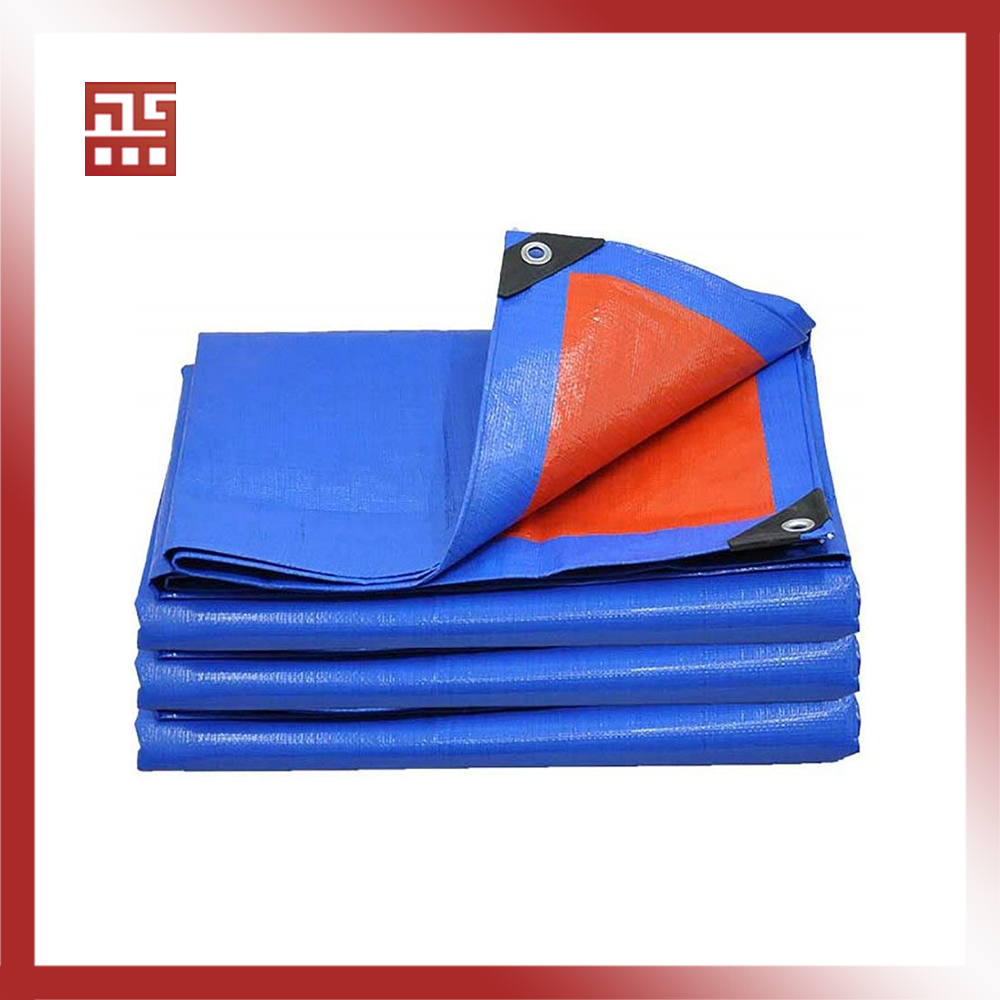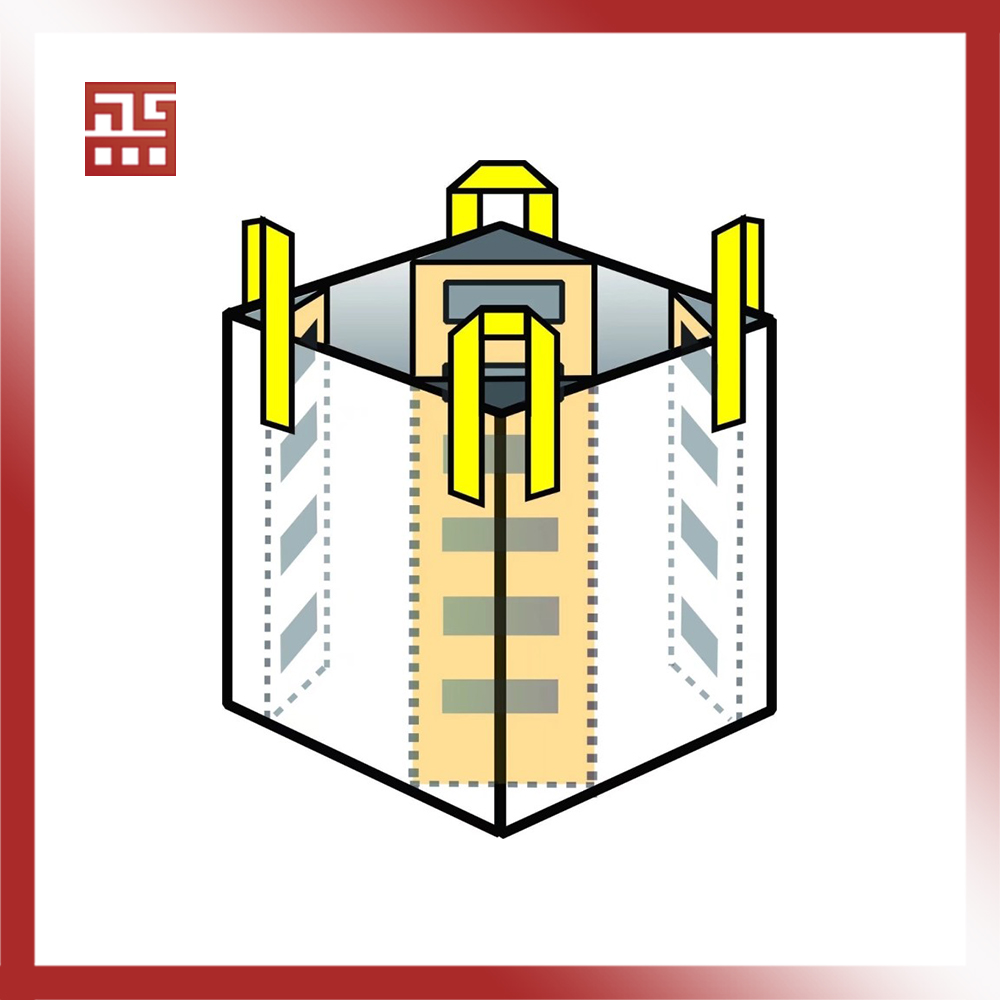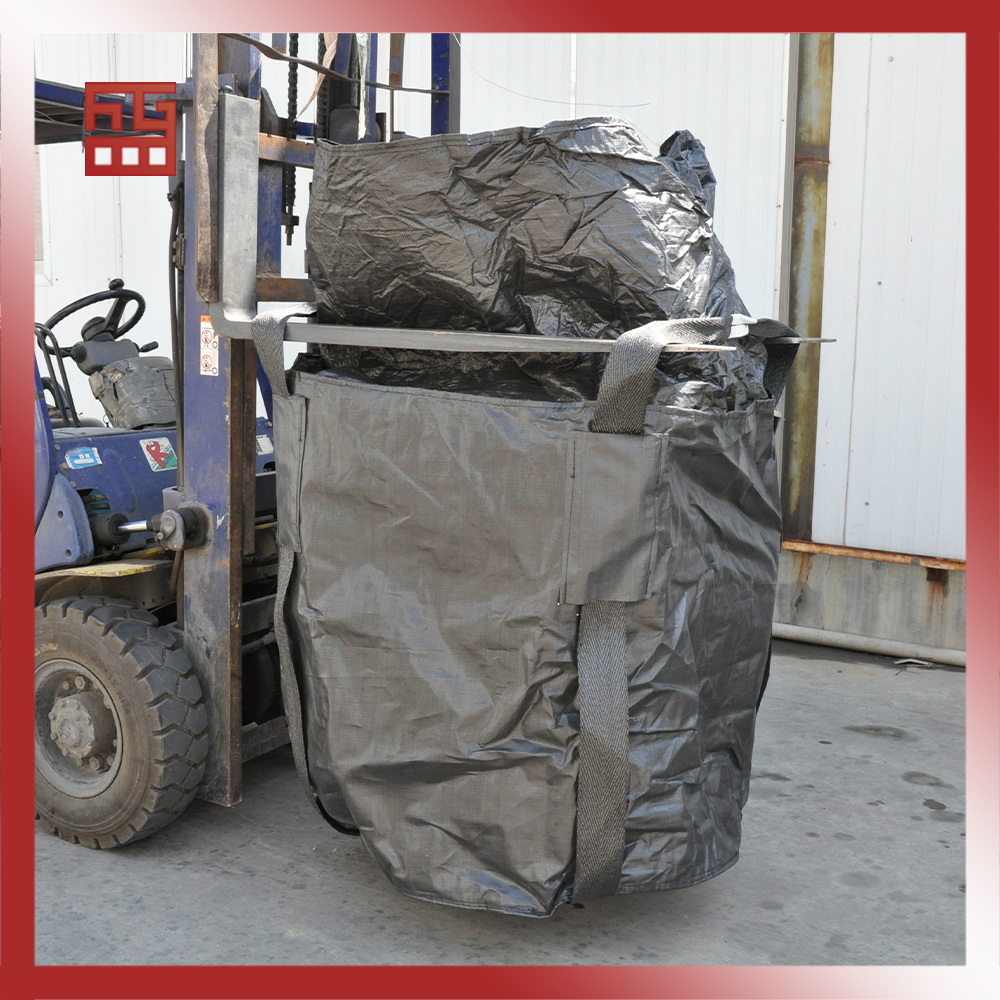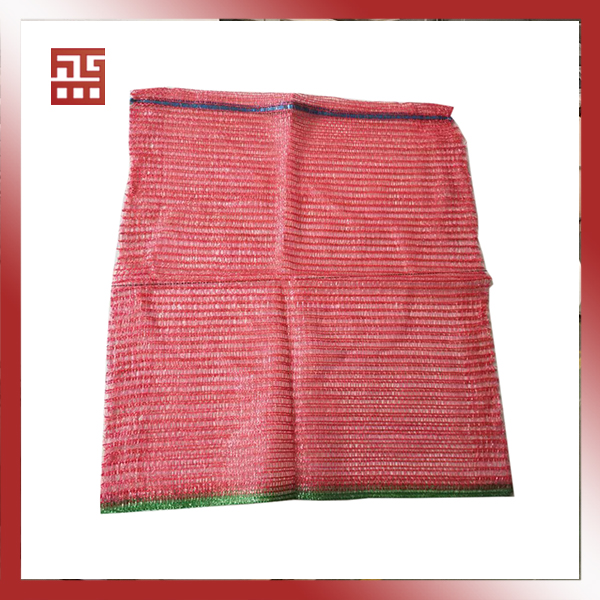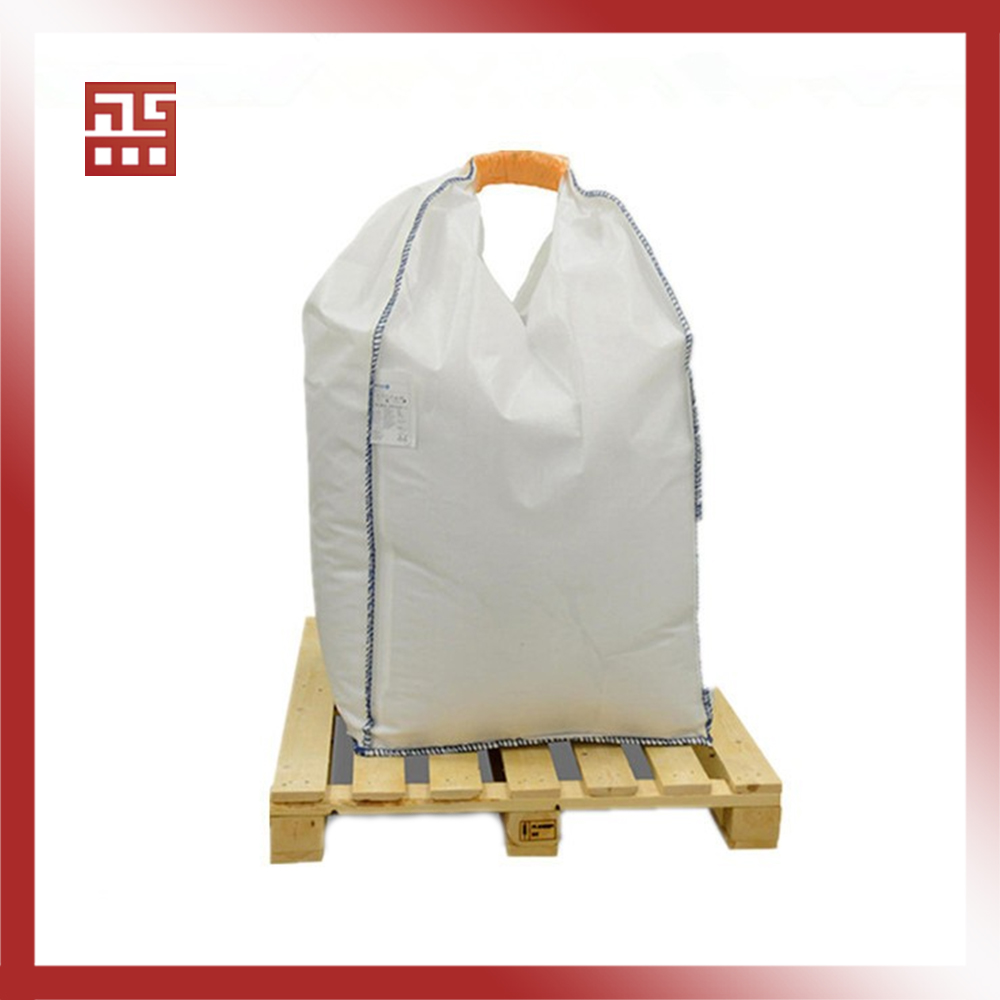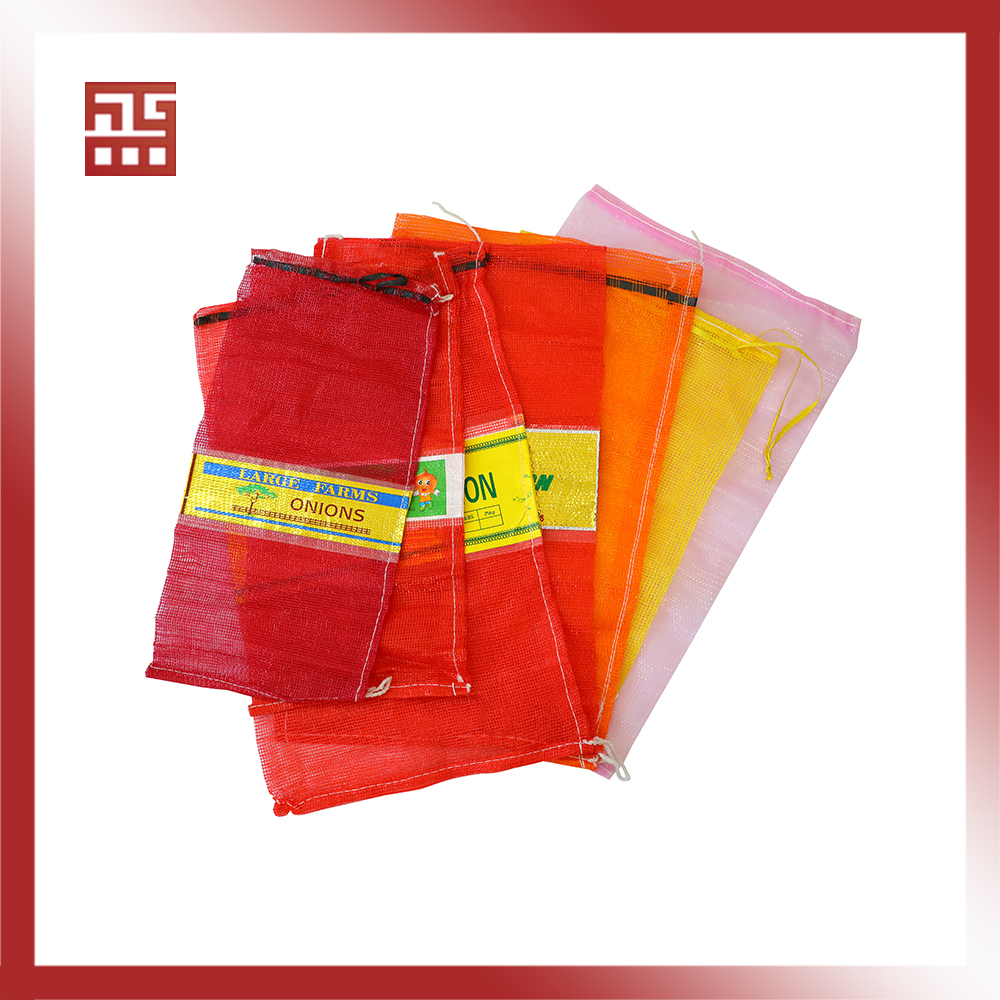 Nylon Mesh Bag Customization: Wholesale Solutions for Your Business Needs
Reviews
Related Videos
Our company offers customization services for nylon mesh bags that cater to individuals and businesses that require specialized packaging solutions. Our high-quality bags are designed to meet your branding needs while enhancing your product's appeal. We utilize state-of-the-art equipment and materials to ensure that every bag meets our clients' requirements. Whether you need a standard size nylon mesh bag or an oversized one, our team will work with you to ensure that the bag size, shape, and design align with your specifications. We understand that branding is critical to your business's success. That's why we are committed to using only the best materials and printing techniques to ensure that your company's name and logo are visible and legible. We provide a wide range of printing options such as screen printing, embroidery, and digital printing. We also offer a variety of customization options. You can choose from an assortment of colors, lengths, handle types, and closure mechanisms to make your bags unique. Our bags are designed to be durable, reusable, and eco-friendly, making them ideal for a wide range of applications such as grocery shopping, storage, and promotional events. At our company, we pride ourselves on our ability to deliver high-quality, customized nylon mesh bags that meet our clients' needs. Contact us today for a free quote and let us help you take your brand to the next level.
I recently ordered a nylon mesh bag with customization and I couldn't be happier with the end result. The quality of the material is top-notch and the customization was exactly as I requested. It's the perfect size for carrying items to the gym or the beach and the breathable mesh design keeps everything airy and fresh. The bag is also easily foldable, making it convenient for travel. Overall, I highly recommend ordering a customized nylon mesh bag for yourself or as a gift.
The Nylon Mesh Bag Customization is the perfect accessory for anyone who needs to keep their belongings organized and easily accessible. These bags are lightweight, durable and come in a range of attractive colors. You can customize your bag with your own design and choose the size that best suits your needs. The mesh material allows you to easily see what's inside, making it ideal for storing anything from sports equipment to travel essentials. The bags are also machine washable, making them easy to clean and maintain. Overall, the Nylon Mesh Bag Customization is a great investment for anyone looking to stay organized and stylish.
Contact us
Please feel free to give your inquiry in the form below We will reply you in 24 hours