Top suppliers offering Big Bags for Sand and Cement Packing - Hisupplier.com
By:Admin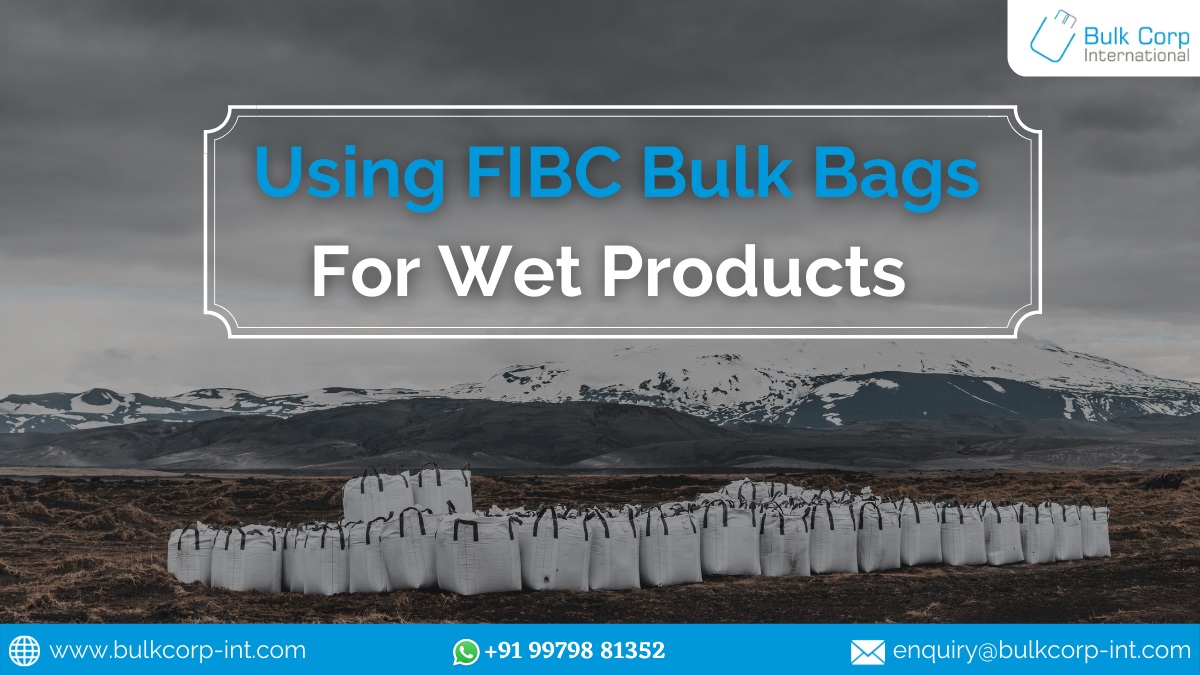 Anhui YiBang New Material Technology Co., Ltd, a prominent manufacturer of woven packaging solutions, has introduced its new range of
big bag
FIBC bags for sand and cement packing. The company is a renowned provider of high-quality packaging solutions to various industries, including agriculture, chemicals, minerals, and food, to name a few.
A big bag, also known as a bulk bag or FIBC (Flexible Intermediate Bulk Container), is a large woven and flexible bag designed to store and transport dry bulk materials. These bags are made from heavy-duty polypropylene fabrics, which are coated or uncoated and are capable of holding 500 to 2000 kgs of bulk products. The bags are widely used in various industries such as agriculture, construction, chemical, and food.
The new range of big bag FIBC bags for sand and cement packing products offered by Anhui YiBang New Material Technology Co., Ltd is designed to cater to the specific requirements of the construction industry. "Our team of experts has worked hard to develop these bags with a focus on quality, durability, and functionality. These bags are constructed using high-quality raw materials that are robust and can withstand harsh treatment during transportation and storage," said the company representative.
The new range of big bag FIBC bags for sand and cement packing products are ideal for transporting larger quantities of dry bulk materials, including sand, cement, and other construction aggregates. These bags come in various sizes and designs, allowing construction companies to select the bag that best suits their specific needs. The bags can also be customized with the client's logo and other branding elements.
The bags offer several benefits, including reduced transportation costs, easy handling and storage, and enhanced product safety. The bags are sturdy and can support the weight of the products placed inside. The bags are easy to handle and can be lifted using cranes or forklifts, reducing the need for manual labor. The bags can also be stacked, saving valuable storage space.
Moreover, the bags are designed to prevent moisture ingress, ensuring the products inside remain dry and intact. The bags come with additional features like dust-proof stitching and UV stabilization, that provide additional protection to the products. The bags are also eco-friendly and can be reused or recycled, reducing waste and carbon footprint.
Anhui YiBang New Material Technology Co., Ltd has established itself as a leader in the packaging solutions market, providing high-quality products at competitive prices. The company has a state-of-the-art manufacturing facility equipped with advanced machinery and testing facilities. They have a team of skilled professionals that ensures the products adhere to strict quality standards.
The company also offers excellent customer service, providing clients with personalized solutions to meet their unique packaging requirements. The customer service team is available round the clock to assist clients with their queries and concerns.
In conclusion, Anhui YiBang New Material Technology Co., Ltd's new range of big bag FIBC bags for sand and cement packing products provide construction companies with a reliable and efficient solution for transporting and storing dry bulk materials. The bags are designed to offer maximum protection and durability and are an eco-friendly alternative to traditional packaging methods. The company's commitment to quality and innovation ensures it remains a leading provider of packaging solutions in the market.