Top-Quality 30kg and 50kg PP Woven Bags Now Available
By:Admin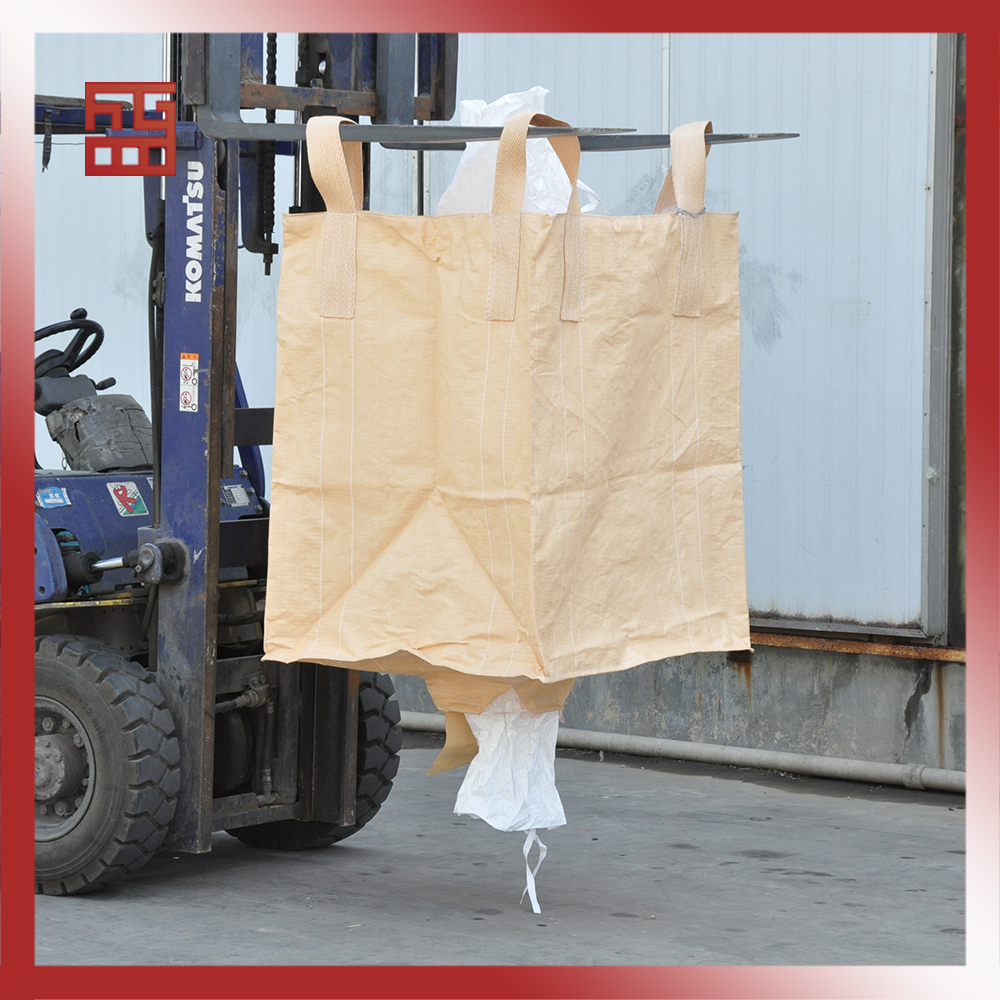 article.
In recent news, a market leading company in the packaging and plastics space has launched a new line of high-quality PP woven bags. These bags come in two sizes - 30kg and 50kg - and will cater to a wide range of industries that demand robust and reliable packaging solutions.
The PP woven bags are constructed using a special weaving technique that offers superior strength and durability. This makes them the perfect choice for carrying heavy loads that require sturdy packaging, such as cement, grain, flour, and other similar materials. Moreover, the bags offer excellent resistance to UV radiation and moisture, ensuring that the contents remain safe and protected from environmental conditions.
One of the key advantages of these PP woven bags is their ability to be customized to fit the specific needs of each customer. The bags can be printed with logos, graphics, and other details that help companies strengthen their brand recognition and awareness. Furthermore, the bags can be manufactured in different colors to help distinguish products and differentiate them from competitors in the market.
This new line of PP woven bags is a testament to the company's dedication to quality, innovation, and customer service. As a leading name in the packaging industry, the company understands the importance of delivering superior products that meet the various needs and requirements of its customers. Each bag is designed and manufactured in accordance with the highest industry standards and undergoes strict quality control measures to ensure that it meets all necessary regulatory standards.
The company spokesperson stated, "At our company, we are committed to providing our customers with the best packaging solutions that offer excellent performance, functionality, and value for their money. Our new line of PP woven bags is a reflection of this commitment and is aimed at serving a wide range of industries that require high-quality packaging solutions."
The launch of the new PP woven bags is expected to create a huge demand in the market, particularly among businesses that need reliable and durable packaging solutions. The bags are available in bulk quantities and can be shi
pp
ed to all parts of the world, making them a highly accessible option for companies that operate in different countries.
In summary, the new line of PP woven bags from the market leading packaging company is an excellent addition to the packaging market. These bags offer durability, strength, and customization options that cater to a wide range of businesses across different industries. With their superior quality and ability to withstand harsh environmental conditions, these bags are set to become the preferred choice of packaging for many businesses around the world.
As always, the company is committed to providing the best possible service and support to all its customers and will continue to innovate and develop new products that offer added value to their operations. With such a strong commitment to quality and customer satisfaction, it's no wonder the company has been able to maintain its position as a market leader.