Mesh Bags Manufacturer - Quality Wholesale Supply from China
Introducing our high-quality Mesh Bags manufactured by Yantai Zhensheng Plastic Co., Ltd. - a trusted manufacturer and supplier in China. Built with durability and practicality in mind, our Mesh Bags are perfect for carrying and storing various items, including produce, toys, tools, and more.

Our Mesh Bags come in different sizes and colors, making them an excellent option for a wide range of uses. The breathable mesh material keeps your items fresh and prevents mold growth while allowing you to easily see what's inside.

Whether you're a farmer looking for an efficient way to transport harvested crops or a mom searching for eco-friendly alternatives to single-use plastic bags, our Mesh Bags are the perfect solution for you. Trust in the expertise of Yantai Zhensheng Plastic Co., Ltd. as the manufacturer and supplier of these reliable, sturdy, and affordable products for your everyday needs.
Yantai Flourish International Trade Co.,Ltd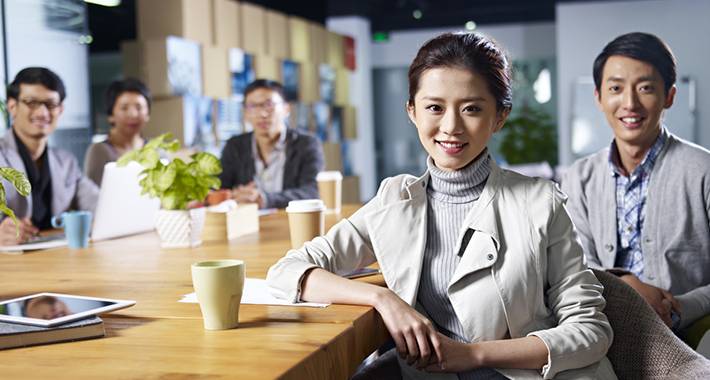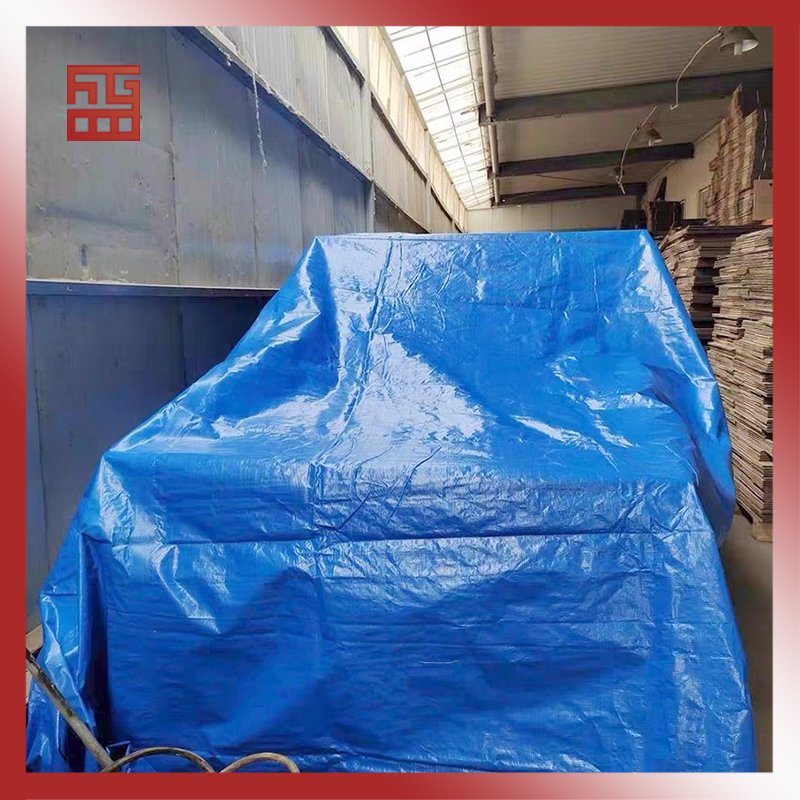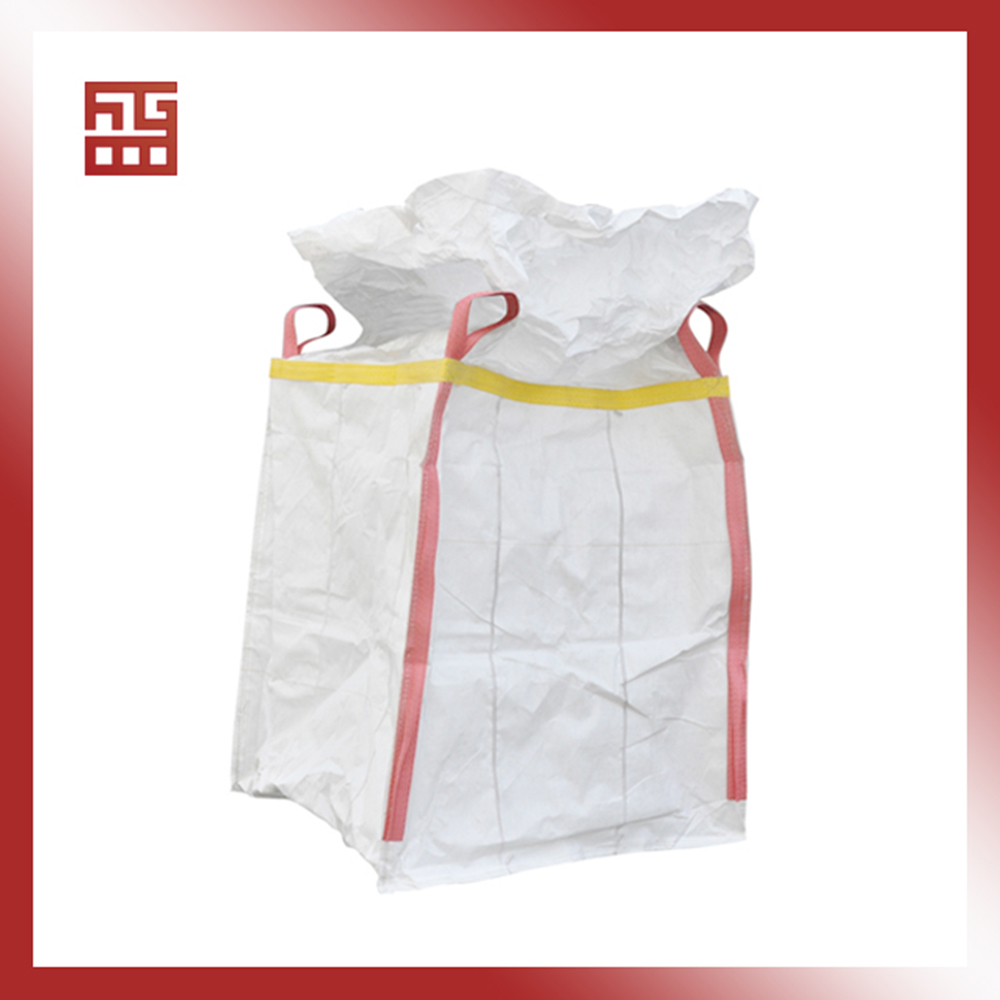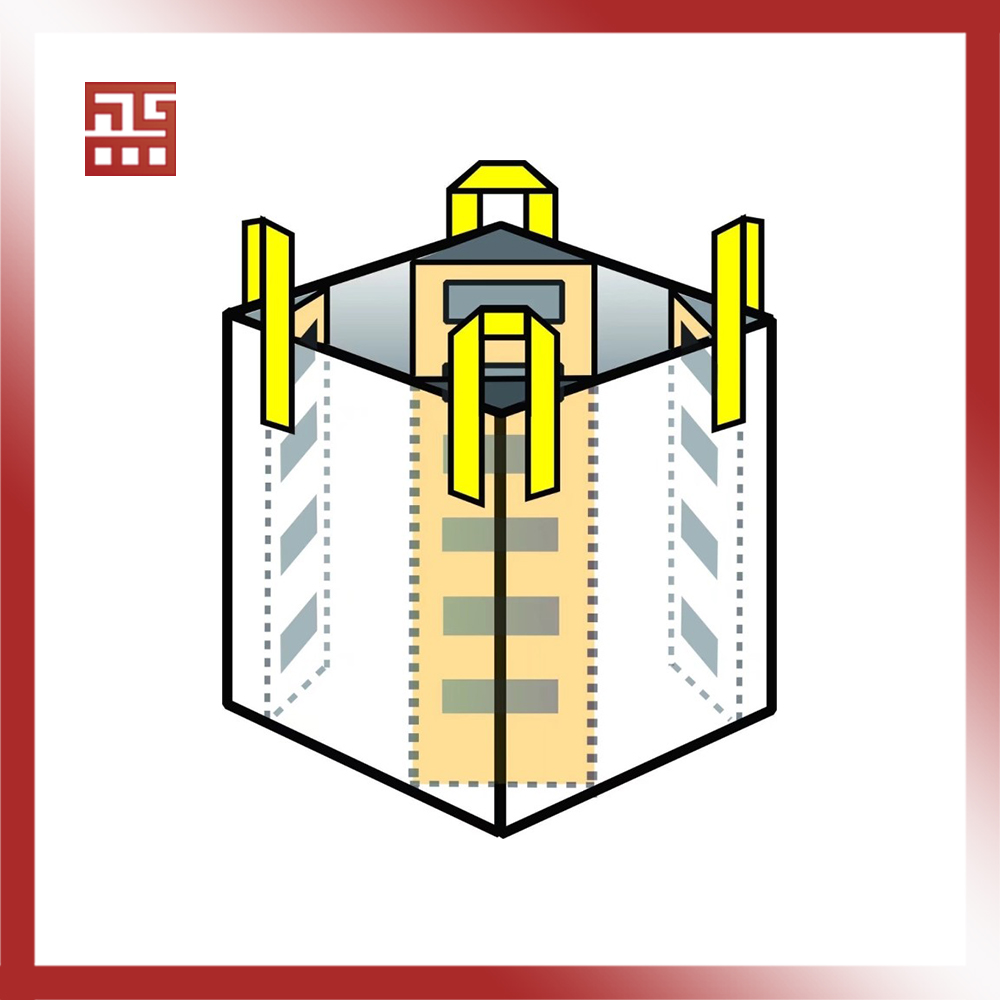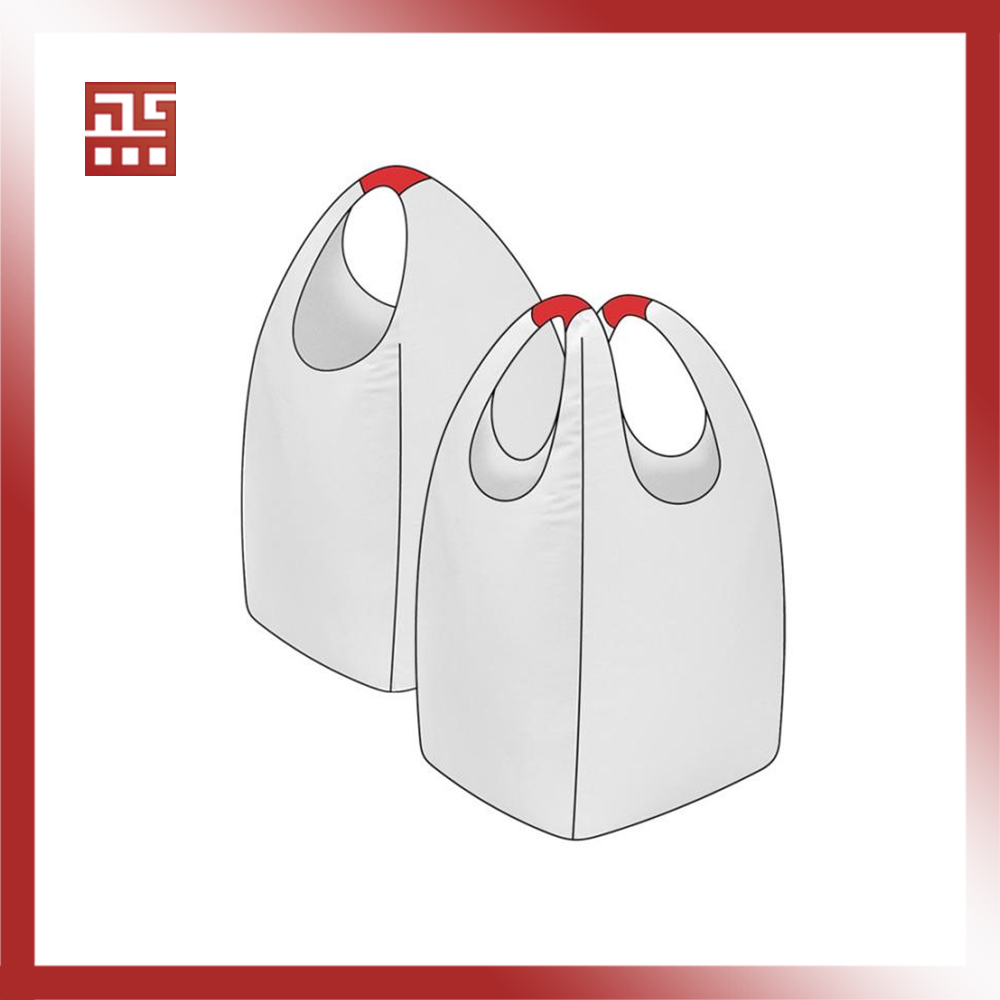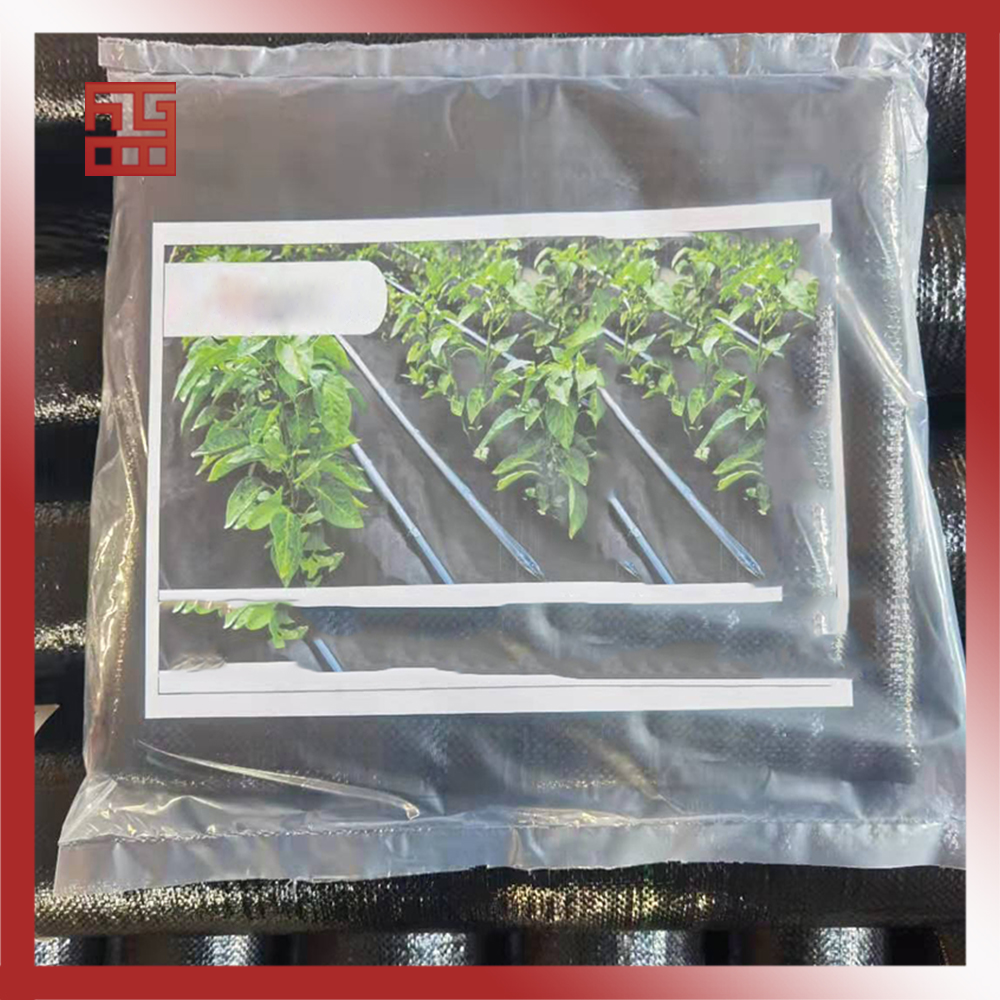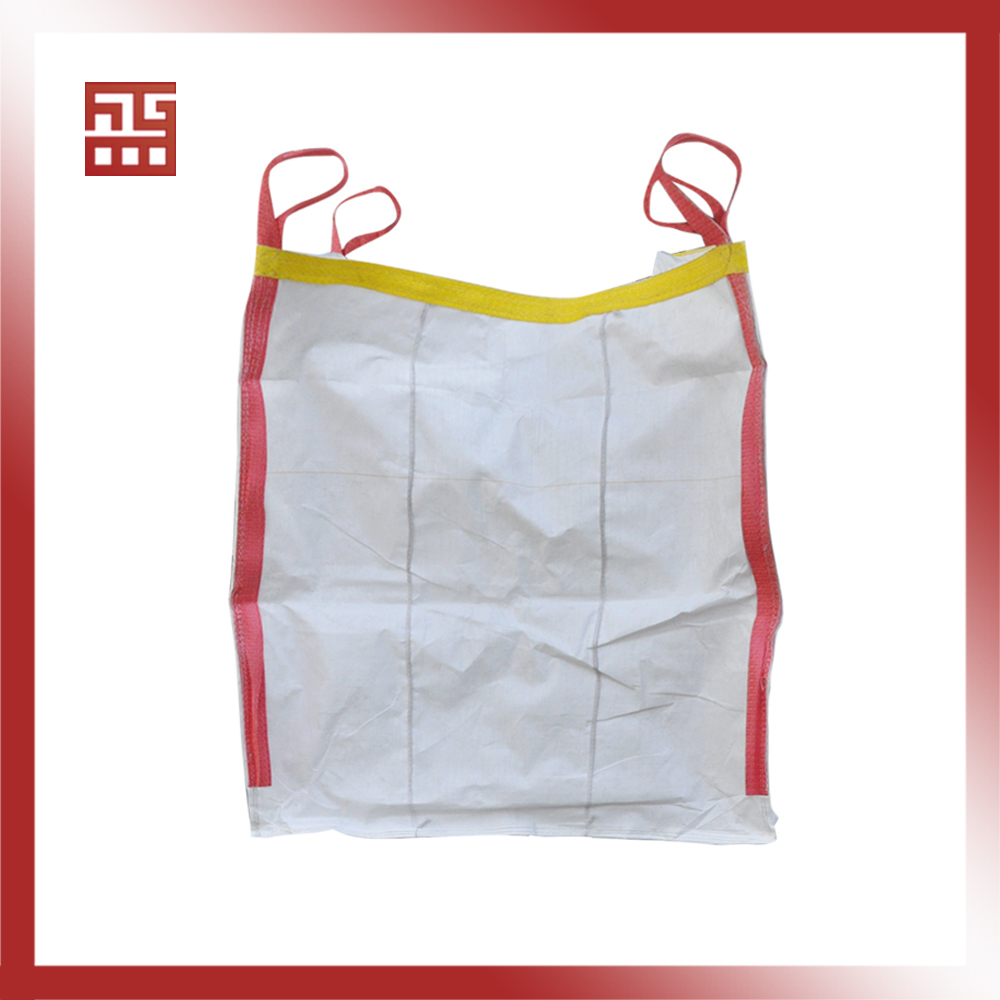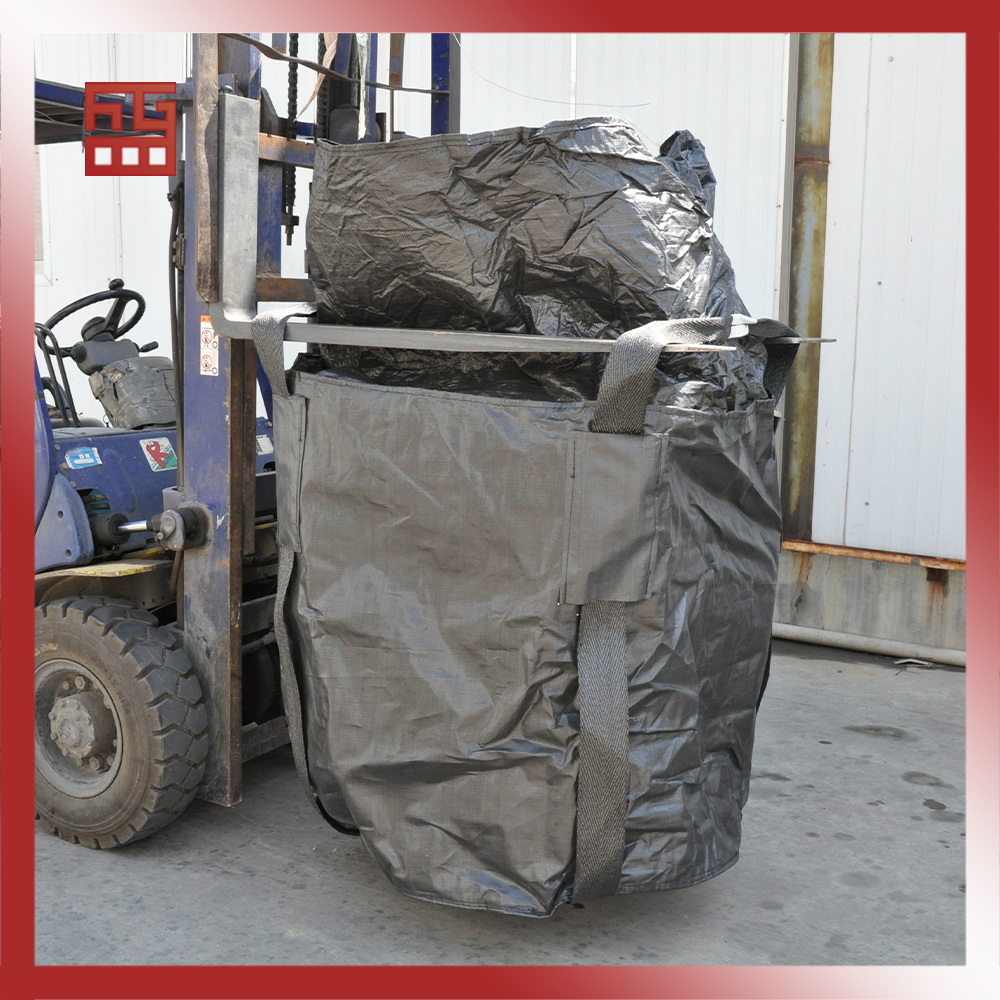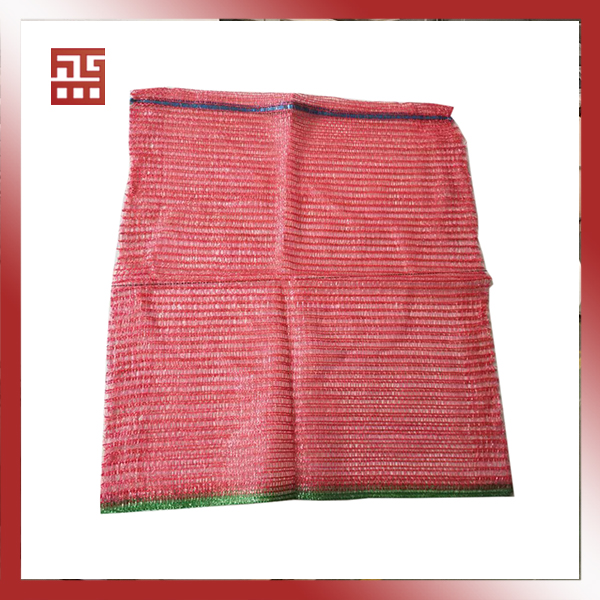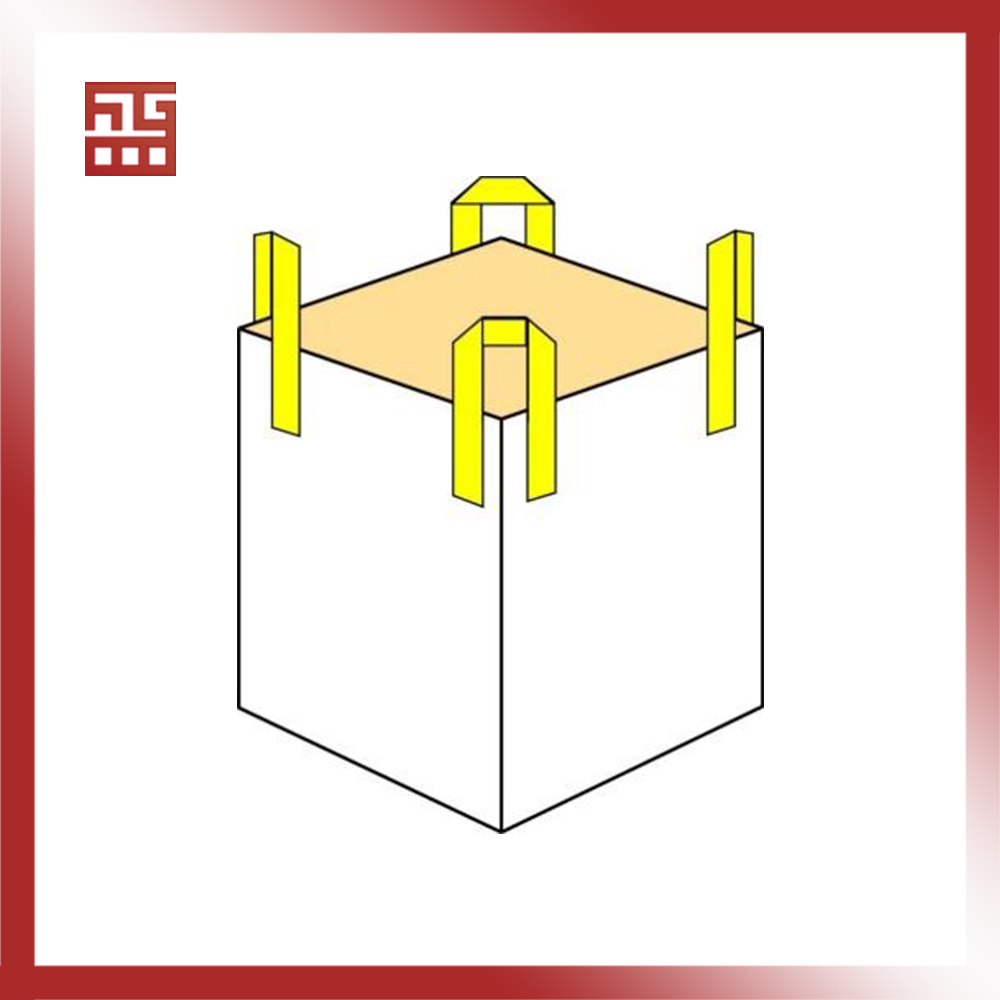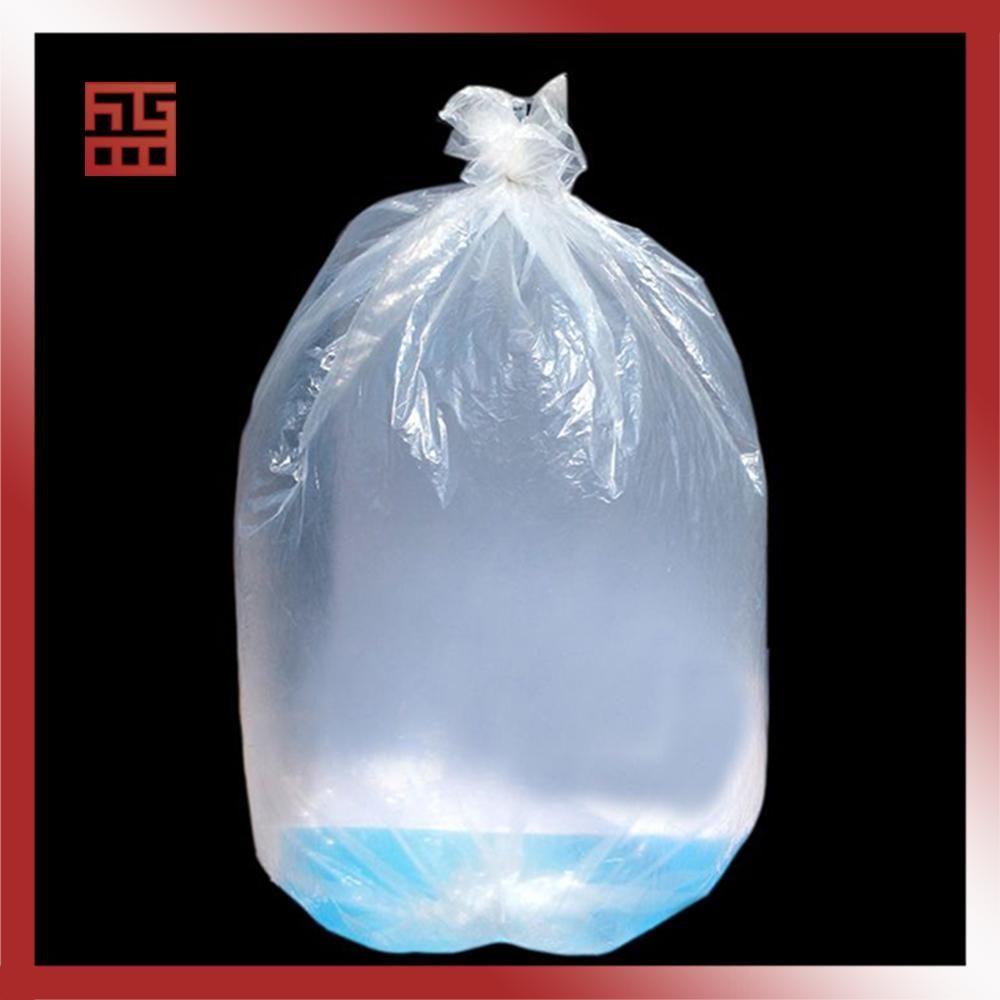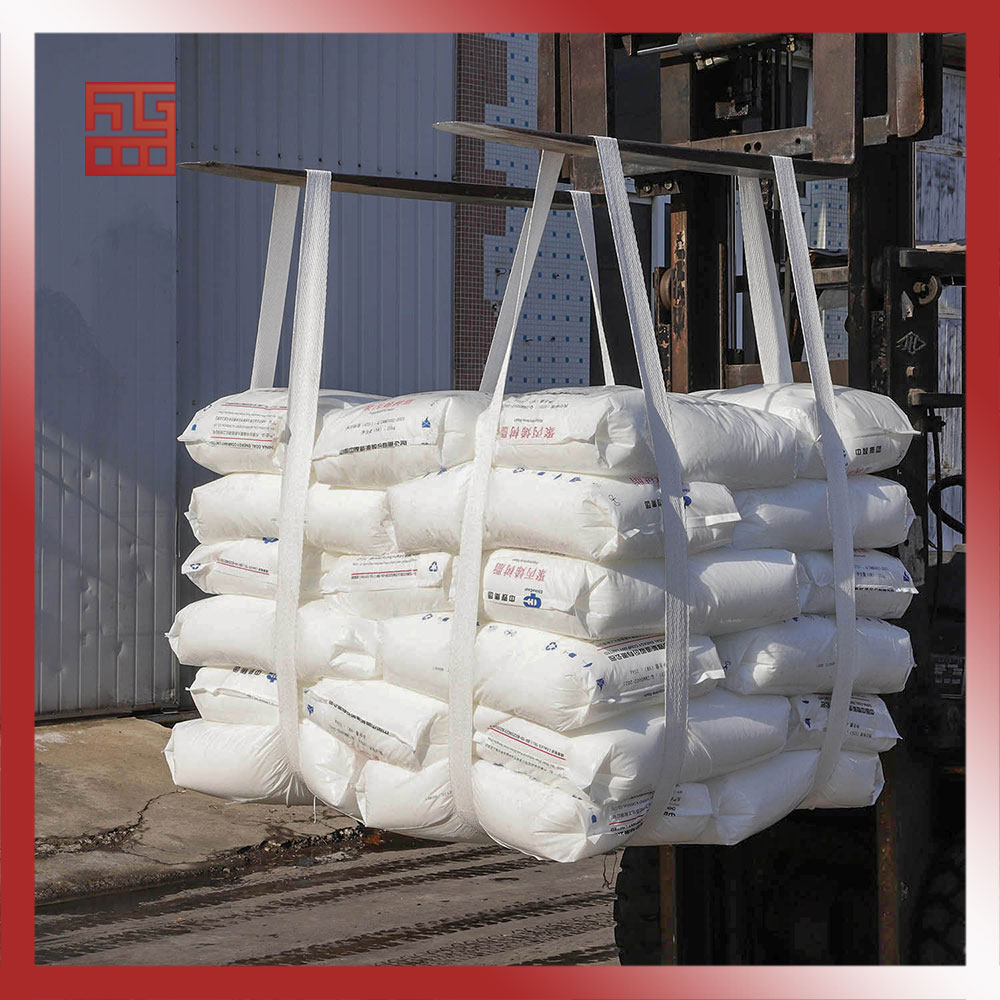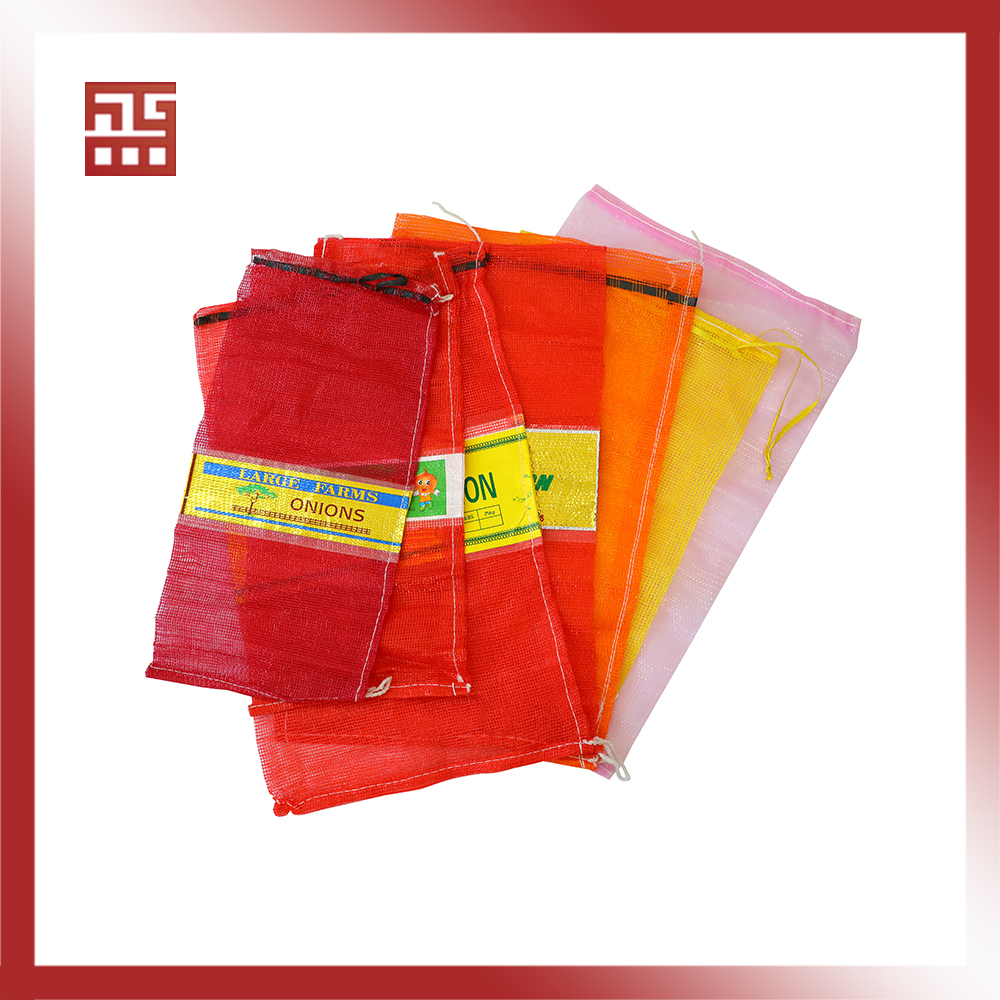 Get High-Quality Mesh Bags from a Reliable Manufacturer in China
Reviews
Related Videos
Introducing our newest addition to our eco-friendly packaging line - Mesh Bags! Whether you're storing produce, packing up groceries, or organizing small items, these multi-purpose bags will surely come in handy. Made of breathable and durable mesh fabric, you can say goodbye to plastic bags and hello to a more sustainable alternative. Our Mesh Bags come in a set of four in various sizes, perfect for any need. The different sizes allow you to pack items big or small, from fruits and vegetables to socks and accessories. Their see-through mesh design also makes it easy for you to quickly identify what's inside, saving you time and stress. With the drawstring closure, you won't have to worry about items spilling out or getting lost. Simply pull the drawstring tight to secure the contents inside. The bags are also machine washable, making them easy to clean and reuse. These Mesh Bags make a great addition to any environmentally-conscious home. They are not only practical but also stylish, available in a sleek black finish. It's time to make the switch to Mesh Bags and do your part for the environment.
Mesh bags are a must-have for anyone who wants to stay organized and tidy. These bags come in various sizes and are perfect for storing anything from small trinkets to large items. The breathable mesh material allows you to easily see what's inside and keeps your belongings fresh and dry. I particularly love using these bags for travel, as they are lightweight and easy to pack. They are also great for outdoor activities, like camping and hiking, as they allow you to carry your essentials without adding extra weight to your pack. Overall, mesh bags offer a simple yet effective storage solution for all of your needs.
Looking for a convenient way to carry your groceries or produce? Look no further than mesh bags! These reusable bags are made from durable mesh material that allows air to circulate, keeping your fruits and veggies fresh for longer periods of time. Plus, they are easy to wash and store when not in use. Mesh bags are perfect for grocery shopping, farmers' markets, or just about any occasion where you need to carry items. With their eco-friendly design, you'll be making a positive impact on the environment with each use. Give them a try and see how they make life easier!
Contact us
Please feel free to give your inquiry in the form below We will reply you in 24 hours