Top Industrial Plastic Bags Manufacturer and Supplier from China - Your Trusted Wholesale Exporter and OEM Provider
Yantai Zhensheng Plastic Co., Ltd. is a renowned manufacturer, supplier, and factory of industrial plastic bags in China. We specialize in producing high-quality industrial plastic bags that are suitable for different applications. Our bags are made from durable materials to ensure that they are strong and resistant to wear and tear.

Our industrial plastic bags come in various sizes and designs to cater to different needs. They are perfect for storing, transporting, and protecting different products during shipping or for everyday use. Our bags are ideal for industrial and commercial use and are essential in the manufacturing and production industries.

At Yantai Zhensheng Plastic Co., Ltd., we ensure that our bags are made using high-quality raw materials and advanced manufacturing techniques. We have a team of skilled professionals who oversee the production process to ensure that our products meet the highest standards of quality.

If you are in need of industrial plastic bags, look no further than Yantai Zhensheng Plastic Co., Ltd. We offer competitive prices, timely delivery, and excellent customer service. Contact us today to place your order.
Yantai Flourish International Trade Co.,Ltd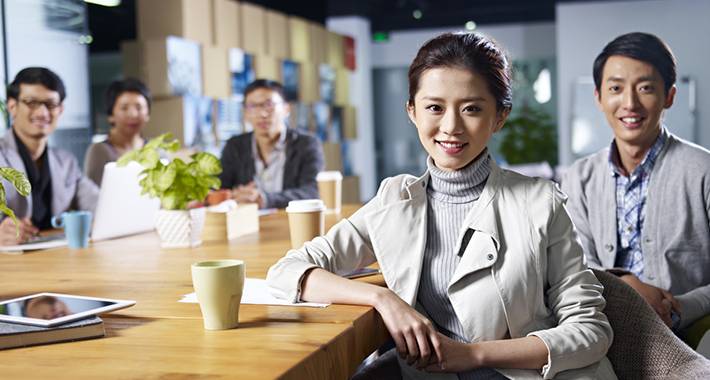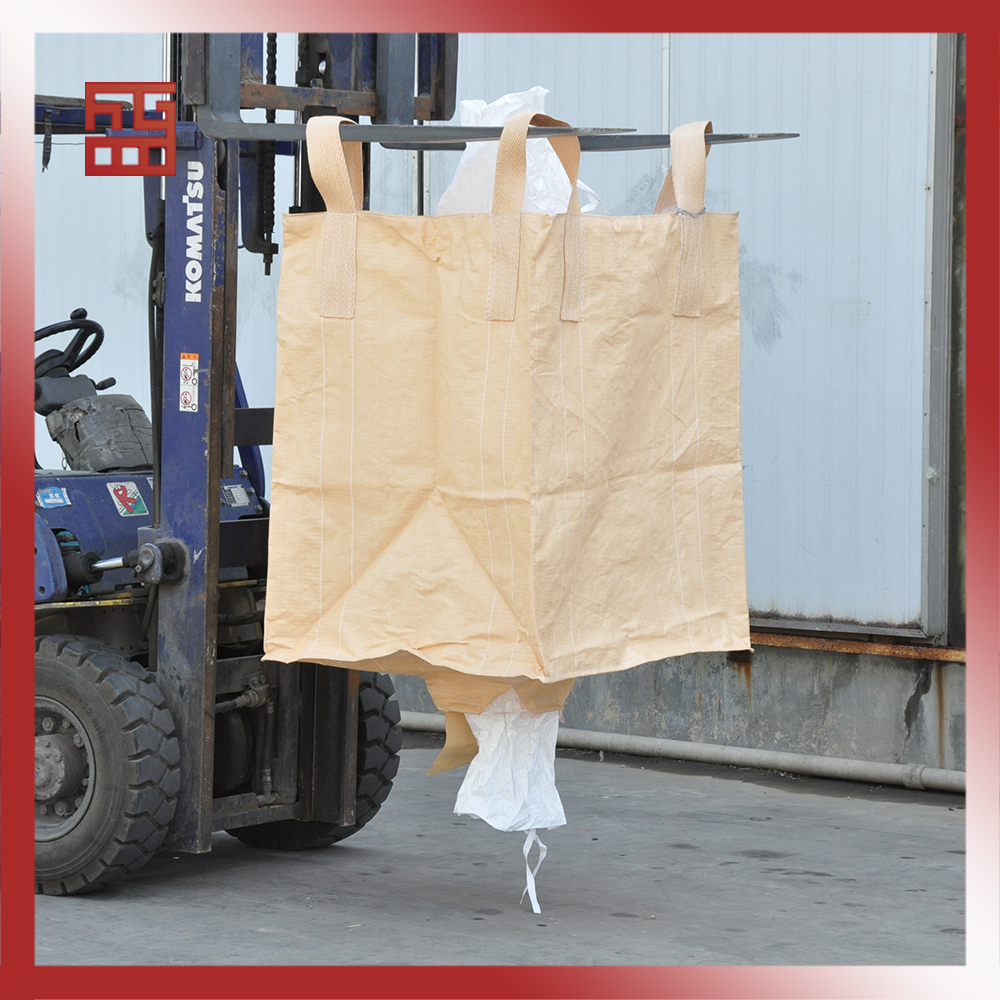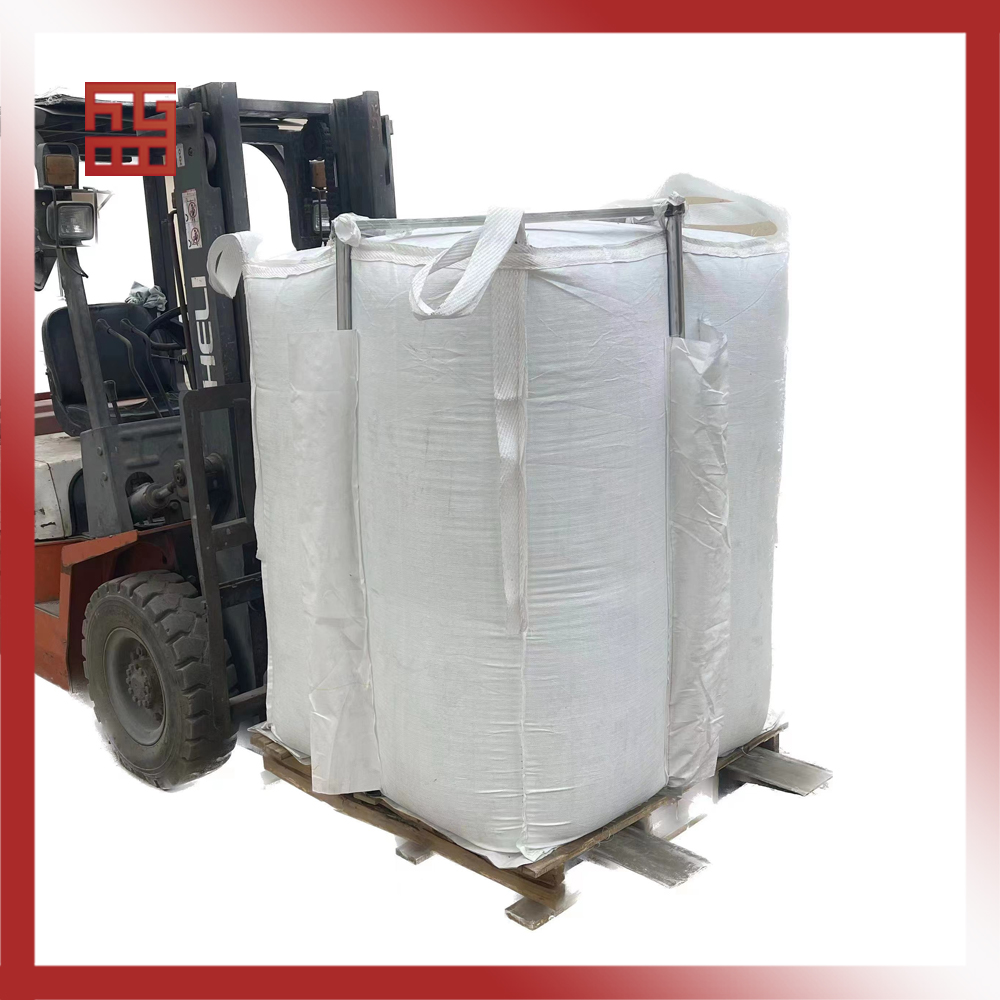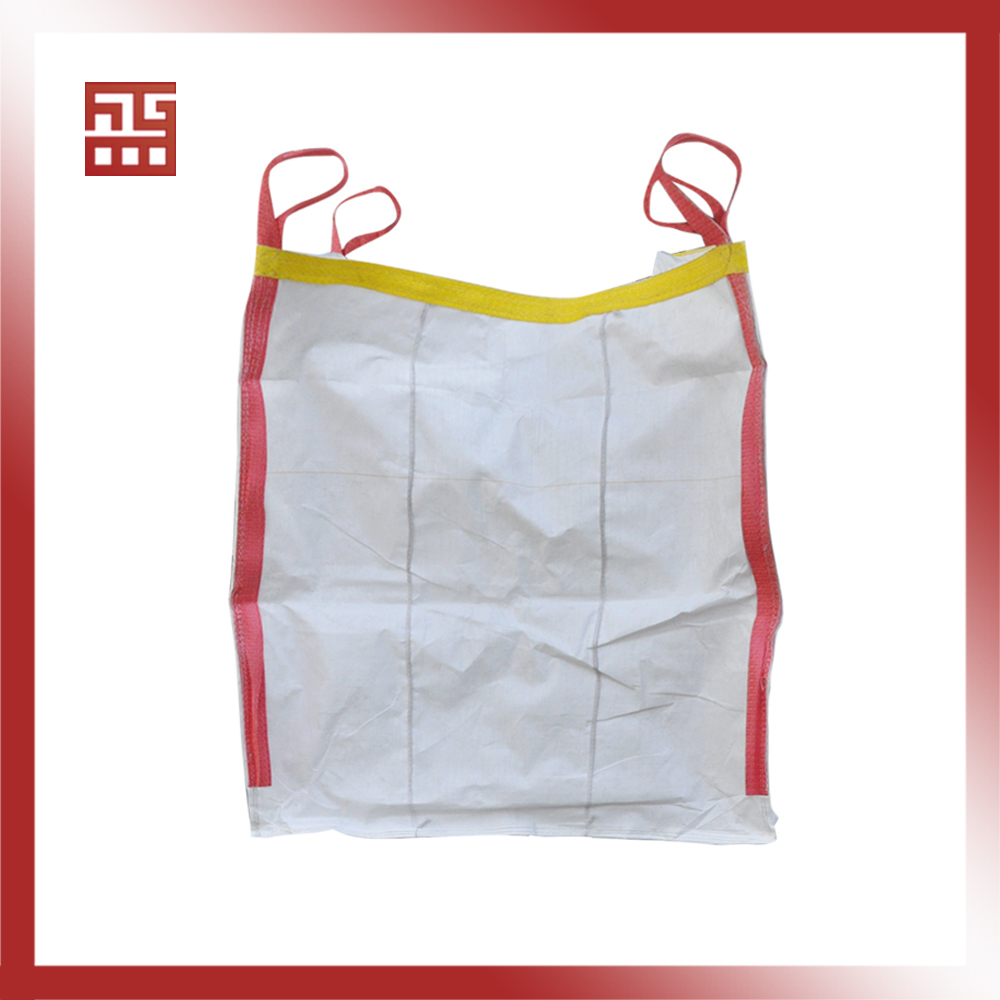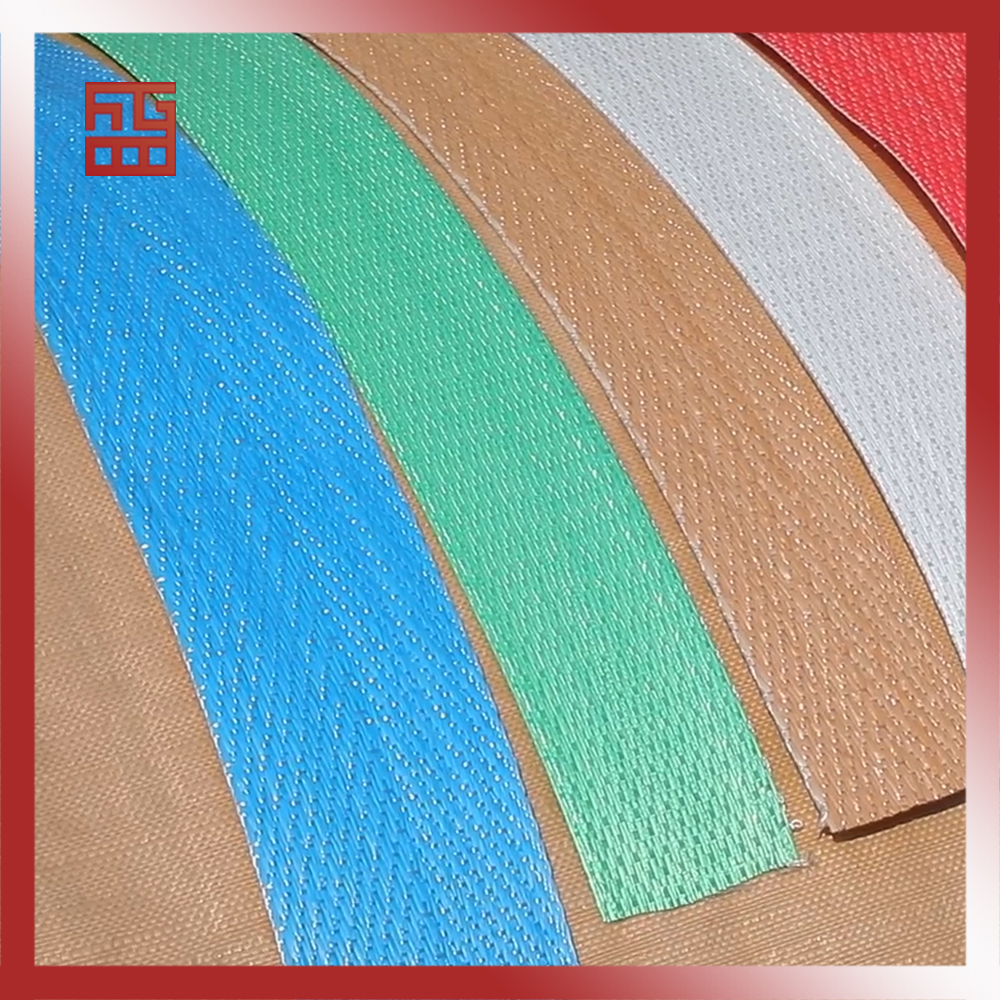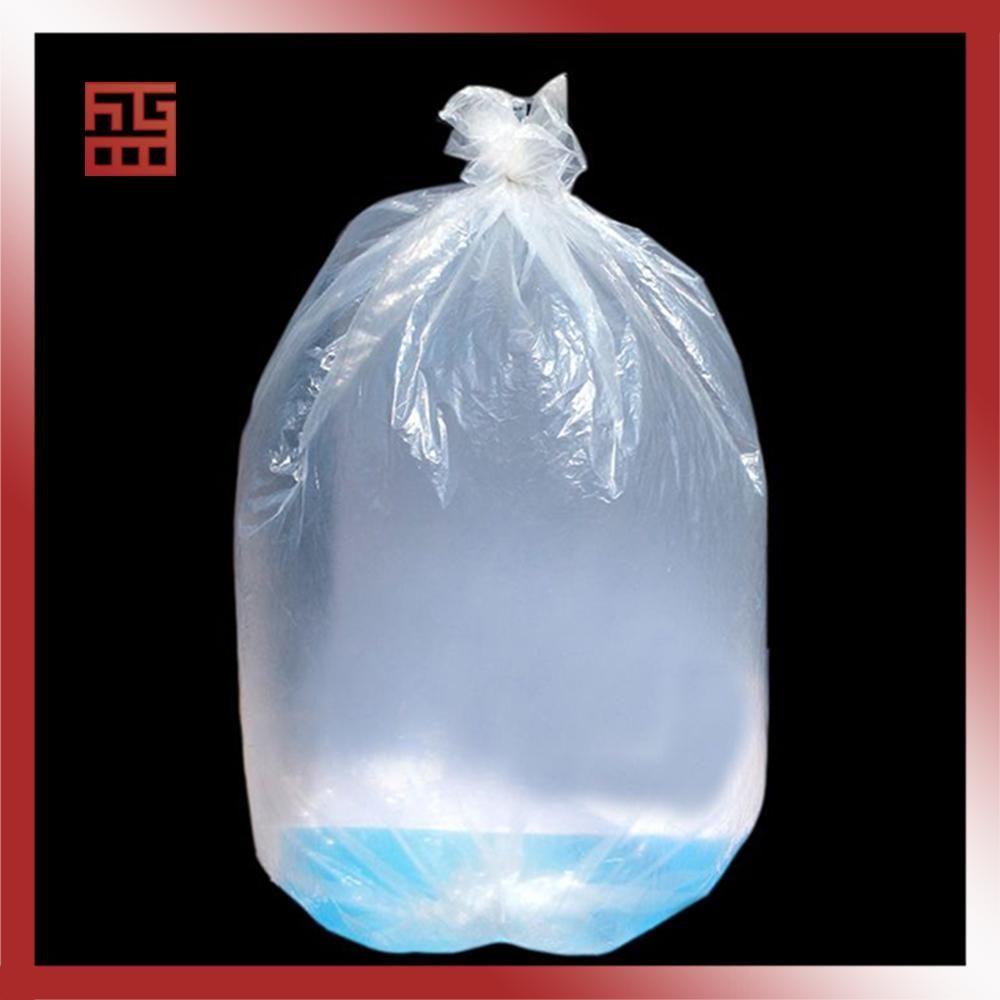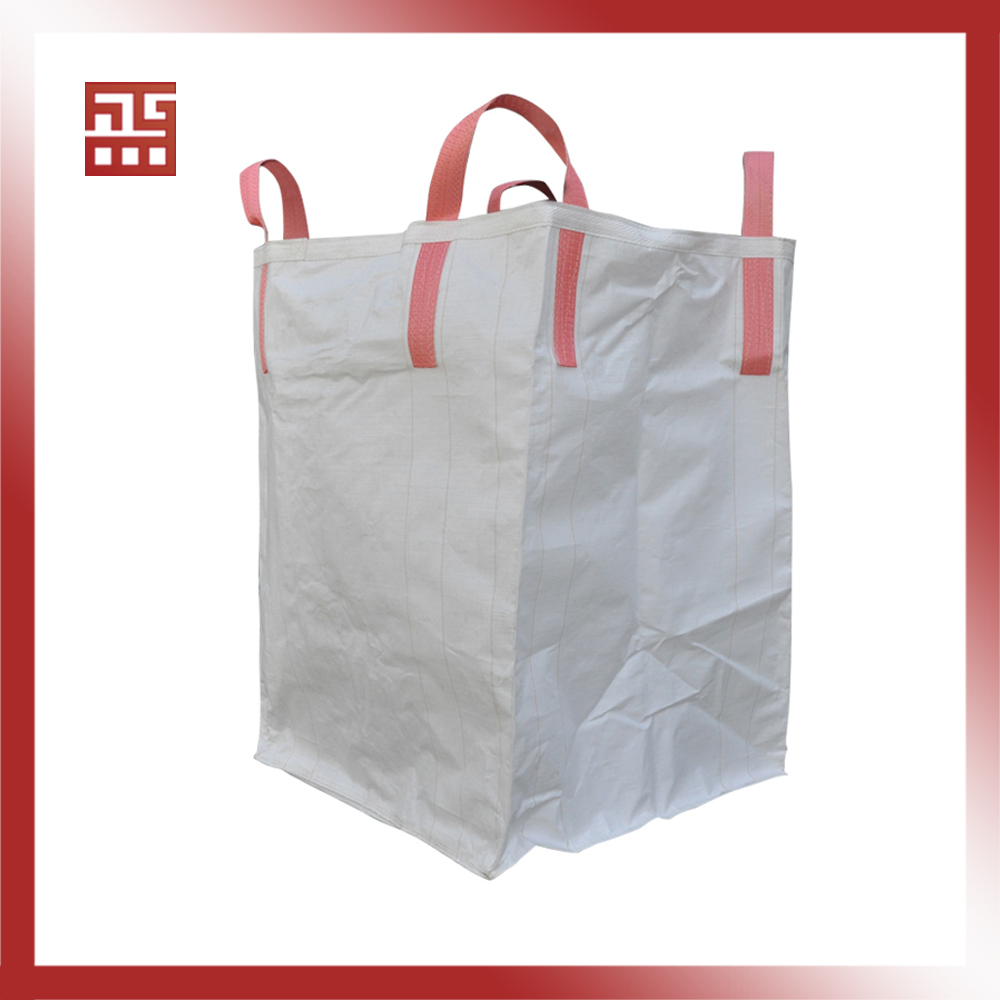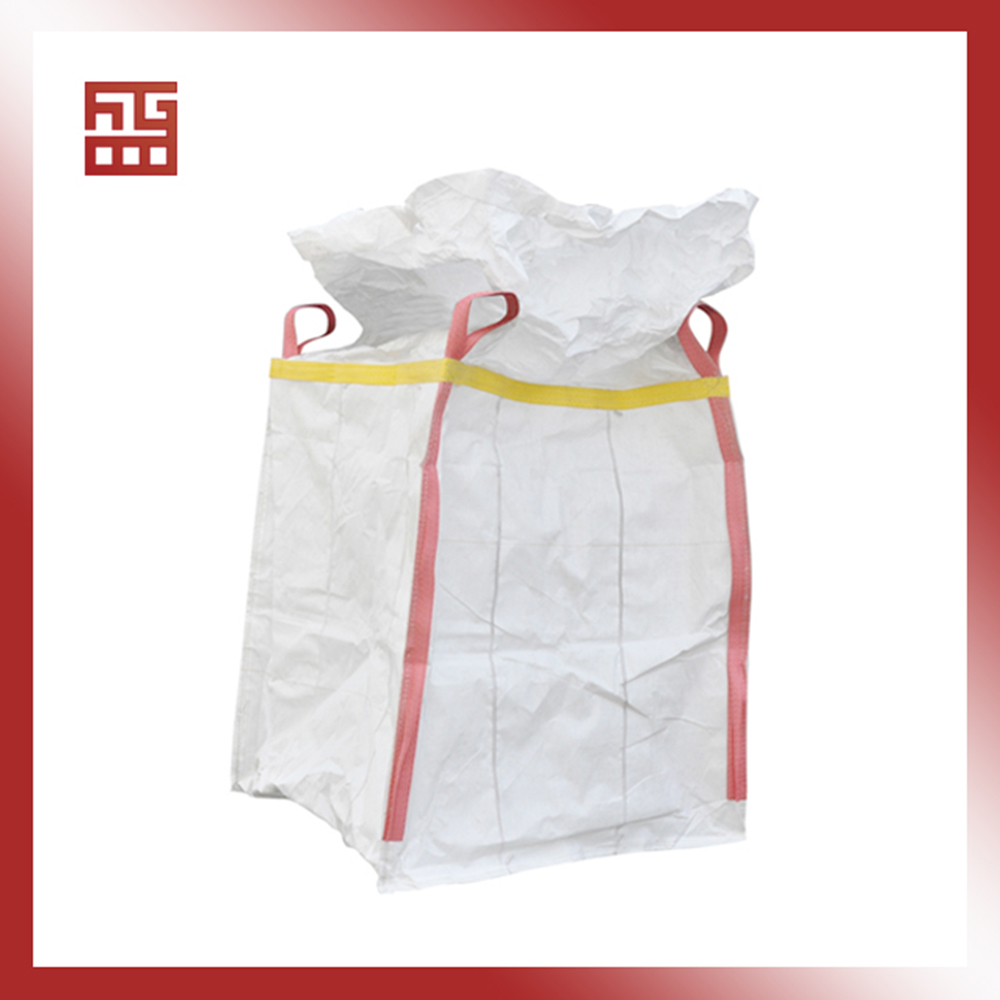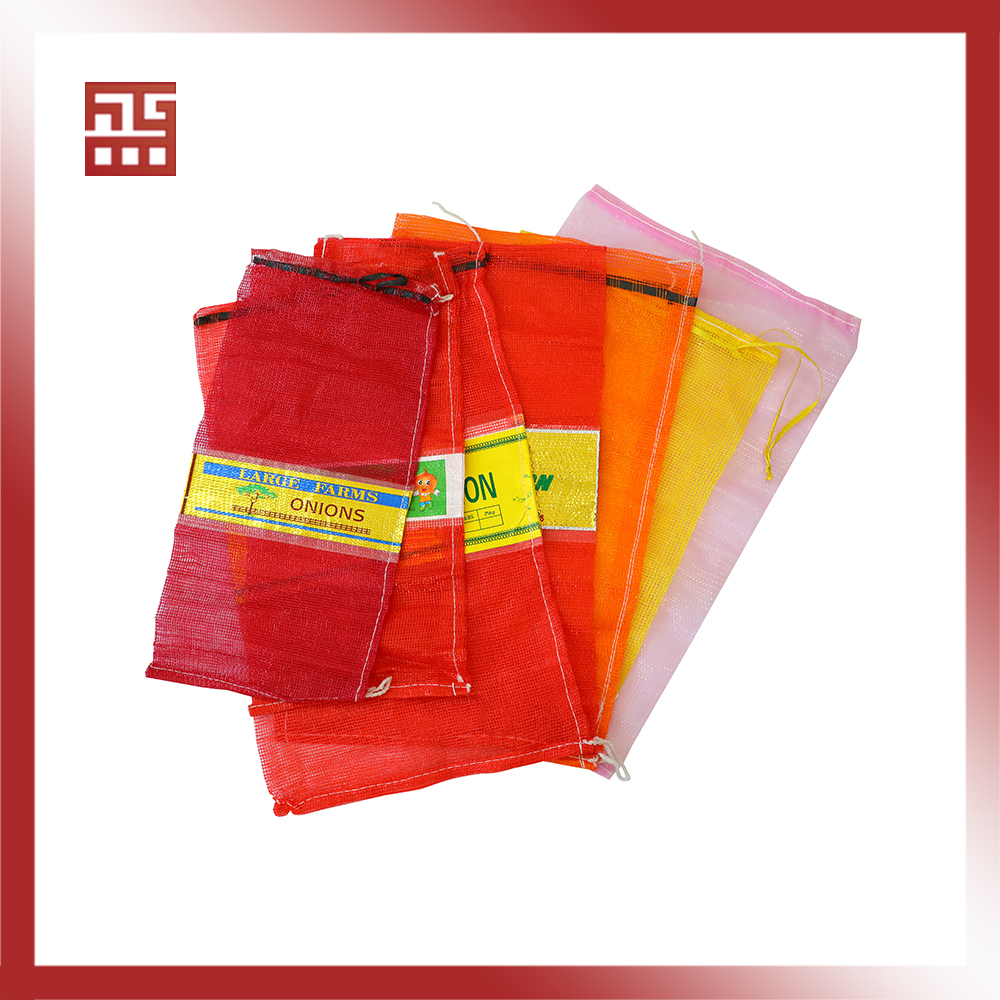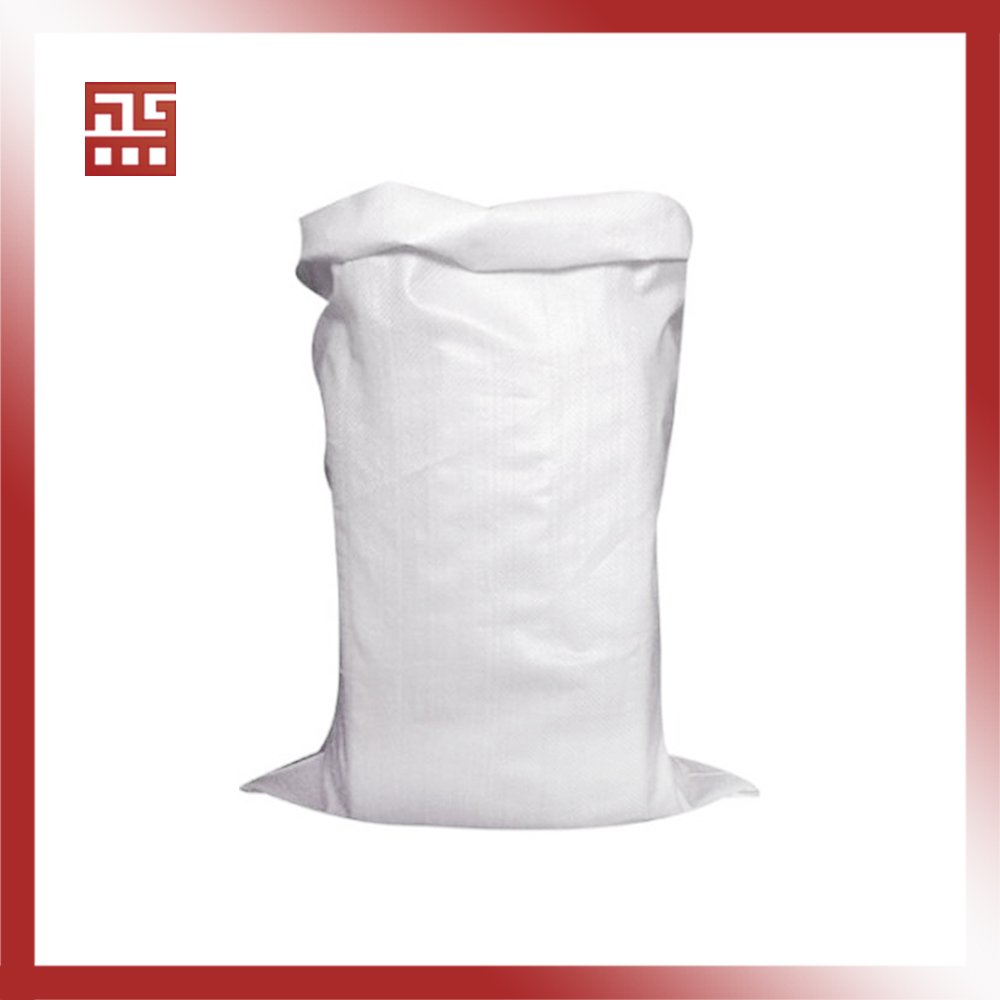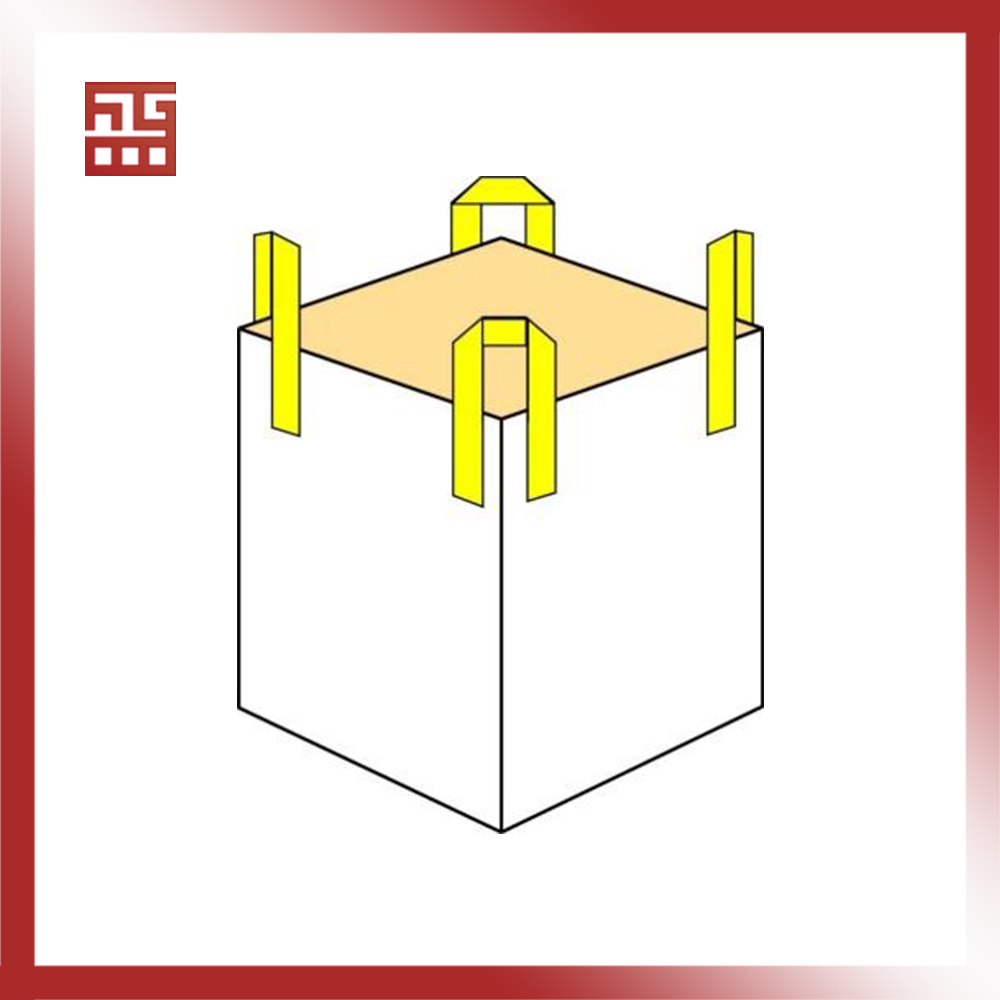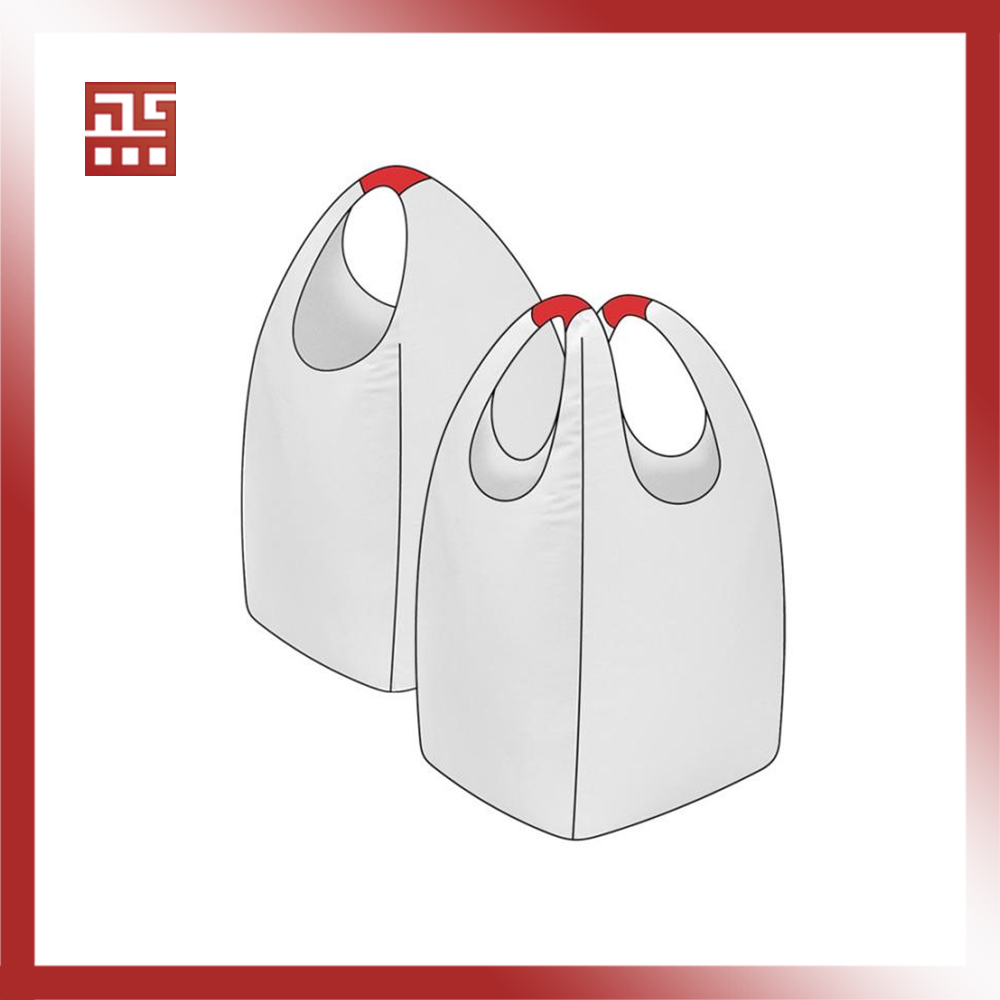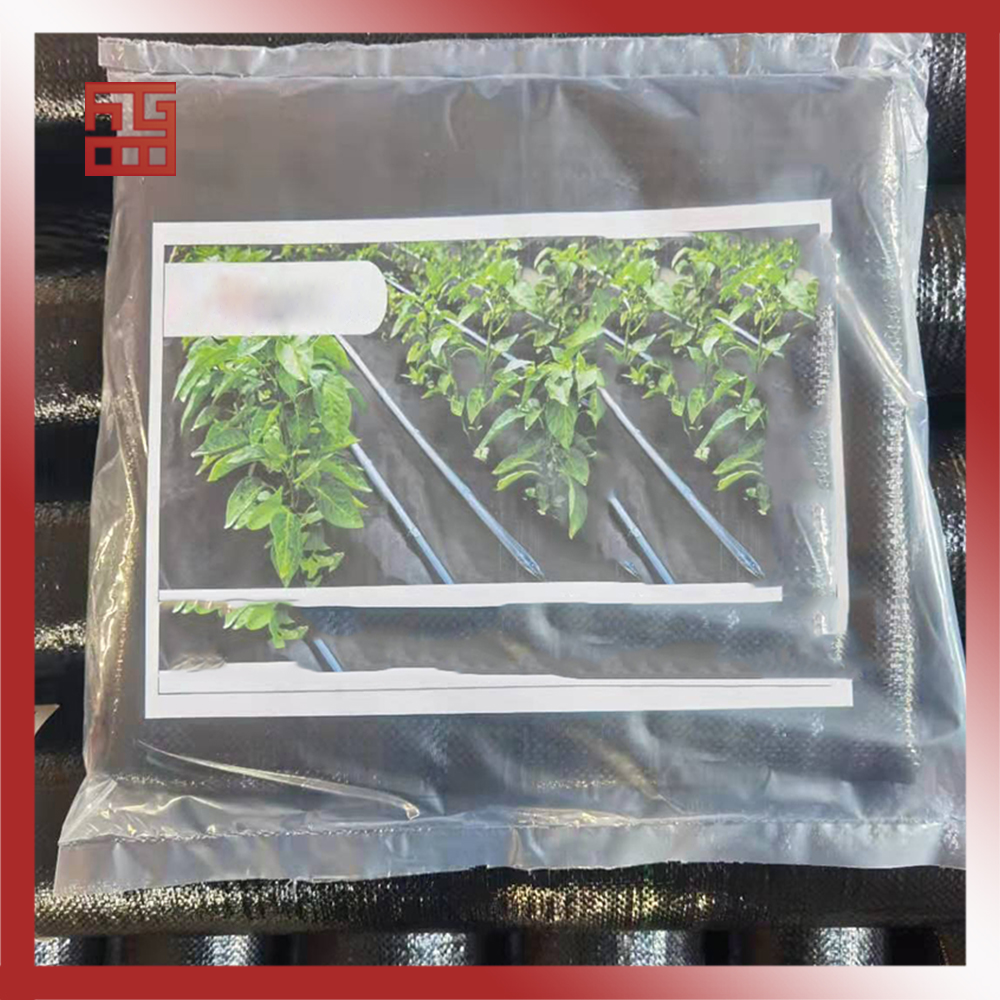 Top Industrial Plastic Bags Manufacturer in China - Wholesale Supplier & Exporter
Reviews
Related Videos
Introducing our line of high-quality industrial plastic bags! Our plastic bags are specially designed for industrial use, providing durability and strength that can withstand even the toughest of conditions. With a variety of sizes and thicknesses to choose from, you'll find the perfect bag for your needs. Our industrial plastic bags are made using state-of-the-art technology to ensure superior quality and performance. Each bag is crafted from high-grade materials that are designed to withstand the rigors of heavy-duty use while keeping your contents safe and secure. Whether you're looking for bags to store and transport chemicals, food, waste, or other materials, we have you covered. Our bags come in a range of sizes and are suitable for a wide variety of applications. Plus, they are cost-effective, making them a perfect option for businesses of all sizes. Our commitment to excellence and customer satisfaction is what sets us apart. We take pride in our product, and we stand behind it. So when you choose our industrial plastic bags, you can be confident that you are getting the best quality and value for your money. Don't settle for inferior plastic bags. Make the smart choice and choose our industrial-grade plastic bags for all your industrial needs. Order today and experience the difference firsthand!
Industrial plastic bags are essential for a variety of commercial and industrial purposes. The bags are made from high-quality plastic materials, and they offer a durable and reliable solution for storage, packaging, and transportation. They come in different sizes and shapes to suit your specific needs. These bags are ideal for packing clothes, electronics, food products, and many other items. They are also perfect for storing tools and other industrial products. Overall, industrial plastic bags are a cost-effective and efficient solution for your business needs, and I highly recommend them to everyone who wants to keep their products safe during transit or storage.
Industrial plastic bags are an essential part of any industrial warehouse or factory. These bags are strong and durable, capable of holding all kinds of materials, from heavy machinery parts to small items like nuts and bolts. They are easy to seal and can be resealable when necessary, providing good vapor and moisture resistance. The bags are also safe to use with food items, making them perfect for storage and transport of dry goods. Overall, if you're looking for an efficient, reliable way to store and transport your industrial materials, industrial plastic bags are the way to go!
Contact us
Please feel free to give your inquiry in the form below We will reply you in 24 hours