Cement PP Bag Manufacturer - High Quality Wholesale Supply from China
Looking for the perfect packaging solution for your cement products? Look no further than Yantai Zhensheng Plastic Co., Ltd., your trusted manufacturer, supplier, and factory of high-quality cement PP bags in China.

Our cement PP bags are made from premium quality materials for maximum durability and shelf life, ensuring that your products are protected from harsh weather conditions, moisture, and other environmental factors. Our bags are available in a range of sizes and customized designs to meet the specific needs of your business, and are suitable for both manual and automatic filling processes.

With years of experience in the industry, we pride ourselves on delivering the best quality products and top-notch customer service. At Yantai Zhensheng Plastic Co., Ltd., we are dedicated to providing our clients with the support they need to grow their businesses and achieve their goals.

So why wait? Choose Yantai Zhensheng Plastic Co., Ltd. as your trusted partner for all your cement PP bag needs today and experience the difference of quality and service.
Yantai Flourish International Trade Co.,Ltd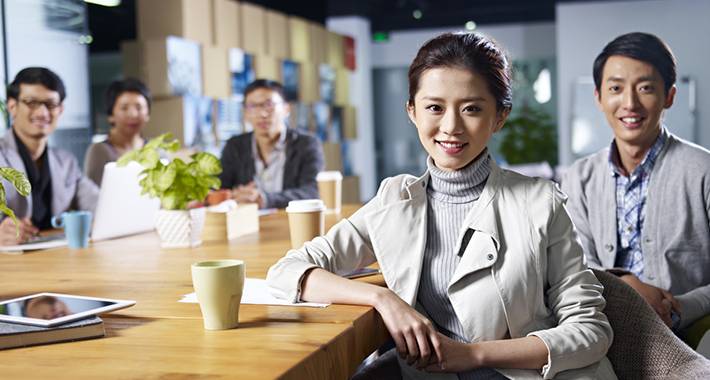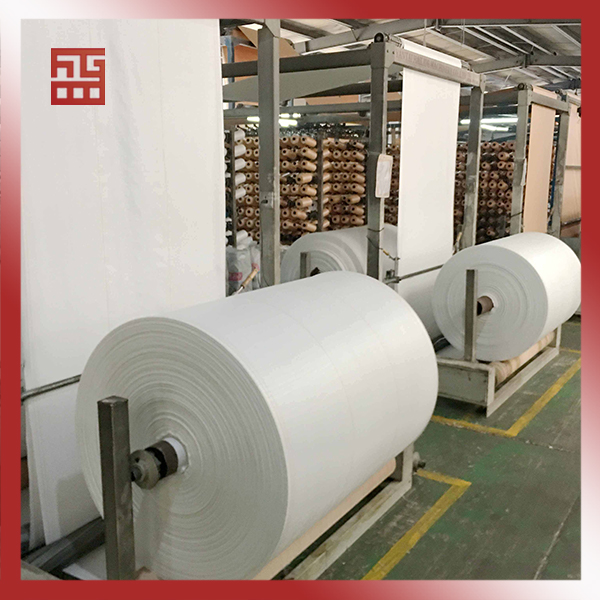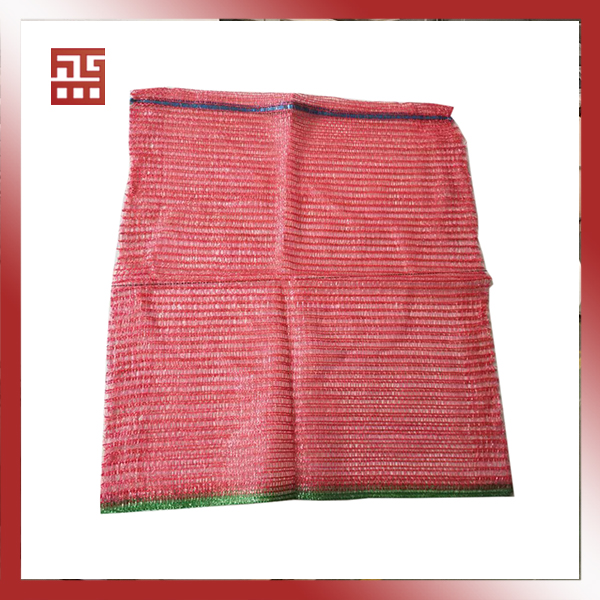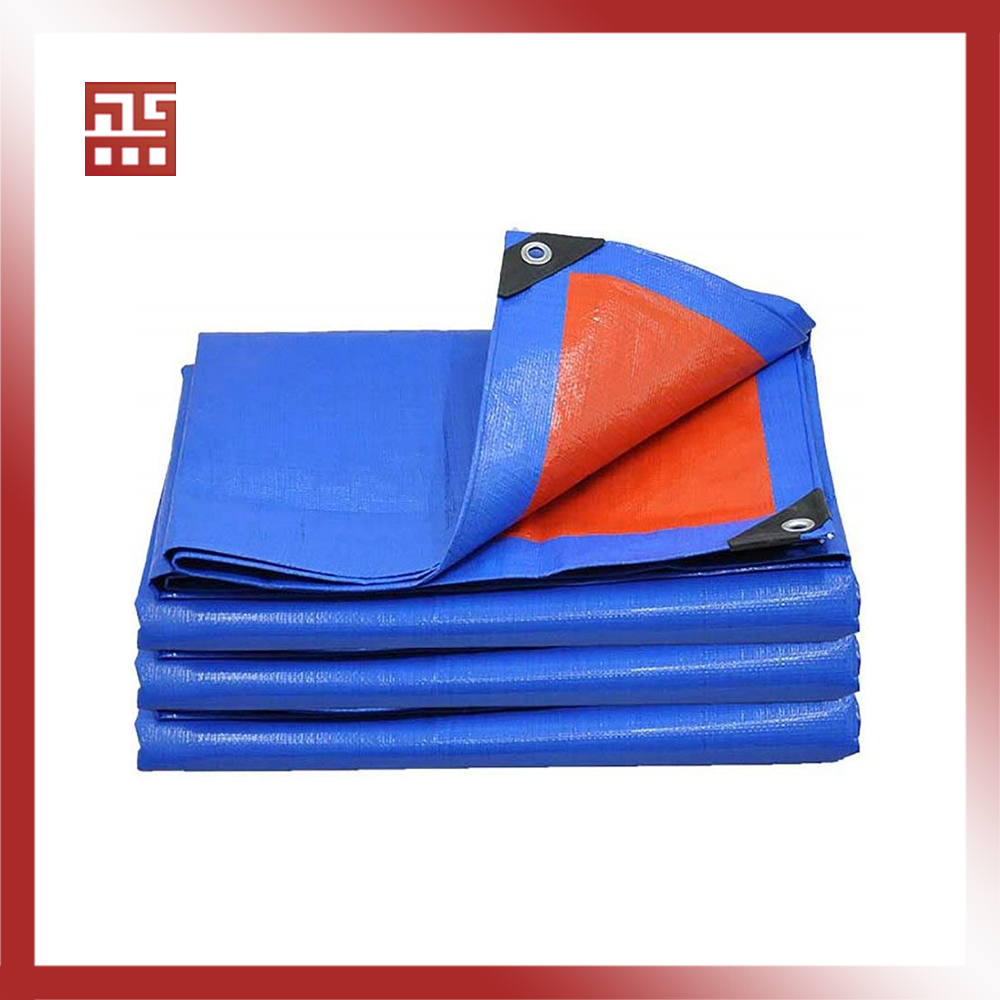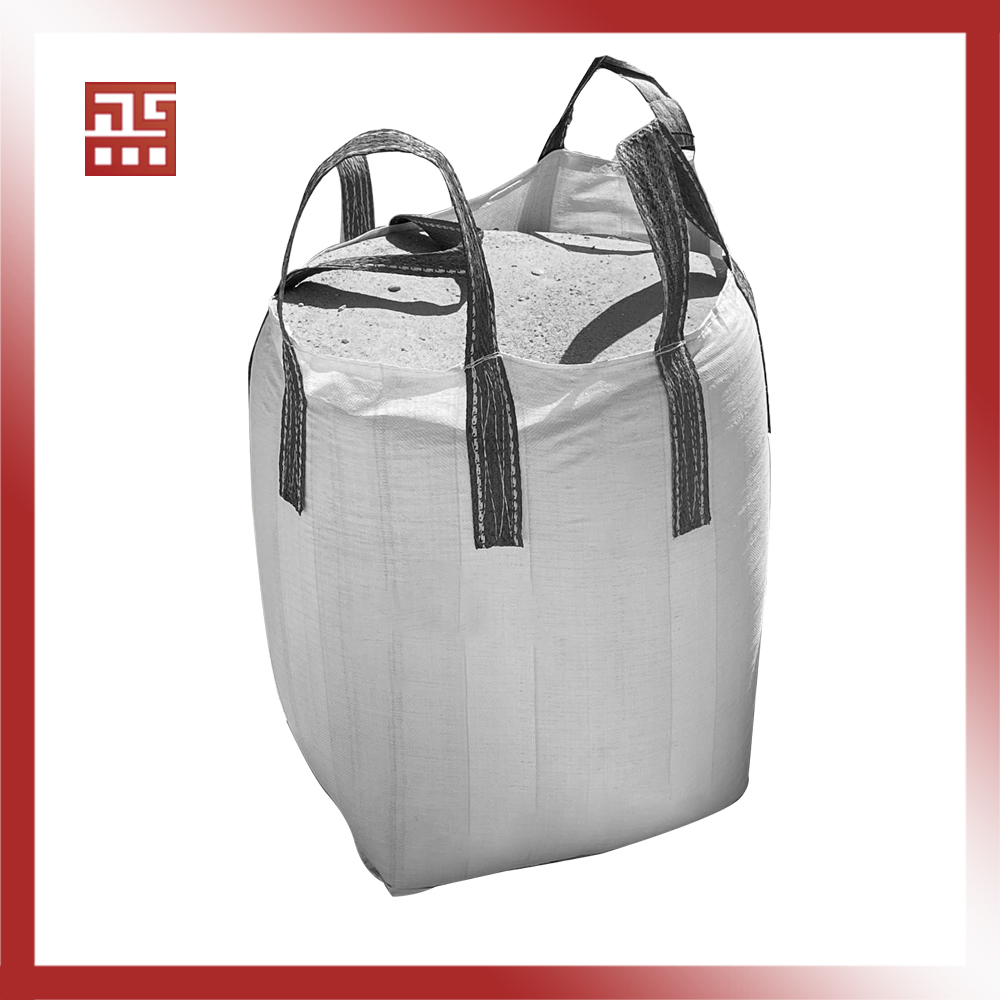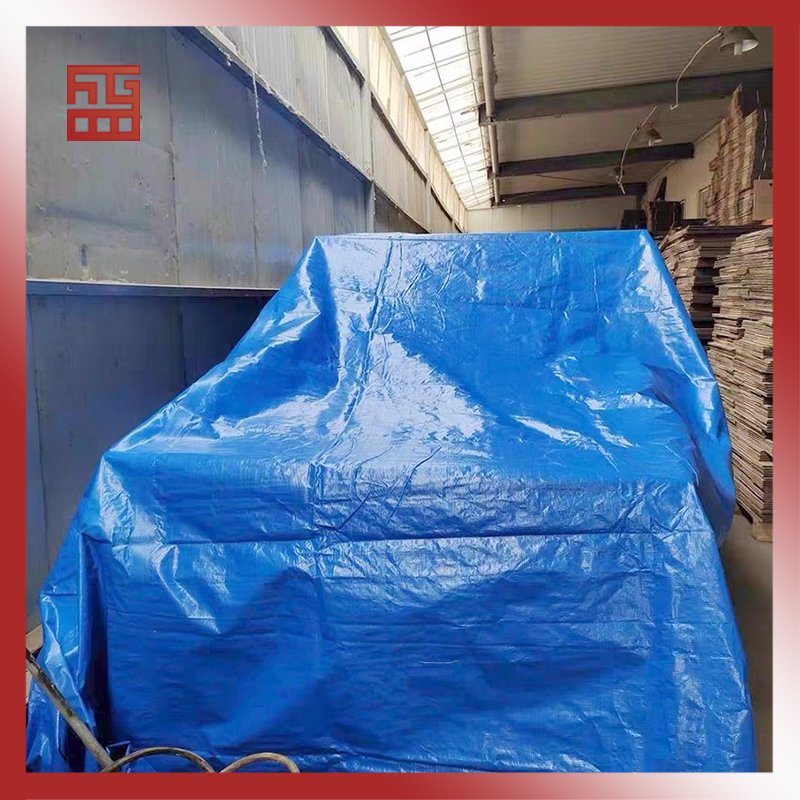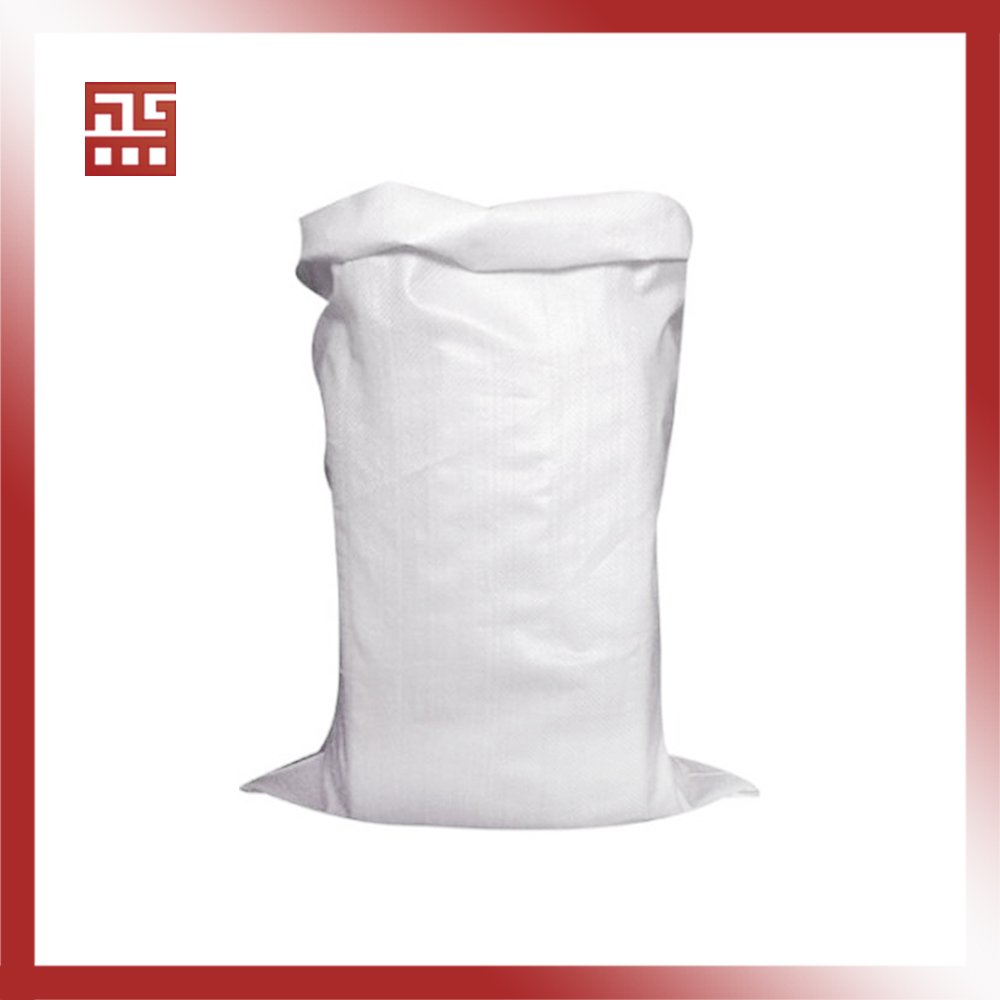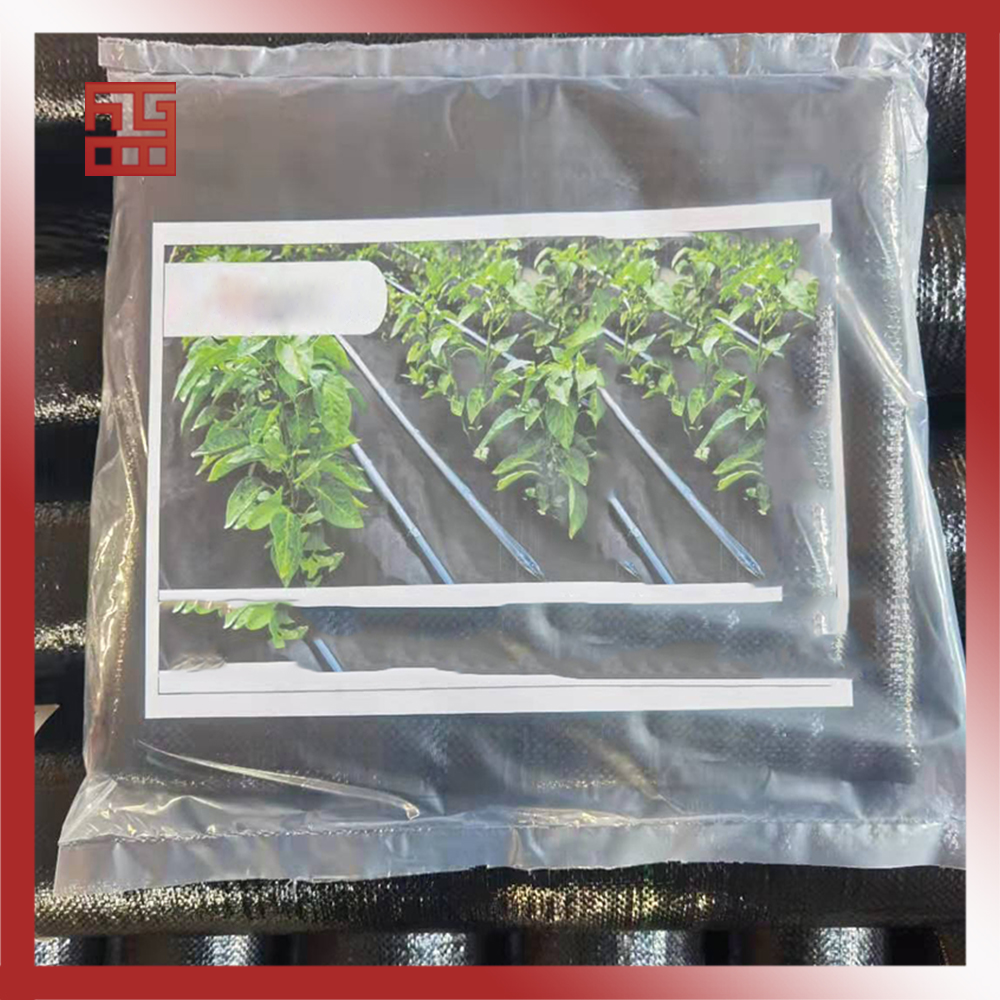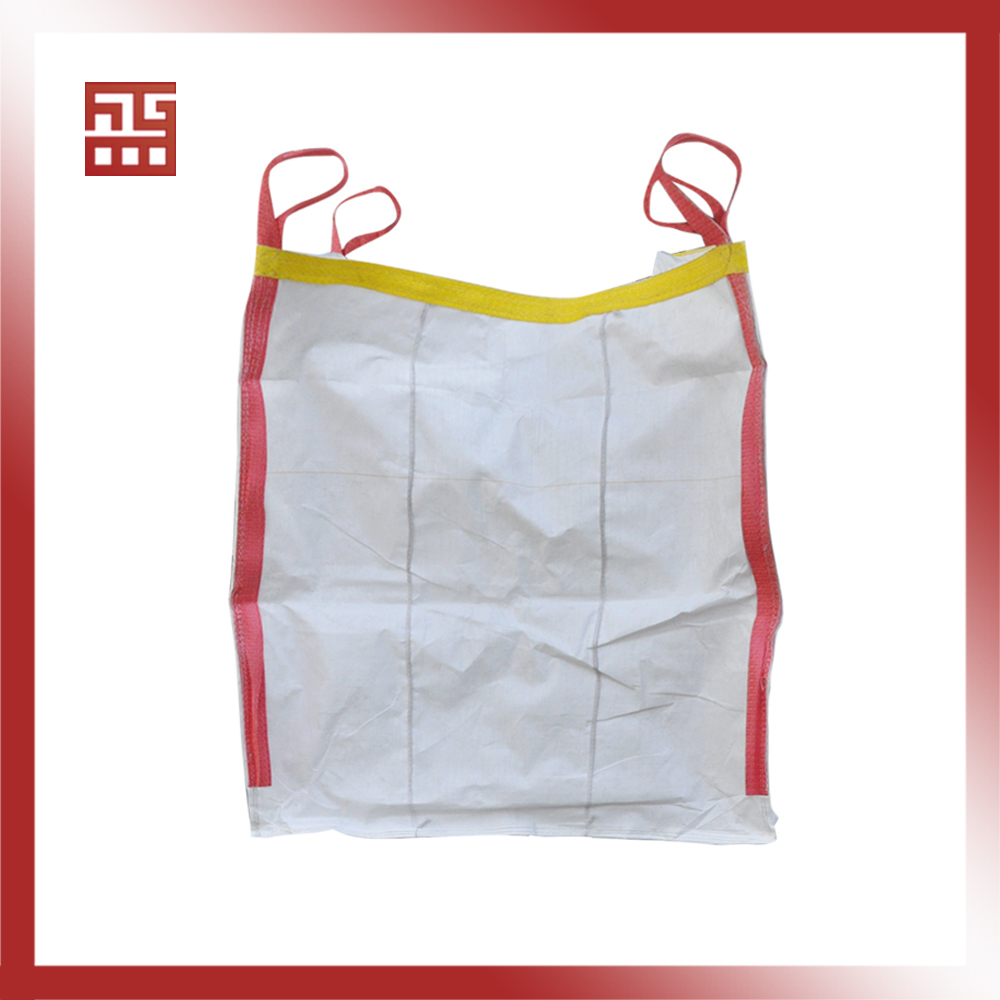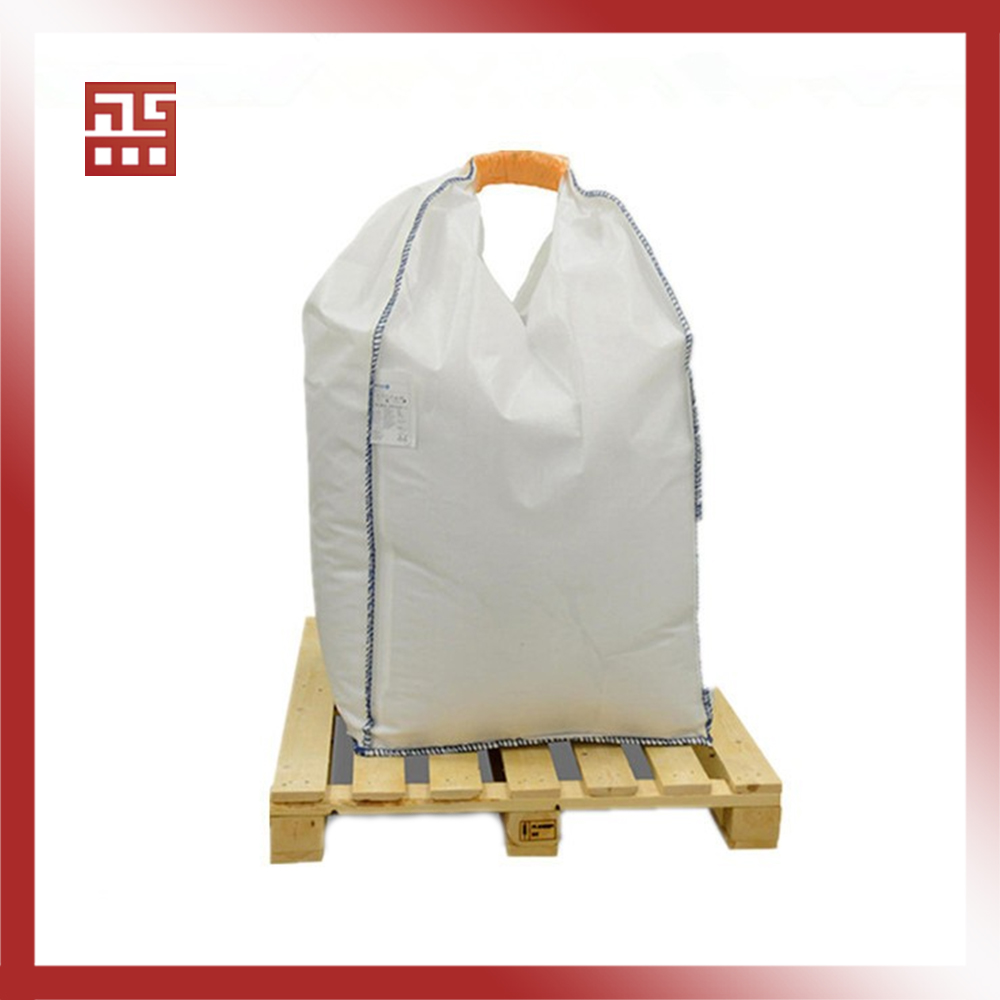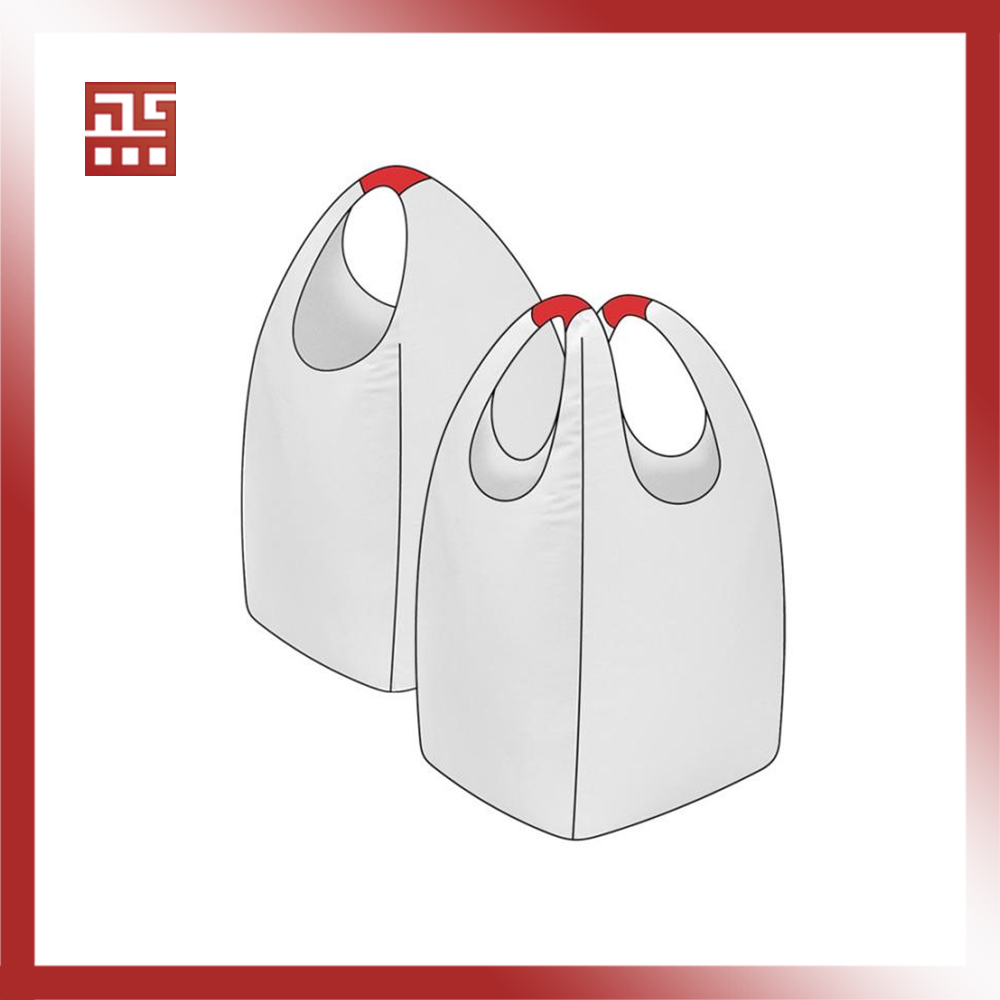 Cement PP Bag Manufacturer in China - Get Wholesale and OEM Supply
Reviews
Related Videos
Introducing our top-quality Cement PP Bags – the perfect solution for safely storing and transporting cement. Made from premium-grade, high-density polypropylene material, these bags are exceptionally durable and can withstand rough handling while retaining their shape and protecting the contents. Our Cement PP Bags are fitted with strong and secure seams, making them ideal for storing large quantities of cement. These bags are specifically designed to prevent any moisture from entering the bag and ensuring that the contents remain fresh and unspoiled. Our bags are designed to be easy to use, with a standard size that is ideal for handling by both hand and by crane. They come with a convenient drawstring closure that keeps the cement secure and protected. Plus, our bags are also easily stackable, allowing for convenient and efficient storage. Attractive and cost-effective, our Cement PP Bags are available in various sizes and colours to meet your specific needs. Whether for industrial use or DIY projects, our bags are perfect for all types of cement storage and transportation. We are committed to providing high-quality products that cater to the needs of our customers. By choosing our Cement PP Bags, you can rest assured that your cement will remain safe and secure during transport and storage. Contact us today to learn more!
The cement pp bag from this brand is definitely worth investing in! The bags are strong and sturdy, and the materials used are of high quality. They can easily and securely hold heavy loads of cement without breaking or tearing. The bags are also moisture-resistant, so you don't have to worry about your cement getting damp during transportation or storage. The bags are easy to handle and transport due to their lightweight design. Overall, I highly recommend this product for anyone who needs reliable and durable packaging for their cement.
The Cement Pp Bag is an excellent choice for those looking for a durable and long-lasting bag to store cement. Made from high-quality polypropylene material, this bag is designed to withstand harsh environments and protect your cement from damage. The bag is also easy to handle and transport, thanks to its sturdy construction and convenient handles. The bag's printing quality is exceptional, and it looks fantastic with the branding. If you're a contractor or a DIY enthusiast, I highly recommend this Cement Pp Bag as your go-to storage solution for cement. It's sturdy, reliable, and a superior choice.
Contact us
Please feel free to give your inquiry in the form below We will reply you in 24 hours