High-Quality Bulk Bags from China's Leading Manufacturer - OEM Supplier
Yantai Zhensheng Plastic Co., Ltd. is a leading manufacturer, supplier, and factory in China that specializes in producing high-quality bulk bags. Our bulk bags, also known as FIBC bags, are perfect for storing and transporting a range of materials such as grains, seeds, chemicals, and more.

Our bulk bags are made from high-quality polypropylene, which offers excellent resistance to tears and punctures. The bags are also designed with lifting loops for easy handling using standard forklifts or cranes.

At Yantai Zhensheng Plastic Co., Ltd., we offer customized bulk bags that can be tailored to your specific requirements. We offer a variety of sizes, styles, lifting loops, and closures to ensure your product is well protected and transported safely.

Our bulk bags are designed and manufactured to meet stringent international standards, ensuring maximum durability and safety. We also provide competitive prices and excellent customer service to ensure your satisfaction.

For more information about our bulk bags or to place an order, please contact Yantai Zhensheng Plastic Co., Ltd. today!
Yantai Flourish International Trade Co.,Ltd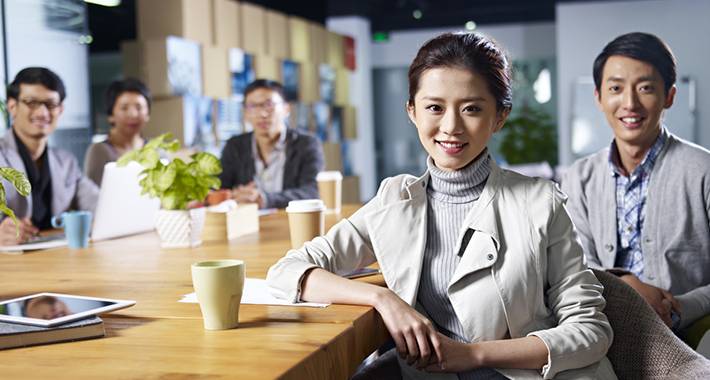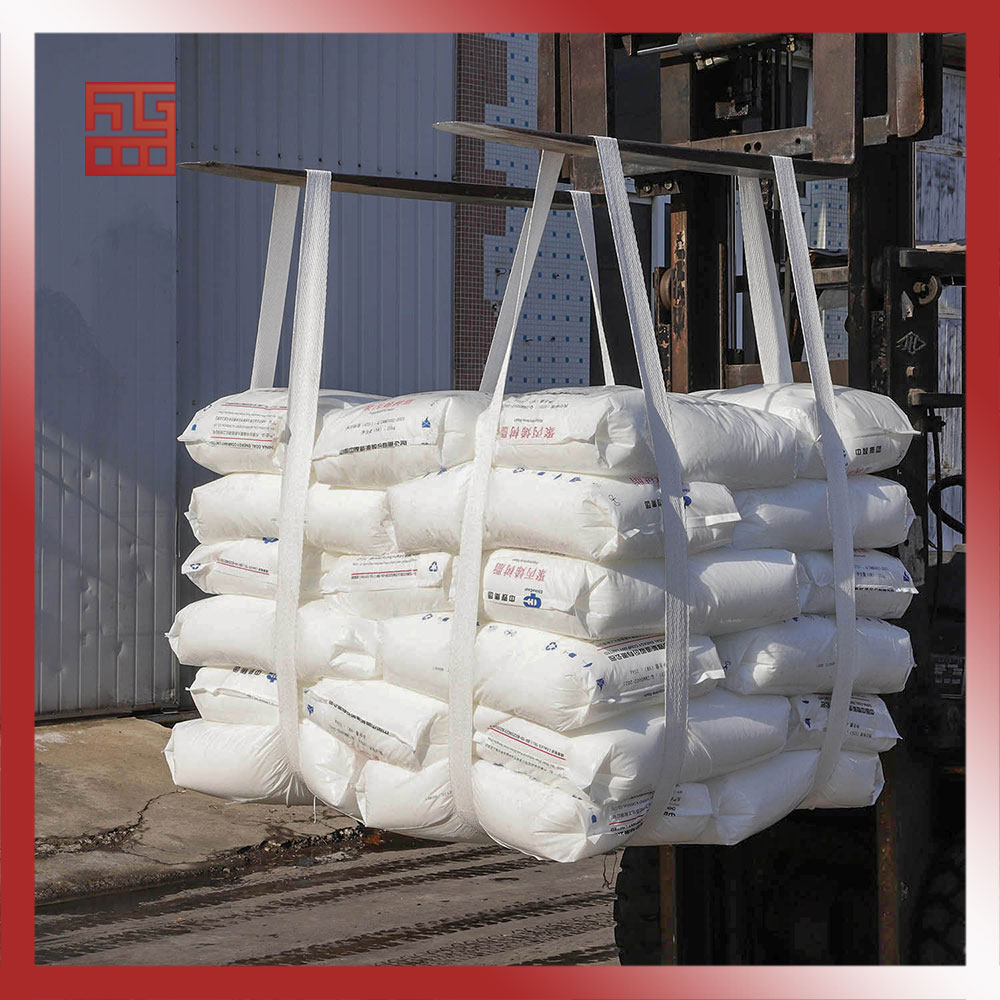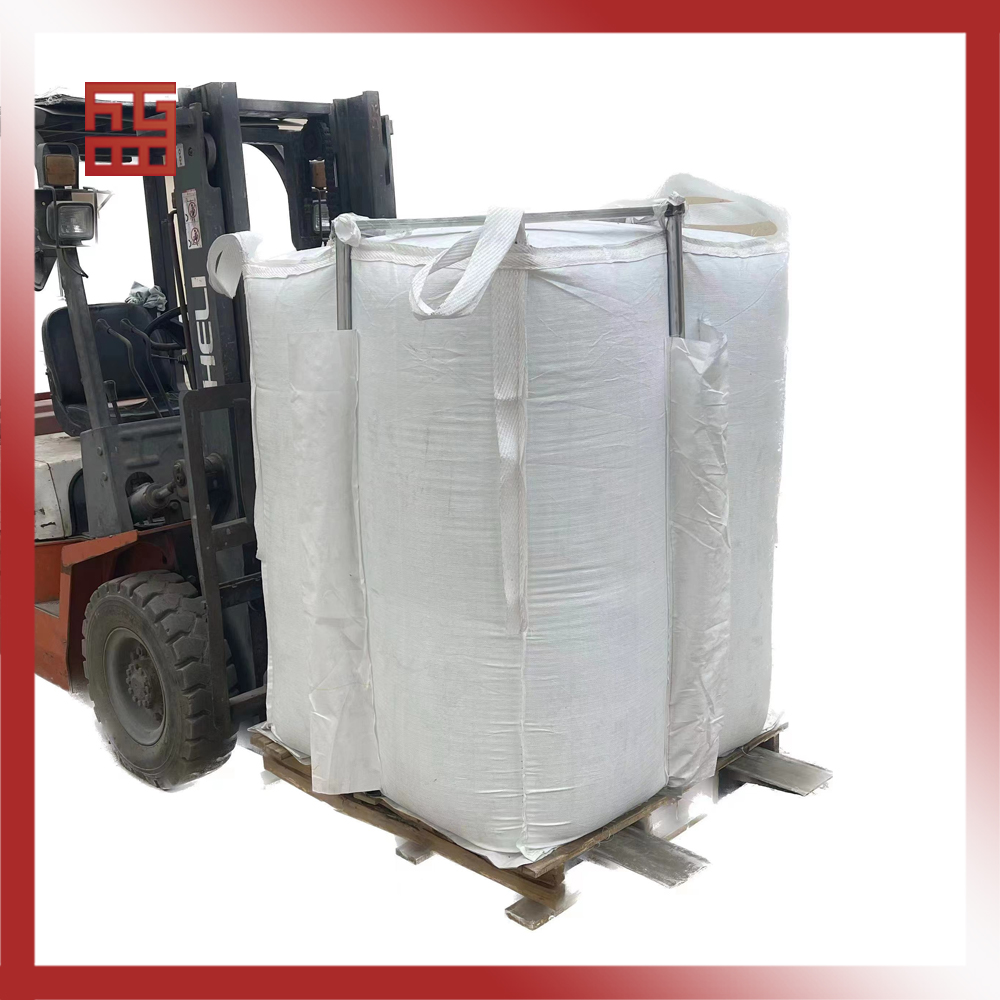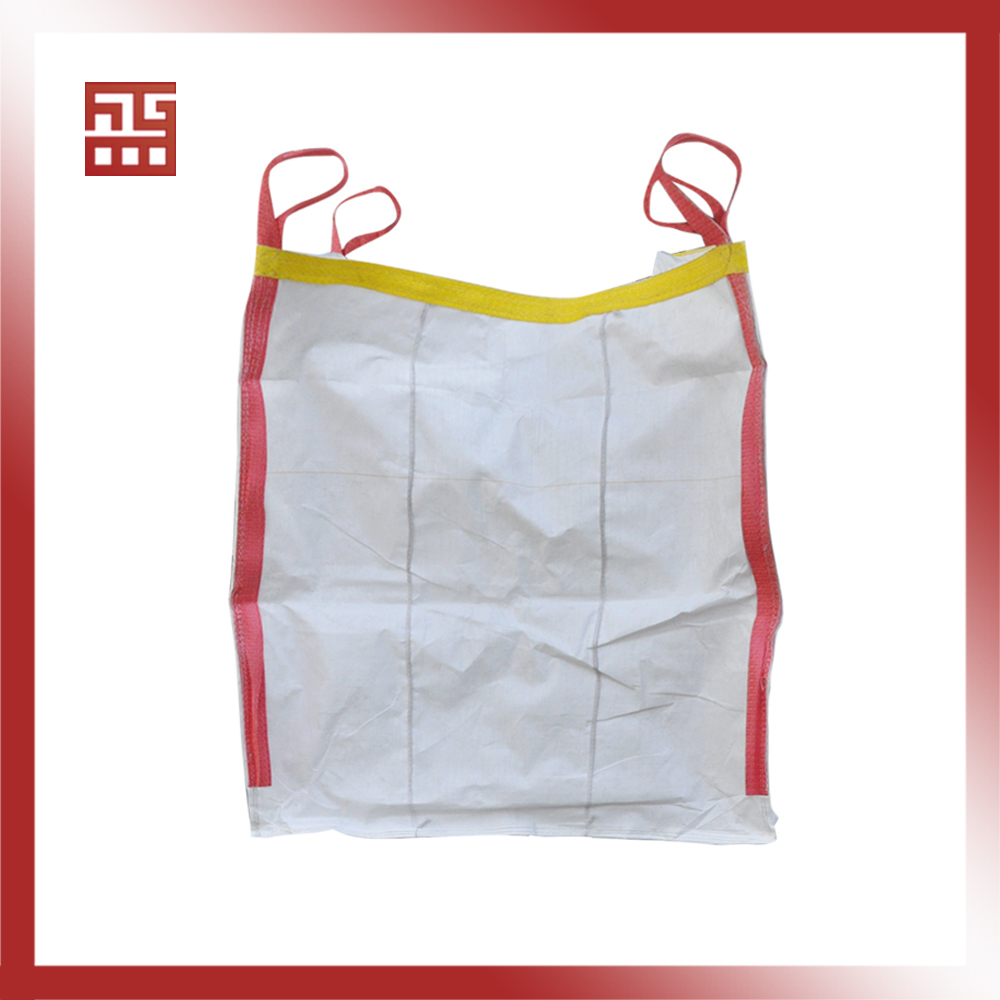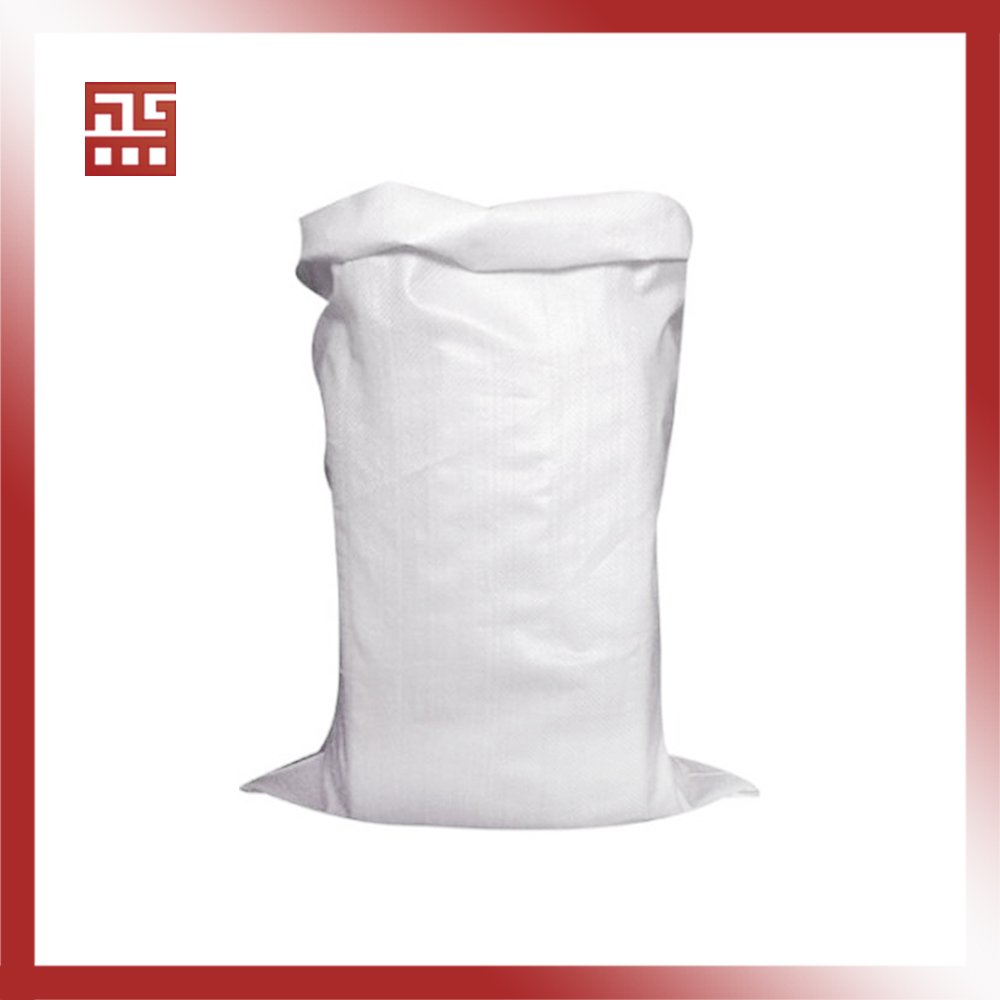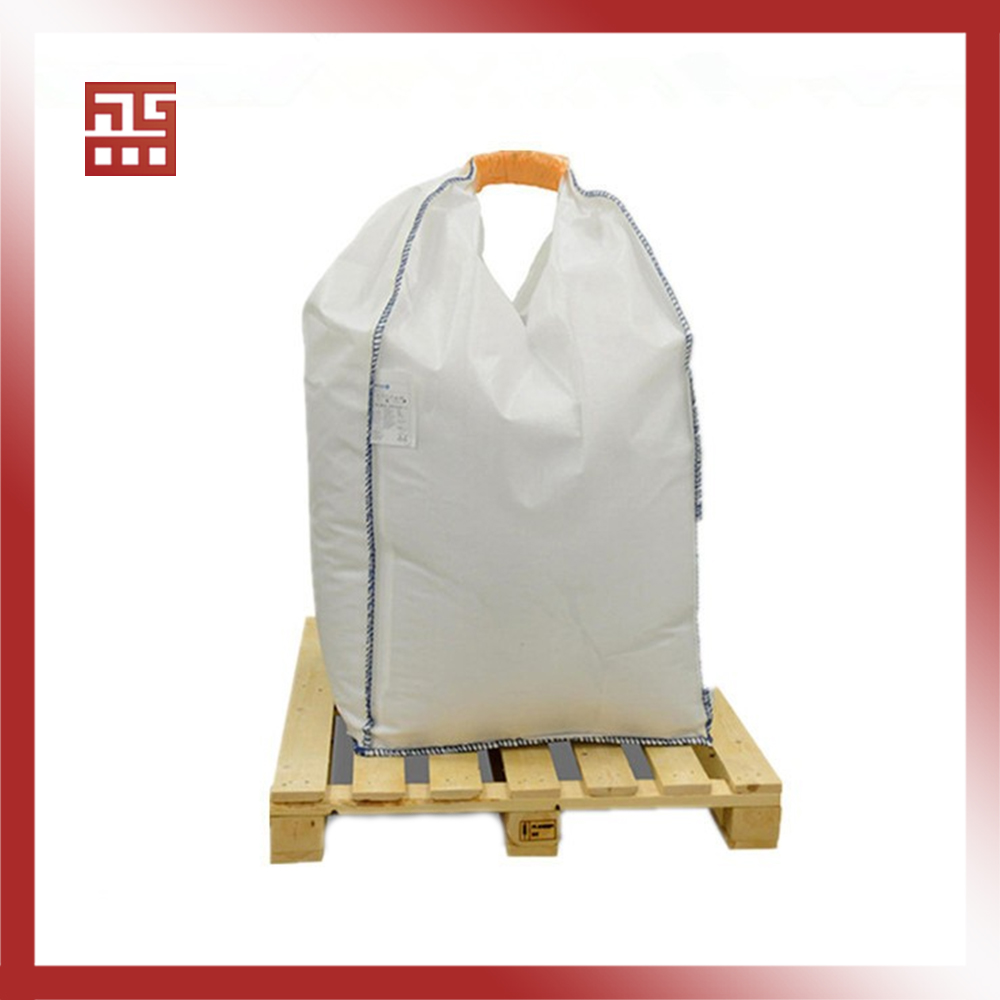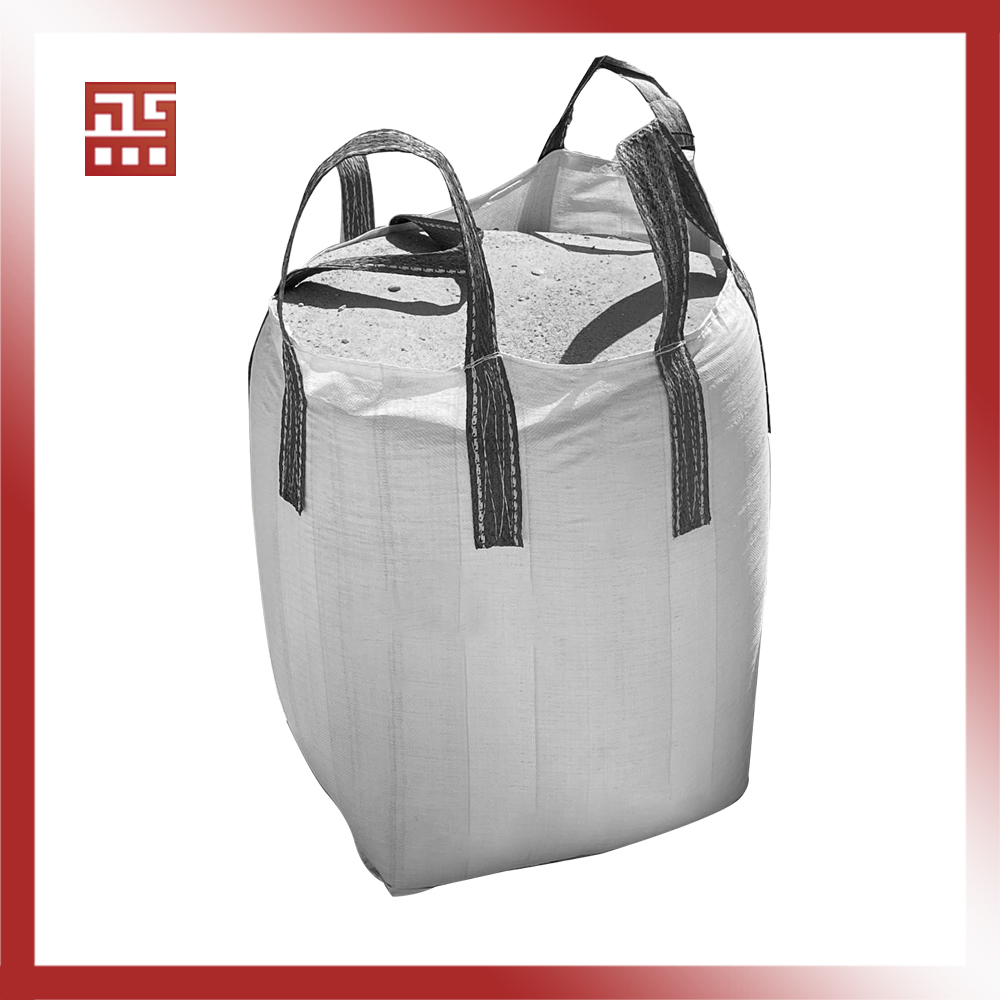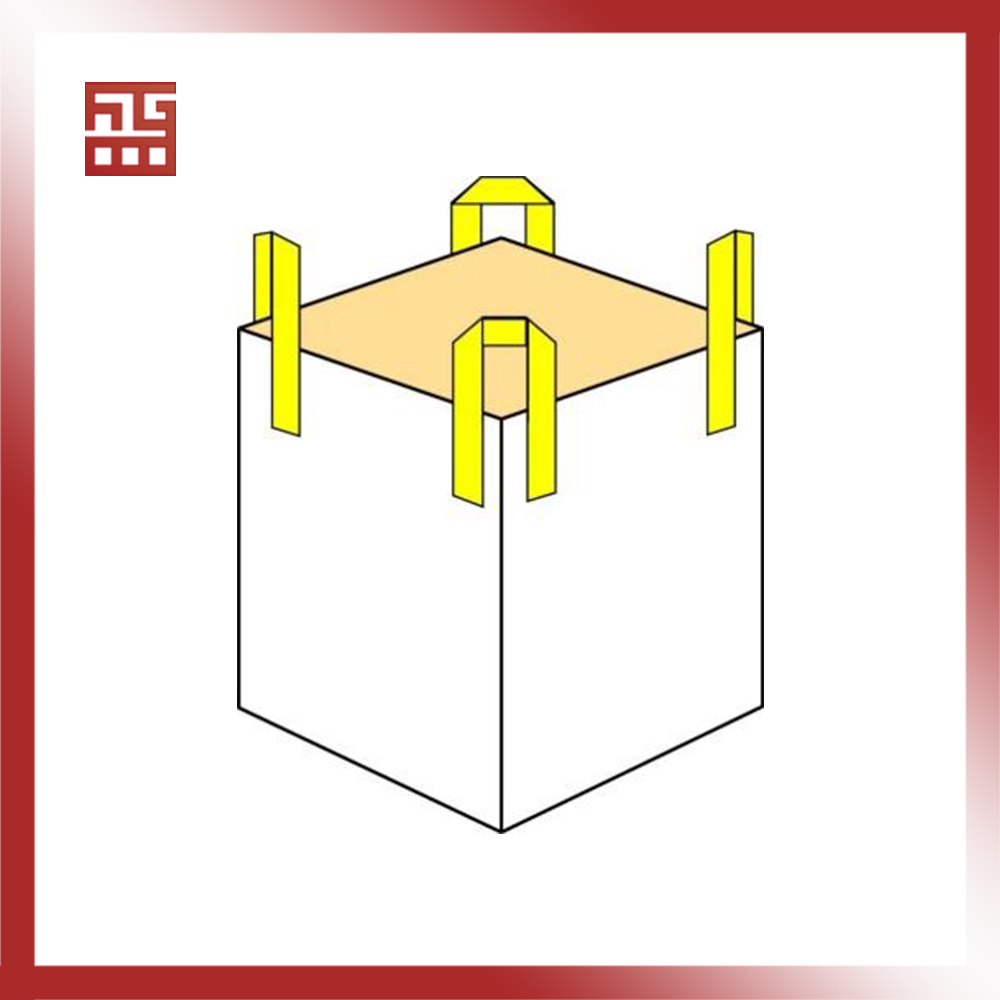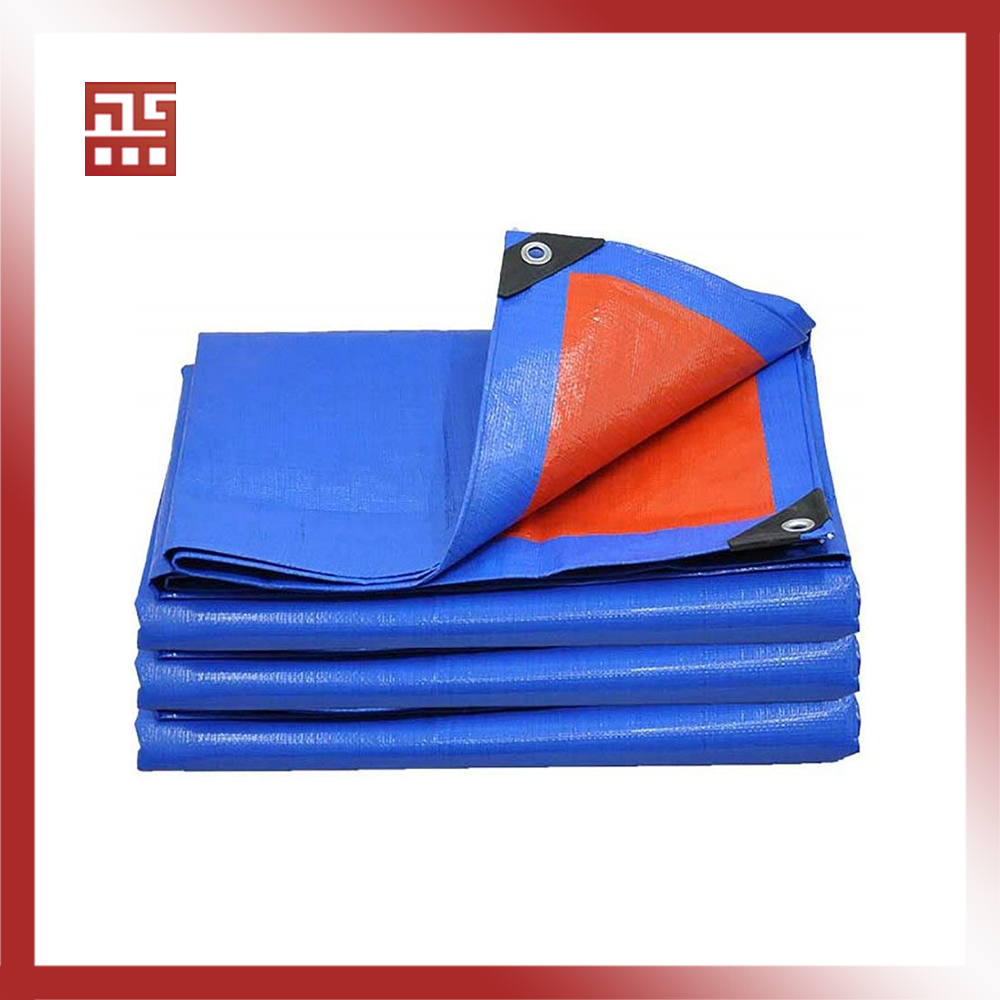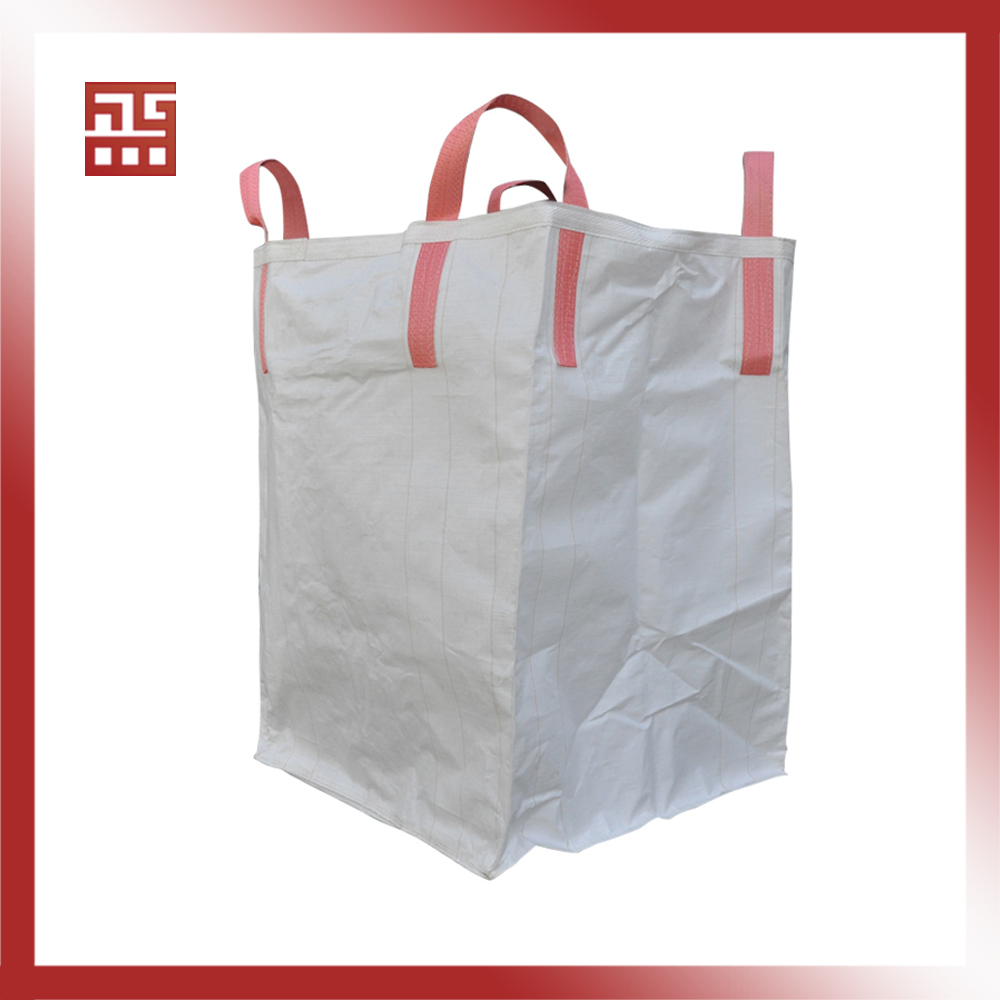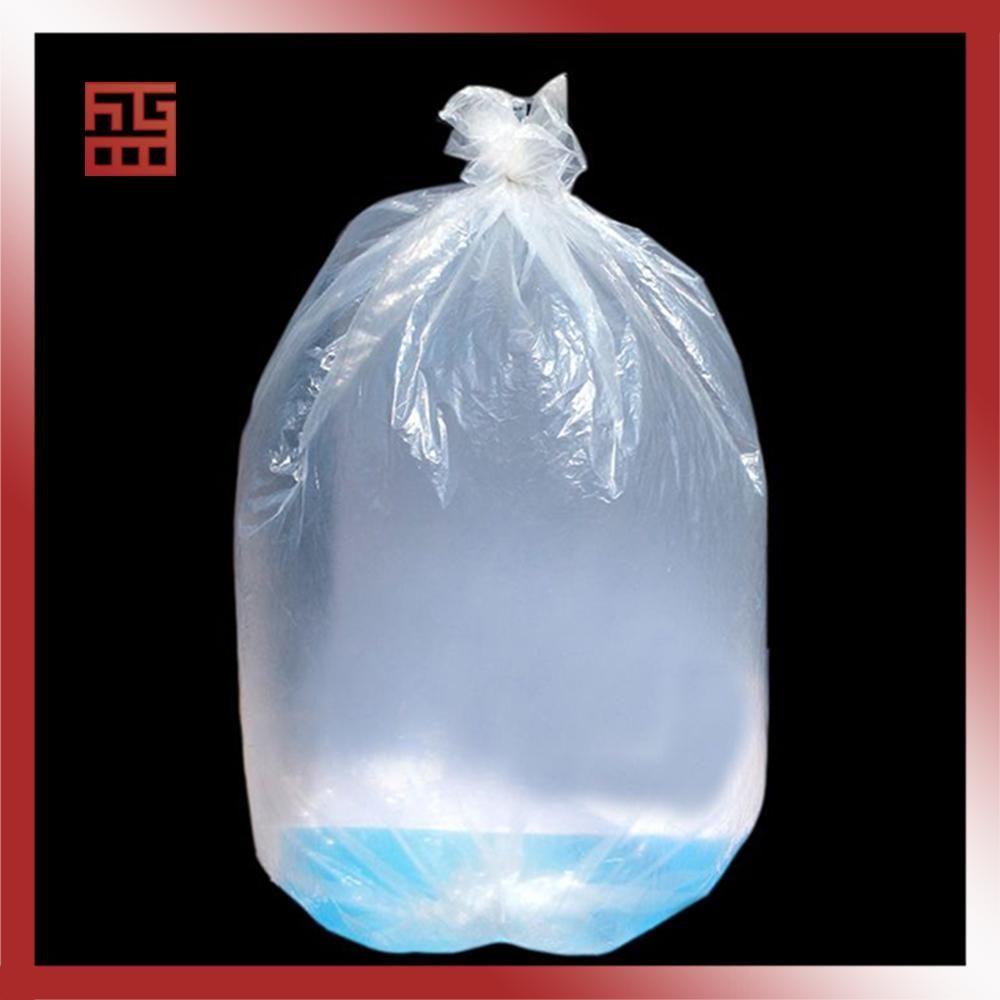 Top-Quality Bulk Bags for Wholesale and OEM Supply from China Manufacturer
Reviews
Related Videos
Introducing our premium quality Bulk Bag- the ultimate solution for your packaging needs! Made with the finest material, our Bulk Bags are perfect for carrying and transporting a wide range of products, ranging from powdered chemicals, construction materials, agricultural produce, and more. Our Bulk Bag is designed to be spacious enough to hold large amounts of goods, while remaining compact for easy storage and transportation. With a sturdy construction and reinforced stitching, our Bulk Bags are guaranteed to withstand the toughest conditions and keep your products secure during transit. With our Bulk Bag, you can save time and money by eliminating the need for multiple smaller bags, thus reducing packaging and transportation costs. Whether you're a small business owner or a large scale manufacturer, our Bulk Bags provide the perfect packaging solution for all your product needs. Our Bulk Bags meet and exceed international quality standards, ensuring that your products are packaged in the safest and most secure way possible. Easy to use, durable and cost-effective, our Bulk Bags are a must-have for any business in need of a reliable and efficient packaging solution. Order now to experience the difference!
If you're looking for an efficient way to transport and store large quantities of materials, then the bulk bag is the perfect solution for you. These bags are made from a durable and flexible material that can hold up to 2,000 lbs of material. They are easy to handle and can be transported using forklifts, cranes, or pallet jacks. The bags are also cost-effective and reusable, making them a great investment for any business that needs to transport bulk materials regularly. Plus, they can be easily disposed of and are environmentally friendly. In conclusion, if you need an efficient, cost-effective, and durable way to transport bulk materials, then you can't go wrong with bulk bags.
If you're looking for a cost-effective solution that saves space, the bulk bag is the perfect product for you. It has a large capacity and can hold significant weights of materials such as sand, gravel, or garden waste. These bags are made of reinforced materials that are robust enough to withstand regular handling and transportation without tearing, making them suitable for commercial and domestic use. The built-in handles make them easy to handle, even when filled up to their maximum capacity. Overall, the bulk bag is an excellent buy that will give you durability, convenience, and cost savings in the long run.
Contact us
Please feel free to give your inquiry in the form below We will reply you in 24 hours