Polypropylene Woven Bags for Rice Packing and More: A Cost-Effective and Versatile Packaging Material
Polypropylene Woven Bags for Rice Packing and More: A Cost-Effective and Versatile Packaging Material
By:Admin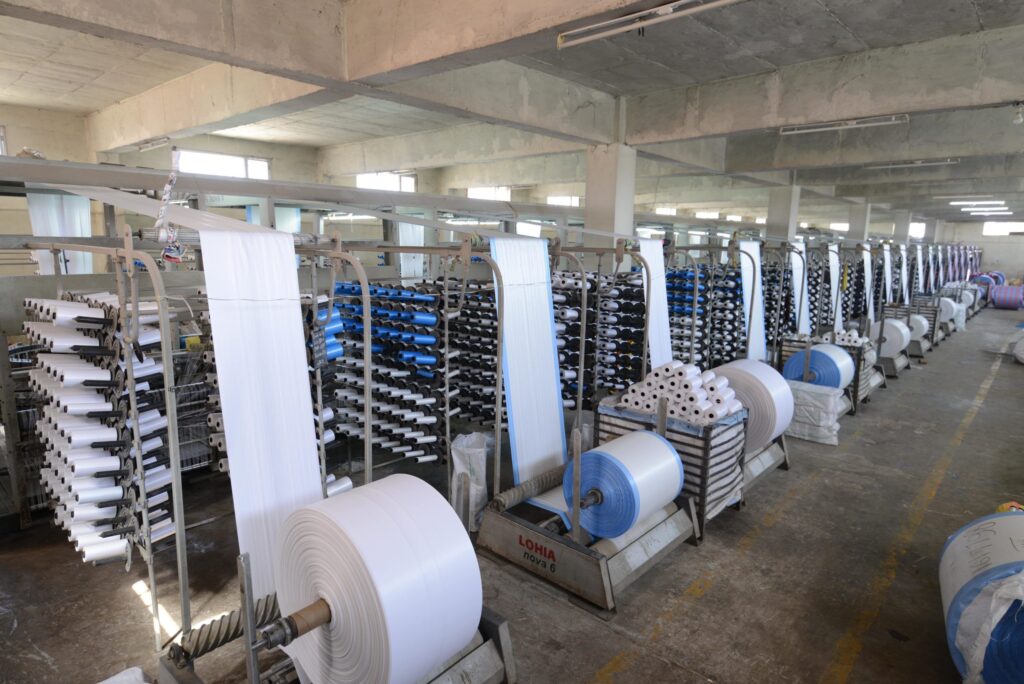 Polypropylene (PP) woven bags are one of the most commonly used packaging materials for rice, flour, sugar, and other food and non-food products. These bags are known for their strength, durability, and cost-effectiveness, making them a popular choice among businesses looking to package their products safely and efficiently.

The PP woven bags are made of polypropylene, a thermoplastic polymer that is widely used in the manufacturing of various products. The bags are produced by weaving polypropylene threads together to form a strong, tear-resistant material that can hold heavy loads of up to several hundred kilograms.

One of the key advantages of using PP woven bags for rice packaging is that they provide adequate air circulation to the rice within the bag. This helps to prevent the rice from spoiling and ensures its freshness for a longer period of time. Additionally, the bags are also moisture-resistant, which means that they can protect the rice from excessive humidity, rain, or moisture in the air.

Another advantage of PP woven bags is their ability to withstand harsh environmental conditions without getting damaged or torn. This is particularly important when rice or other products are transported long distances or stored in warehouses for extended periods of time.

For businesses, PP woven bags are also a cost-effective packaging option, as they are cheaper than most other packaging materials. The bags are also lightweight and easy to handle, making them ideal for transportation and storage.

When it comes to rice packaging, PP woven bags are available in a variety of sizes, colors, and designs. Many manufacturers can also provide custom printing of logos, brand names, and other graphics on the bags, making them a great marketing tool for businesses.

In conclusion, PP woven bags are an excellent choice for businesses looking to pack rice safely, efficiently, and cost-effectively. With their strength, durability, and moisture resistance, these bags are sure to keep rice fresh and protected for a long time. So, if you're in the market for rice packaging solutions, consider investing in PP woven rice bags for your business needs.