Wholesale Bag Cement Packing Supplies - Choose a Reliable Manufacturer for your OEM Needs
Yantai Zhensheng Plastic Co., Ltd. is a leading manufacturer, supplier, and factory of high-quality bag cement packing products in China. Our bag cement packing is made from premium grade materials, ensuring strength, durability, and reliability.

Our bag cement packing products are designed to protect your cement from external elements and ensure that it remains in good condition until it reaches its destination. Our bags are made with the latest technology and advanced machinery to guarantee their quality and consistency.

We offer a wide range of options in terms of size, type, and design, ensuring that our customers can find a perfect fit for their needs. Our bag cement packing products are affordable, cost-effective, and eco-friendly, making them an excellent choice for businesses looking for an efficient and sustainable packaging solution.

So, if you're looking for premium quality bag cement packing, then look no further than Yantai Zhensheng Plastic Co., Ltd. We are committed to providing the best quality products and services to our customers at all times.
Yantai Flourish International Trade Co.,Ltd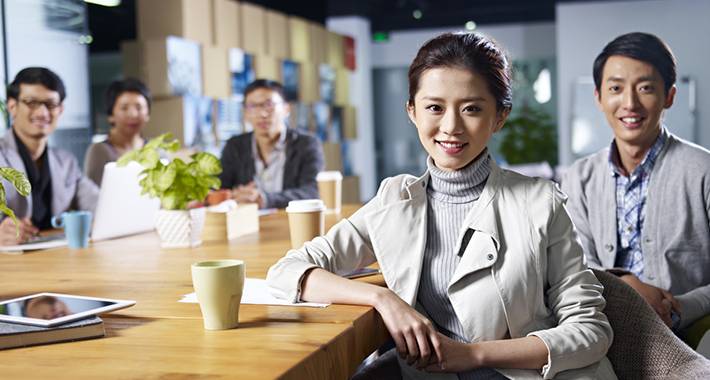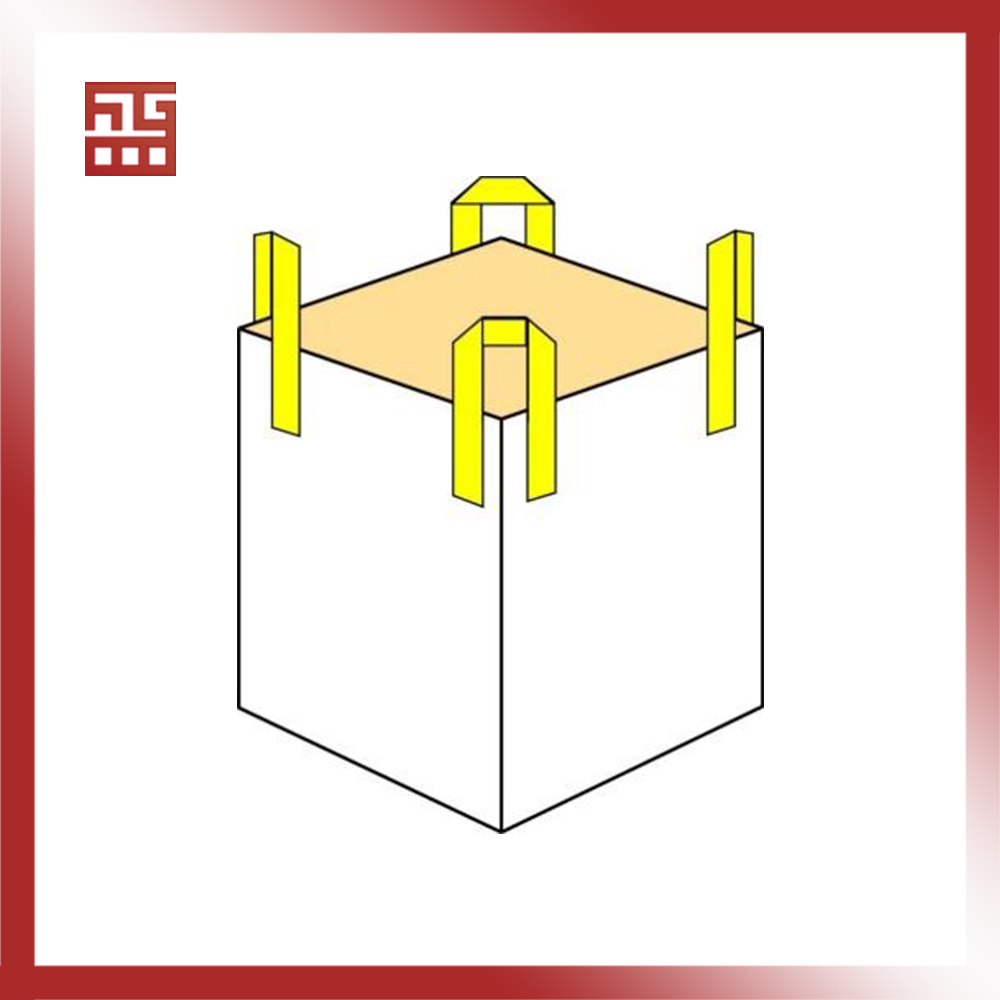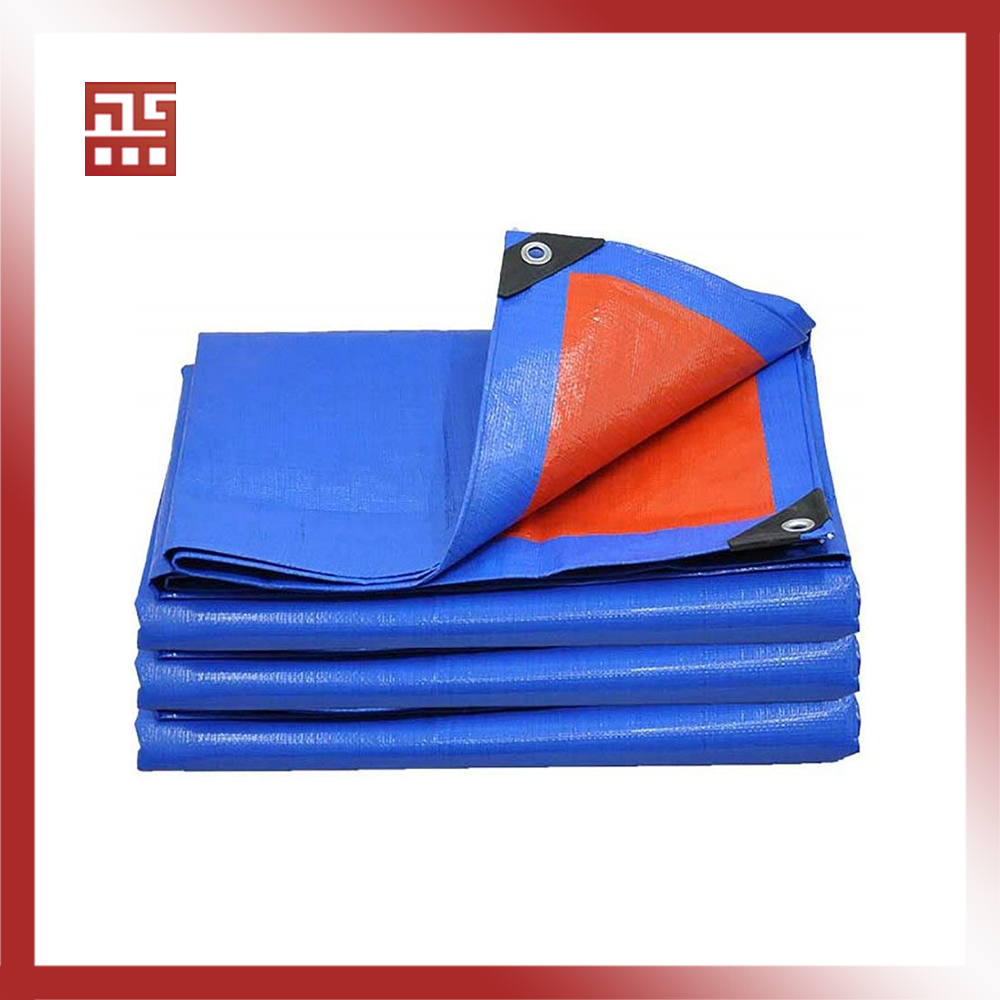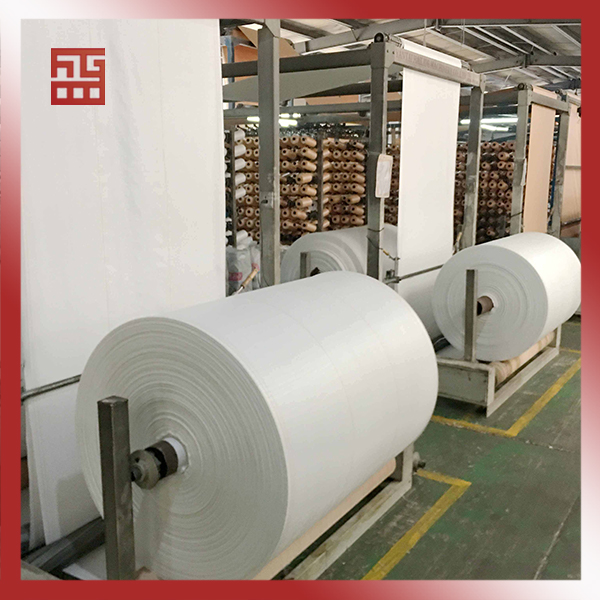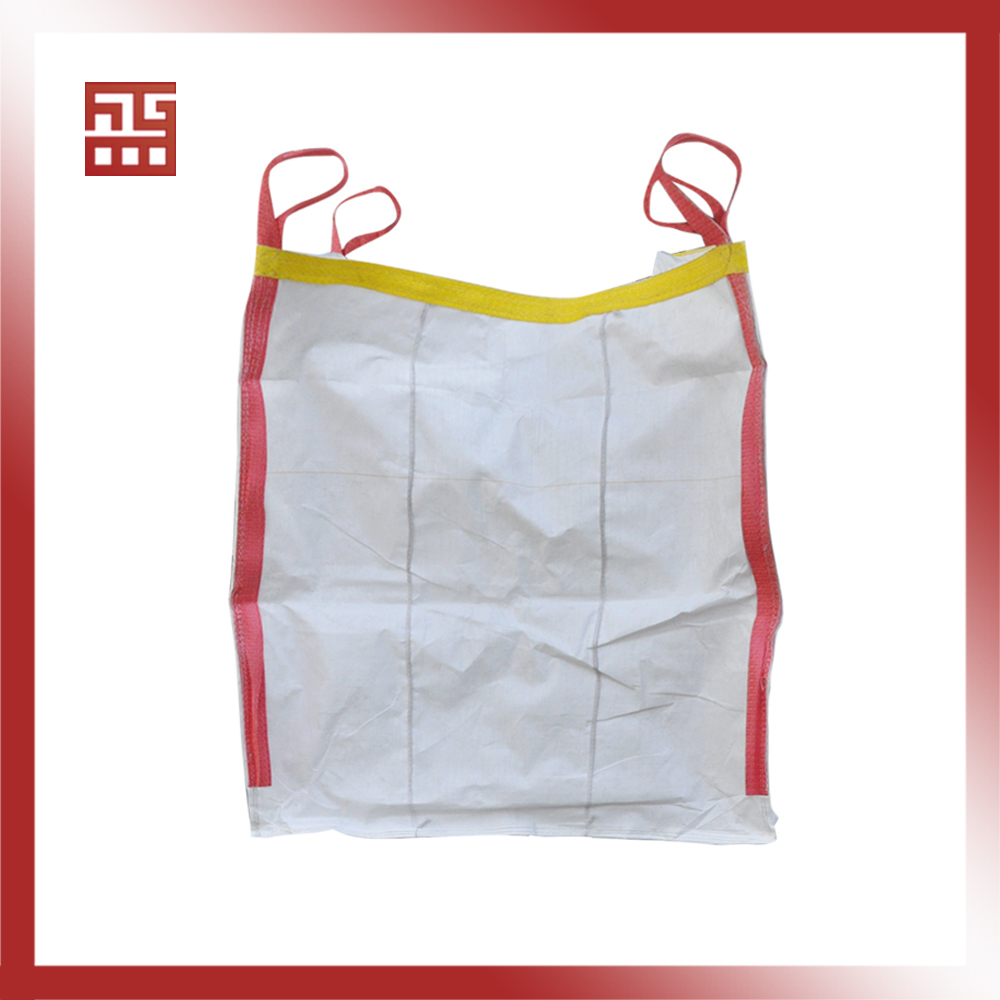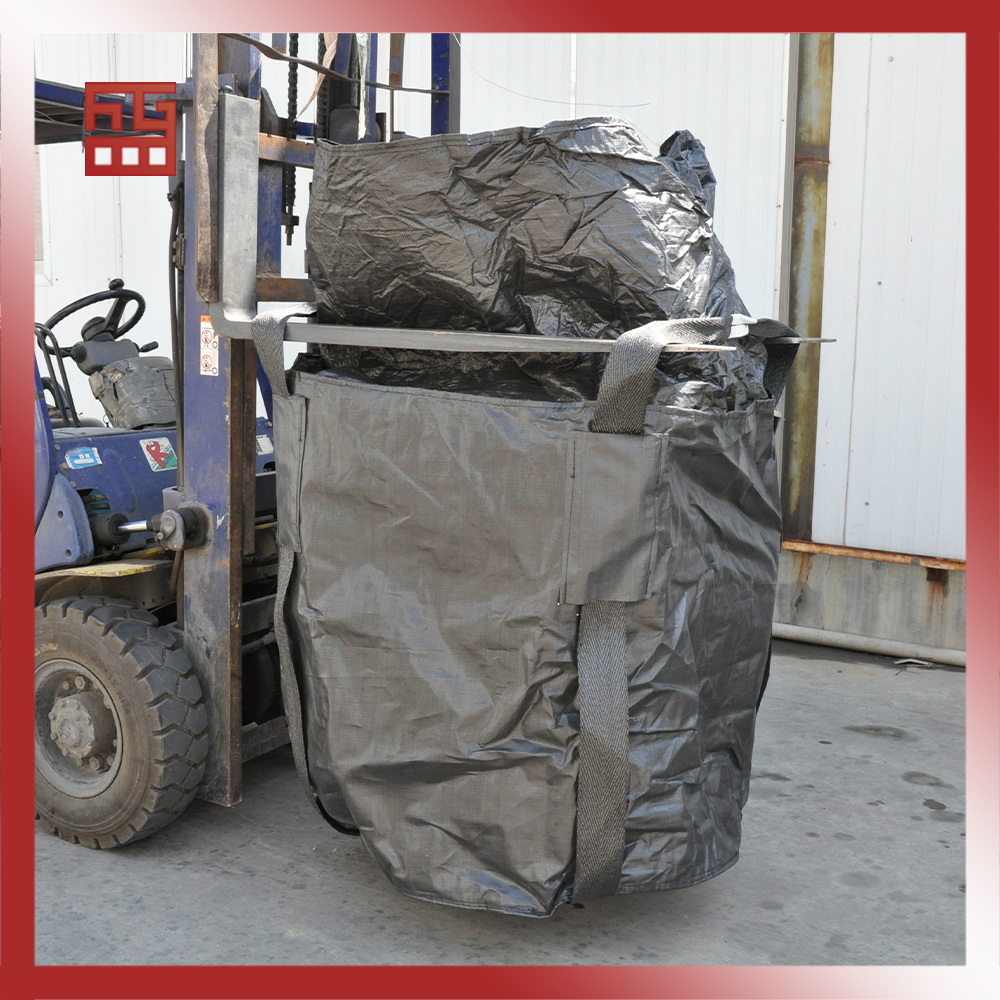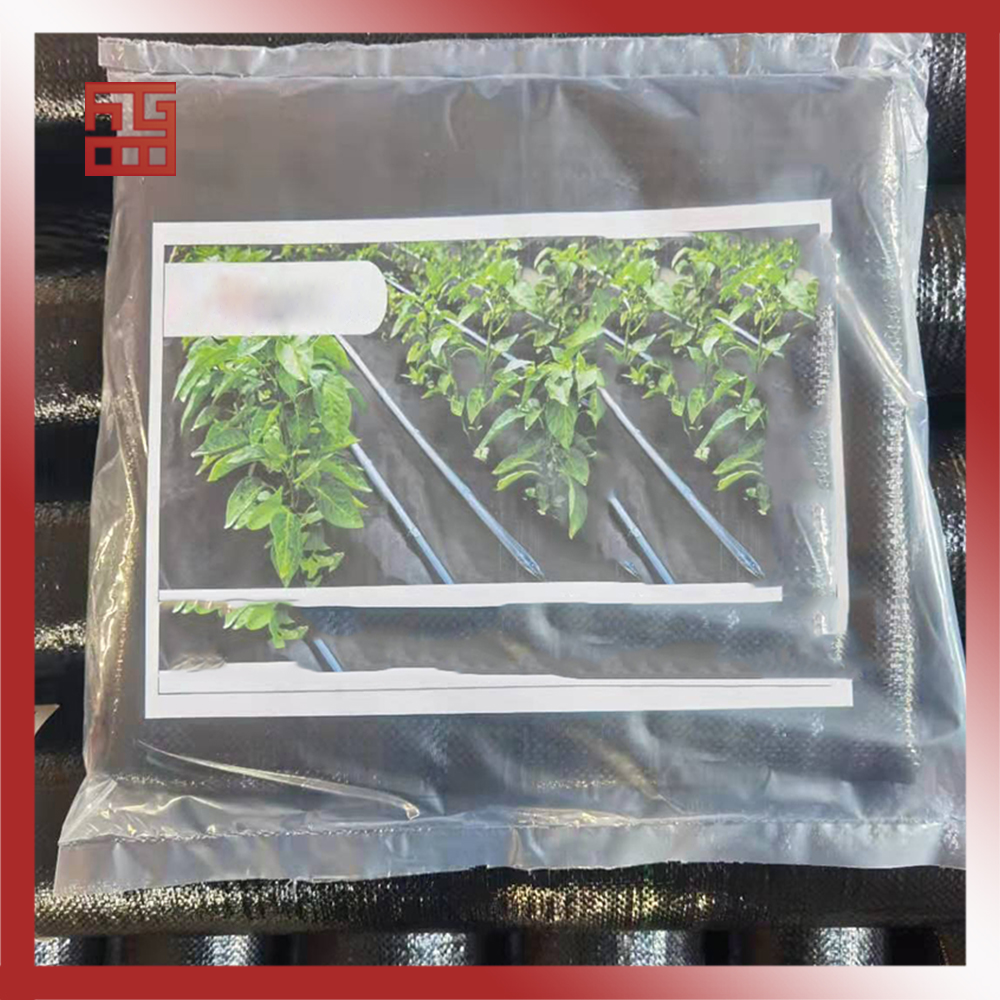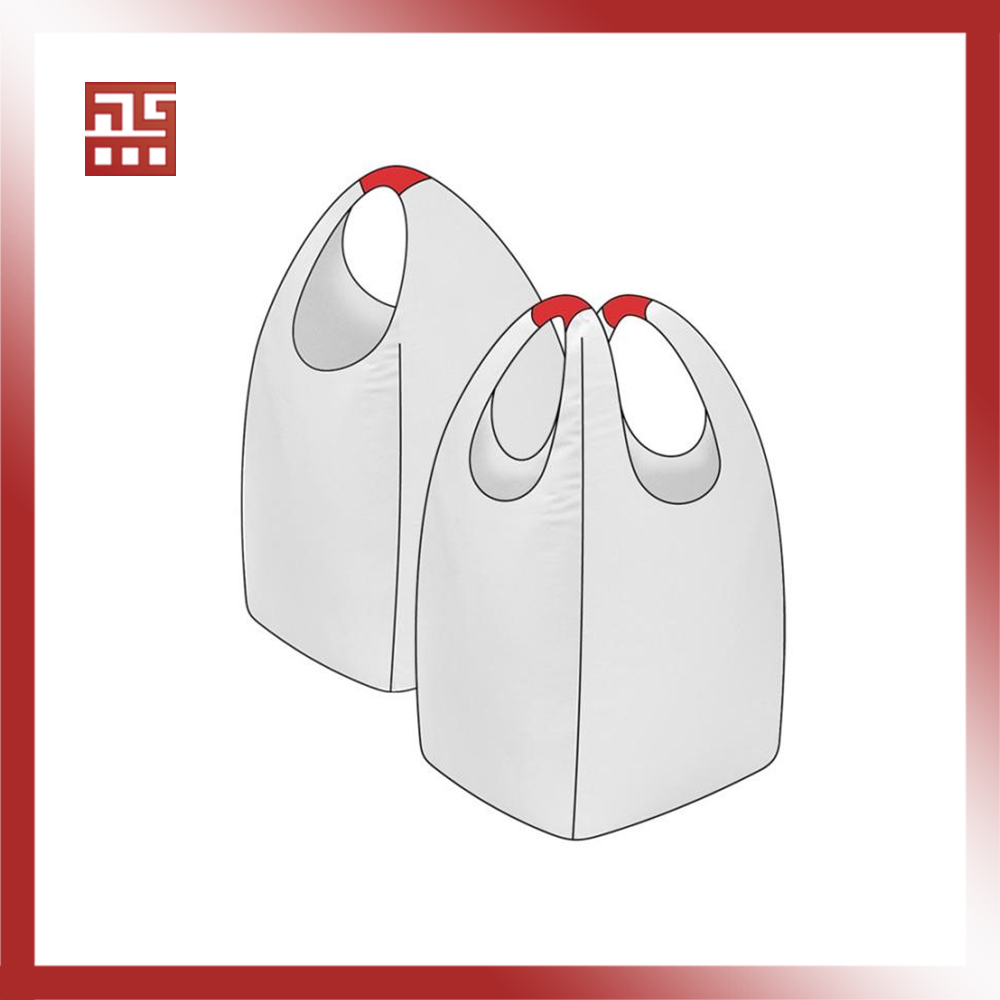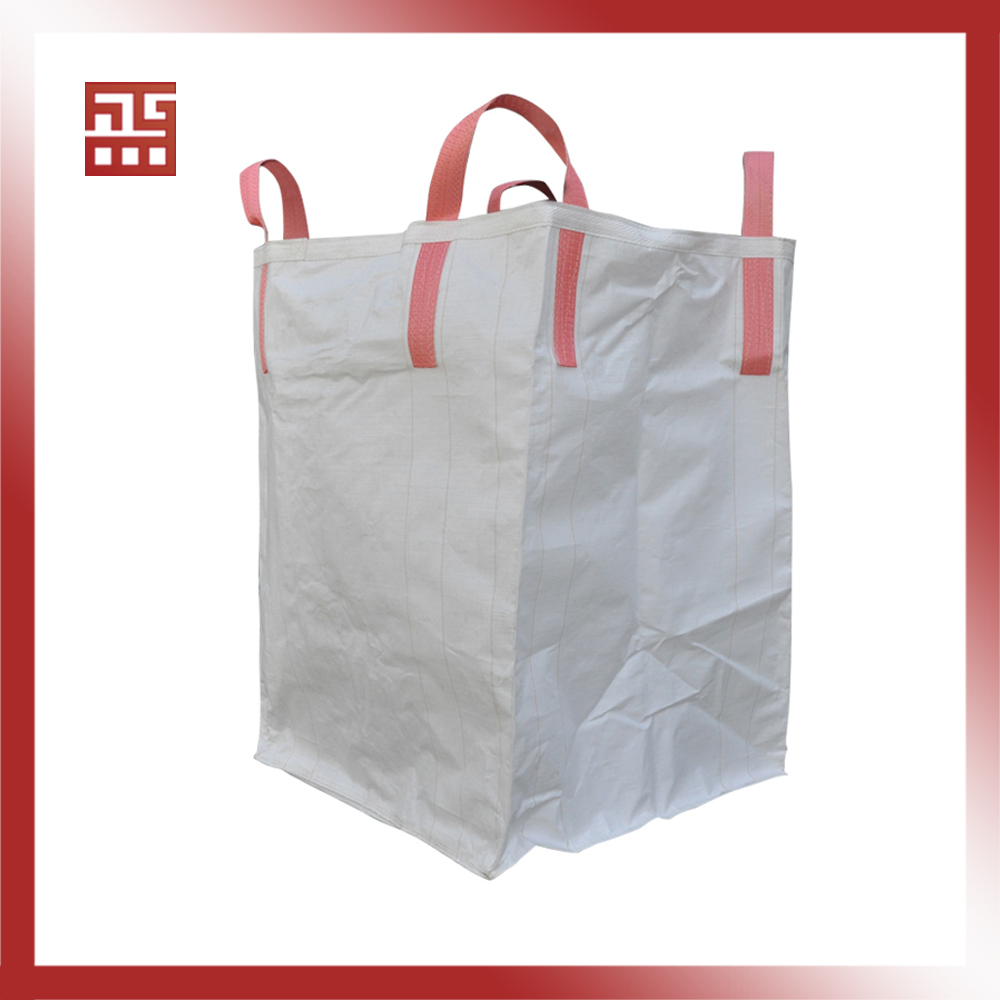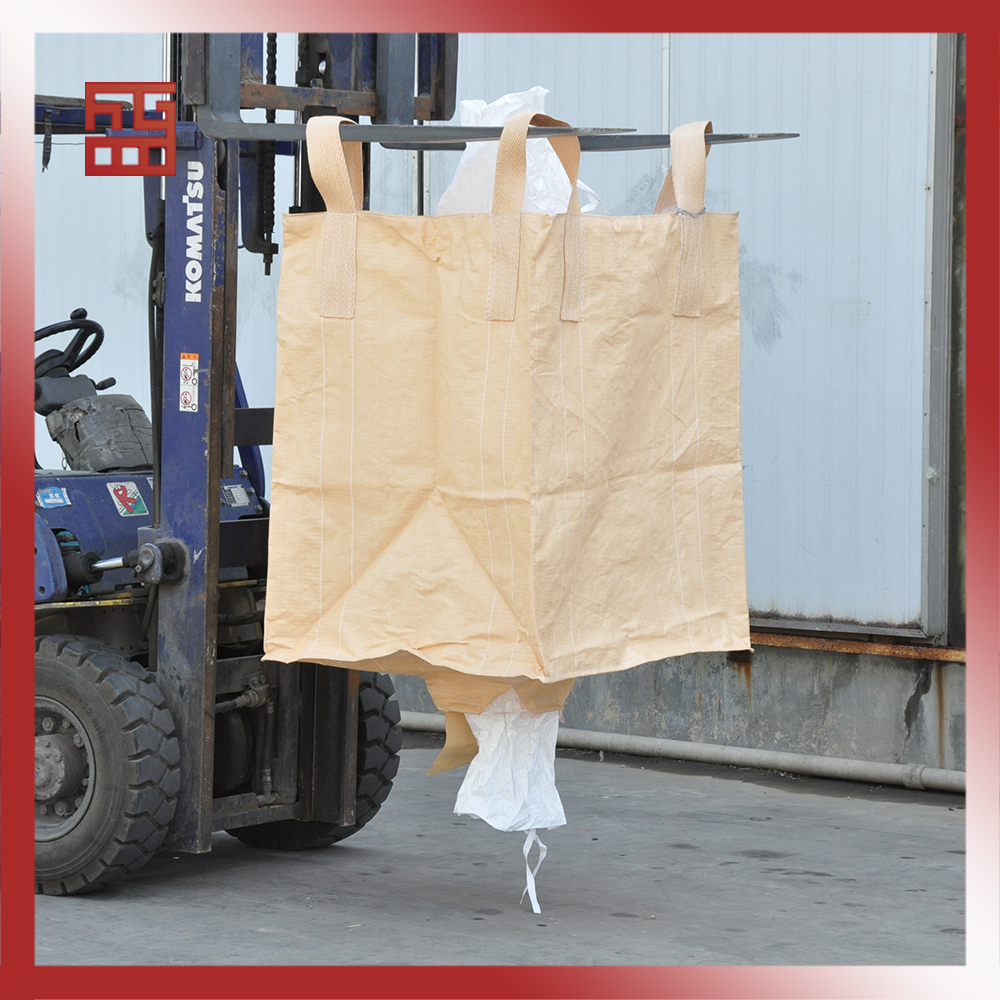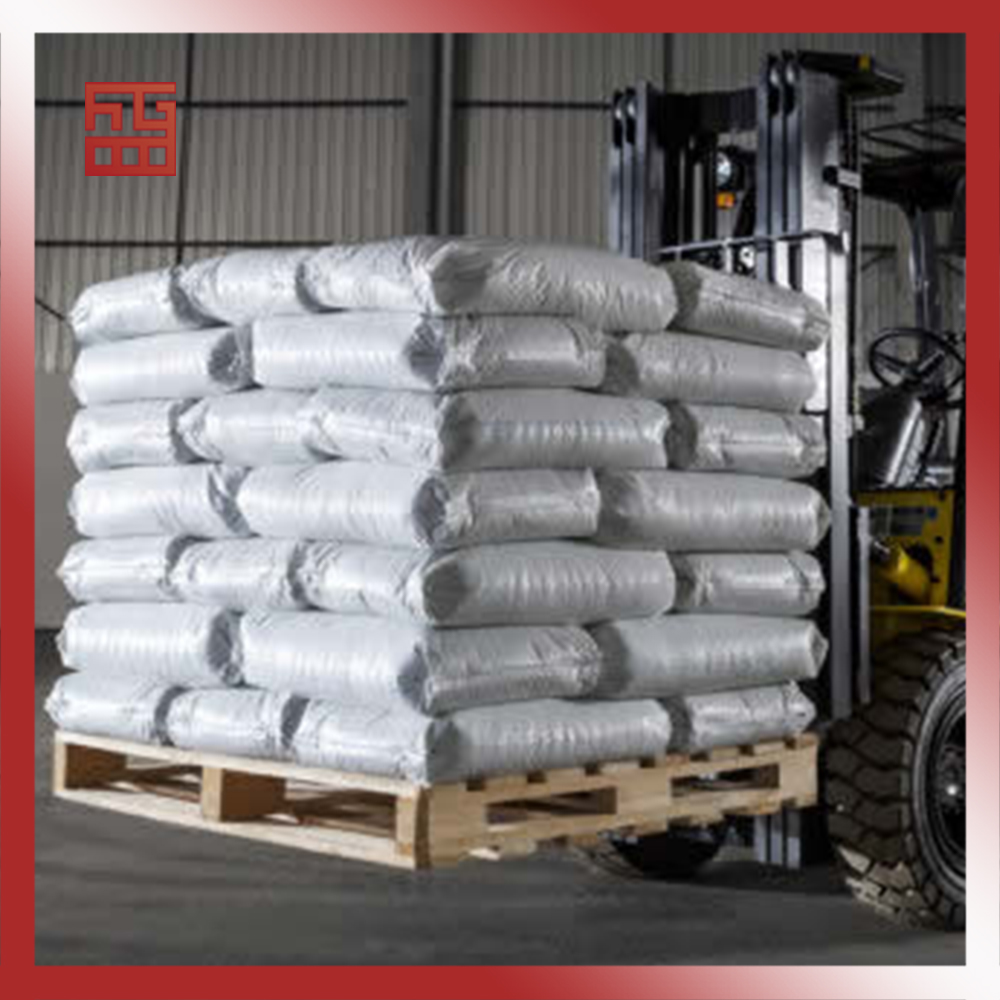 Bag Cement Packing Manufacturer in China: Supplying Wholesale and OEM Services
Reviews
Related Videos
Bag cement packing is an essential component of the construction industry. It ensures that the cement is safely and efficiently transported to construction sites, where it can be used to build strong, durable structures. Bag cement packaging is designed to protect the cement from harmful external factors such as moisture, heat, and other environmental hazards that can cause its quality to deteriorate. Our bag cement packing is made from high-quality materials that are durable and reliable. We take great care to ensure that our bags are strong enough to withstand the rigors of transportation and storage, ensuring that your cement arrives at the construction site in perfect condition. Our bag cement packing is designed to be easy to use, with clear labeling and easy-to-follow instructions. This means that even workers with minimal experience can quickly and easily use our bags to get the cement they need for their building projects. Whether you're building a small home or a large-scale commercial development, our bag cement packing is the perfect choice. Our bags are available in a range of sizes to suit different project requirements, making it easy to get the right amount of cement for your needs. So if you're looking for high-quality, durable bag cement packing, look no further than us. Contact us today to learn more about our products and how we can help you with your construction needs.
The Bag Cement Packing is a great product that I recently tried. The packaging is sturdy and doesnt tear easily making it very easy to transport. The bags are also double layered which means that the cement stays fresh and doesn't get affected by external factors. The opening to the bag is also large enough to easily pour out the cement without any mess. The bag is very durable which means that it won't rip even if you accidentally drop it. The size of the bag is also perfect for smaller jobs. Overall, I would definitely recommend this product to anyone who needs a reliable and durable bag cement packing.
As a construction contractor, I always look for reliable suppliers of bag cement packing, and I must say that I am impressed with the quality of the products from this supplier. The bags are durable and can withstand the rigors of construction site handling, and the cement inside is of high quality and consistent in strength. The packing is also user-friendly, with clear labeling and easy-to-handle bags. All in all, I highly recommend this supplier for any construction project needing bagged cement.
Contact us
Please feel free to give your inquiry in the form below We will reply you in 24 hours